Every once in a while we all need a little inspiration and few words of wisdom. So we've rounded up some our must-read books which will send you on your way to being the best version of yourself and change the way you live your life for good!
Grit, Angela Duckworth
Our first recommendation is 'Grit'. This New York Time's bestseller written by pioneering psychologist Angela Duckworth shows anyone striving to succeed, be it parents, students, educators, athletes, or business people that the secret to outstanding achievement is not talent but a special blend of passion and persistence. Drawing on her own powerful story as the daughter of a scientist who frequently noted her lack of genius, Duckworth, now a celebrated researcher and professor, describes her early eye-opening stints in teaching, business consulting, and neuroscience, which led to the hypothesis that what really drives success is not genius but a unique combination of passion and long-term perseverance.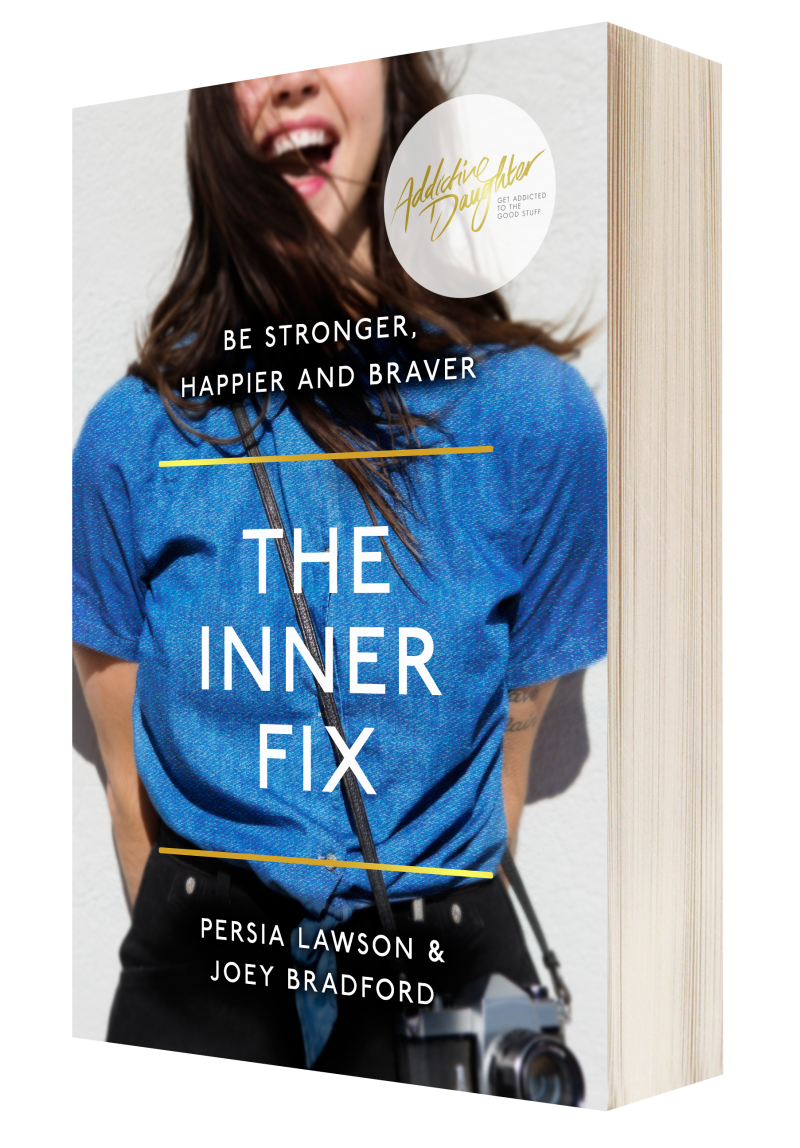 The Inner Fix, Persia Lawson & Joey Bradford
The Inner Fix is a unique and practical step-by-step guide to help you dramatically improve your relationships, feel more confident and satisfied with your work, confront your financial blocks and become the best version of yourself – both inside and out. Having been caught in a cycle of self-destructive behaviour and come out the other side, Persia and Joey – friends, life coaches and founders of Addictive Daughter – colourfully chart their lives from childhood insecurities to adolescent obsessions. With tools and exercises to work through at your own pace, The Inner Fix is guaranteed to teach you how to stop worrying and start living.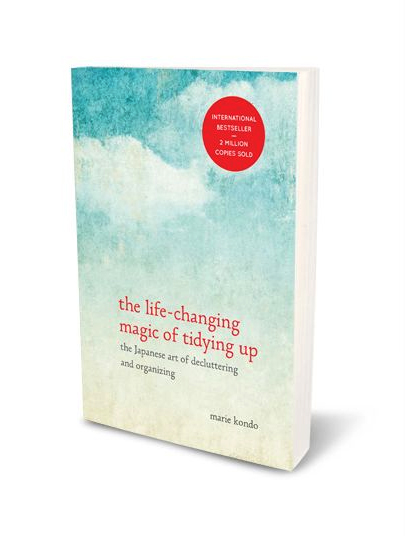 The Life Changing Magic Of Tidying Up, Mari Kondo
This next book is one for the hoarders amongst us, 'The Life Changing of Tidying' will transform your home into a permanently clear and clutter-free space with the incredible KonMari Method. Japan's expert declutterer and professional cleaner Marie Kondo will help you tidy your rooms once and for all with her inspirational step-by-step method. The KonMari Method will not just transform your space though. Once you have your house in order you will find that your whole life will change. You can feel more confident, you can become more successful, and you can have the energy and motivation to create the life you want. You will also have the courage to move on from the negative aspects of your life: you can recognise and finish a bad relationship; you can stop feeling anxious; you can finally lose weight.
Marie Kondo's method is based on a 'once-cleaned, never-messy-again' approach. If you think that such a thing is impossible then you should definitely read this compelling book.
One to watch out for…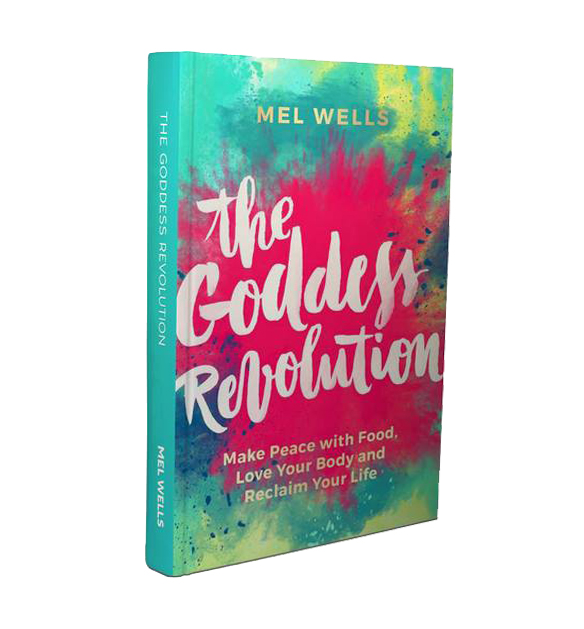 The Goddess Revolution, Melissa Wells
If you've ever struggled with diets, food, body image or your weight, then The Goddess Revolution (out June 7th) will be your new handbook for life. Imagine how much you would fall in love with your life again if you weren't so consumed by negative thoughts about food, your weight and your body. Imagine if you could effortlessly find yourself at your perfect weight, in your perfect body and feel happier and freer around food than ever before.
Written by Melissa Wells with honesty and passion, The Goddess Revolution shows how it is possible to have a healthy, satisfying and guilt-free relationship with our bodies without any dieting or strict regimes. Tackling modern issues like the unrealistic strive for perfection caused by celebrity culture and magazine airbrushing – Mel shows us how we can truly start to show our body the love it deserves, take back our power around food and, in return, feel better than ever. You can pre-order your copy here!
words by Olivia Fantoni