The Self Love Summit is a one-day women's only empowerment event dedicated to revealing the most unapologetic, untamed version of you. Created by Mel Wells, this event is the first of its kind and will bring together women from all over the world to celebrate self-love.
The Self Love Summit is for anyone who wants to tap into their greatest potential and leave feeling inspired, connected, confident, free and most importantly, loved.
For the last 5 years, Mel Wells has been sharing her tips on shifting your mindset and overcoming self-doubt. She has helped thousands of women through her books, retreats and programs which is where the idea of the Self Love Summit was born. Mel plans to offer a personal experience to women, that is like no other event in the UK!
The event will include talks from inspiring women including international yoga teacher, Julie Montagu, relationships expert, Persia Lawson and spiritual teacher and best-selling author, Rebecca Campbell.
A huge goal of this event is to connect women with the same beliefs and attitude towards life. The summit will encourage friendships and boost confidence
The Self Love Summit is taking place on Saturday the 28th of July at East Wintergarden, 43 Bank Street, London E14 5NX. Tickets are available here.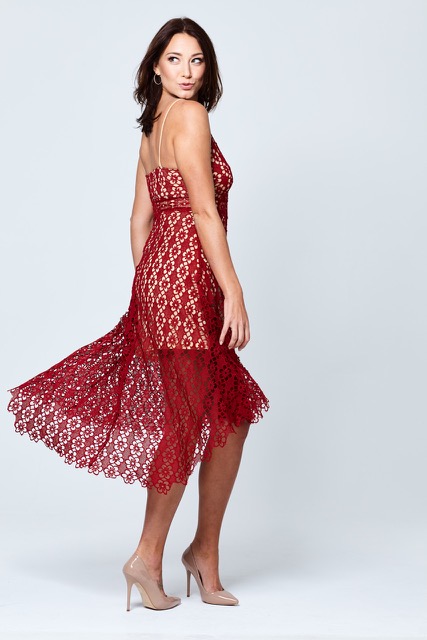 MORE NEW & NOW