Astrologer, Francesca Oddie, brings you your March horoscope for 2019. What's in store for your star sign this month? Discover more below!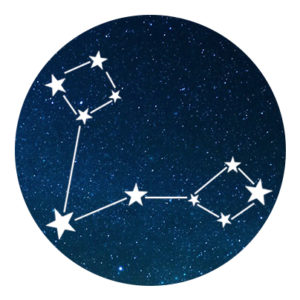 Pisces
Lovely Pisces this is an incredible month for you to tap into your most creative depths. The New Moon in your sign on the 6th is an opportunity to capitalise on your vivid imagination, the subconscious where all your creative, intuitive and sensitive skills lie dormant.  Your instincts are your eternal source of wisdom and March is a great time to dig deep. If you trust yourself, you can teach and inspire those around you. The 13th of March will be a great day for harnessing your insights and putting yourself in a position of personal power.  On the 21st we have a Full Moon in Libra and this is putting emphasis on your investments and intimate relationships, the more you understand the way you feel, the better you can relate to connecting with others.
Aries
This month sees a huge shift for Aries! For the first five days of the month, Uranus is completing his seven-year stint in your sign.  These are the days to crack on with your plans! Those of you born during the second half of April will really experience the urgent desire to make things happen! From the 6th Aries would do well by diving into some serious self-reflection! As much as you love efficiency and action you might find that slowing down is more fruitful.  Your ruler Mars is in slow and steady wins the race Taurus, that combined with the Sun moving through introspective Pisces you may want to go on a solo adventure that gives you time to hatch some plans. On the 21st of the month there is a Full Moon in the relationship sector of your chart, if you have been too self-focussed then it's a great opportunity to celebrate the people you love and respect.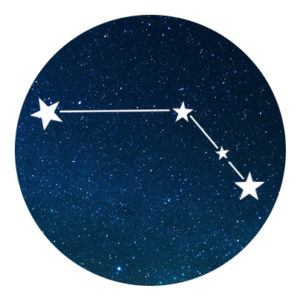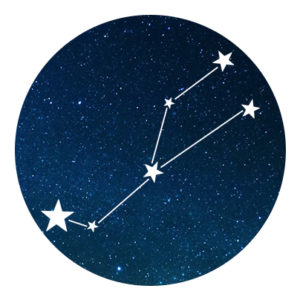 Taurus
Are you ready Taurus? Do you remember May 2018 and how your life suddenly flipped upside down? It's about to happen again but this time there is no going back! The next seven years are going to be exciting if you find a way to manage change, not just in your life but to the things you love.  Finding a way of organising your life that is more liberating, future-orientated and focussed on modernisation will be key to working with this period of time! The Full Moon on the 21st will bring the focus to your work and daily routines.  How can you change them to suit your needs? As a Taurus, you are probably very connected to your body and the way you feel. March could see you explore a new diet and a fresh lifestyle. At least it's a great way to utilise some of this electrifying energy that is making you feel most unusual.
Gemini
Whilst the relationship sector of your chart continues to shine this March is a great time to get intimate with the workings of your subconscious. The Gemini mind is always alive with ideas and seeking distraction. The New Moon on the 6th is your opportunity to drop into a guided meditation that lets you create space for clarity and a fresh understanding of yourself.  On the 14th you may feel like talking to others about your insights and use these for the betterment of your career. Your insights could be utterly brilliant at this time. Your ruler Mercury goes Retrograde on the 5th and so whilst you need to take more care than usual with what you say and how you express yourself, your intuition and self-reflection goes through the roof.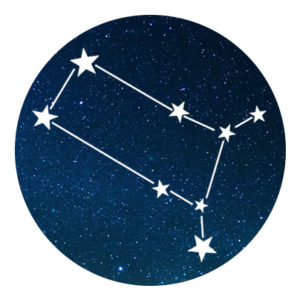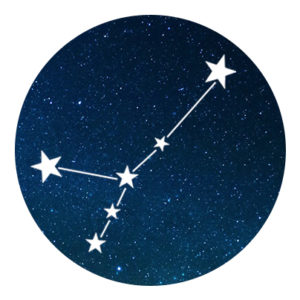 Cancer
Dearest Cancer, the beginning or March brings continued focus on your relationships, their endings, changes and transformations.  The whole zodiac felt this tremor last month but this is continued opportunity for you to dig deep and think about your needs and values.  The focus is on letting go and being honest with yourself about what is outdated. The new moon on the 6th is a magical time where you can explore your ideals and potentially connect with some like-minded friends!  Meditation, a gong bath, booking a retreat, a trip to the seaside or a long bath, a good book and a journal could be the dream now. Some new faces and relaxation might be just what you need now!
Leo
With Venus moving into your romance sector on the 2nd until the 27th of March you have a great opportunity to meet someone new (perhaps online) or bring some excitement into your existing relationships.  If work is demanding all your time and you have had enough, the exciting events on the 6th of March may lead to you considering some new and exciting partnerships that are beyond romance and are linked to your career and future success.  Freedom is a key word for you now. Use the new moon on the 6th to really reflect on how you feel, what you want and how you can maximise your creativity. Some of the best ideas come in the quiet moments, any inspiration may start to manifest at the full moon on the 21st.  Stay open to new ideas! This could be a transformative month.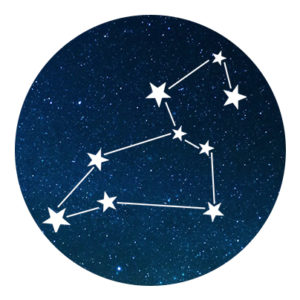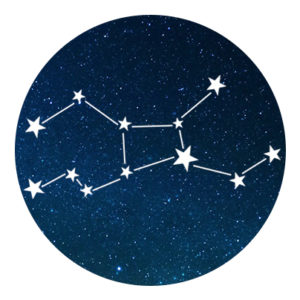 Virgo
With the Sun, New Moon and from the 27th, Venus in your relationship sector.  If you are looking to meet someone new or to bring some sensitivity and sweet connections in your relationships this is the month to manifest with the new moon.  The 6th of March brings us incredibly introspective and delicate energy that will be spiced up by sudden insights as Uranus shifts to Taurus. Two more contradictory energies we could not imagine.  This is a great opportunity for you, Virgo, to get comfortable with strategising changes and feeling out what needs to happen. As Jupiter remains in Sagittarius you might feel inspired to learn new things, explore and maybe even travel.  What is best for you? Reflect quietly and see what emerges at the Full Moon on the 21st.
Libra
Lovely Libra, how have your relationships been of late?  The last few weeks may have been incredibly intense as some skeletons emerged from some closets! These surprises aren't over yet so brace yourselves! Breathe a sigh of relief on the 6th of the month as you find some sense of closure.  Health, daily routines and your work are in the spotlight this month. Are you listening to your body? It's a great time to reflect on what you eat, how you exercise and the conversations and beliefs of others that you "feed" yourself with.  With your ruler Venus in the fun section of your chart from the 2nd of the month, remember to get out, enjoy yourself and work your legendary charm to its full advantage! The Full Moon on the 21st really puts you in the spotlight! You might feel that others have needed you too much so this is a great moment to have that conversation and make some time for yourself.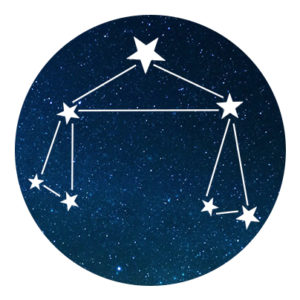 Scorpio
Can you feel it coming? On the 6th Uranus returns to Taurus and brings with it earthquakes, shocks and shakeups of all sorts.  CHANGE is on the cards and this is not your forte, so learning to adapt will be key. You had a practice run last summer, so try and tap into what you learnt then.  Wonderfully, just a few hours after Uranus changes signs we have a super sensitive Pisces New Moon that will help you tap into your subconscious and creative ideals.  The 13th is going to be a good day for communicating some of these ideas as your ruler forms a harmonious aspect to the Sun. The end of the month brings us a Full Moon and for you, this could involve some very revealing dreams and insights, create a routine and keep a journal of what you encounter.
Sagittarius
With Jupiter still in your sign this is your year!  There are always challenges along the way and they are potentially financial so curbing your appetite for everything and reigning in the purse strings could be an idea. Particularly after the events in the previous couple of months.  The lunation this month involve your home and your friendship groups. Reflect on where you want to live and how you would like your home life to be, I suggest relaxing and then channelling your inspiration as soon as it appears. With Mercury retrograde, you could be in for some serious confusion and added complications that go beyond having "foot in mouth" disease.  The usual Mercury Retrograde advice applies; reflect, consider and do not make any big purchases that you do not need to make until after the 27th.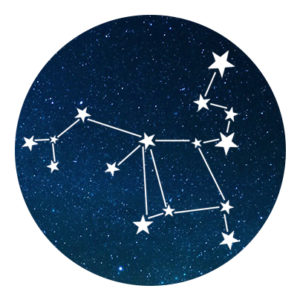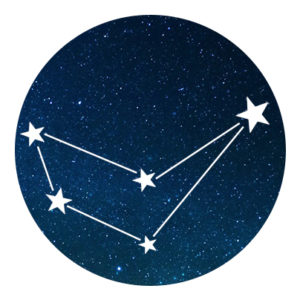 Capricorn
Dear Capricorn, it has all been happening for you and has possibly not been the most fun! This year, much like the last is about identifying what will last. You are being asked to explore your softer side and how you relate to others; less burying your head in the sand and more brave expression.  This may be an alien concept but you will feel much better about yourself when you say or do the unthinkable. Mars in your romance sector is demanding some love, don't be shy! The Full Moon on the 21st of March is putting your career in the spotlight and this is something you are much more comfortable with though it certainly brings "me versus you" energy to the fore.  Is there room for compromise or is it time to cut and run? That's up to you but watch out for rash decisions and selfishness, it might seem like there is a 'goodie' and a 'baddie' but there could be a twist in the tale!
Aquarius
Hello Aquarius! Sweet Venus enters your sign on the 2nd there is a gracious blessing to be enjoyed.  The planet of pleasure, love and abundance is in Aquarius and you have a wonderful opportunity to give and receive fulfilment.  That combined with Jupiter in your friendship zone is asking you to get out there, enjoy yourself and chat to everyone you meet.  This is really you in your element, so enjoy it. If the urge to go away or book a new course announces itself to you around the time of the Full Moon on the 21st just be sure to give yourself a few days to consider the costs your financial situation. Mercury Retrograde could affect your financial thinking and spending so let's not be too hasty!  Moving home? Taking up a digital nomad life? These ideas may also arise for you this month but as before, think it through properly and do not make any decisions until after the 27th of March when Mercury resumes forward motion.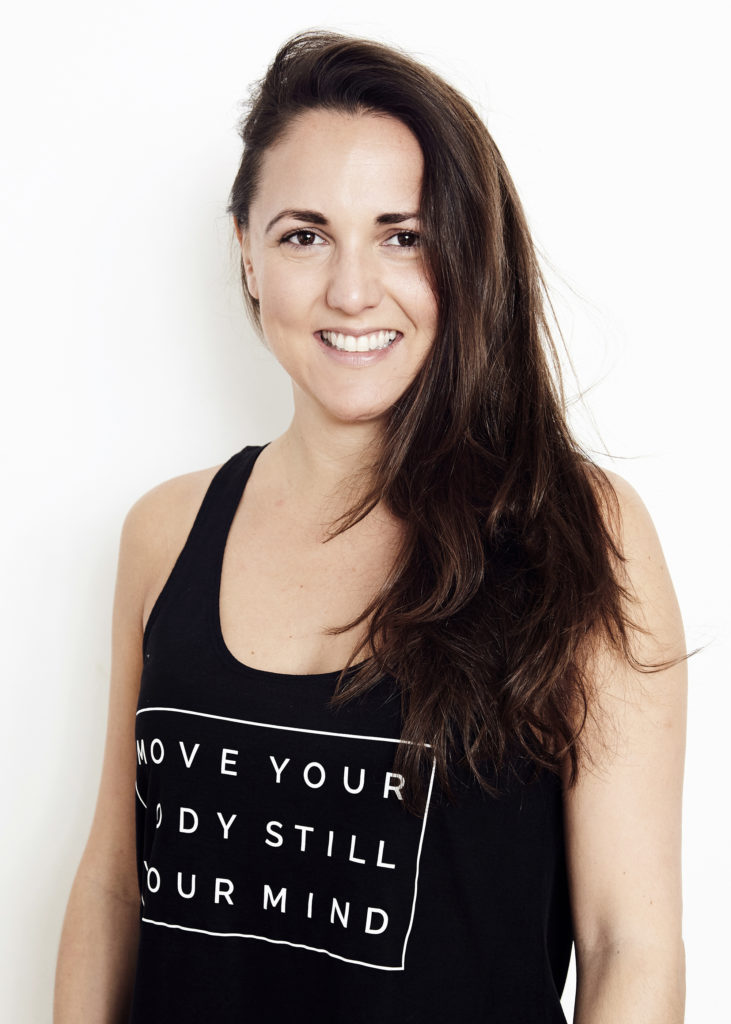 About Francesca Oddie
Francesca Oddie read Natural Sciences at University before moving to Italy and working in Rome as a Tour Guide.  Immersed in Roman history, she learnt about God, Goddesses and her Ascendant sign!  On discovering that astrology was far more than simple "Sun Signs," Francesca began researching the charts of every person she knew, loved and met along the way. Eventually, she enrolled at The London School of Astrology and completed their three-year course.  Since then she has studied Tarot, Palmistry and Numerology at various amazing schools around London and beyond.  She is on the committee at the Astrological Lodge of London and shares her insights online @francescaoddieastrology via her blog www.francescaoddie.com and soon to be on YouTube.