So, you've taken the leap and you've signed yourself up to the London Marathon. Whilst it's admirable, it can also be an overwhelming challenge. Not just the event itself, but the training leading up to it and all the information you are being given to get the most out of the race.
Well, allow us to simplify it for you a little. We've rounded up your feet-saving, PB-smashing, top-to-toe-relaxing products, apps and kit that will help you cross that finish line.
BEAUTY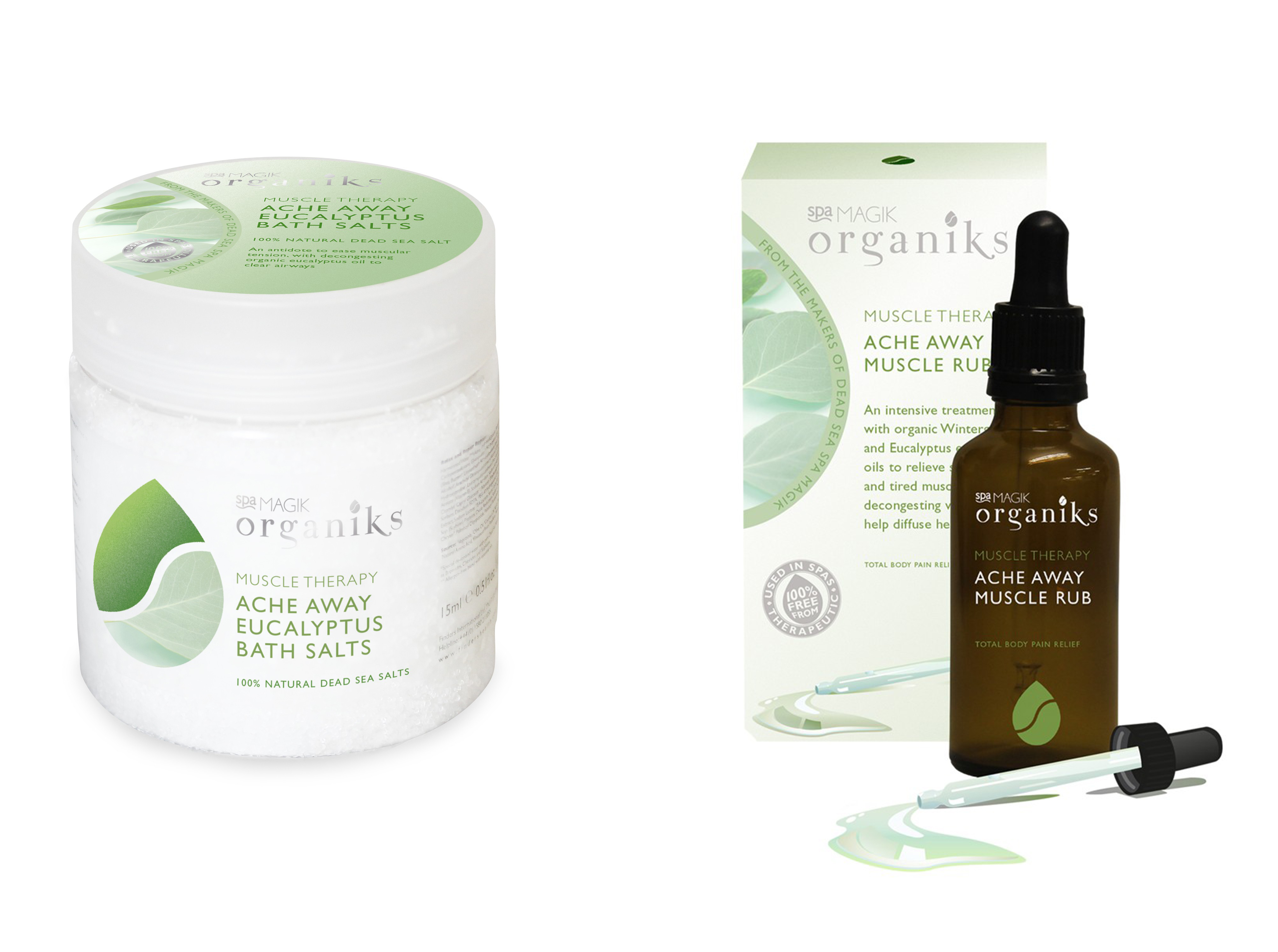 Spa Magik Organiks' Muscle Therapy Range
Designed to allow sore aching muscles to be treated effectively, Spa Magik Organiks use the inflammatory and soothing properties of natural eucalyptus making them perfect to use post exercise. Their "Ache Away Eucalyptus Bath Salts" (£12.50) are made with 100% natural Dead Sea Salt and packed with 21 therapeutic minerals to soothe the body, aching muscles and joints.
General muscle aches and pains can often be a sign of magnesium deficiency and these new bath salts from Spa Magik Organiks are infused with magnesium and peppermint oil, allowing to help with muscle fatigue and pain relief. Perfect bath remedy, the heat combined with Ache Away Eucalyptus Bath Salts will increase circulation, and offer a soothing effect on the body, thus easing everyday stresses and muscular tension.
CliniqueFit Range
Clinique's new "Fit" range should definitely be on your radar if you're equally a fitness and beauty lover. An entire collection of high-performance essentials dedicated to making your active lifestyle more beautiful and hassle free. Highlights from the range include their Post-Workout Neutralising Face Powder that helps conceal that tomato flush after a long run and their Workout Makeup Broad Spectrum SPF 40, a sweat and humidity-proof foundation with built in sun protection.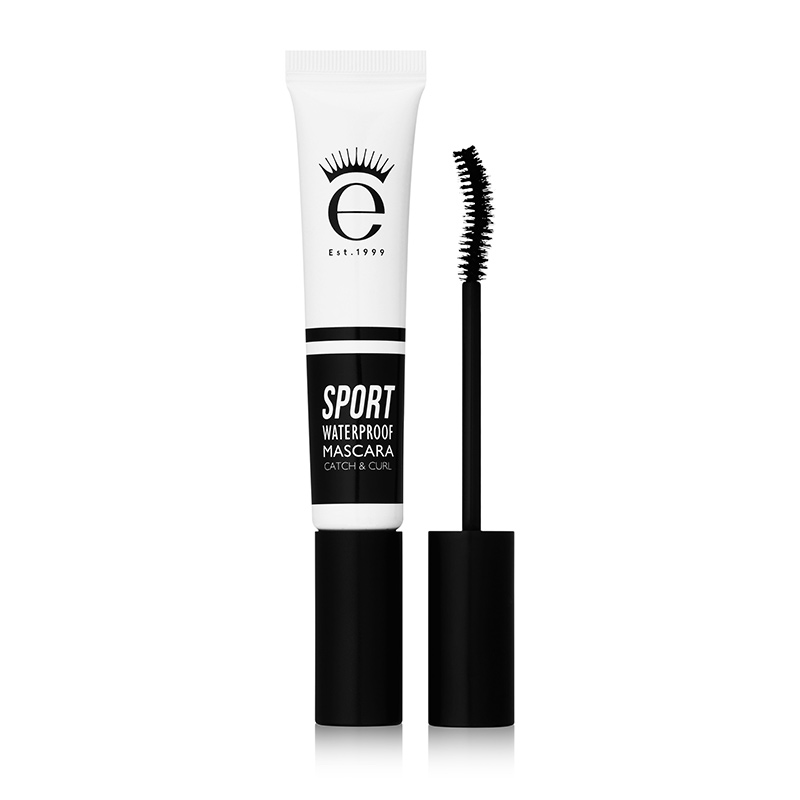 EyeKo Sport Mascara, £19
Wouldn't it be the dream to have a mascara that you could throw on before your workout, which will last, and still be able to go to brunch afterwards without looking like a panda?
Well, thank us later because we reckon EyeKo's Sport Mascara does just that. Its brush grabs every lash and is teamed with their enhanced, waterproof formula which will create dramatic lashes looking plumped to perfection.
 APPS
RISETODAY
RISETODAY allows runners to book other fitness classes and service when you're training.
You're supposed to include strength-training sessions in your marathon training, and RISETODAY will allow you to fit it into your schedule on an ad hoc basis.
Founder, James Jameson, also adds that "you want to avoid injuries at all costs during your training. Swimming is a great way to improve your training outcomes as well as make it more varied and enjoyable. Weekly swim sessions are ideal active recovery for runners as this exercise allows you to increase your overall endurance and oxygen capacity".
MapMyRun
This app is the master of finding your new training routes. But what's more, you can also load any of your previously created routes, or those routes generated by nearby runners.
It's great when you're running in new cities, where you might otherwise just end up along a heavily trafficked road.
Nike+
The ultimate Nike+ running app not only tracks your basic training – distance and time – it has also teamed up with Spotify to make it easier to use music whilst using the app. With the motivation of millions of runners behind you and expert guidance around every turn, this app is a winner.
GPS WATCHES
Suunto Spartan Trainer Watch, £219.99
Not only do the features on this watch rival it's £500 counterparts, the Spartan has a triathlon training mode. Now, we're not saying that you're going to go from a marathon to a triathlon, but seeing as swimming is a good choice of active recovery, this watch allows you to always track your workouts – whether it's on land, in the pool or in the gym.
Not only that, but if you're exploring new routes, the GPS features are impressive as they allow you to create courses and send them to your watch mid-run.
Given that Suunto has been creating watches for an impressive 82 years, it's is no surprise that they know what they're doing.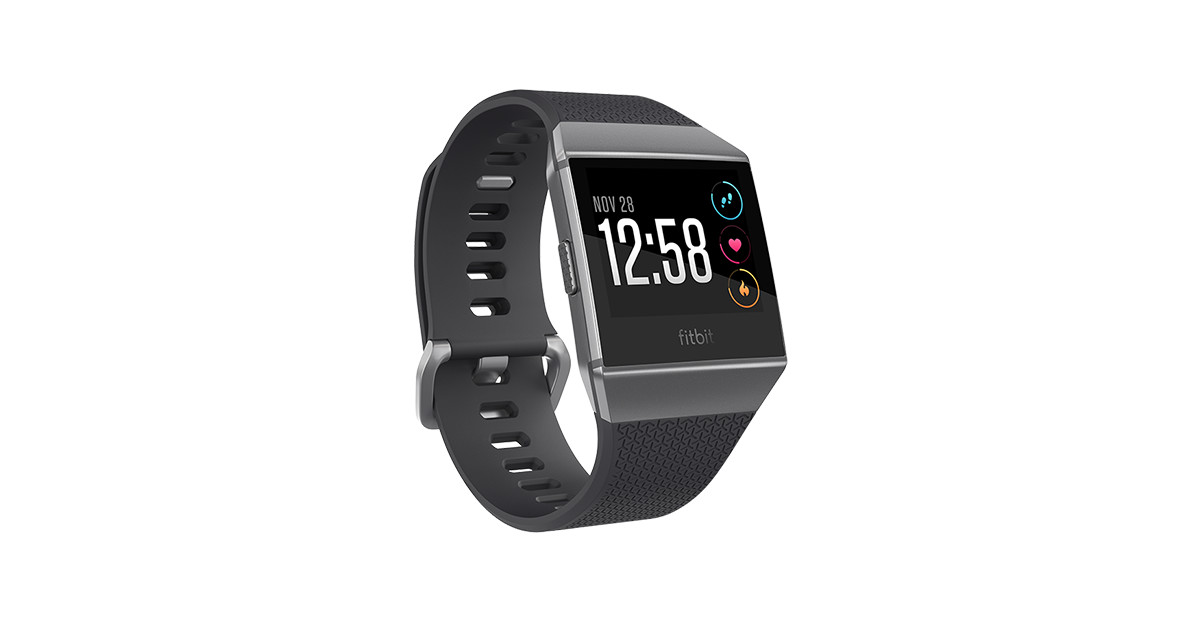 FitBit Ionic Watch, £299.99
Ionic builds on Fitbit's health and fitness expertise with a new relative SpO2 sensor, making it possible to track deeper health insights like sleep apnea in the future, industry-leading GPS tracking, on-device dynamic workouts, improved heart rate tracking, and water resistance up to 50 meters. Plus, smart features like contactless payments, music player and message notifications.
ACTIVEWEAR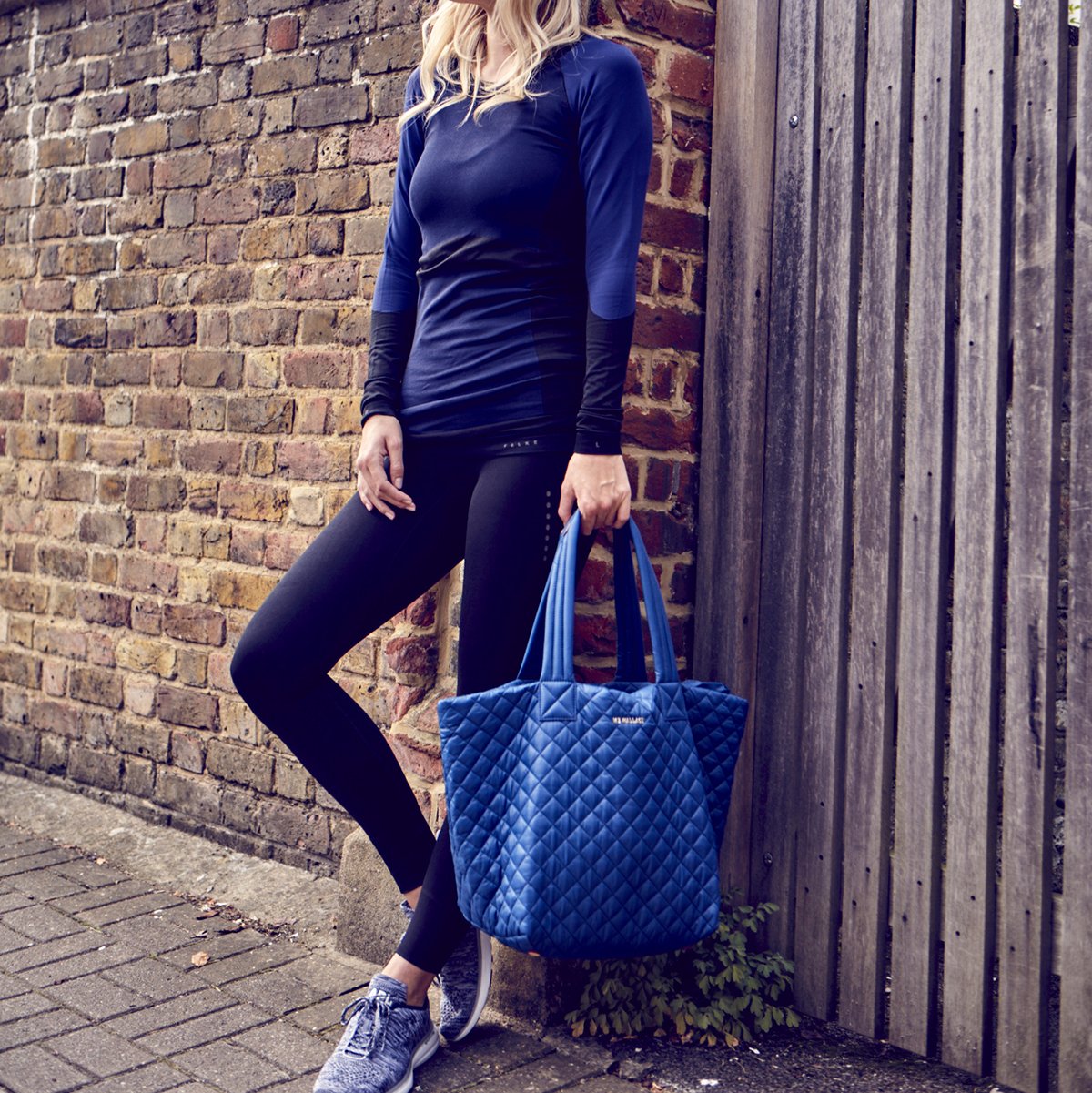 Falke Compression Leggings, £99
These seamless tights from Falke form the basis for sporting excellence with their incredible compression technology. This technology promotes blood circulation which results in delayed fatigue and rapid recovery. With a chaffing-friendly seamless design and reflective details, these will quite literally be the perfect marathon training legging.
LNDR Long Sleeve Thermal, £60
Marathon training in the winter wouldn't be doable without a long-sleeve thermal to keep you warm. LNDR's retro, varsity style long sleeve is the one to pick if you want to invest in one that goes the distance. The breathable panelling and hydrophilic fabric pulls moisture away and reduces that nasty post-run chill. Handy thumbholes also help to keep the cold air from travelling up your arm. Brrrr!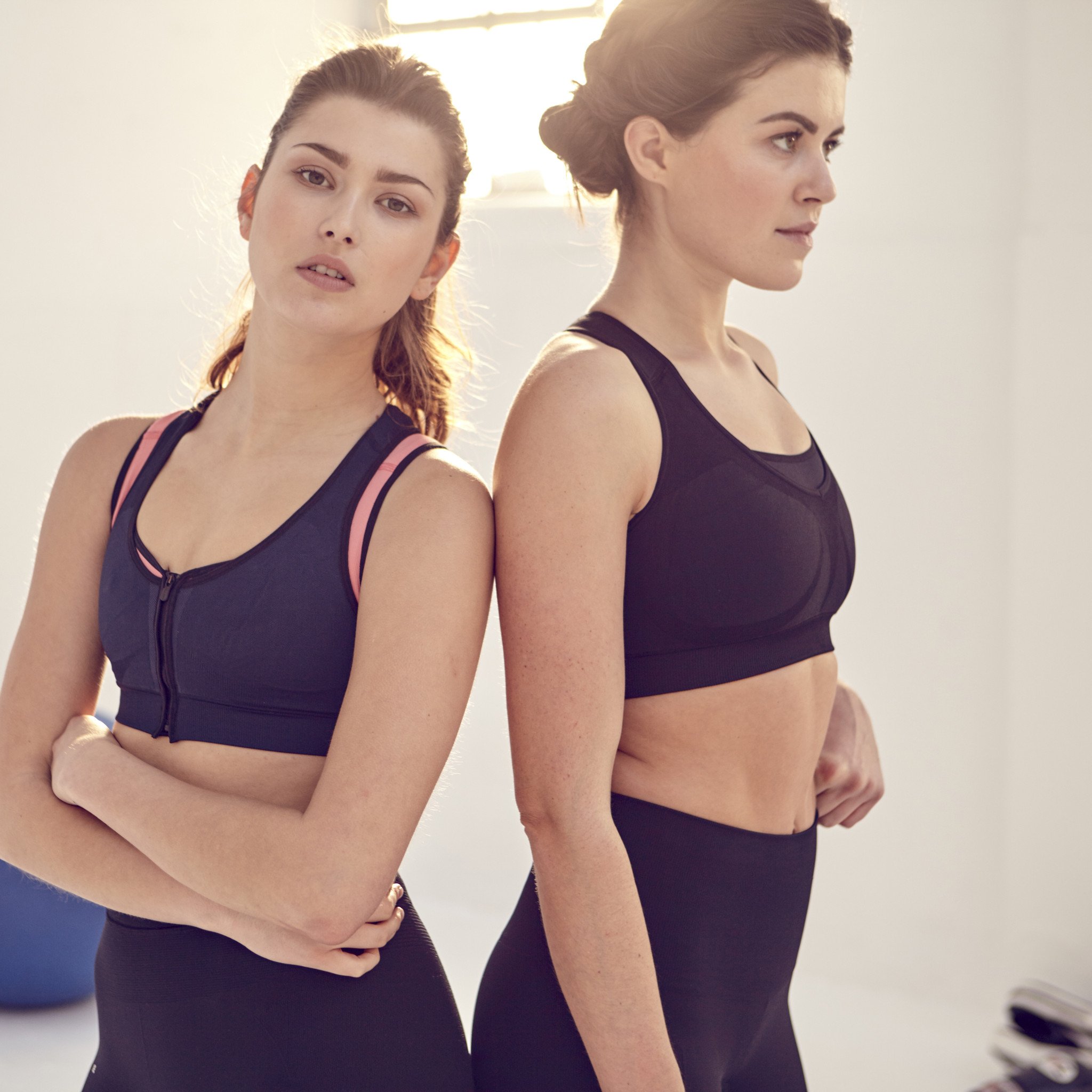 Falke Control Maximum Support Bra, £50
One of, if not, the most important piece of running gear to invest in is a supportive, high-impact sports bra. Our choice? Falke's Control Maximum Support Bra. With its preformed cups, this sports bra guarantees a maximum comfort and support with its adjustable under-bust band and racer back, even at high levels of activity. Its quick-drying fabric has a two-layer finish and is beautifully elastic. A sports bra which perfectly combines mobility and beautiful design.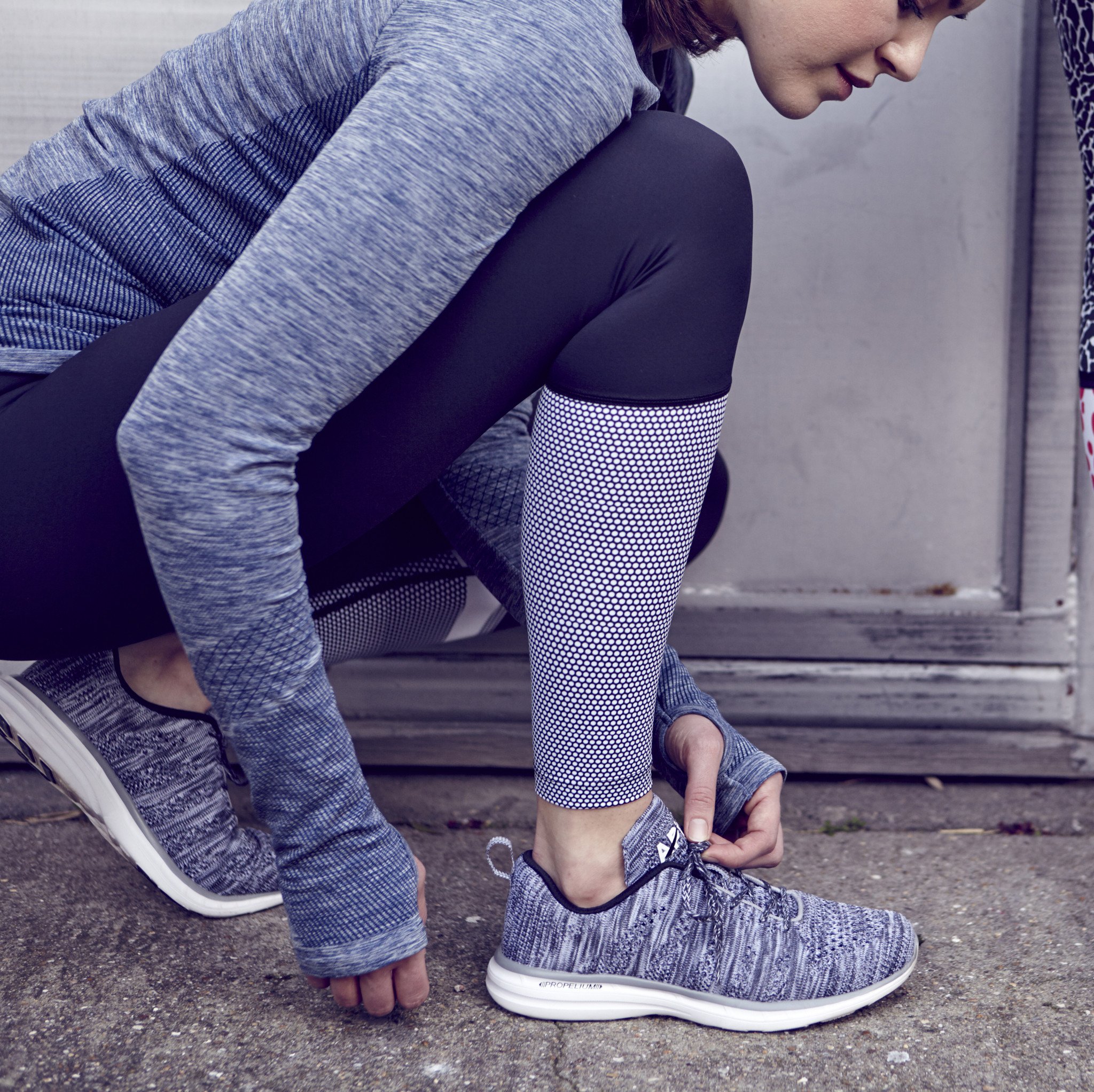 APL trainers, from £130
APL's unique sportswear is the intersection of technology, performance and fashion enabling athletes to maximize their potential in all aspects of their life. Rigorously tested by world-class experts, The Athletic Propulsion Labs patented Load 'N Launch™ technology maximises propulsion whilst running to increase speed, save energy and enhance performance. Designed for the ultimate competitor, our selection of APL styles will push you to your limits!
ACCESSORIES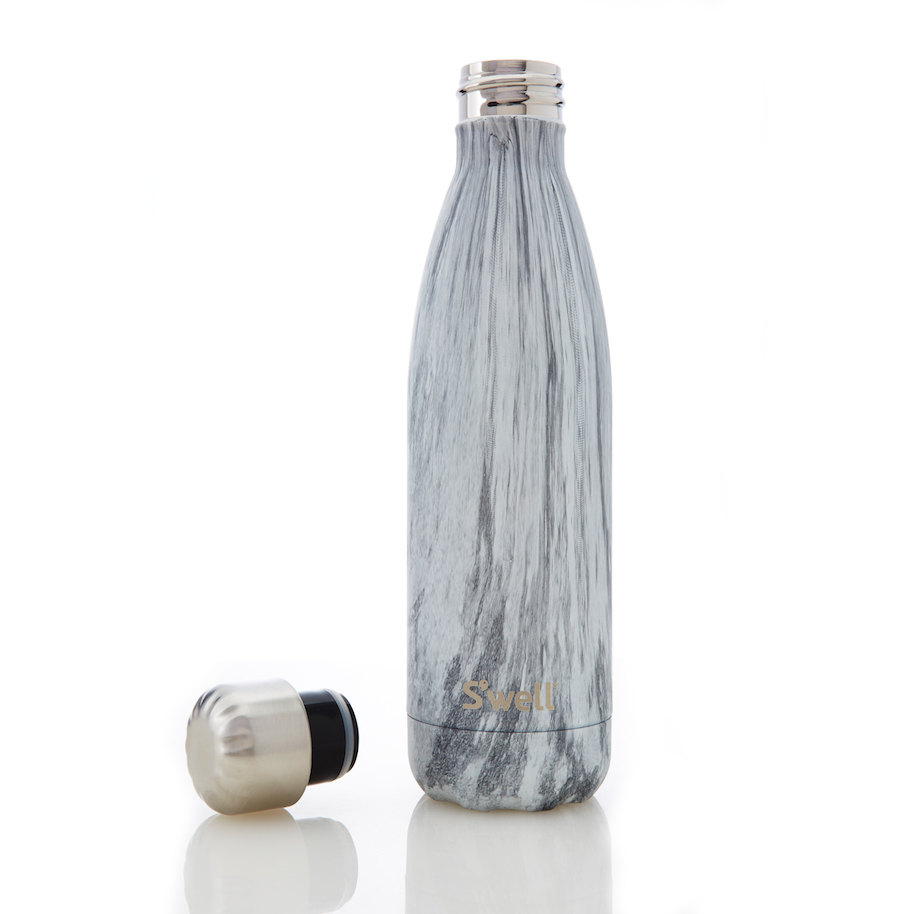 S'well Bottle, from £35
S'well Bottle is a bit of a revelation – the vacuum-sealed screw cap keeps drinks fresh whilst the thermal properties will keep your electrolyte water cold for 24 hours and your recovery green tea hot for 12 hours. There's no question, as soon as you try one, you'll never be able to use anything else! Plus, made without plastic and toxin-leaching materials, it's environmentally friendly too.
Skin Shield, £7.50
Don't let troublesome blisters and chaffing put a halt to your training. Skin Shield creates a roll-on barrier between your skin and shoes. It's waterproof, non-staining, non-toxic, grease-free and contains no animal products.
Falke running gloves, £29
These lightweight gloves from Falke are an indispensable accessory for all runners. The special feature of this model is its seamless finish, which guarantee a perfect, non-irritating fit. In soft, warming fine knit, these gloves are particularly well-suited to being worn as a base layer.
words by Katie Meadway
Check out these top marathon training tips below!