Our Commercial Partnerships Director has been in the beauty, wellness and fashion industry for 15 years. Here are her tips on how to elevate your wellness from skincare products to self-care heroes.
It is the most wonderful time of the year! But Christmas also comes with a host of exhausting activities, late nights and far too much champagne, which can lead to stress, over-indulgence and putting our own well-being on the back burner; so I wanted to look at a few small ways we can lean into festive self-care.
Mind
During The festive season, it's important to commit to taking care of ourselves. After all, how can we truly show up for others when we are exhausted? By taking time to do small, mindful acts, we can maintain a sense of calm and balance, no matter how hectic the festivities might get. Founded by Chrissy Sundt, Silver Linings LIVE is a digital platform well-being subscription that offers everything from meditation to HIIT training, Barre to yoga as well as nutritional support directly to your home. The perfect antidote to Christmas where you can take a few minutes of "you" time to focus on your mental well-being, as well as physical fitness and all you need is you and a mat. I especially love the HIIT workouts to boost my energy or the meditation when I need to calm my mind. So, whether you're in need of some breathwork, a deep stretch or a high-energy HIIT workout, Silver Linings has you covered this Christmas and beyond.
Body
Christmas is here. A time of love, laughter, and overindulgence. It happens every year, December rolls around and it's go, go, go. My birthday falls on the 3rd of December so the celebrations start early but also my gorgeous godson and two of my best friends all have their birthdays in December so the diary quickly fills up with back-to-back parties and canapés become my diet staple (Please pass the cocktail sausages) and we sleep less and drink more. While the parties and the build-up is so much fun, the season can take its toll on your gut microbiome which in turn impacts our digestion, skin, immunity, mood and energy levels. So this year to counter all of the merry indulgences (because why should we cut back on the indulgences at Christmas?) I am taking Symprove and Altrient C so I can feel my very best this season.
Symprove is the go-to brand to help support your gut microbiome and was founded on the principle that restoring and maintaining a healthy gut balance can help you live a fuller life. I absolutely swear by them. After a year of being prescribed far too many antibiotics, my gut health was wrecked and I developed a bad case of psoriasis. Adamant to cure my psoriasis as naturally as possible I was introduced to Symprove (and bone broth) and this incredible combination transformed by gut and my psoriasis disappeared (in time for my wedding.. Thank you Symprove!)
Altrient C was my saviour during the pandemic (and again now with my son starting nursery and bringing home every single cold possible) and it is really worth the hype. Altrient C is different to the many other vitamin C products on the market because of the way it is consumed and in turn, absorbed much more effectively by the body so you know you are getting the best immune support during the festive season. Vitamin C is amazing for boosting your immune system but apparently, it is also proven to vastly increase skin elasticity and reverse signs of premature ageing. That's a supplement I can get on board with.
Soul
Scent is one of the fastest ways to impact how we feel emotionally. For me, there is nothing like lighting a scented candle on a cold, winter's evening for that instant cosy vibe, but the amazing supplement brand The Nue Co. has taken this a step further and created four unique functional fragrances, designed for high-stress moments to allow you to achieve a sense of inner calm, destress or boost your energy – plus they smell simply sublime. It is an anti-stress supplement in the form of a fragrance and I think it is totally revolutionary.
We can all feel a little stressed at Christmas and, FOREST LUNGS ( my personal favourite) harnesses the power of nature in an anti-stress fragrance of vetiver, cedarwood and pine to replicate the organic compounds produced by trees believed to reduce everyday stress and anxiety.
There are many mornings during Christmas, after too many glasses of champagne and late nights when a cup of coffee just isn't enough and MIND ENERGY is my new ultimate pick me up: a fragrance that increases your focus and boosts your energy with notes of clary sage, juniper, pink peppercorn and clove. Its warm scent helps clear my brain fog and gives me that much-needed boost. Thanks to Nue co. I will be feeling stress-free and full of energy this Christmas.
Skincare
The Christmas countdown is on and with all the Christmas shopping, parties, lack of sleep, increased tension and drop in temperature this can lead to your complexion looking dry and dull. So we need to step up our beauty routine no matter how tired or busy we are, so we can retain our glow for those festive selfies. This year I'm gonna party in style AND rock my best skin ever.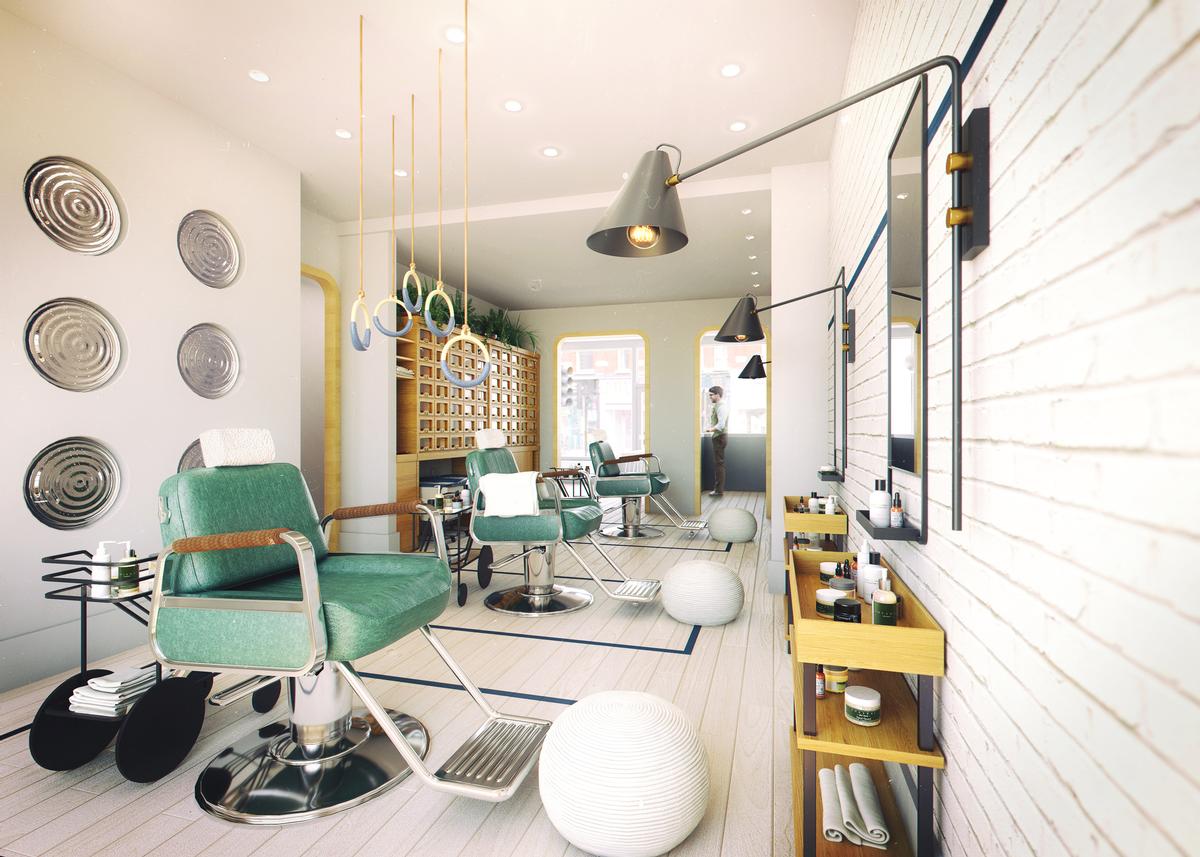 Renowned for getting your face looking more lifted, sculpted and brighter than ever before I am going to start this festive season by boosting my skin with a FaceGym facial workout. The only gym studio for the face, they have become a firm favourite around the world and loved by celebrities and make-up artists ( if it's good enough for Bella Hadid and Selena Gomez). To me FaceGym is the ultimate place to turn up the sculpt with some pre-celebration sessions to get me lifted and glowing all season long. I have often heard the comparison to a facelift being thrown around more than a few times and after just 45 minutes you leave looking refreshed, glowing and ready for whatever lies ahead. As there are no extractions and their methods are not invasive, this is the ideal place to get a facial mid-afternoon before a big event in the evening and the glow lasts until the next day.
FaceGym also has the best selection of products and tools to keep you looking and feeling your best at home. Leading the way in developing cutting-edge tools designed to bring the professional results of the studio home, there is a product or tool for every possible occasion. This season I will be using their Hydrating Active Roller as my pre-party secret weapon. Like a mini facial/boot camp for the skin, I absolutely love it for its incredible quick fix for revitalising my complexion in as little as 10 minutes, leaving you with a complete skin transformation. For the morning after their amazing Brighten Go Duo is an absolute must to transform that post-party puffy, dull complexion by deeply cleansing and rehydrating the skin leaving it feeling smoother, lifted and more radiant.
ADD TO CART