Keeping up with the beauty world is no easy feat, but thanks to our Best Beauty Buys roundup, you can keep your finger on the pulse of what's hot in the world of skincare, makeup, body care and beyond. For June's Best Beauty Buys, expect brightening boosters, top-notch toothpastes, and mighty multi-taskers, as tried and tested by our resident beauty expert, Frankie.
Ole Henriksen Lemonade Smoothing Scrub – £22.50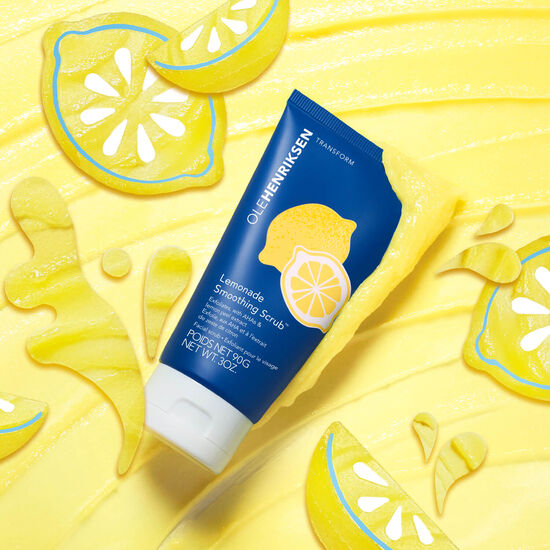 When life gives you lemons, use them to get your glow on. Packed full of high-potency AHAs, lemon peel powder, and super-fine sugar, this dual-action scrub boasts both physical and chemical exfoliants to give life and glow to dull, dreary complexions. And before you go thinking that it might stress out more sensitive skins, it's also packed with soothing ingredients such as chamomile and holy basil to keep your skin calm. Our new main face-scrub squeeze.
Stila Putty Bronzer & Blush Duo – £29
Speaking of radiant skin, this dreamy duo from Stila features a bronzer and a blush to give your face a flawless flush and golden glow in seconds. Infused with moisturising macadamia oil and a unique blend of ingredients to help keep unwanted greasiness and shine at bay, it's perfect for on-the-go touch-ups and to help you look like you've actually been on holiday and not in the Costa del Wimbledon.
Faith in Nature Grapefruit & Orange Hand and Body Lotion – £5.79
Using 99% natural ingredients, 100% natural fragrances, and 100% recycled and recyclable packaging, Faith in Nature's new vegan hand and body lotions are as good for your body as they are for the planet. Formulated with ethically traded Shea butter and plant oils, they're incredibly nourishing and load skin with antioxidants to protect and hydrate. This zesty offering also packs a serious refreshing punch thanks to essential oils of grapefruit and orange, perfect for a morning pick-me-up.
MySmile by Dr Uchenna Whitening Toothpaste – £17.99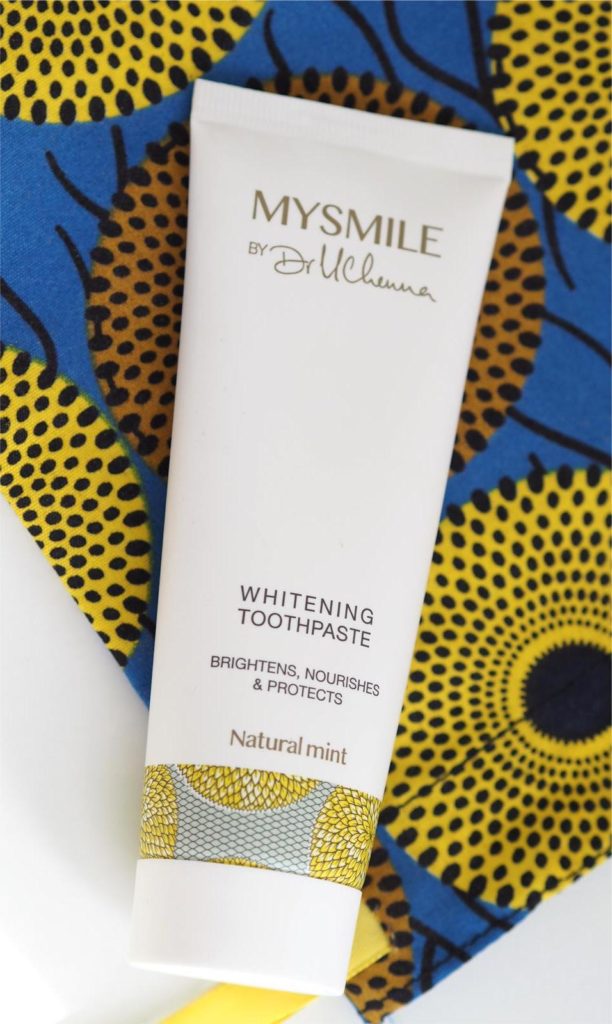 Whoever said toothpaste can't be chic clearly hadn't seen Dr. Uchenna's offering. Not only does is it housed in a gorgeous, printed pouch that celebrates her Nigerian heritage, but it's formulated sans unnecessary preservatives and harmful ingredients. Using essential oils, natural flavours, and the finest silica, it gently but effectively cleans, protects, and whitens teeth. "After 30 years in dentistry and as a brand ambassador for one of the biggest names in oral health, I know what's missing from the oral hygiene market. I really wanted to create the ultimate treatment toothpaste that brings together the very best ingredients at the perfect levels that will work for everyday use". We'll smile to that.
SKN-RG Hydra Veil 3-1 Toner + Essence + Serum – £45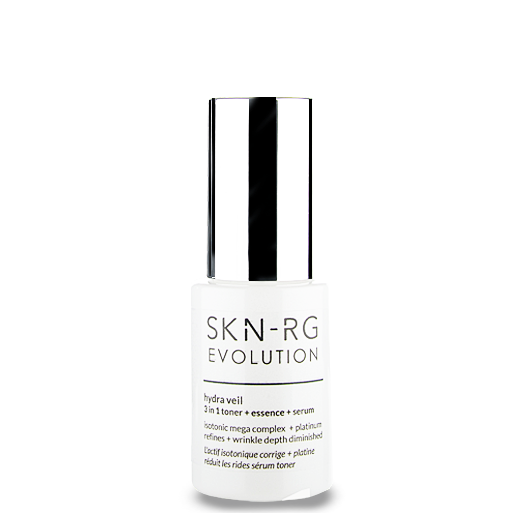 Is it a toner? Is it an essence? Is it a serum? It's all three – and then some. Using high-intensity frequencies that vibrate at super speeds, SKN-RG developed first of a kind technology that can extract key actives from plants without the need for harsh chemicals and extreme temperatures. This 3-in-1 unique gel toner marries cutting edge science with powerful natural ingredients – bacteria-rich platinum water, salicylic acid liposome, and plant-based hyaluronic acid included – to deliver serious results, visibly smoothing, tightening, and toning skin with each use. Can you say skincare saviour?
Aviela Shea Body Butter – £34
Used for centuries across Africa to help heal and treat inflammatory conditions such as eczema, rosacea, and psoriasis, Shea butter is one of Mother Nature's best beautifying remedies, and it doesn't get much better than Aviela's sumptuous range. Using 100% natural, unrefined Shea butter sourced from a Women's Cooperative in Ghana, there's everything from a nourishing foot cream to a super-softening body lotion to choose from. But, if it's the ultimate skin-softener you're after, look no further than this decadent body butter. Packed full of fatty acids and vitamins, it blends the purest Shea butter with grapeseed and avocado oils and a touch of vanilla to leave skin feeling like silk.
Biossance Squalane + Vitamin C Dark Spot Serum – £49
Still not using fungi on your face? Well, you should be – especially if pigmentation is a problem. Mushrooms (white shiitake to be exact) can help fade dark spots and treat pigmentation, especially when paired with vitamin C. Harnessing the lightening, brightening powers of 10% vitamin C and a proprietary white shiitake mushroom extract, and hydrating squalane, Biossance's super serum provides an instant hit of brightness while working over time to reduce and prevent pigmentation and deeply nourish skin.
Emma Lewisham Illuminating Brighten Your Day Crème – £59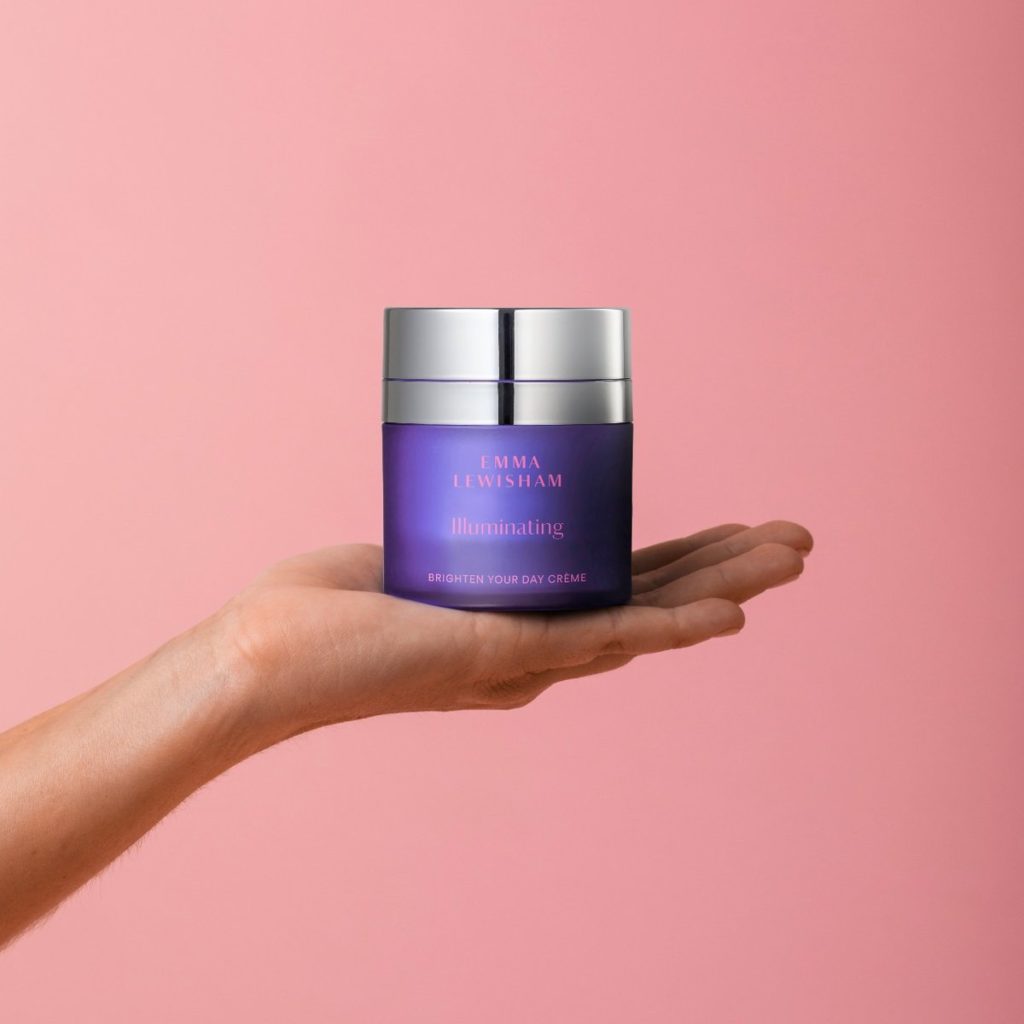 Speaking of brightening boosts, this luxurious day cream from one of New Zealand's leading natural skincare brands Emma Lewisham ticks all the beauty boxes. Moisture-boosting hyaluronic acid? Check. Deeply hydrating ceramides? Check. Triple action pigment-fighting vitamin C? Check. Regenerating AHAs and BHAs? Check, check, check. Plus, there's ethically sourced Mica to give skin a gorgeous, subtle shimmer. Can you say do it all?
Rose & Caramel Intensity Bold & Bronzed Self Tanning Foam – £19.99
There's no denying that fake tanning can be stressful – from tell-tale streaks to patchy finishes, Donald Trump-esque tinges, and that dreaded biscuit smell. But Rose & Caramel's vegan-friendly, cruelty-free tans guarantee a beautiful bronze hue, even coverage, and long-lasting results. Basically, it's the Maldives in a mousse.
Science of Skin Cleanse No.1 – £15.99
Proving that products for problem-prone skin don't have to be harsh and aggressive, Science of Skin's new cleanser helps to minimise pores, reduce redness, and prevent breakouts with no skin stress. "We were very conscious about how traditional problem skin cleansers can strip the skin of everything – leaving your complexion exposed to infection," explains co-founder Douglas McGeorge. "Working with breakthrough ingredients to balance the skin's microbiome, whilst encouraging good bacterial growth, helps to maintain the skin's natural defences." Thanks to powerful prebiotics and actives such as salicylic acid, witch hazel, and green tea, this gentle but effective micellar foam will calm and clear your complexion – fast.
words by Frankie Rozwadowska