This week, we want to inspire you to "invest in rest" with our Rest Week Series in partnership with luxury rest and sleepwear clothing brand, Luxe + Hardy.
We strongly believe that rest is vital for both the mind and body and one's "down-time" should be used to recuperate and regenerate new energy, which will lead to a happier existence amongst this busy 21st-century world we call our home.
Anticipating this next health movement, Luxe + Hardy have designed the most luxurious, beautiful and yet functional rest and sleepwear collections that embody the idea that you should prioritise and invest in rest. Founder, Sadie, says…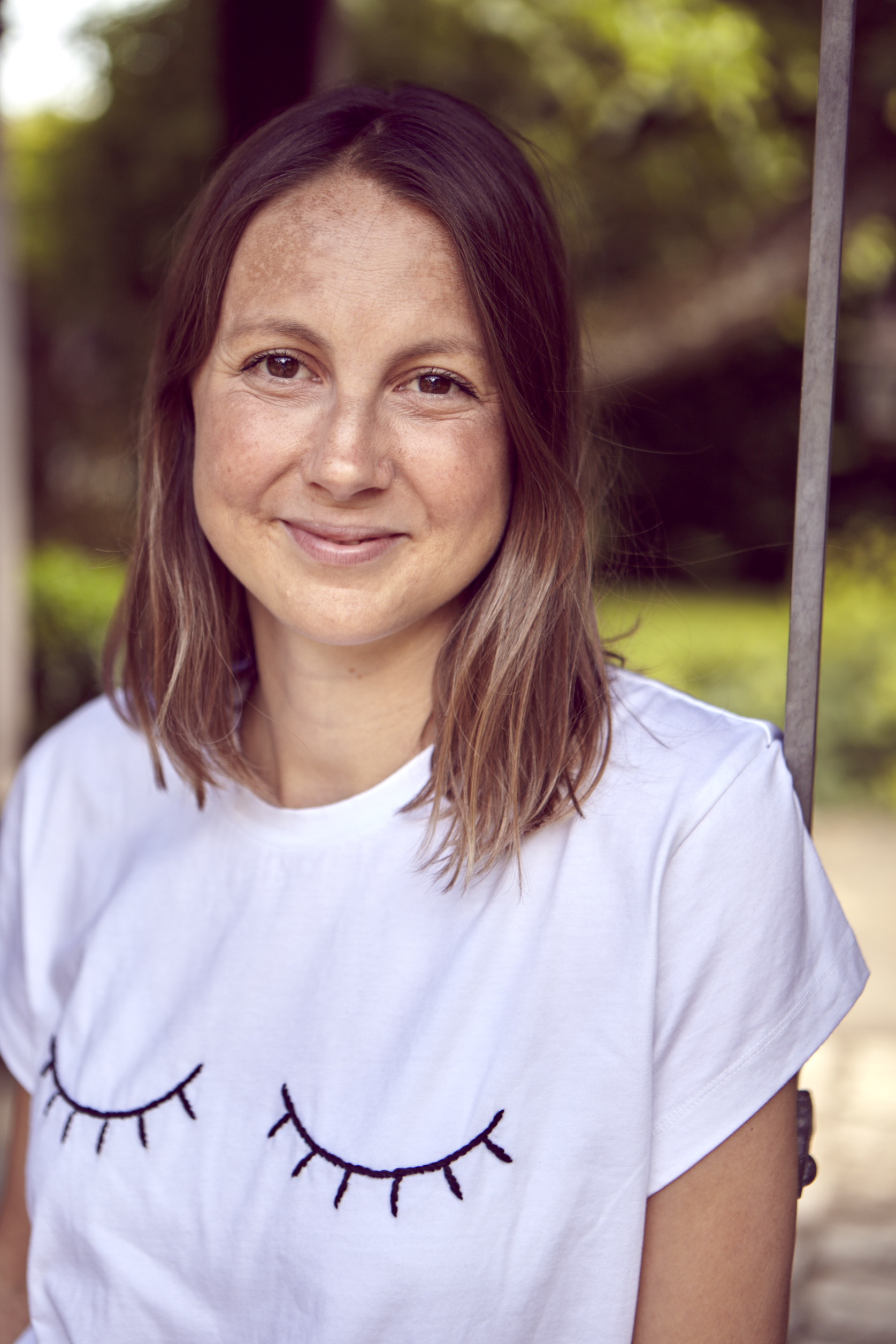 "We all live busy lives, and the most important thing is to relax properly when you have the chance to. Like lighting a candle, opening your favourite book or brewing a herbal tea these very personal moments should be acknowledged and celebrated. "
"Luxe + Hardy is not night-wear, lingerie, sportswear or purely sleepwear. This is a completely new category of clothing that we are calling "rest wear, which I believe there is a significant need for now because of the way we lead our lives and the effect this it is having on our bodies and our minds."
The main properties of the fabrics used within the Luxe + Hardy collection are that they are sweat-wicking, regulating body temperatures whilst being soft and extremely comfortable. The Merino fibres in the Re-set range are extremely fine and feel soft and luxuriously gentle next to your skin. They are breathable, and the natural elasticity helps the garments stretch and then return to their original shape. Machine-washable, they are sustainable as well as biodegradable.
The organic cotton products are also smooth and lightweight, making them not only flattering but breathable and naturally sweat wicking. (They are also anti-allergenic – many allergies may be caused by chemicals in cotton fibres we either wear or sleep on!) Sustainable, natural cotton is grown using methods that have a low impact on the environment. Organic production systems replenish and maintain soil fertility, reduce the use of toxic and persistent pesticides and fertilizers, and build biologically diverse agriculture, making natural cotton an eco-friendly fabric.
We definitely feel inspired to really put an emphasis on our down-time and treasure the moments during the day where we have time to chill and wind down. So this week (which we have appropriately named "Rest Week") we are going to be sharing with you how to make the most of your "YOU" time and ways you can decompress, recipes you can cook to help induce a good night's sleep and even explore the benefits of living more mindfully through meditation practice.
Like the sound of that? Luxe + Hardy is now available to shop so why not get the gear and we'll provide the idea! #dolesslivemore
SHOP Luxe + Hardy
Reset Jumper | £150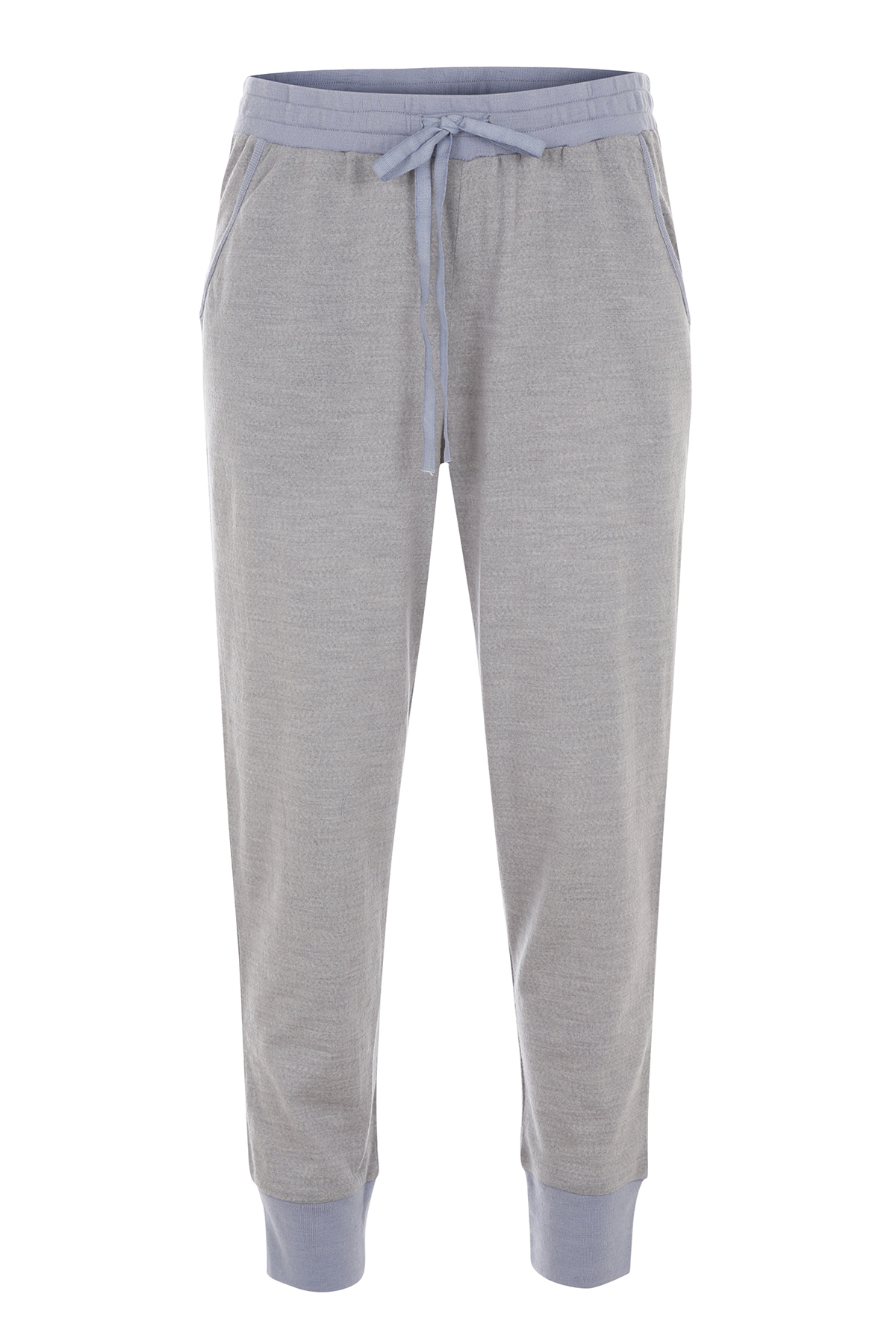 Reset Sweat Pants | £145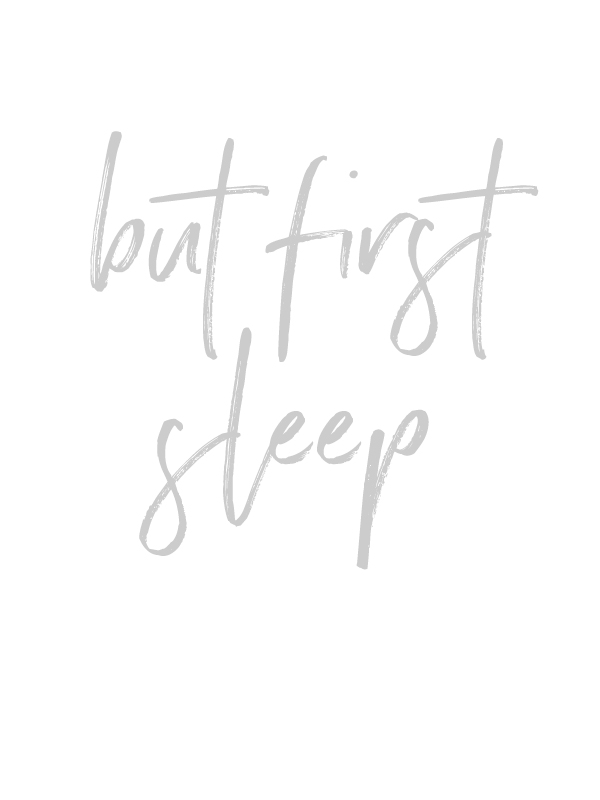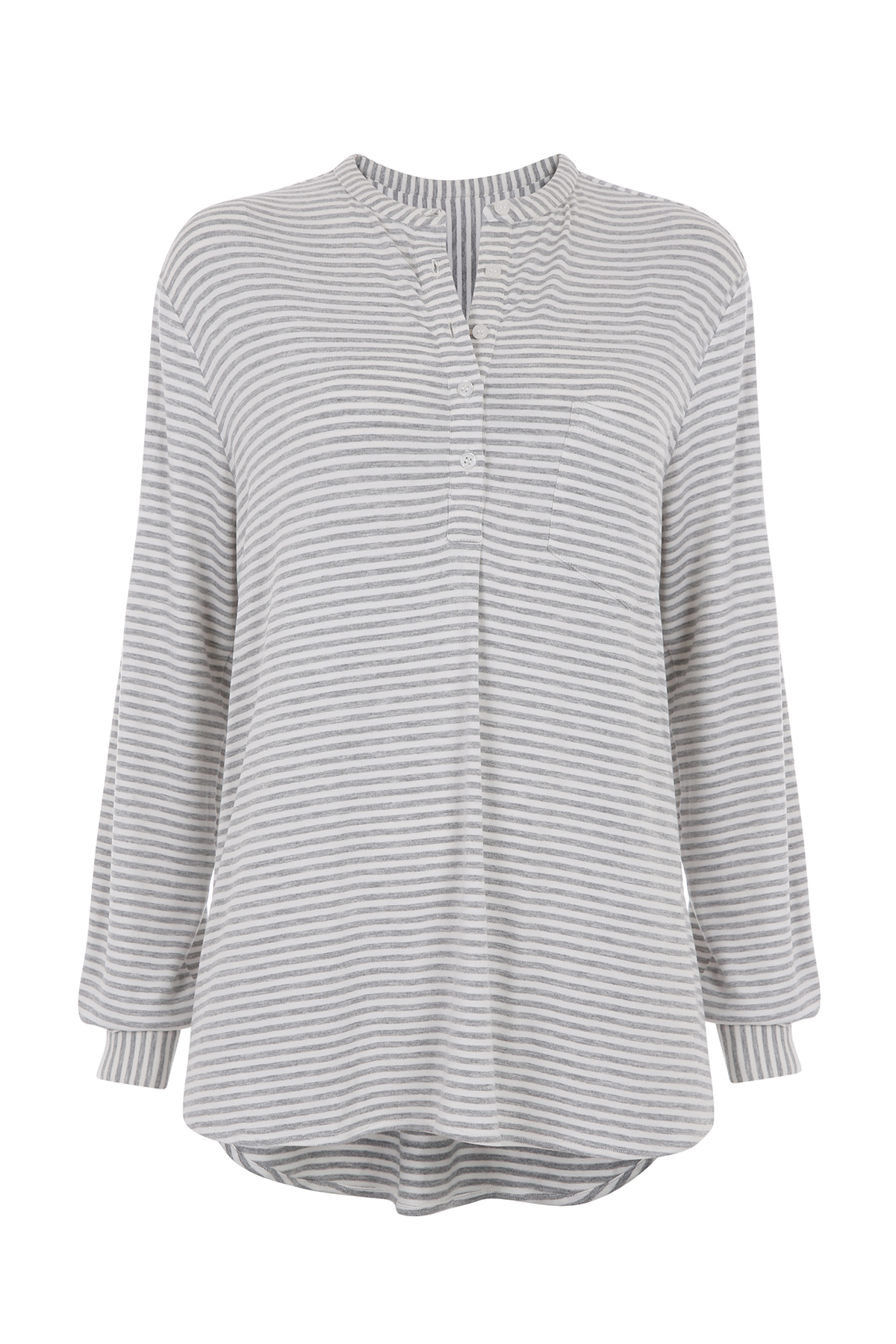 Sleep Set Grandad Shirt | £95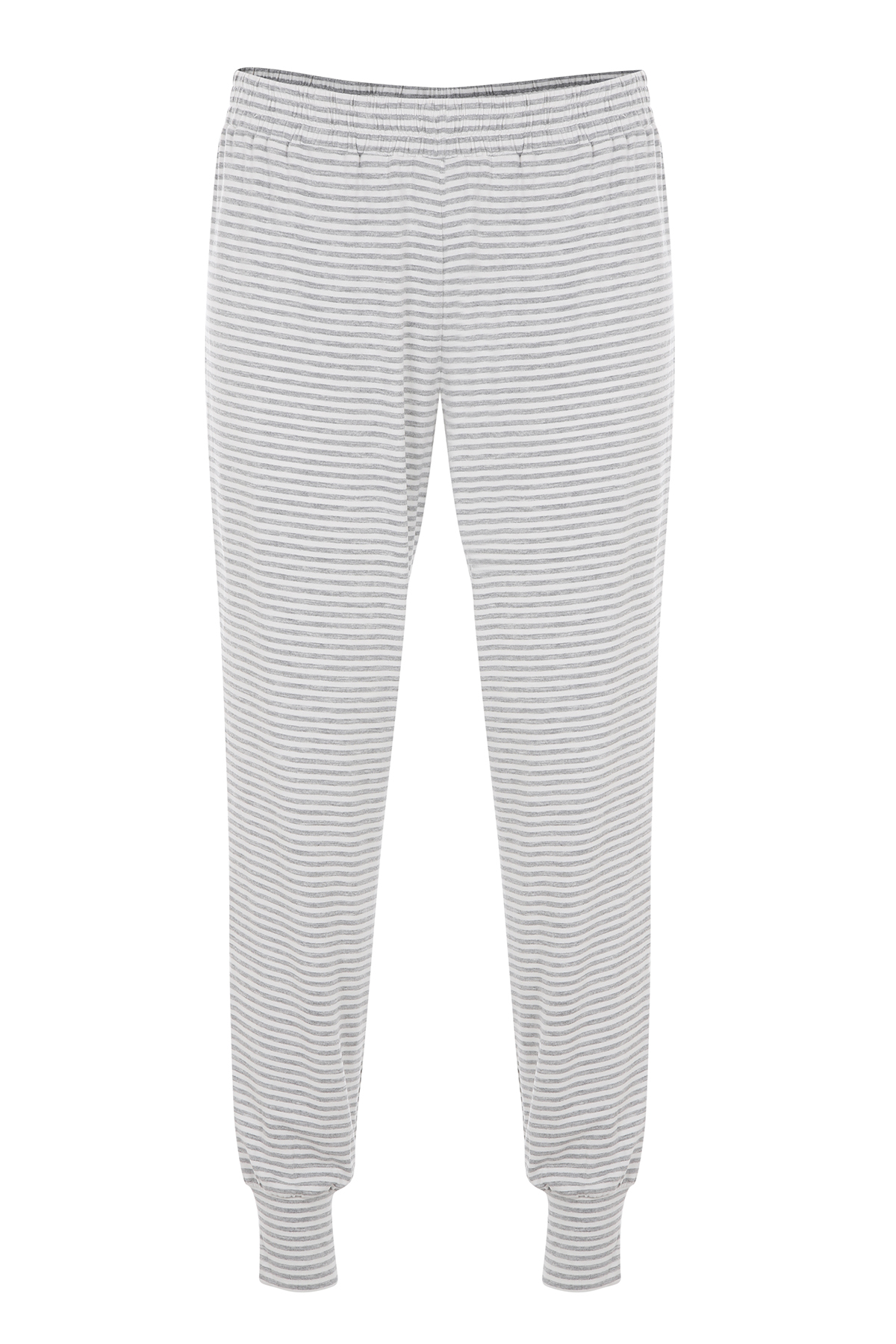 Sleep Set Sleep Pant | £95
Reset Jumper "Evening Wear" Embroidery | £190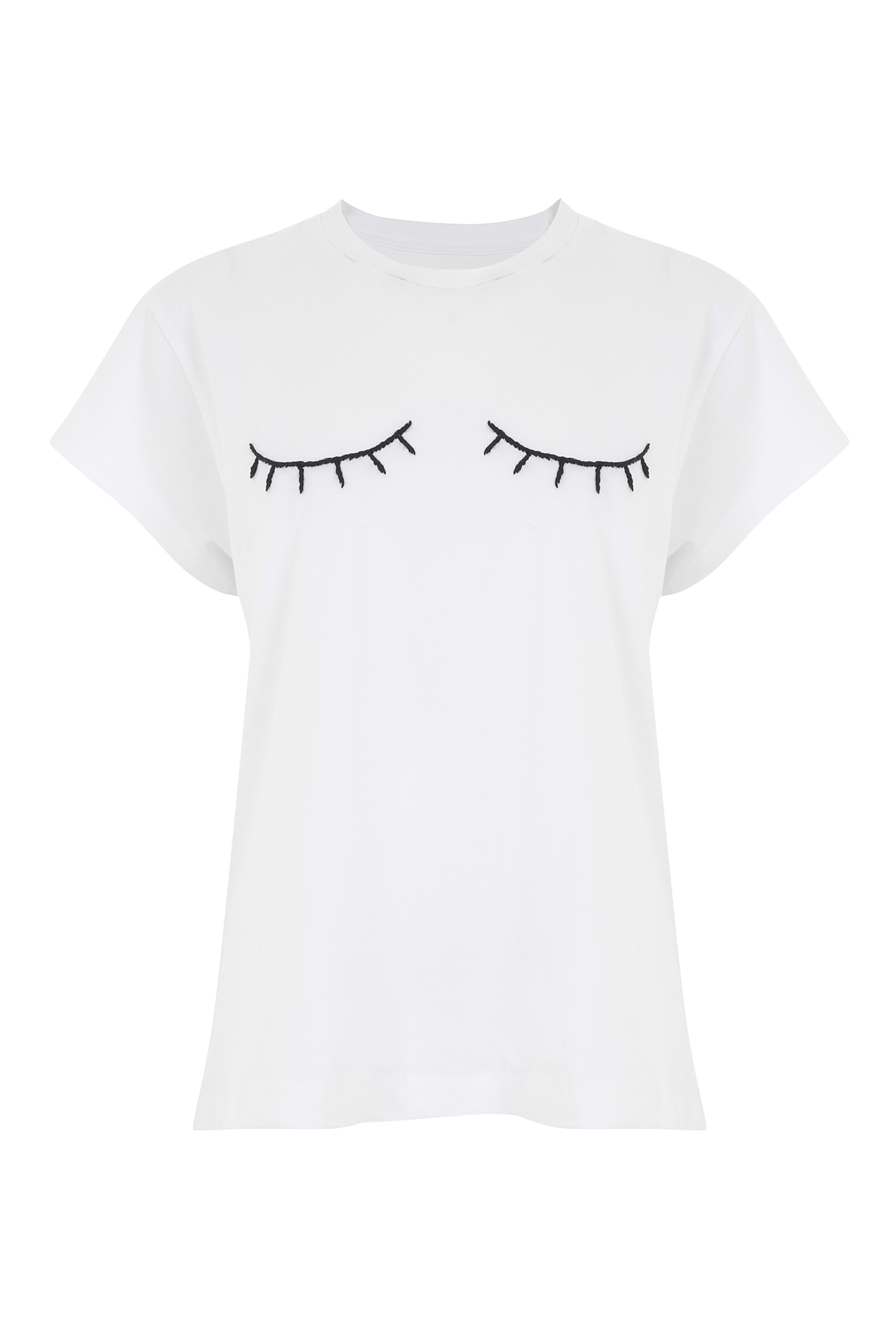 Classic Oversized Tee, Eyelids | £80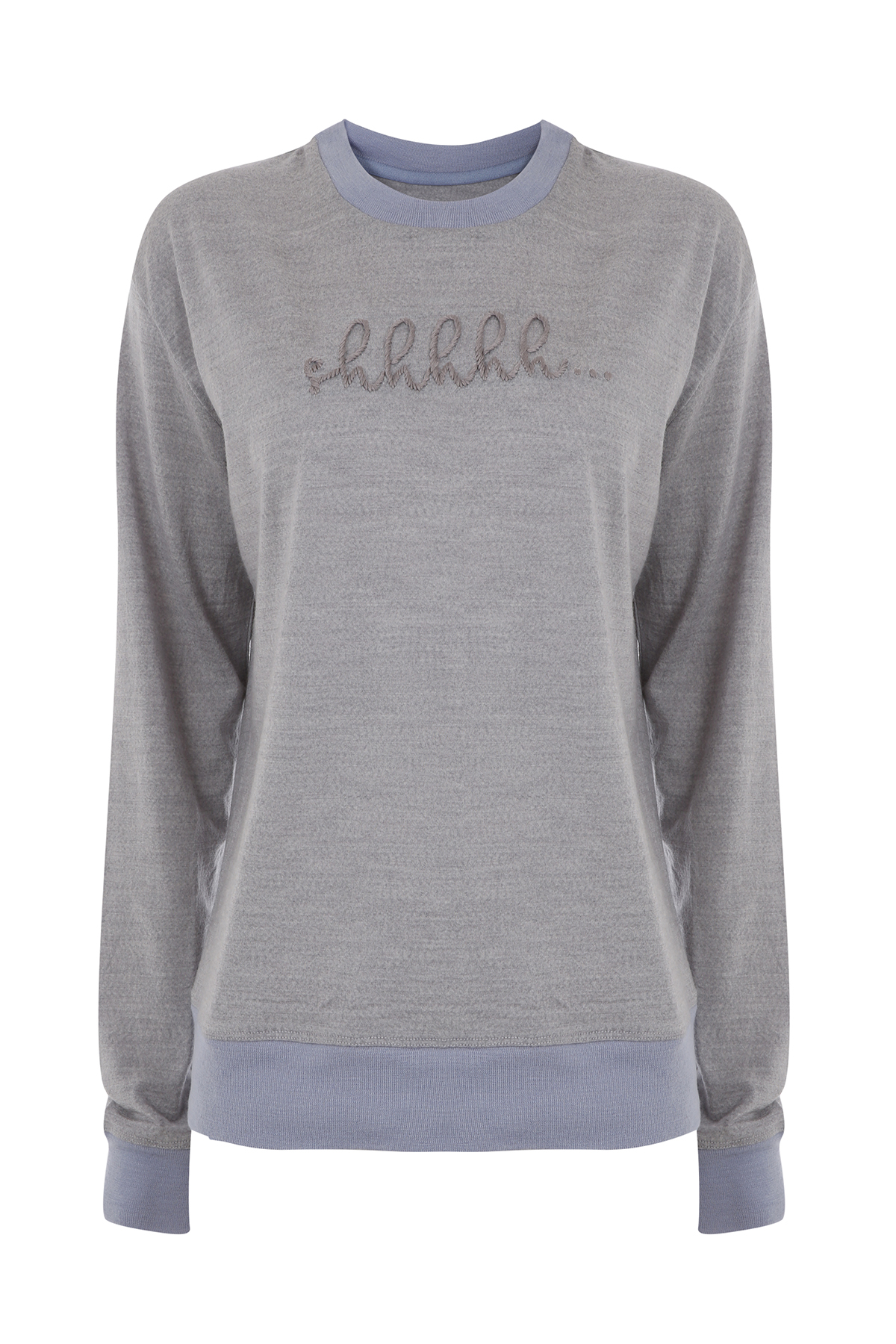 Reset Jumper "Shhhhh…" Embroidery | £180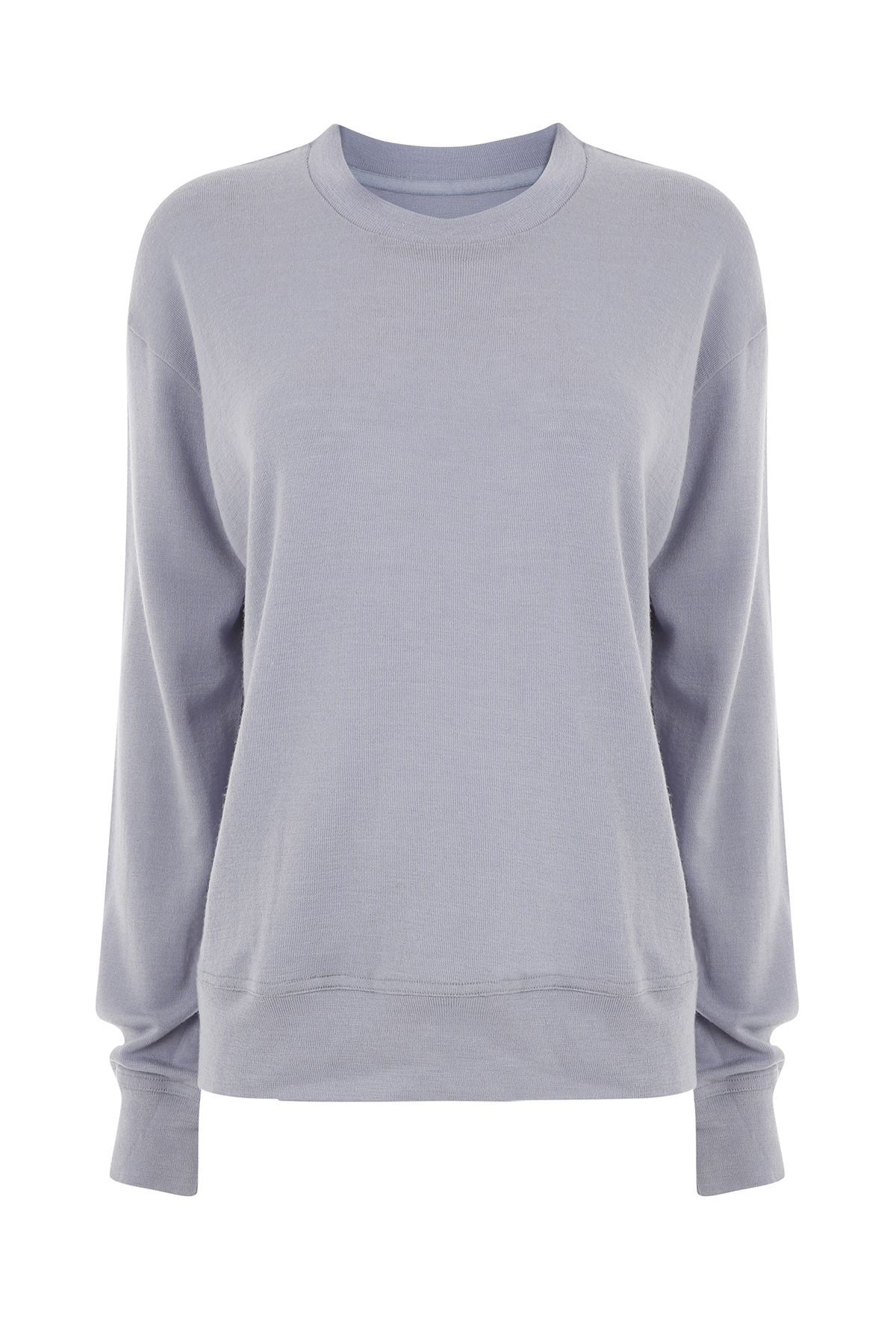 Reset Jumper | £160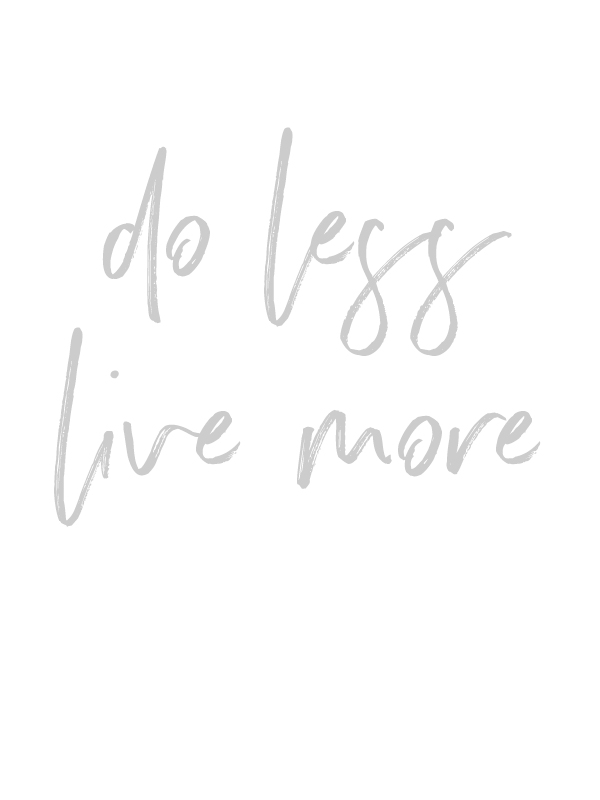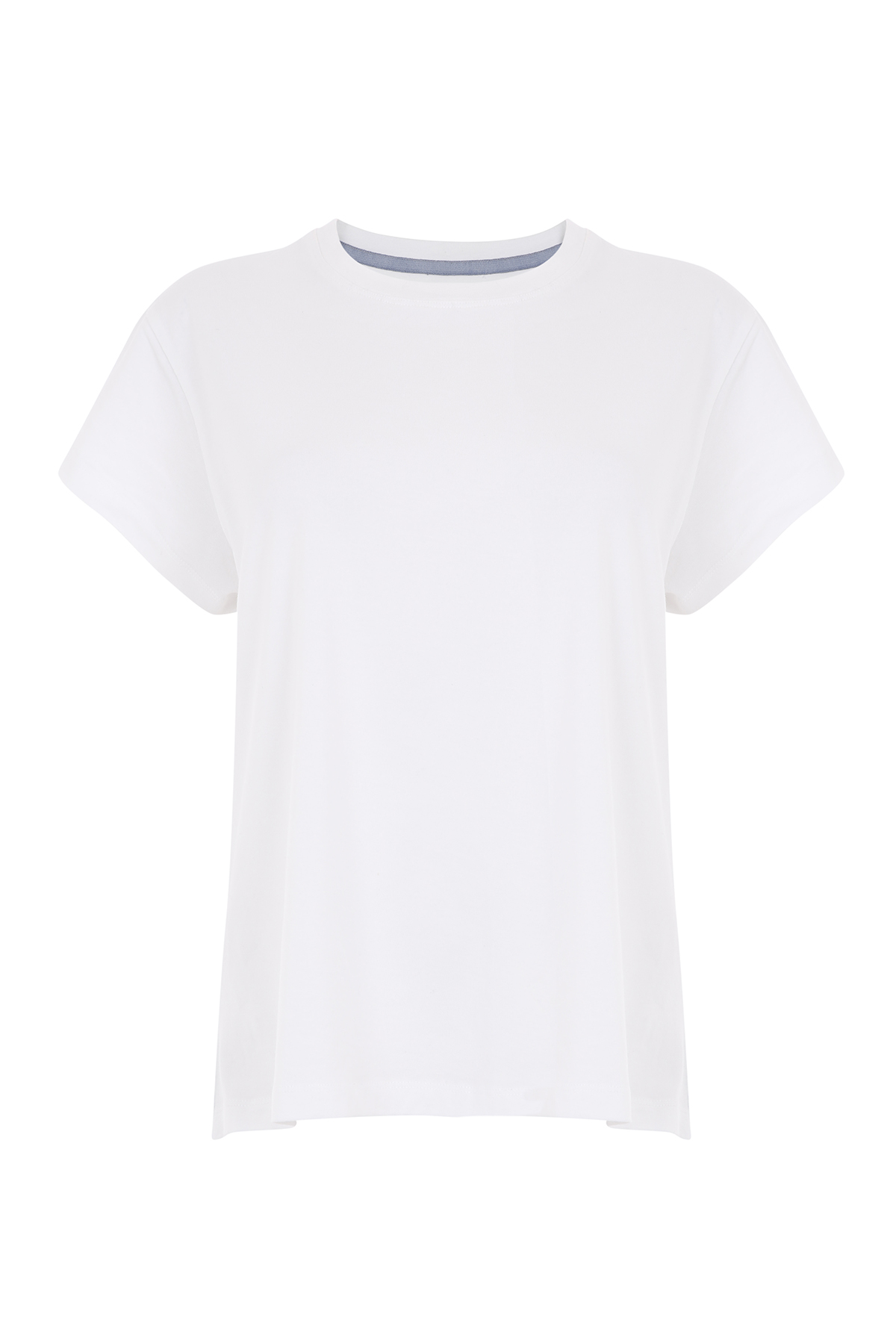 Classic Oversized Tee | £75