Happy International Women's Day! What better way to celebrate than to look at some of the most inspirational women around today doing seriously awesome things. What it means to be inspirational and to be a woman is different for everyone, but we all have the opportunity to influence, even if that is a tiny sphere of influence, there is something we all can do. We are lucky to know and be surrounded by countless inspirational women, as well as having the opportunity to be involved in helping the world move closer and closer to equality and justice for women. One thought for us all today (and every day), is what we, as women, can do to positively influence those around us and here are some women we take inspiration from!
Image: serenawilliams.com
Serena Williams
With 23 major singles titles, Serena Williams holds more singles titles than any other woman or man out there. At 35 years old, Serena Williams still hits the court with as much grit and determination as ever. As well as being one of the most successful athletes in the world, Williams also incites positive change throughout the world with her fund which works to action against violence and spread education.
image: Nobelprize.org
Malala Yousafza
The youngest-ever Nobel Prize winner, Malala was shot in the head by the Taliban for attending school and speaking out about the importance of education. Malala went on to set up a fund, advocating against lack of education around the world due to social, economic, legal or political factors. Malala contributed her entire prize money of more than $500,000 to financing the creation of a secondary school for girls in Pakistan. Her strength and courage inspires us on a daily basis.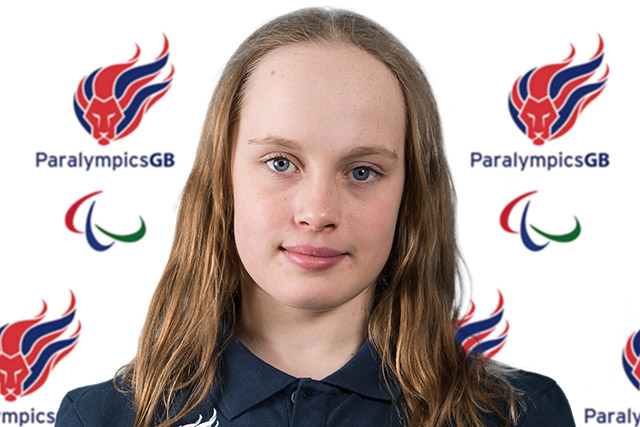 Image: rio.paralympics.org.uk
Ellie Robinson
At just 15 years old, Ellie has two Paralympic medals, holds the British record for 50m butterfly and world record for 100m butterfly. After watching, now team-mate, Ellie Simmonds compete when she was just 11 years old, Robinson decided she wanted to do the same and went out with blinding success. Training 5 days a week, Ellie has made countless sacrifices as a young teenager, but setting her eyes on the prize she is more than deserving of her Olympic medals, world records and recent award as BBC Young Sports Personality. She is a constant reminder that if you set your mind to something, you can achieve it!
Image: www.un.org/News/
Emma Watson
Since hitting our screens as a Hermione in Harry Potter, Emma Watson has spread her wings in countless directions. Rather than just taking her fame for granted, at 24 years old, Emma is a UN ambassador working to encourage gender equality, education, fair trade and organic clothing. She ended her audience at the UN General Assembly: "I am inviting you to step forward, to be seen, and to ask yourself, 'If not me, who? If not now, when?'". Inspired? I think so.
Image: www.everymothercounts.org
Christy Turlington
Christy went from cat walk to founder of Every Mother Counts, a non-profit organisation which supports maternal health around the world, dedicating efforts to making pregnancy and child birth safe for all mothers and babies. Other inspiring achievements include her 2010 documentary 'No Woman No Cry' which discusses health challenges that impact women around the world. Christy was also one of the first product testers for the Apple Watch, using it to train for the London Marathon alongside all her other ventures. Is there anything Christy doesn't take in her stride?
Words by Rachel Cruickshank
@rachelcruick