When the stresses of late night summer parties and a little to many glasses of pimms takes its toll, its time to turn to a more nourishing and energizing way of living. This week, we're all about embracing the healthy habits of yogis and allowing our mind and body to regenerate itself. Below are some great products to help you kick start your journey to discovering your inner yogi!
YogiQ Raw Chocolate – £2.49
IQ Superfood Chocolate have introduced their latest (and pretty delicious) venture, YogiQ, an organic, raw chocolate bar for those who love to lead active lifestyles! With hints of ginseng (promotes relaxation) and ginger (increases circulation and metabolism) this superhero bar aims to give yogis and fitness fans a little, healthy, post-workout boost! Love it!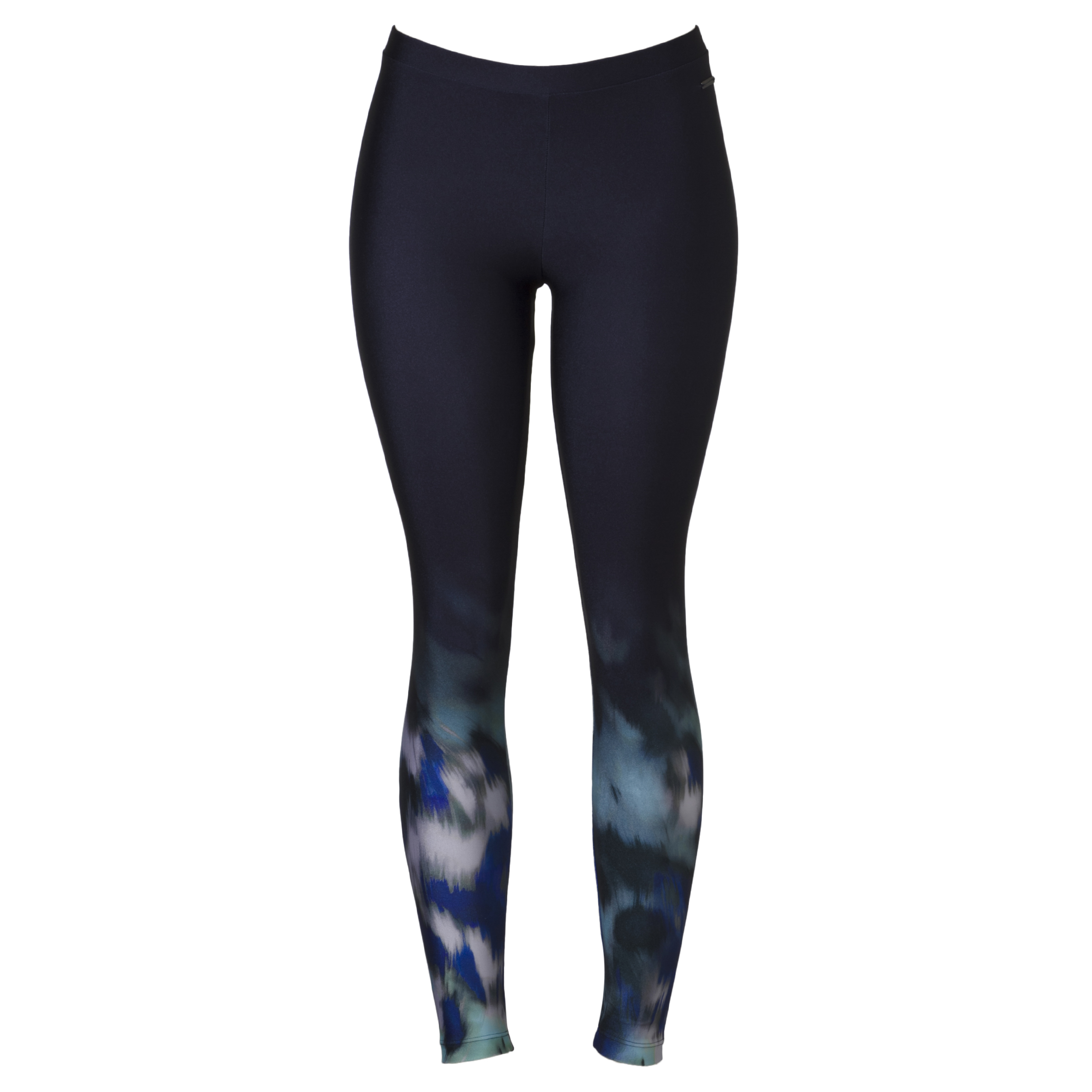 Track & Field Hype Leggings – £80
What better way to embrace the yogi lifestyle than a pair of truly beautiful leggings? Track & Field know that leggings should be fashionable as well as functional and they certainly don't hold back with their prints and patterns! Their Hype leggings are one of our faves!
Rise And Flow Outdoor Yoga At Pavilion With Equinox
For one month only, high performance fitness and lifestyle gym, Equinox is taking it's Rise And Flow Yoga Class outside on the sunny terrace of exclusive members club, Pavilion. Pay tribute to the summer and start your day with a morning yoga session followed by breakfast prepared by Pavilion's award winning Head Chef, Adam Simmonds! See you there!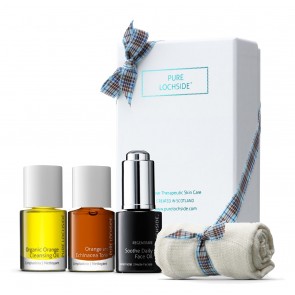 Pure Lochside Soothe Discovery Set – £45
Regenerate your skin after a sweaty yoga session with Pure Lochside's Soothe Discovery Skin Care Set. Featuring mini-size versions of their Organic Orange Cleansing Oil, Orange & Echinacea Toner and Soothe Daily Face Oil, it's the perfect set to bung in your gym bag or when your travelling and need a hotel pamper session!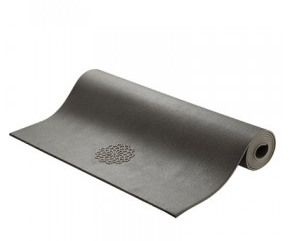 Wellicious Divine Yoga Mat – £89.95
Yes, this is a little indulgent but we felt the need to include it for all those yogis who like to treat themselves once in a while! Wellicious's Divine Yoga Mat features 300 Swarovski stones that form a stunning Mandala pattern! This highly durable, slip resistant, non-latex mat is a must-have for the style conscious yogistas! (We want it!)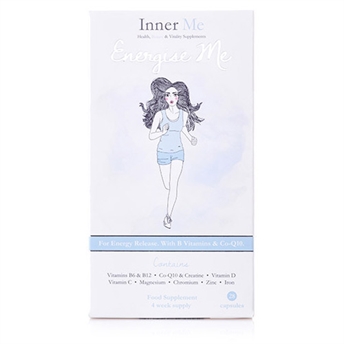 Inner Me "Energise Me" Supplements – £15
There's nothing worse than missing a yoga session due to lack of energy or feeling run down. Inner Me reccognise that every once in a while, our bodies need a little extra helping hand, so they created a range of supplements to support our active bodies on a day to day basis. The Engerise Me range provide a special blend of vitamins like B6 & B12 (great at converting food to energy) and minerals such as Magnesium (combats tiredness and fatigue) and Chromium (helps regulate blood sugar levels) to help maintain optimum health and a happy and energised you!
words by Molly Jennings
image: Equinox