The not-so-naked truth about us Brits is that we are total prudes. Many of us will recall the sheer mortification of our parents during summer holidays when, on a crowded beach resort somewhere in Spain, a nearby woman would whip off a bikini top to sunbathe with complete self-assurance, breasts fully exposed.
So you can imagine the sheer panic that ensued when, upon arrival at the Nordics' largest spa complex, Oslo's The Well Spa & Hotel, a straight-faced receptionist reminded my partner and me that strictly no swimwear was to be worn inside. This was a naked spa.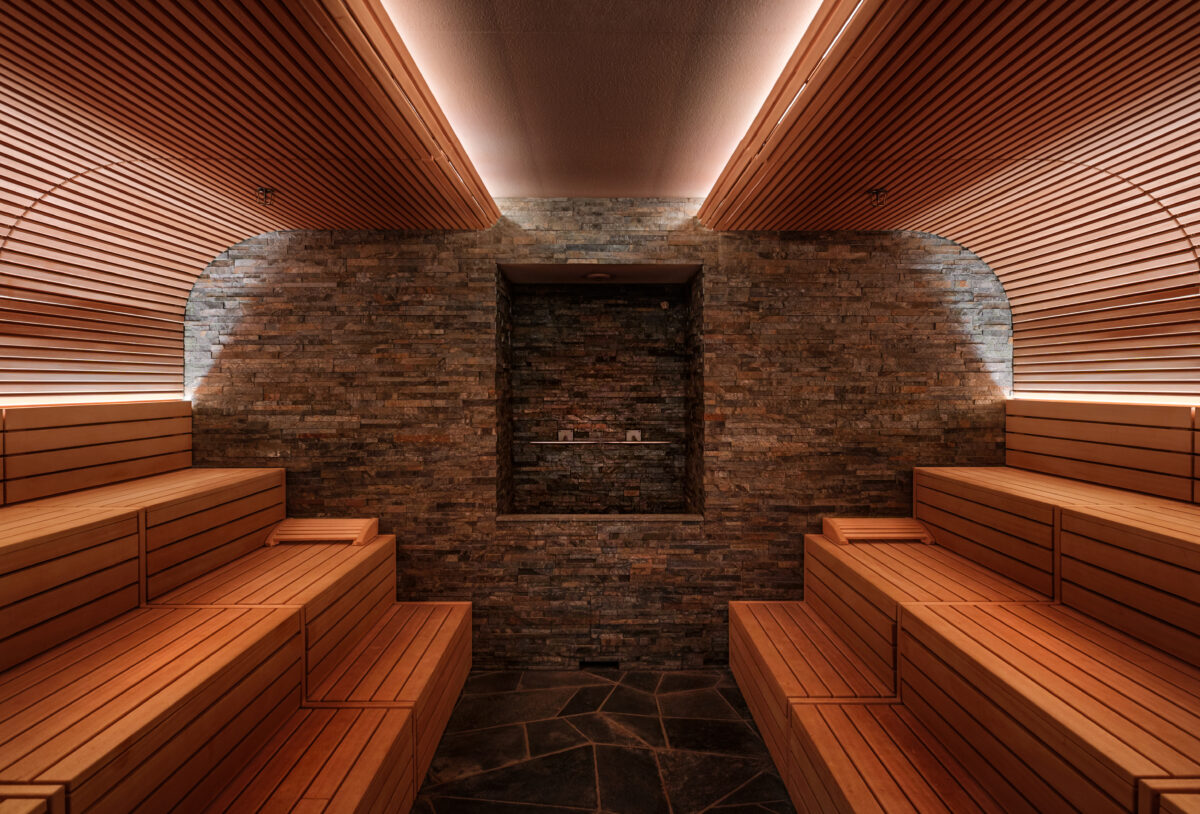 Seeing the colour drain from our faces as we contemplated our impending exposure, we were thrown a line and told that, if we really felt the need, we could purchase some swimwear items from their custom line to preserve our modesty. Our receptionist patiently and politely went on to explain that most swimwear emits nasty plastic molecules and detergent residues at high temperatures, which our skin immediately absorbs via our open pores – so the rules on nudity exist for hygiene reasons above all else. The Well's swimwear is designed to be hygienic and quick-drying and is surprisingly stylish for standard-issue attire for the prudes among us. I never thought I would see the day that my partner would look lovingly at a pair of Speedos, but I suppose there's a first time for everything.
And with that, we entered the expanse that is The Well's Spa, a 10,500 square metre complex sprawling across 3 floors, that boasts 15 saunas and steam baths, 11 pools and jacuzzis, over 100 different experience showers, and 25 treatment rooms. The Well is to adults what Disney World is to children: a place where you can escape reality and be completely and utterly pampered in absolute bliss.
What makes it so special? First, there's the meticulous care that has gone into each and every detail of the spa's design – from themed areas that transport you to a Japanese onsen, to the fresh herbs that pack a punch in the Aufguss ceremonies, to the skilled sauna masters who wheel around carts of their freshly-prepared scrubs for you to apply.
Then there's the splendour and serenity created by the fine art collection curated by the owner, with over 140 pieces on display as well as my personal favourite: a forest sculpture trail which, at the time of our visit, was covered in a pure white blanket of snow and felt like entering a Narnia-like dreamworld immediately after emerging from a session in the forest sauna.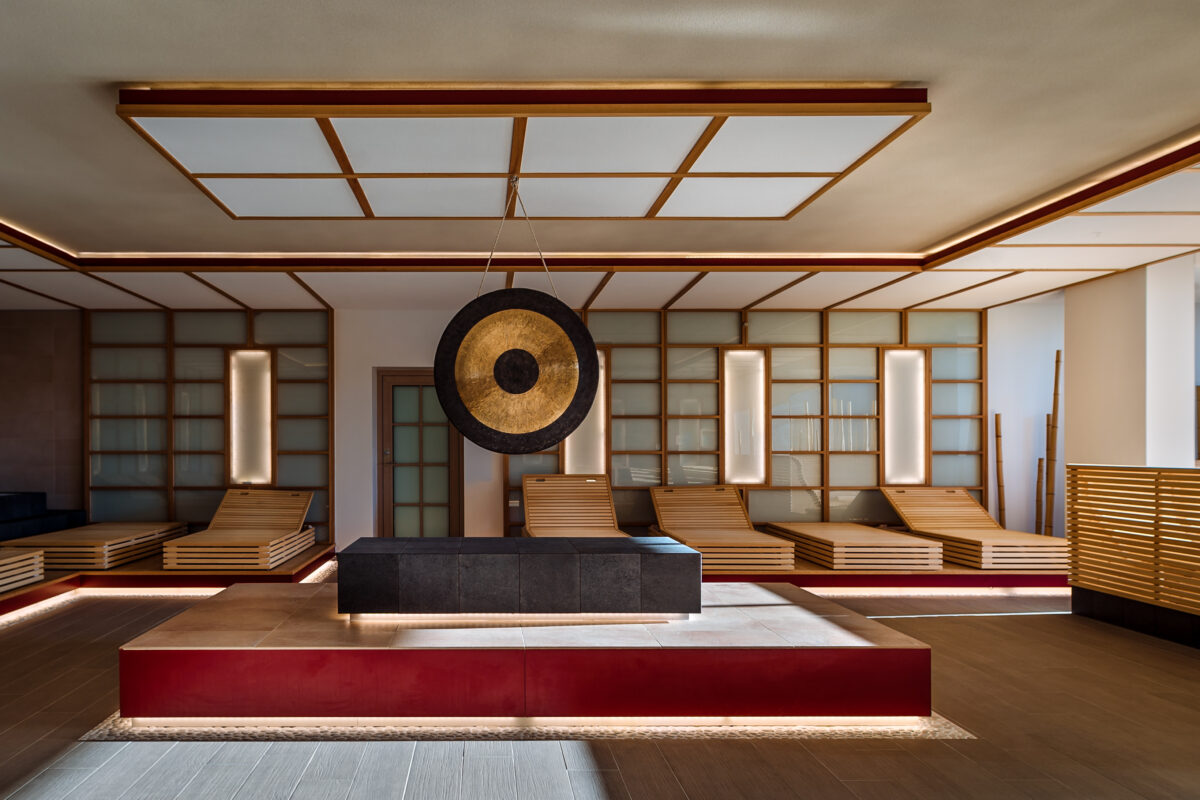 If hot and cold exposure isn't your thing, there are expansive pools and a broad array of spa treatments administered by experts – my spirulina wrap that concluded with a full body massage was a particular highlight, leaving my skin buttery soft.
Whilst the naked spa works its magic to detoxify and purify the body, nourishing it in the on-site restaurants doesn't impose miserable restrictions on guests as is often the case in wellness resorts: in bistro Brasseriet, located moments away from the spa facilities, robe-clad diners sip beers and dig into Norwegian salmon steaks and cheese platters. Save space for the divine Based Alaska dessert – the perfect accompaniment to the snow-topped trees that tables overlook.
For an extra special treat there's fine dining restaurant Mori, with spectacular views of the surrounding forest to accompany elevated tasting menus of Asian-inspired dishes with spectacular wine pairings.
To top it all off, the spa is integrated within a chic hotel which means that guests are never more than a few steps away from a quick dip in the jacuzzi – or in my case, falling into a comfy bed for an afternoon nap following a blissful massage.
And for those wondering if we emerged from our serene stay with a new-found embrace of baring it all in the name of wellness – old habits die hard, and it's probably going to take a few more visits before I banish the bikini. But one thing is for sure: there's something to be said for Nordic nudity, and I'll be booking in my next dose as soon as I can.
How to book
Prices from £300pp on a full board basis, including access to the spa facilities and a 50-min Well Balanced Massage.
To book, visit thewell.no/en
words by Rosie Sargeant
---
READ MORE: The Luxe Wellness Destinations On Our Radar