Welcome to this year's Women's Health Awards! We want to highlight the pioneering brands making incredible female health products that work to help your intimate, womanly needs… from the best period pain remedy and best natural lubricant, to the best hormone test kit and fertility supplement, here are our winners for 2022.
Best Period Remedy – Unfabled PMS Power Pack
This is a great little set to make your period a little easier. Period chocolate from Phasey (a no-brainer), Our Remedy CBD drops (for under the tongue or even to soak your tampons in to ease cramps), Face period face mask (for unwanted breakouts) and DR VEGAN Premenstrual Support capsules (PMS, mood swings, cramps, breast tenderness be gone!).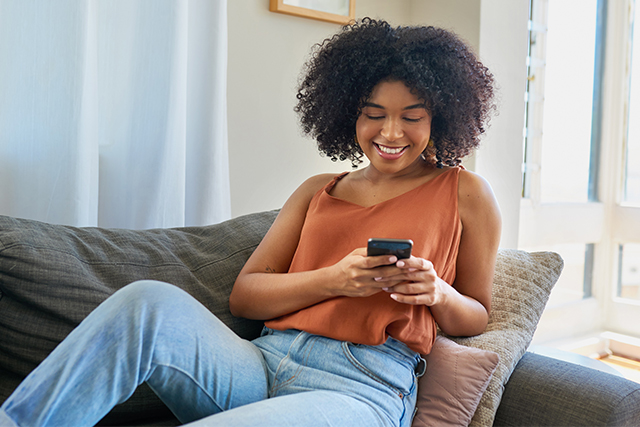 Best Ovulation Tracker – Ovia
Gaining insights into your cycle via an app is incredibly useful for understanding your period better. Our favourite for simplicity is Ovia… the more data it accumulates, the better the algorithm can predict your cycle and offer advice in managing each stage of the month. It offers useful tidbits of information, has a community to ask questions to fellow users and can easily transition into a conceiving function for when the time is right to start trying.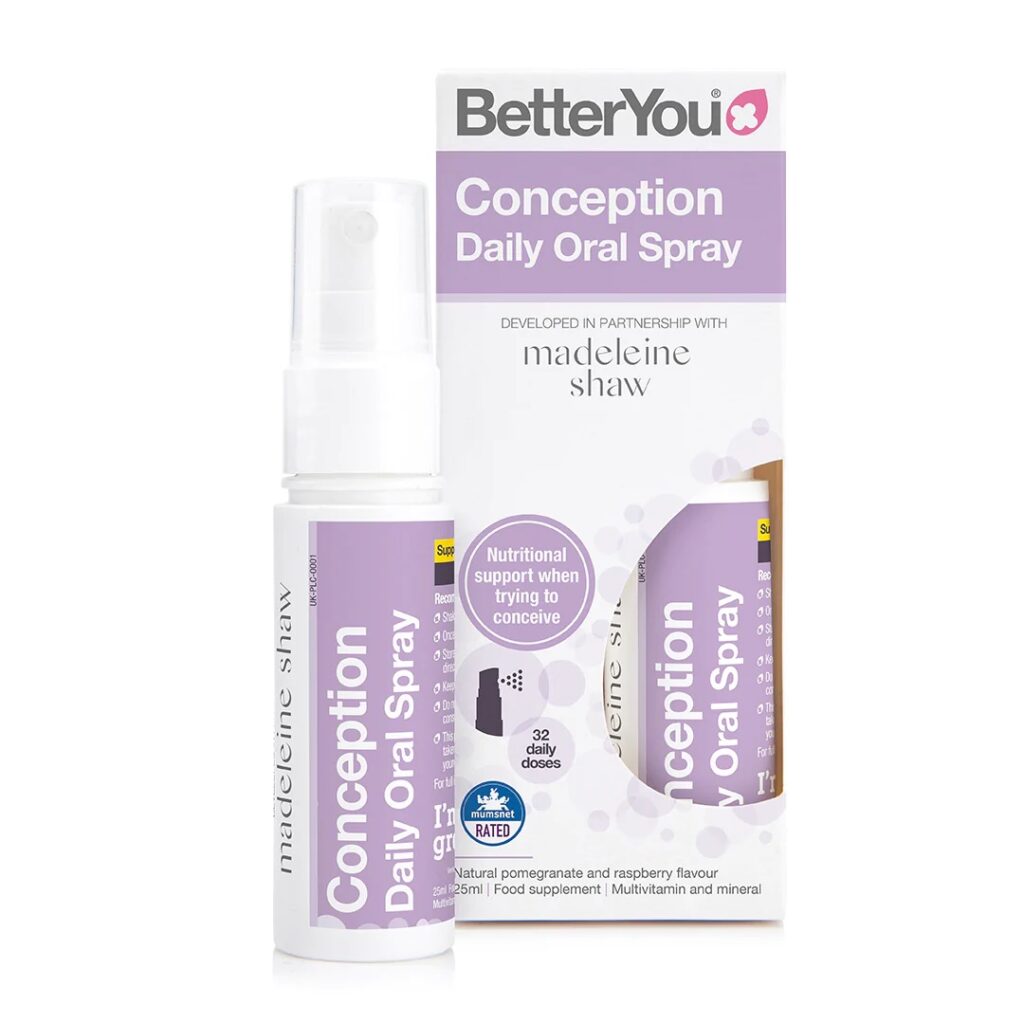 Best Fertility Supplement – Better You Conception Oral Spray
Don't fancy swallowing large, sickly preconception pills whilst TTC? Better You have the solution just for you! In partnership with Madeleine Shaw, they've created an oral spray that delivers all the essential nutrients your body needs to get ready for pregnancy and aid conception. It's fast, hassle-free and quickly absorbed making this a great option that needs very little thought!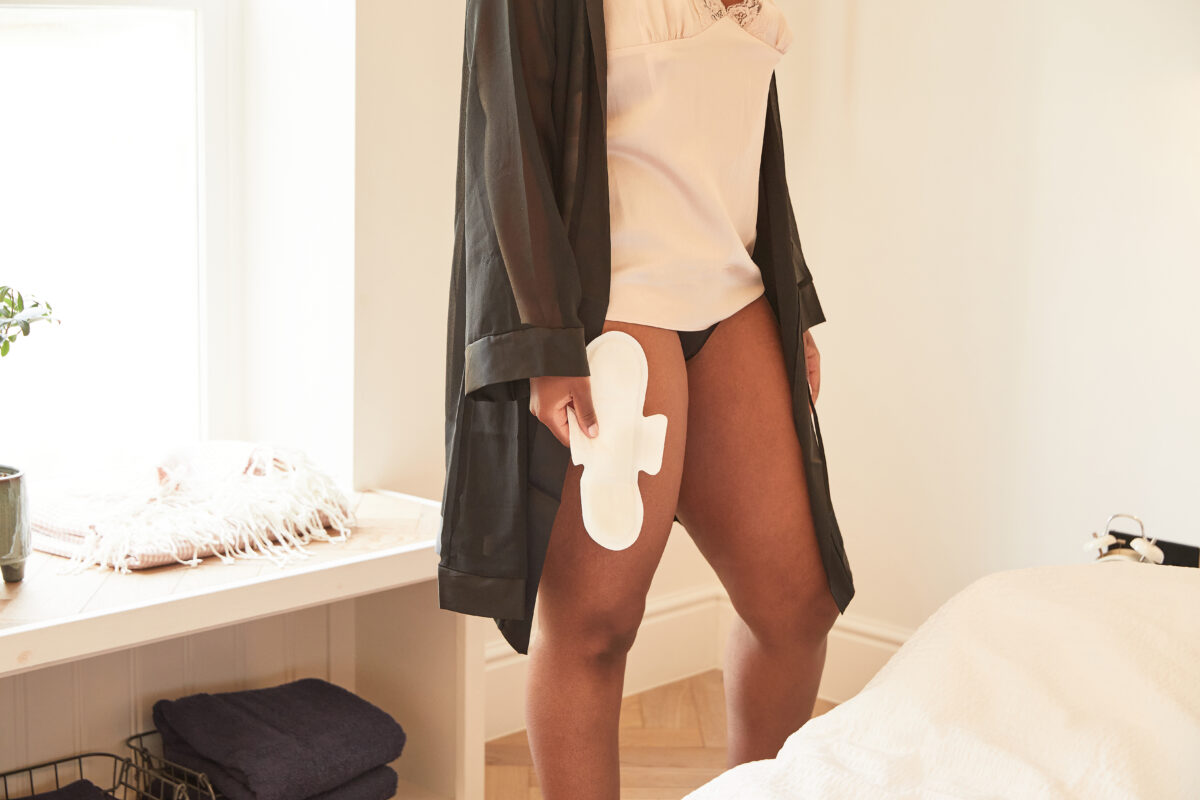 Best Period Pioneer Brand – Planera
The world's first certified flushable pads! Over 200,000 tonnes of sanitary waste is produced every year in the UK, with 30% ending up in our waterways and 56% in landfills, not degrading away. Planera pads use existing sewage infrastructure to safely break down their products once flushed, like toilet paper, to ensure a sustainable disposable product.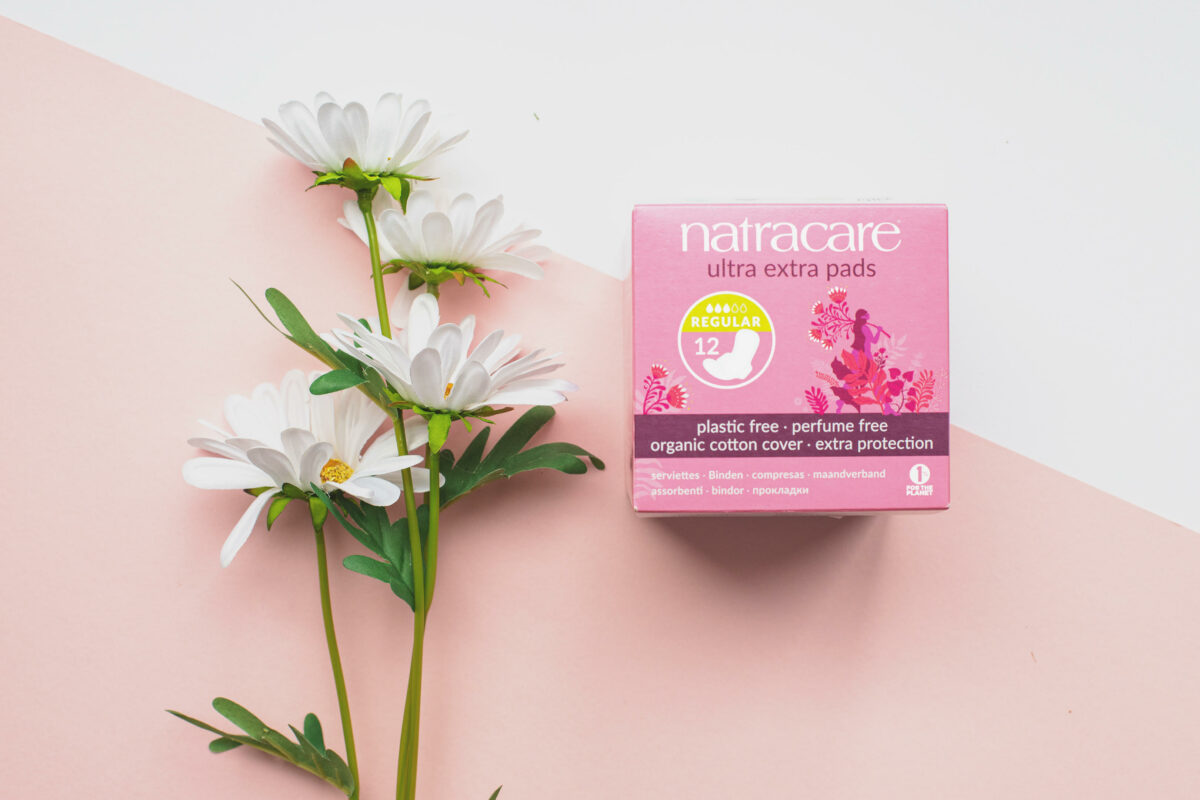 Best Tampons + Sanitary pads – Natracare
Say goodbye to plastics, fragrances and chlorine, with Natracare's amazing organic and natural range of tampons and sanitary pads. Natracare offers a wide variety of organic period care products, serving all women whether you prefer liners, tampons, pads or maternal care. With 75% of gynaecologists believing that conventional period products are the cause of intimate irritation, we're truly converted to switching to Natracare for a healthier, happier period and planet.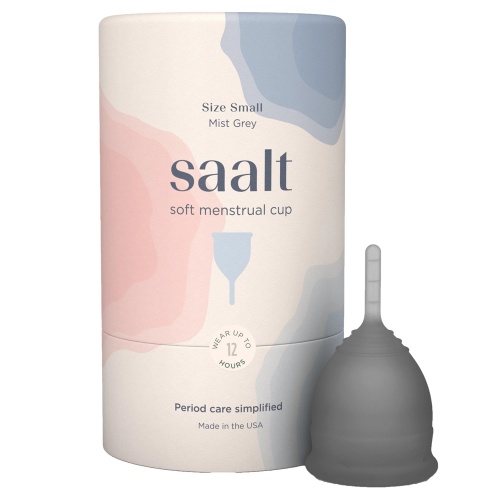 Best Period Cup – Saalt Soft Cup
Having made the switch to a menstrual cup a while back, Saalt has been my trusty choice the whole time! The whole point in menstrual cups is they're built to last which Saalt's certainly do. The soft cup makes the insertion process easy and simple, with a bendy yet durable material. If you're yet to try a menstrual cup I urge you to give them a go, it's way better for you and the environment, plus reduces all the faff of having to remember tampons wherever you go.
Best For Menopause – Mpowder
Being the first generation of women to really break the taboo around menopause and experience the incredible outbreak of brands pioneering new natural products to support us through menopause, Mpowder's is definitely up there as the leader in my humble opinion as someone who has suffered every symptom imaginable (sleepless nights, constantly hot or cold, weight changes, going doolally, you name it!). Of course, this isn't to replace HRT, which for me has had a beneficial effect, but using the two together is when my symptoms are most at bay. Packed with 24+ wholefood-led ingredients targeted at relieving menopause-related symptoms, taking Mpowder gives me confidence that I'm supporting my body in a natural way with a quality supplement.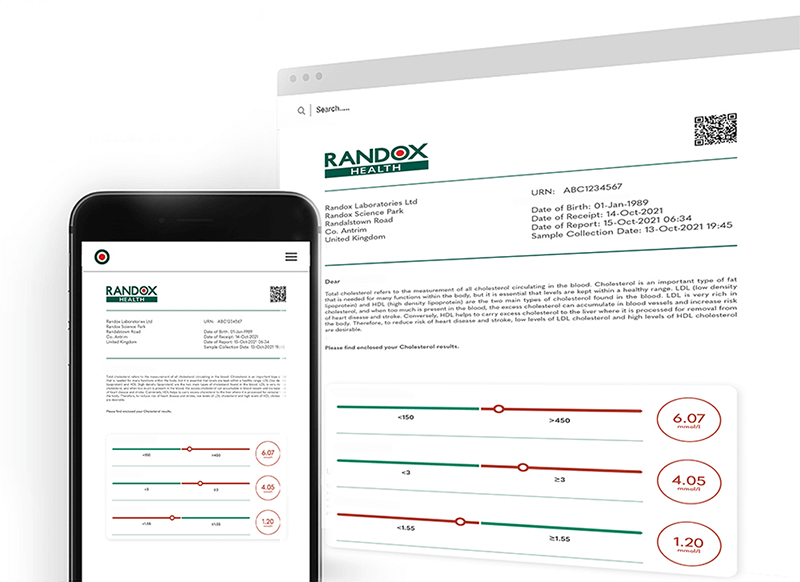 Best Sexual Health Brand – Randox Health
Taking all the hassle out of getting testing, it's never been easier to keep your sexual health in check than with Randox Health. With quick access to all the relevant tests that concern women, from the signature everywomen test, every mother test, female hormone test, anti-mullerian test and STIs test, Randox Health is the key to locking all you need to know about your body.
Best Intimate Soothing Balm – WooWoo Saddle Sore! Soothing Balm
Whether you're a spin goer, you suffer from ingrown hairs or your thighs rub…the Saddle Sore! Soothing Balm from WooWoo will be your new best friend. Packed with soothing rosehip and aloe vera, the little wonder tube is great to use as both a preventative and curative barrier to prevent chafing.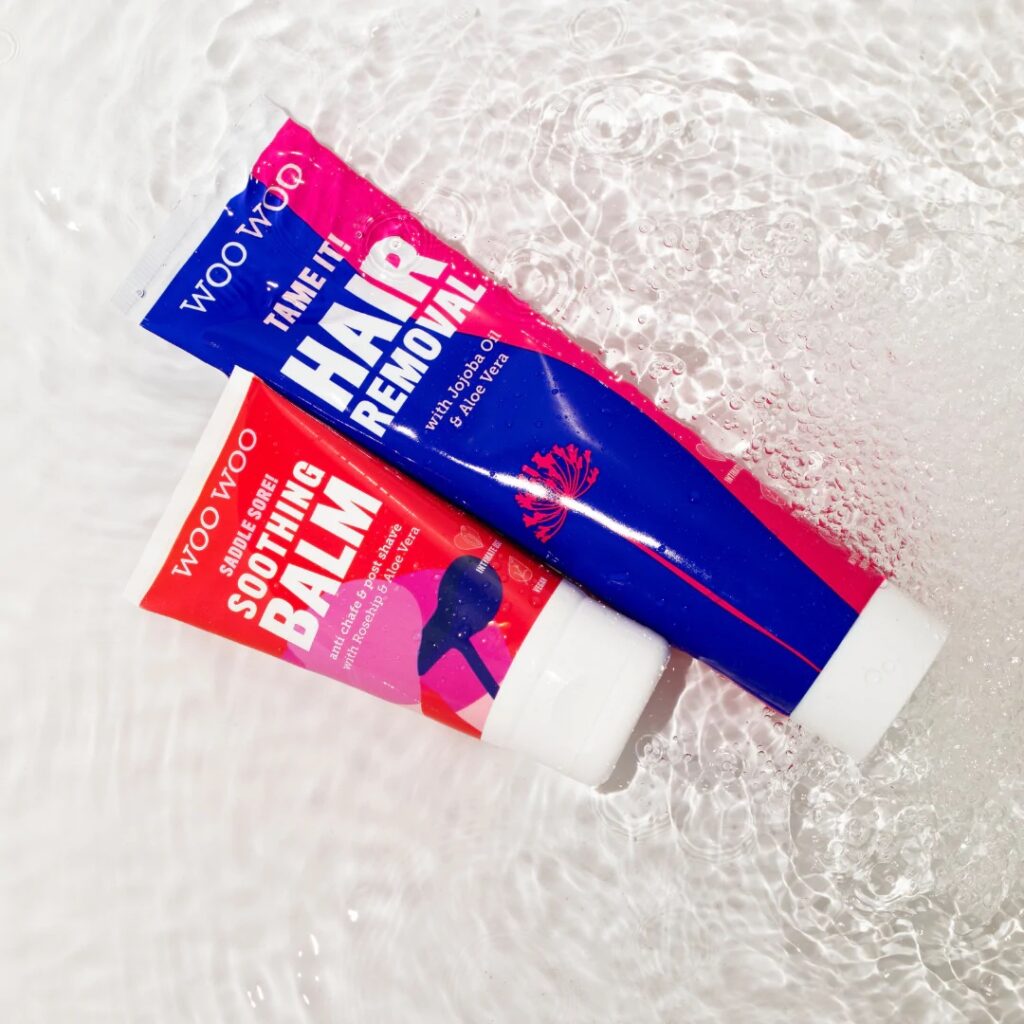 Best Brand For Intimate Skincare – Woowoo
Woowoo has long been the pioneer of intimate skincare, with everything from freshening cleansing wipes to post-hair removal care products that won't cause any negative side effects and have been specially formulated to care for intimate areas. Once you have tried this brand you will wonder how you ever lived without it.
Best Hormone Health Supplement – MPowder
Helping menopausal and pre- and peri-menopausal women rediscover themselves is something we can absolutely get on board with and this is MPowder's mission. MPowder is the world's first plant-based supplement powder range crafted to target the three distinct biochemical stages of menopause. Born out of frustration of the Founder's own experience and a lot of research, MPowder is a fantastic solution for helping so many women experiencing these hormonal changes.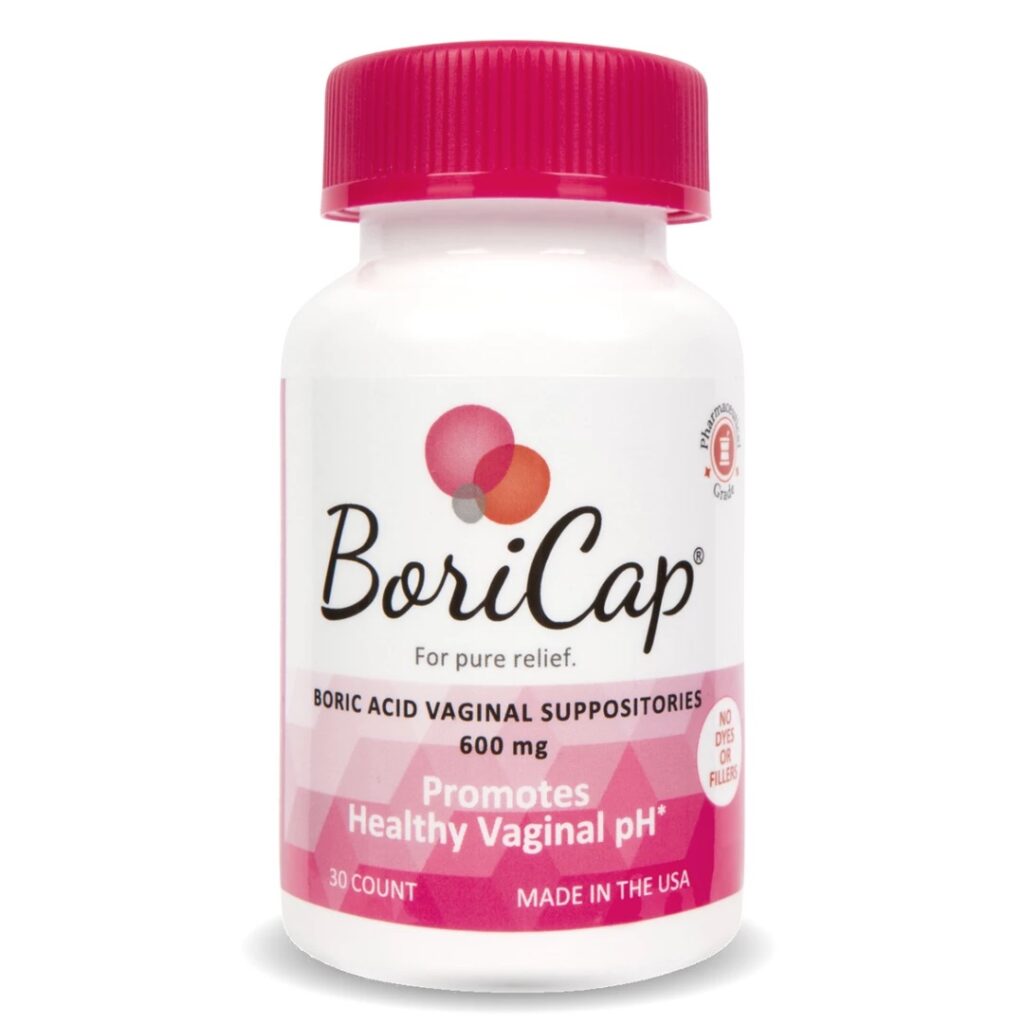 Best Women's Health Supplement – BoriCap
Formulated by women for women, BoriCap is a unique, naturally pure supplement suppository that helps balance the pH level and tackle the root cause of vaginal infections at the source, with none of the nasty side effects of traditional medication. The testimonials on their website speak for themself and we love to see a product that finds a gentle solution to a really tricky womens health problem and helps restore confidence and self-esteem.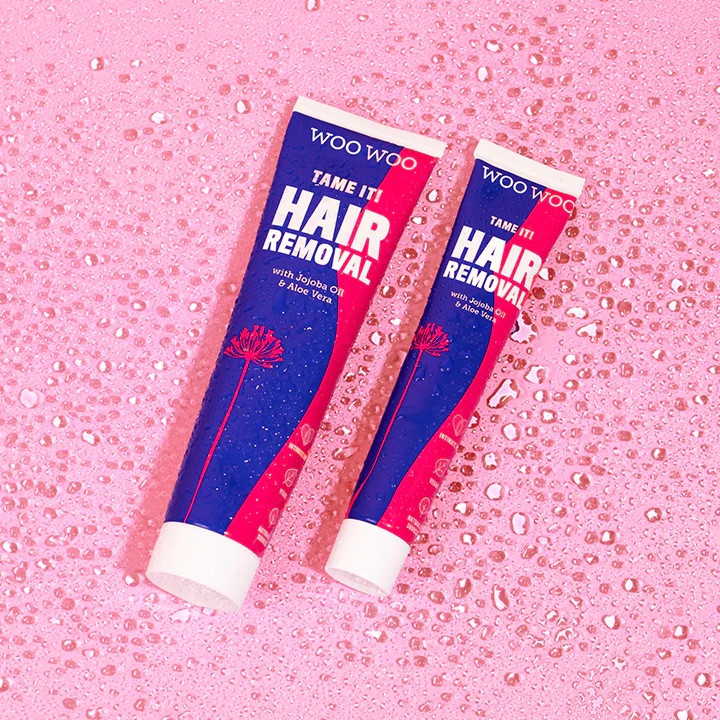 Best Brand For Pleasure – WooWoo
Woowoo is the go-to trusted brand by H&H for intimate pleasure products. From the water-based Slide It! Pleasure Lube, formulated to stimulate your senses, the arousal boosting Bliss Oil With Hemp and the Protect It! Ribs & Dots Condoms, which are as close to that skin-on-skin feeling as you can with heightened pleasure, the products are both fun and safe, with natural ingredients used throughout the range.