Few places evoke a sense of wellness like the City of Bath does, with its natural hot springs, incredible spas, and the only city in the world to hold not one but two UNESCO World Heritage accreditations (the first for their aforementioned hot springs and the other for the spa water it holds), it really is a special place. As the UK's number one spa and wellness destination, Bath will be hosting their first ever REBalance Festival from February 7th-26th. So why not take full advantage of all the incredible wellbeing offerings going on and book yourself a stay there for a couple of nights sampling some of the unique holistic delights this city has to offer. We've rounded up our travel guide to bath to show you the best things to do and where to stay so that you return from your time recharged, rested and re-invigorated: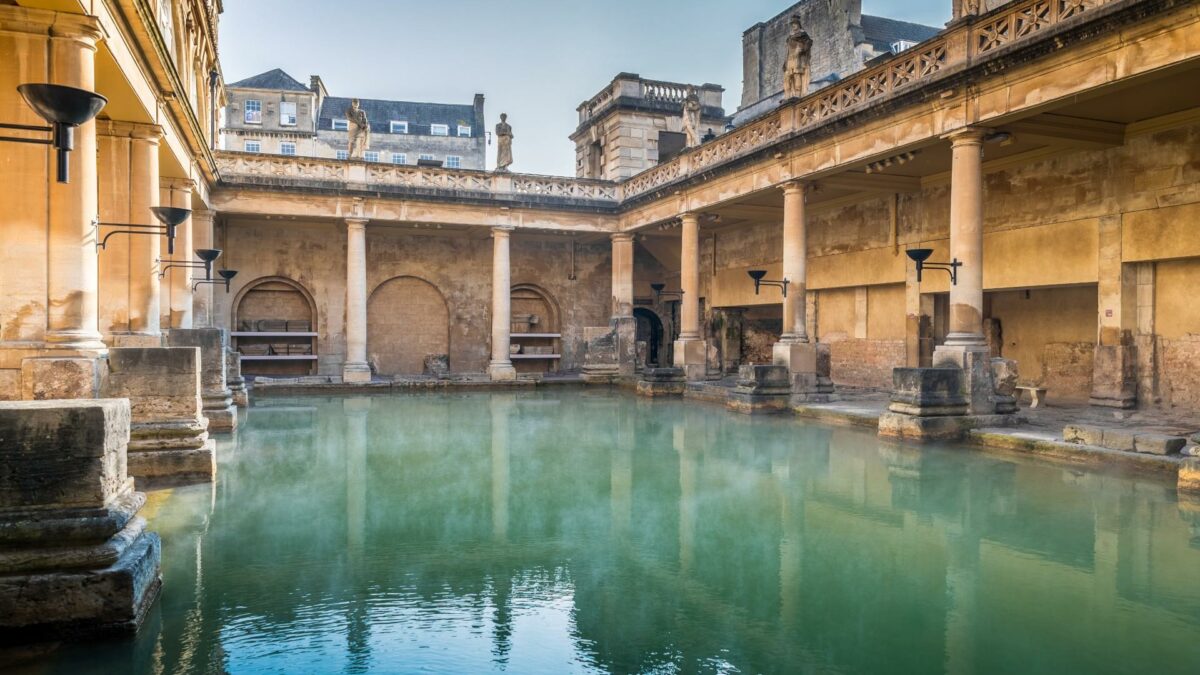 What To Do
Running Club with Bath FitFam
Achieve your fitness goals whilst having fun as this community of fitness enthusiasts will get you moving – whether you're hoping to do a PB in your 5k or just want some fresh air Bath Fit Fam will be offering sessions for you.
Mindfulness
Bath Mindfulness will boost your resilience through guided workshops and events offering you the tools you need to help recognise and release stress, lower feelings of anxiety and let go of anger.
Yoga
Lana and Bex, Founders of Yoga + Wild Wellness run yoga classes both online and in-person, and incorporate sound, breathwork and much more. Or you can enjoy a laughter yoga session at the iconic Roman Baths with the Vitality Studio Bath.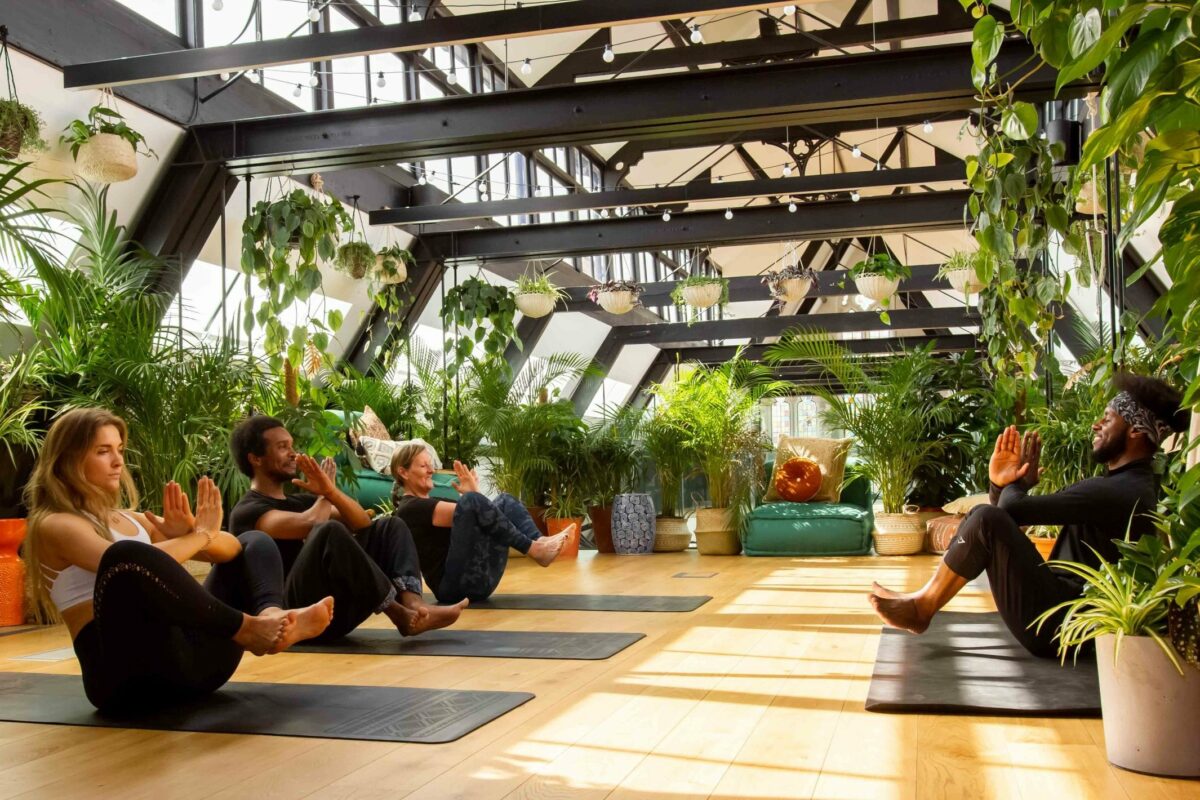 Martial Arts Fitness Fusion
If you've exhausted your options and still havent found a workout you connect with head on over to WE.DNTPLAY – a movement that combines modern fitness with ancient Indonesian yoga, martial arts, and philosophies. It's a complete package to help you and those around you unlock your true potential.
Thermae Bath Spa
A trip to Bath is not complete without a visit to the famous Thermae Bath Spa – the naturally warm, mineral-rich waters the Celts and Romans bathed in over 2,000 years ago. Enjoy a two-hour spa session which includes full access to the warm waters and flowing curves of the Minerva Bath, a multi-sensory Wellness Suite, and the open-air Rooftop Pool with spectacular views across the skyline of Bath. Be sure to try the Aqua Sauna sessions that will be running in the stunning rooftop pool.
Where to Stay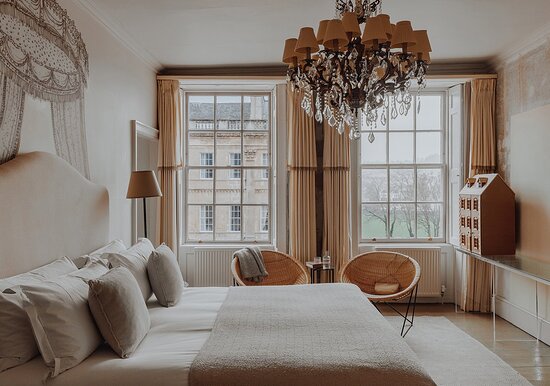 Set on one of Bath's grandest streets, No.15 Guesthouse is arguably one of the best and most luxurious places to stay if you want to be right in the heart of the action. The interior design is smart yet cosy and the staff incredibly welcoming. The spa is worth a trip too.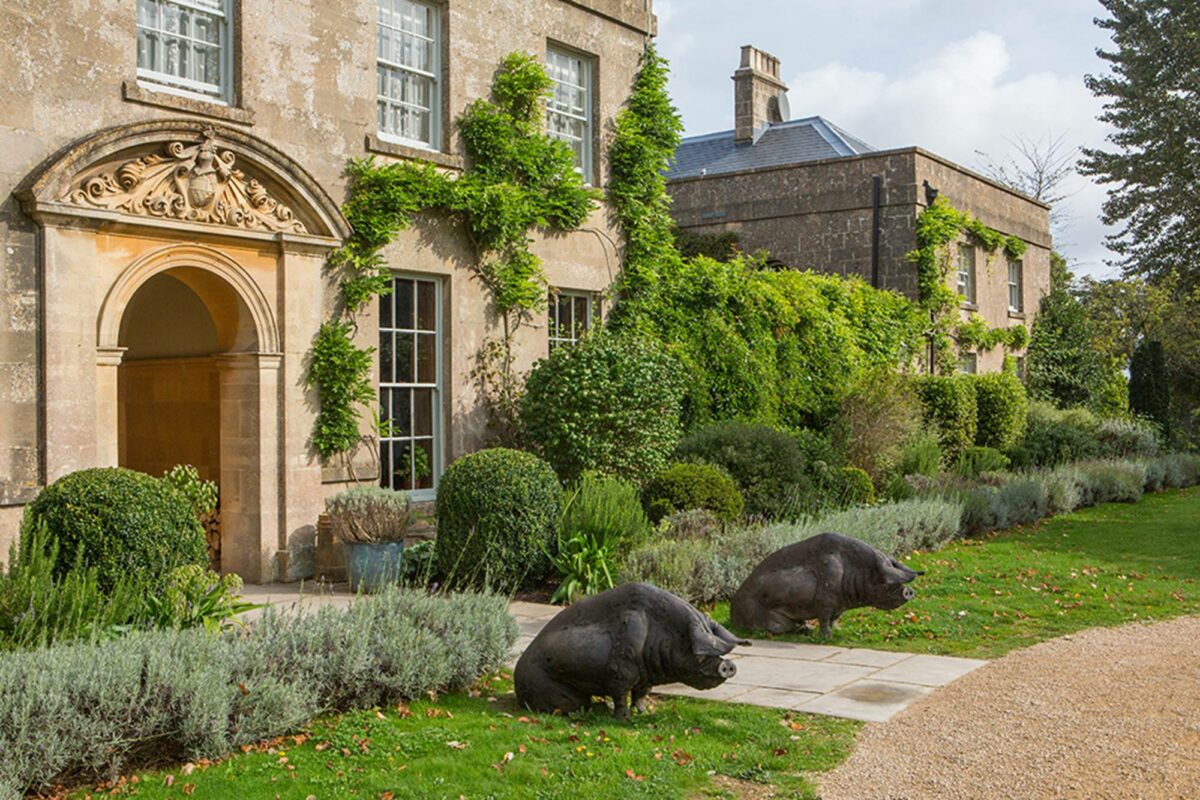 If you want to be set out of the city just a tad then The Pig Near Bath is a mere 20 minutes drive from the City. When you're not busy at the REBalance Festival, take time to explore the surrounding countryside and wander through the hotel's orchard. And just like all The Pig Hotels – the food here is truly outstanding. And for those that want to experience one of their treatments (and trust me – you do) The Pig is offering 20% off their Spa Treatments for the duration of the REBalance festival.
For those looking for the perfect place to not just rest their heads, but also nourish both body and mind, Bath's Queensberry Hotel and its Michelin-starred restaurant, The Olive Tree, could not be more impeccably placed. Spread across four beautiful Georgian terrace buildings in the centre of the World Heritage Site city, guests step inside the front door and immediately start to feel the individualistic Queensberry experience wrapping itself around them. For the Rebalance Festival a bespoke offer has been crafted for festival goers who will be treated to a special 'FOUR' course vegan or vegetarian tasting menu from Michelin-starred chef Chris Cleghorn will be savoured in the delectable Olive Tree Restaurant as part of their stay.
The Rebalance opportunity at The Queensberry Hotel and The Olive Tree Restaurant starts from £305 for two people (based on double occupancy, subject to availability, excluding Fridays, Saturdays and Valentine's Day.)
Go to https://www.welcometobath.co.uk/rebalance-bath-wellbeing-festival/ to find out more and to book tickets.