"A good laugh and a long sleep are the two best cures for anything" – We think this Irish Proverb definitely has some theory to it! Getting adequate sleep is crucial for all kinds of things, like concentration, energy, memory and even immunity.
To coincide with our dedicated Sleep Week, where we share with you all the ways to get a better night's slumber, we wanted to showcase our cant-live-without sleep aids that help make nighttime more relaxing and, most importantly, restful. See below the Sleep Awards Winners for 2022!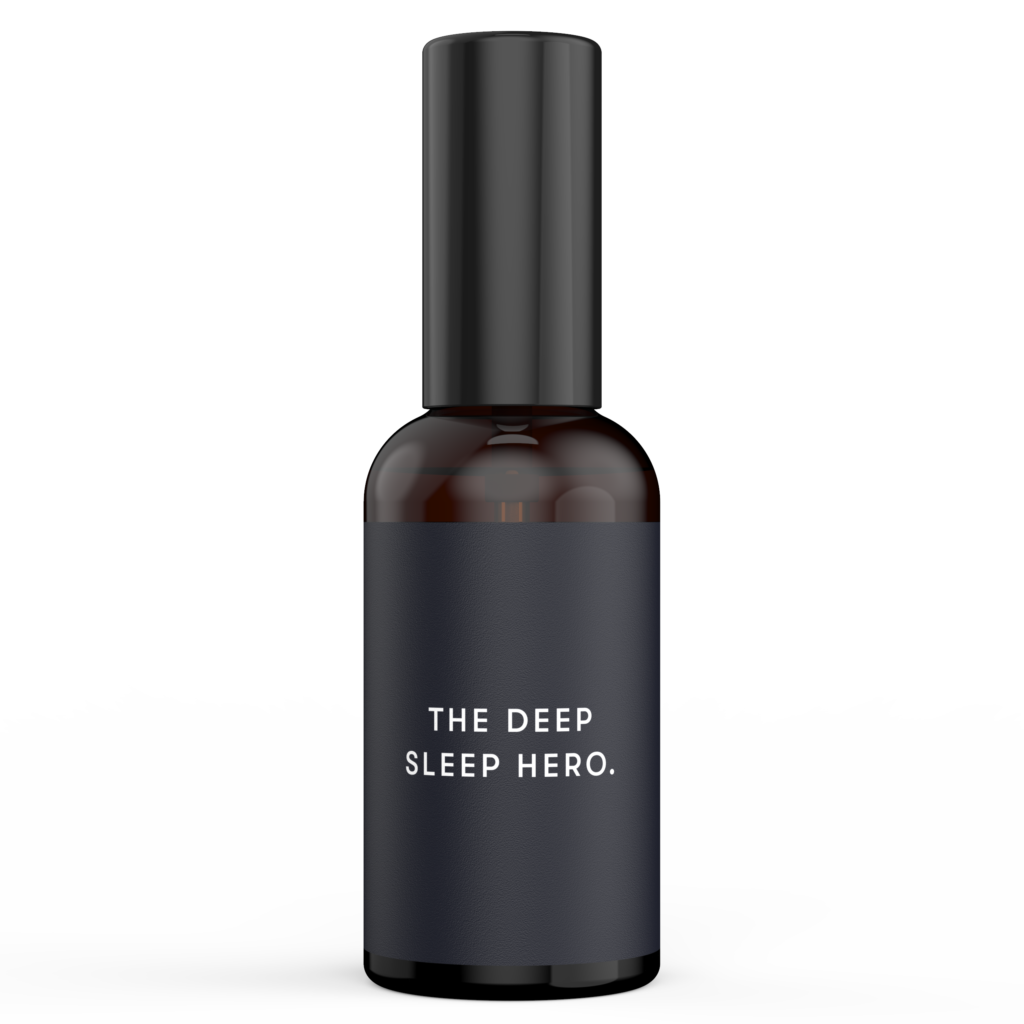 Best Pillow Mist – DROWSY Sleep SOS Pillow Spray
This isn't your average pillow mist, trust us, we've tried many! DROWSY's Sleep SOS Pillow Spray promises over 12 hours of scent release, is 100% natural using zero synthetic fragrances and is layered with a sleepy mixture of calming essential oils… not JUST lavender! It contains notes of ylang-ylang (one of our favourite scents), bergamot, cedarwood, patchouli and geranium. It's great for enhancing sleep quality and calming restless legs (and minds!).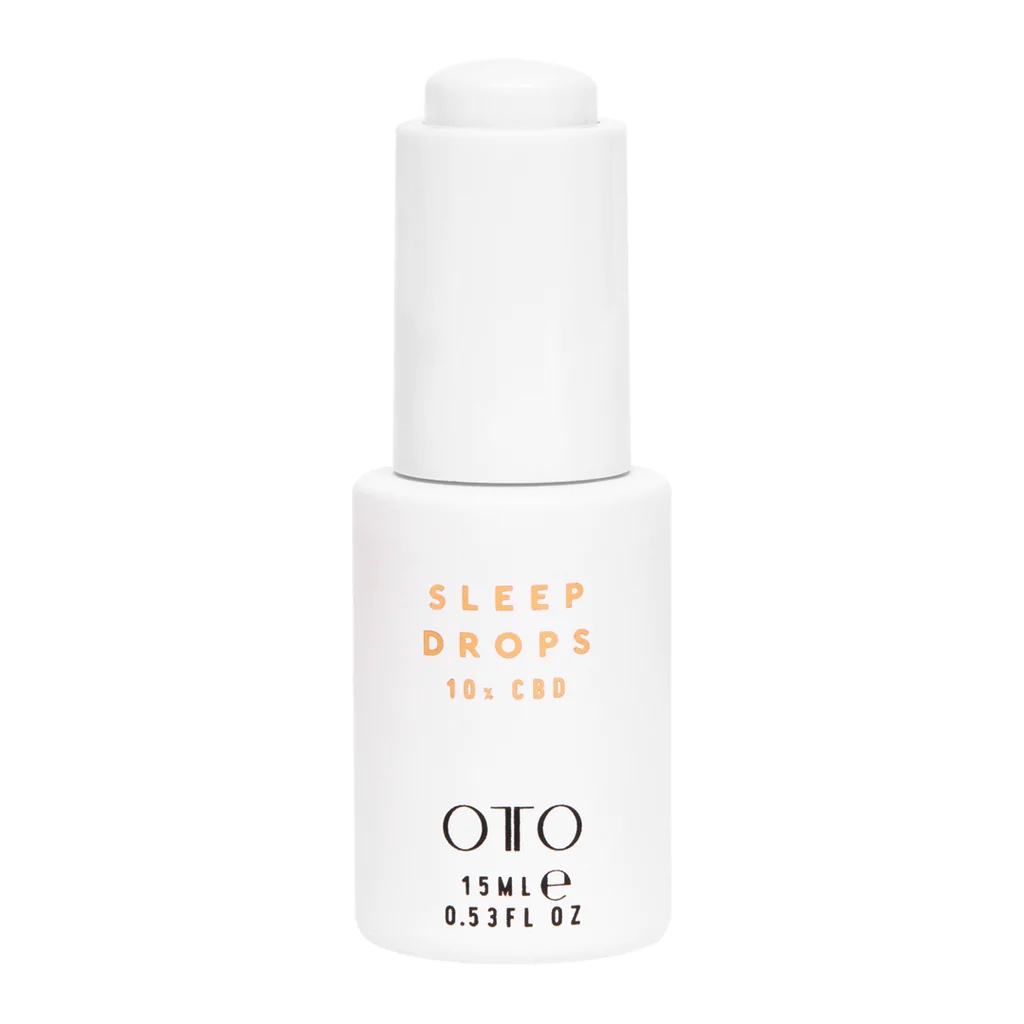 Best Sleep Supplement – OTO CBD Sleep Drops
Meaning 'sound' in Japanese, OTO represents the space between sound and silence; the pop-up's offerings are designed to 'help customers find their space' in a busy world. A new favourite on our nightstand is OTO's CBD Sleep Drops. As you'll know we're no strangers to CBD and this supplement perfectly combines the relaxing powers of CBD with other wonderful ingredients like lavender, butterfly pea flower and field mint to help encourage a more restful, deep sleep.
Best Overnight Moisturiser- Comfort Zone Renight Cream
Whipped to perfection, the Renight Cream by Comfort Zone is exactly what tired skin needs for overnight nourishment. Designed to repair, the rich formula includes Goji berry oil, hydrolysed tomato extract, hyluronic acid and vitamin E to lock in moisture overnight, leaving your skin ready for the day after a restful slumber.
Best Sleep Mask- The Drowsy Sleep Mask
We are utterly obsessed with this silk sleep mask by The Drowsy Co. for multiple reasons. First of all, it entirely blocks out light due to the cover round design. It's adjustable, meaning when you wake up it won't be on the other side of bed. Another, maybe our favourite reason, we love it so much is its giving 'luxe wellness' in the best kind of way, signalling that once the masks on, you've switched off from the world.
Best Mattress- Silentnight Lift Collection
How long have you owned your mattress? Chances are, it's out stayed its welcome and now is the time to upgrade! The Lift Collection from Silentnight uses scientifically proven Intense™ fabric technology that has been woven into the sleep surface, to help your body relax for deeper, undisturbed sleep. Coming in three types with varying firmness, these innovative mattresses will transform your sleep.
Best Meditation Guide – OTO Sound Meditation
If your busy, overactive mind is craving peace, why not try meditation to help drift you off to sleep? If you need a little guidance, we'd highly recommend downloading the free sound meditation from OTO in partnership with Michelle Cade of Mind Like Water Wellbeing. During the 60-minute experience, sound therapist Michelle will guide you through a breathing exercise to help you relax and connect to your body, before taking you on a soothing sound journey featuring gong, crystal bowls, vocals and other instruments.
Best Sleep Serum – OSKIA SUPER-R
We love Oskia and this new gentle yet highly effective evening Retinoid treatment doesn't disappoint. Containing OSKIA's advanced Super-Nutrient Retinoid Complex (0.5% Hydroxypinacolone Retinoate, Vitamins C, E & Pro-Vitamin D3) with high concentrations of cellular nutrients, plus botanical actives and key anti-oxidants this amazing serum will leave your skin feeling firm, plump and youthful. This is an amazing powerful yet non-sensitising retinol treatment that will become a must as part of your daily evening routine when you see how amazing your skin can look every single morning.
Best Sleep Candle – THE DROWSY CANDLE
"Flood your sanctuary with sleep-inducing aromas" This bedtime ritual candle has a luxurious sleep scent of woody musk that lasts! Made using the finest natural essential oils, the candle fills your room with its deeply relaxing aroma perfect to set the scene for the ultimate wind down before bed as you prepare for glorious sleep.
Best Brand For Evening Rituals – This Works
Get your best night's sleep with This Works. This Works have been investing in the science of sleep since 2004, with each of their award-winning natural sleep products which have been put through numerous independent user trials and clinical studies, so you can be confident This Works is more than just their name – it's their promise. Their amazing selection of products from Deep Sleep to Baby Sleep will ensure you find the right products for you.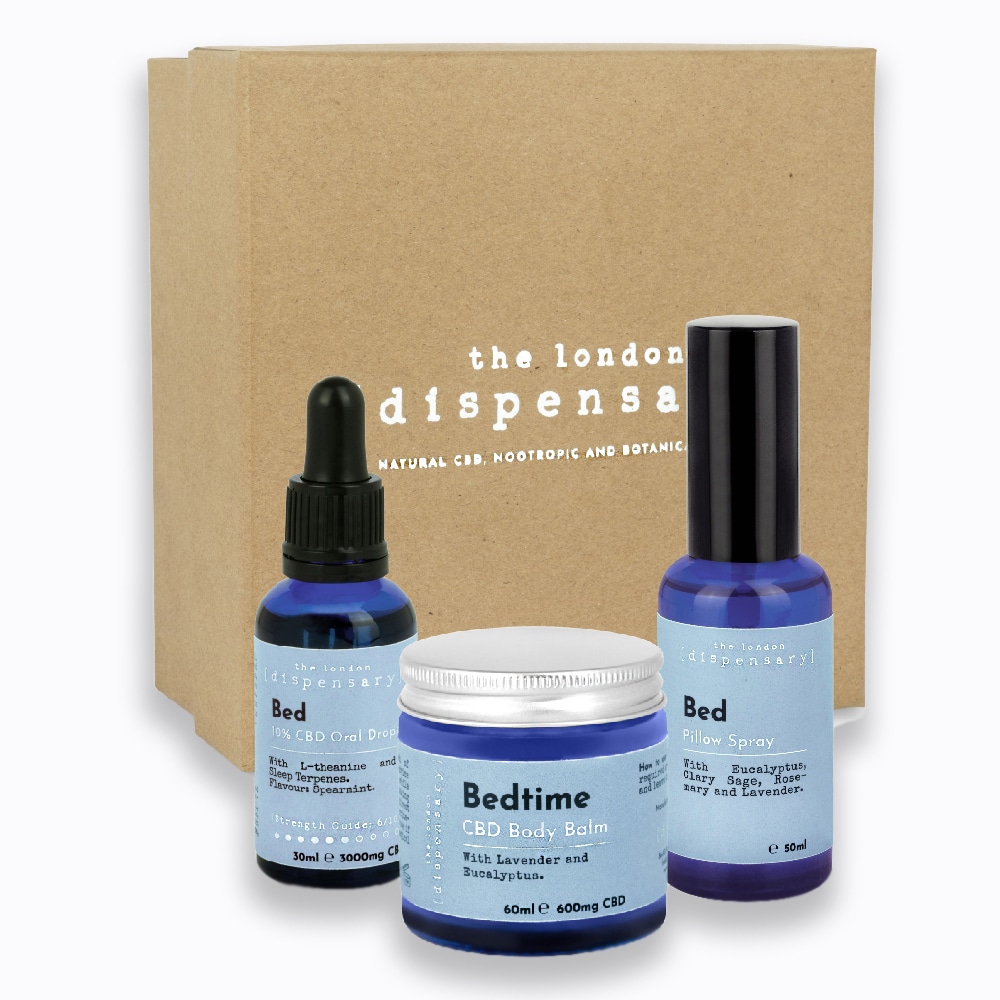 Best Pre-Sleep Ritual – The London Dispensary
The London Dispensary's ethos is visible from the moment you receive their products; to deliver multi-dimensional, holistic products that benefit your mind, body and soul, whilst being recognised as a leader in eco-premium quality wellness. Their sustainable packaging is absolutely beautiful and the products they create are as equally brilliant, faves include their CBD Candles, CBD Bath Bomb and Bedtime Body Balm. You will find everything you need here for creating your best night's sleep yet.
Best Sleep Aromatherapy Treatment – Comfort Zone
Comfort Zone is a brand we have been lucky enough to see go from strength to strength over the years – releasing some of our favourite bath and body products! Their Tranquility range smells incredible and features aromatic formulas that promote a deep sense of wellbeing and a great night's sleep. Their Tranquility Blend operates as the cornerstone of our wind-down routine after a stressful day.
Best Sleep Oil – Neom Perfect Night's Sleep Face Oil
Neom is another brand that we have been lucky enough to be both customers and fans of since its inception into the market. Always focused on the whole self each of their products tends to deliver in numerous ways. Their Perfect Night's Sleep Face Oil contains oils rich in vitamins A, D, B, E, C & K and omegas 3, 6 & 9 including wheat germ oil, rosehip oil, soybean oil and cranberry seed oil, plus its 100% natural fragrance will get your mind, body and soul ready for bed. Let the beauty sleep commence.
Best Overnight Skincare Mask – INUR Renew Sleep Mask
A new skincare brand to the market quickly making its mark is INUR. Formulated with a powerful blend of aloe vera, matcha, AHA, pre and probiotics, the INUR Renew Sleeping Mask's fusion of natural ingredients is the perfect cocktail to give a radiance-boosting, plump glow to the skin.