The name Hawaii alone brings with it connotations of all things holiday; tropical cocktails, surf breaks, beautiful beaches; grass skirts and the famous hula. An island state of the US, it's also home to some of the most famous mountain vistas in the world and has provided many a film with – from The Hunger Games to Jurassic Park – with a suitably dramatic backdrop. With an undeniably laid back vibe, and some of the friendliest people on the planet it should be top of your list when it comes to holiday destinations. Read on for our Hip & Healthy Guide to Hawaii and discover where to sleep, what to do and where to eat when visiting it's stunning shores.
SLEEP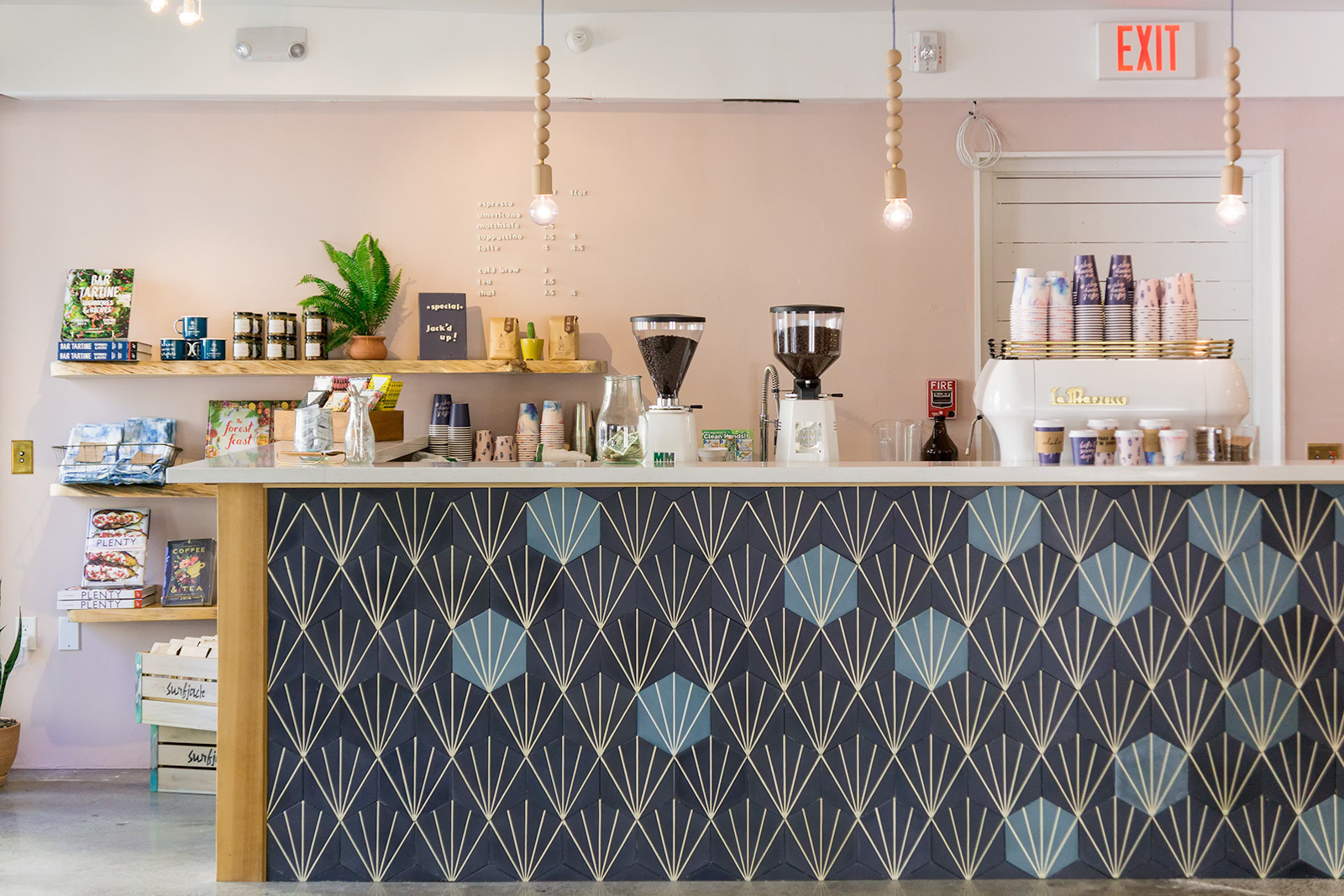 Surfjack Hotel
Nestled in the heart of Honolulu this boutique hotel is achingly hip and surrounded by trendy bars, restaurants and some serious stylish shops. With an adjacent coffee bar, and the bluest of pools, Surfjack a great choice for anyone wanting a bespoke stay just a few minutes walk from Waikiki's famous beach. Try their poke bowls for a nutritious and delicious lunch.
Turtle Bay
Located on Oahu's stunning north shore, Turtle Bay is a beach-front resort ideal for an indulgent stay. With a beautiful pool overlooking the ocean, delicious cocktails at their outdoor bar and live music as the sun sets, it's the perfect spot to stay while in Hawaii. The hotel also boasts a selection of bars and restaurants and a gym, golf course and spa – so whether you want to let loose or stay in shape while on holiday, you'll be catered for at Turtle Bay. Spend the late afternoon at the hotel bar watching the surfers catch waves as the sun sets for the ultimate Hawaiian experience.
SWEAT
Surf
A trip to Hawaii wouldn't be complete without learning to surf, and Waikiki's waves are among the best in the world to learn. Visit Ty Gurney's for a two-hour surf lesson where you'll learn the basics of surfing and will be riding the waves like a pro in no time at all.
Diamond Head Hike
Offering some of the best views in Honolulu there's no better way to start your day than with a hike up diamond head. One of Hawaii's most popular and picturesque hikes, it's an uphill hike that will take you around 90 minutes to the top and back. Leave early to catch the sunrise and avoid the crowds – a 6am start is well worth it for the views alone.
EAT
Heavenly Island Lifestyle
Boasting local and organic produce that soothes both the body and the soul, this bustling café in the heart of Waikiki is a must-visit for anyone seeking the finest of healthy eating in Hawaii. With airy island décor and and tasty Hawaiian fare, try Heavenly Island Lifestyle's Big Island French Toast to kick start your day.
Peace Cafe
For the creme de la crème of all things healthy, Honolulu favourite Peace Cafe is where it's at. Offering a vegan menu using organic food and with a mellow, surfer vibe, it's a brilliant spot to hit for a post surf feed.
Matsumoto
If you fancy a sweet treat while sunning yourself on the beach, head to Matsumoto. Their shaved ice has been a Hawaiian staple for over half a century, serving the north shore bowls of flavoured shaved ice since the 1950s. With countless flavours – from Pina Colada to Pickled Mango and Coconut Cream, it's the perfect sweet treat in the sun.
words by Lucy Pearson