Dubai is ever becoming one of the world's most popular tourist destinations. Perfect sunshine almost all year round, beautiful beaches, warm seas and a culinary hotspot for some of the worlds best chefs. Amongst the tallest building in the world, there's the largest indoor theme park, numerous water parks, electric beach clubs to fill your boots with and a mall (or 10) that will make you feel like you've had a killer workout – it's pretty much got everything you'd want from a holiday destination! With help from Hip & Healthy contributor Carly Neave (aka Lean Living Girl) we share our Hip & Healthy Guide To Dubai!
SLEEP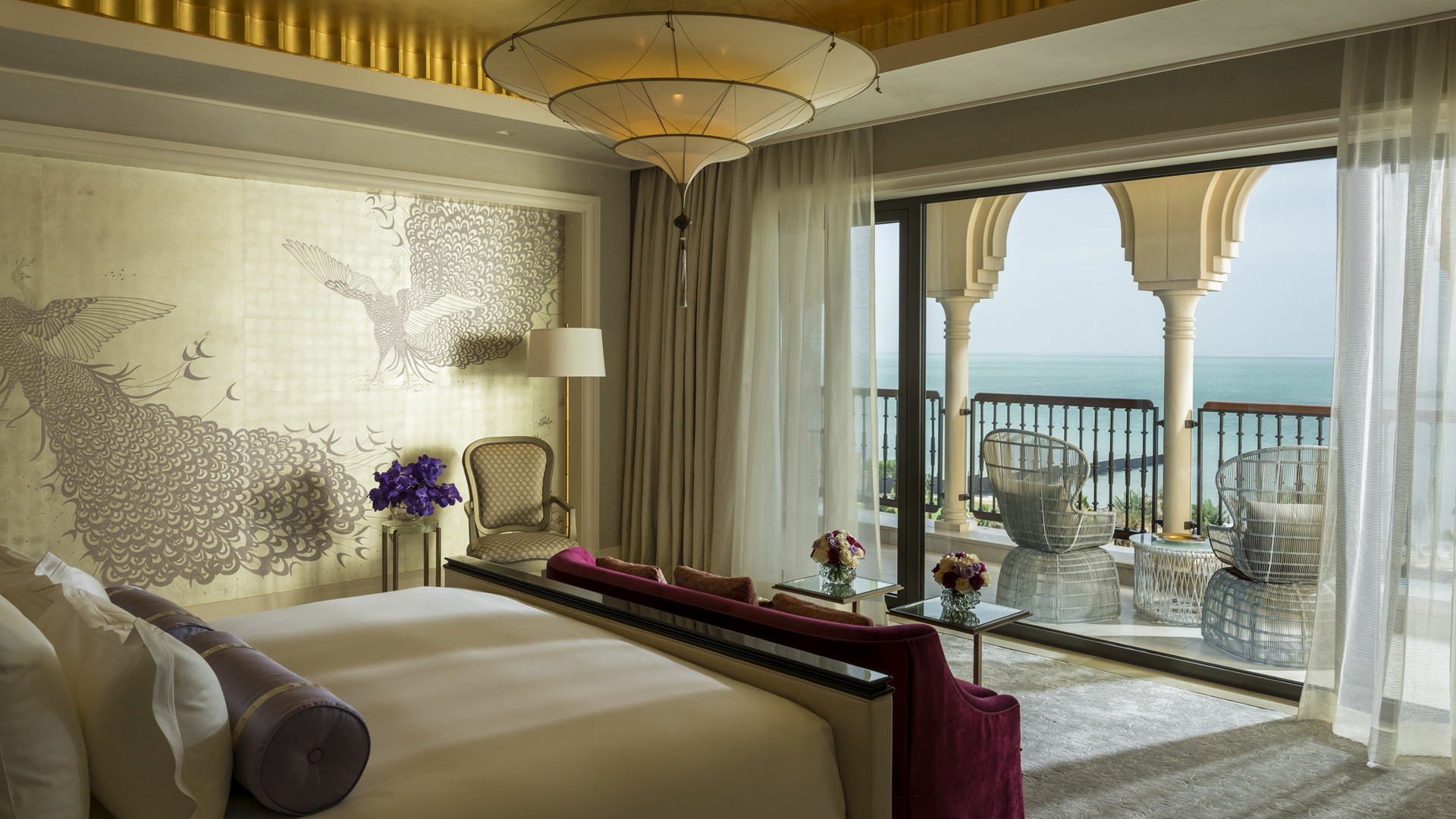 Four Seasons at Jumeirah Beach
One of the most exciting hotel launches of the recent years, the lavish Four Seasons opened its doors in the enviable Jumeirah neighbourhood, playing host to some of Dubai's best restaurants. This is certainly a stay for a special treat – an immaculate and grand lobby entrance with rooms that shout pure luxury. It's a blissful stay with every part in place. The beach is a welcomed spot of privacy unlike most other hotel-fronts in Dubai, so you can expect to see a few famous faces. The pool is picture-perfect blue where there will always be someone on hand to clean sunglasses and offer cold refreshments. With a state of the art 24 hour fitness centre with private spinning and PT studios, a long list of fun water sports and a specialist yoga teacher on call for yoga sessions on the beach or in the spa garden, you will certainly be able to keep up your fitness even on holiday!
Fairmont, The Palm
A holiday to Dubai would not be complete without spending time on The Palm. Fairmont's luxury spa resort is the prime spot for those looking to take chill to the next level with their Willow Stream Spa, which focuses on all aspects of your wellbeing from body, mind and soul and aims to restore, nourish and energize you from within. Expect stunning ocean views and views of the Dubai Marina as you clock up laps in their two outdoor swimming pools (or in the Arabian Gulf waters!) or head to the Health & Beach Club for a PT session. The gym team also host group outdoor workouts on the beach so be sure to check in for those! For food, head to Frevo, their take on traditional Brazillian cuisine, which serves an extensive selection of exotic salads and custom salad creations as well as offering delicious sharing plates in a playful ambiance.
SWEAT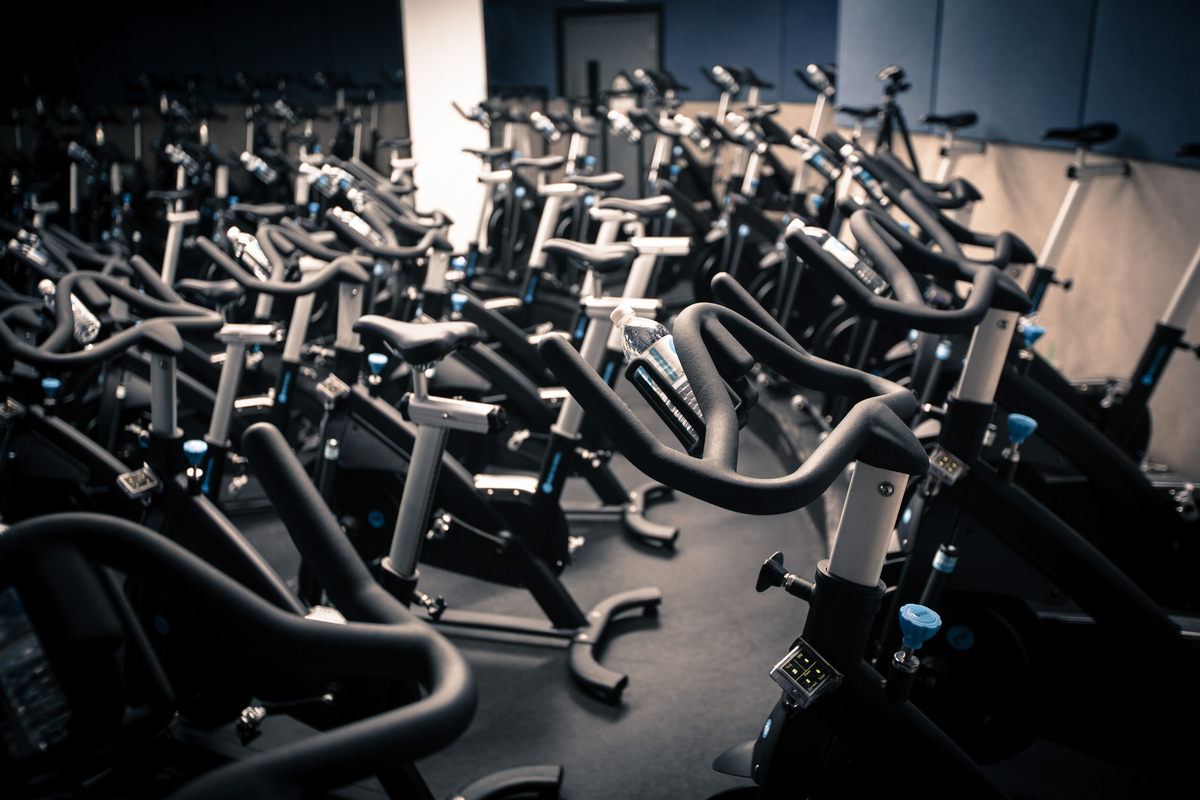 Flywheel Sports
After the huge success in the US, Flywheel Sports came to Dubai and is now the go-to place for a HIT cardio spinning session with pumping music, great instructors and the perfect spot to work off any indulgent dinners. You can buy a single ride at AED 120 and feel like a new person when you walk out of there! It's dark lights and electric atmosphere is definitely not one to miss for fitness junkies!
Stand Up Paddle boarding
If you prefer to work out in the warm sunshine, Stand Up Paddle boarding (SUP) is on offer all over Dubai. One of the best ways to work your core muscles and get a tan whilst doing so! Surf House Dubai is your go-to for all water sports, open from 7am-7pm daily. You can get a 1 hour board rental for just AED 75.
EAT
Tashas
Breakfast obsessives take note! Tasha's, located in the Galleria Mall, serves up a delicious dairy free paleo porridge that is seriously delicious! Made with linseeds, sunflower seeds and almond shavings instead of oats it's the perfect way to start your morning of sight-seeing and shopping!
The Fit Food Kitchen
A favourite haunt amongst local PTs and in-the-know health food lovers, The Fit Food Kitchen is nestled in the prestigious Jumeirah Lake Towers. Serving up delicious superfood salads and lean protein burgers with sweet potato fries there's something to tick everyone's boxes! If you're in a rush, definitely go for one of their takeaway fit food shakes for a delicious mid afternoon pick me up!
@blend
This is utter smoothie heaven! If you love a good green smoothie packed with nutritious ingredients, you need to make a pit stop here! If you're looking for a protein packed smoothie for a post workout treat or just a deliciously decadent, fruity avocado smoothie, you need to put this on to-do list!
About Lean Living Girl:
Www.LeanLivingGirl.com is a blog with a real difference! Exploring some of the world's finest and most breath-taking hotels all whilst showing us how to be healthy and still enjoy life! Expect to find guilt-free recipes, fitness workout and travel wanderlust! You can check out her pages here: