We couldn't be more excited to share the winners of Hip & Healthy's first-ever annual Wellness & Beauty Awards! We'd like to think we're experts in these areas and as you'll know, we're passionate about sharing the latest and greatest in wellbeing in general.
Below are 2020's "Wellness" Winners, which we spent a long time deliberating over + the gold, silver and bronze winners of the Reader's Choice Awards which so many of you entered (thank you!).
The Period Pioneer
Best Eco Sanitary Brand: Natracare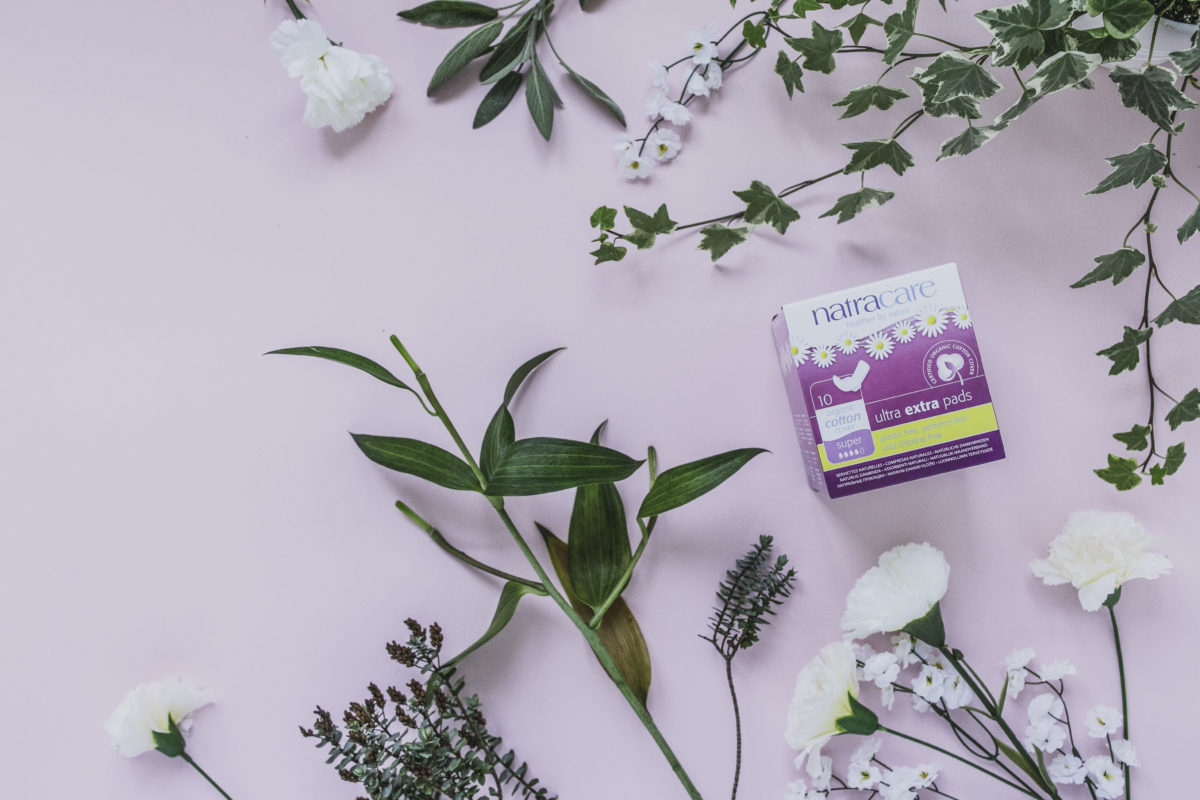 Natracare not only provides women with pads, tampons and panty liners that are kind to the planet and delicate on intimate skin, they also campaign for better ingredient transparency. Natracare believes women should have all the facts so they can make an empowered choice when it comes to their periods and it's their mission to continue innovating and pushing for change.
The Smoothie Booster
Best Protein Powder: Form Nutrition
There's nothing we love more than a nutritious smoothie to set us up for the day and we've been boosting them with Form Nutrition since it launched. Their super smooth plant-based formulas not only taste amazing (the Superblend Chocolate Salted Caramel is our fave) but the ingredients are as natural as can be. No artificial flavours, sweeteners or added sugars… gluten, dairy and GMO-free AND their packaging is 100% plastic-free.
The Ethical Innovators
Best Ethical Activewear Brand: Girlfriend Collective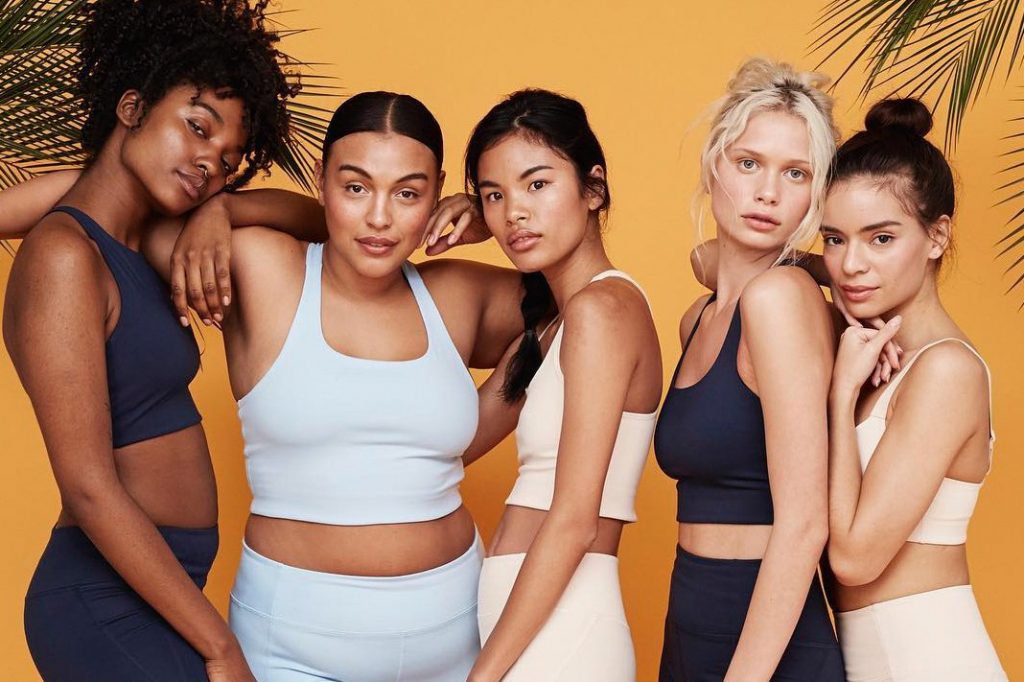 These guys have really pulled out all the stops to create beautifully designed premium sportswear that doesn't cost the planet, in fact, it actually helps it! Girlfriend Collective uses discarded recycled water bottles and fishnets to make the fabrics, saving them from mounting onto overflowing landfills. 25 water bottles go into each pair of leggings and 11 water bottles are used to create each sports bra! So far, Girlfriend Collective have recycled 8 million water bottles, preventing 316,072kg of CO2 entering the atmosphere by using pre-existing, post-consumer materials
The Zero-Waste Champion
Best Food Delivery Service: Abel & Cole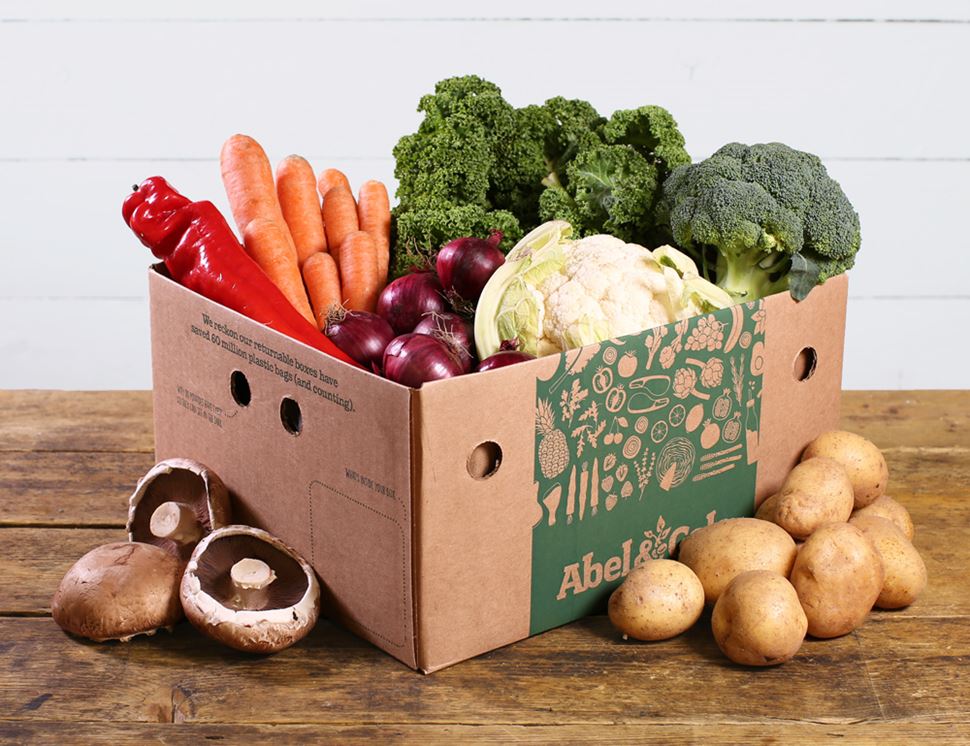 For over 30 years Abel & Cole has proudly sourced the best organic, wild and foraged products, delivering them in environmentally responsible, reusable cardboard boxes. It has saved approximately 55 million single-use plastic bags from landfill and week on week it reduces single-use packaging waste by 88%, in comparison to an average supermarket shop. Never ones to rest on their laurels, in 2019 Abel & Cole certified as a B Corp and vowed to continue finding innovative ways to be as sustainable as possible.
The Global Wellness Destination
Best Wellness Destination: COMO Shambhala Estate, Bali
Nestled just outside of Ubud, on the banks of the River Ayung, you will find the ultimate in wellbeing destination, the COMO Shambhala Estate, a residential health retreat that promises a total commitment to your wellbeing. The estate's holistic approach to providing guests with a wellness experience focused on the mind, body and spirit sets it miles apart from anywhere else. Como Shambhala Estate really is a unique place, in an unforgettable location.
The Sleep Saviour
Best Sleep Product: Pukka Night Time Latte
Just about anything Pukka brings out we end up loving but their Night Time Latte is truly special and has become our pre-bedtime wind-down staple. Organic chamomile flowers, carob, nutmeg, cinnamon and sleep-enhancing ashwagandha root all come together to form the most delicious flavour.
The Must-Listen
Best Wellness Podcast: Goop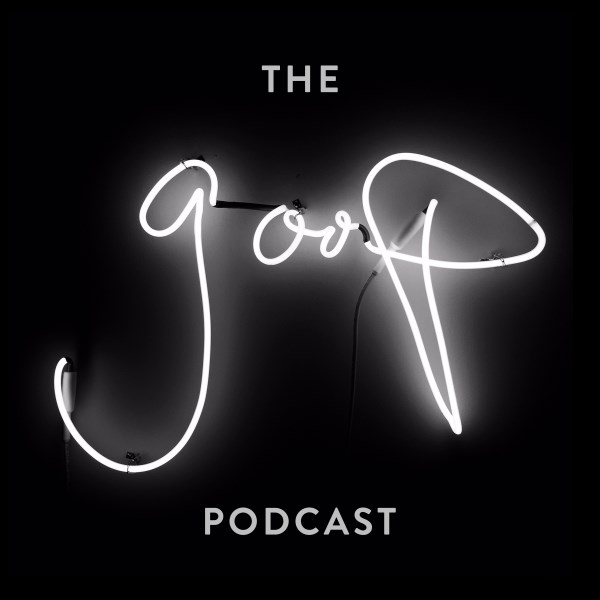 Gwyneth Paltrow sent the first-ever goop newsletter from her kitchen in London just over ten years ago and it has since become an incredible source of wellness inspiration. Their hugely popular podcast is absolutely brilliant and discusses some really interesting, thought-provoking topics in all areas of wellbeing. A must-listen for our morning commute.
The Pit Protector
Best Natural Deodorant: Aurelia Botanical Cream Deodorant
This unique, botanical cream deodorant is a natural and fragrant mix of antimicrobial arrowroot and pure Kaolin, sitting invisibly on your skin, retaining dryness, inhibiting bacteria and providing long lasting freshness. Not only does Aurelia's deodorant provide protection, the beautiful mixture of shea and mango gently hydrates your delicate underarms.
The Fitness Innovator
Best Fitness Tech: Peloton
With huge success state-side, Peloton has made just as much of a splash here in the UK for being at the forefront of fitness innovation. Their state-of-the-art equipment, the spin bike and their latest product, Peloton Tread, have fast become the must-have for swanky home gyms. You can stream live classes or choose from a bank of workouts which incorporates a mixture of running and weight training without stepping out your front door.
The Gut Defender
Best Probiotic: Symprove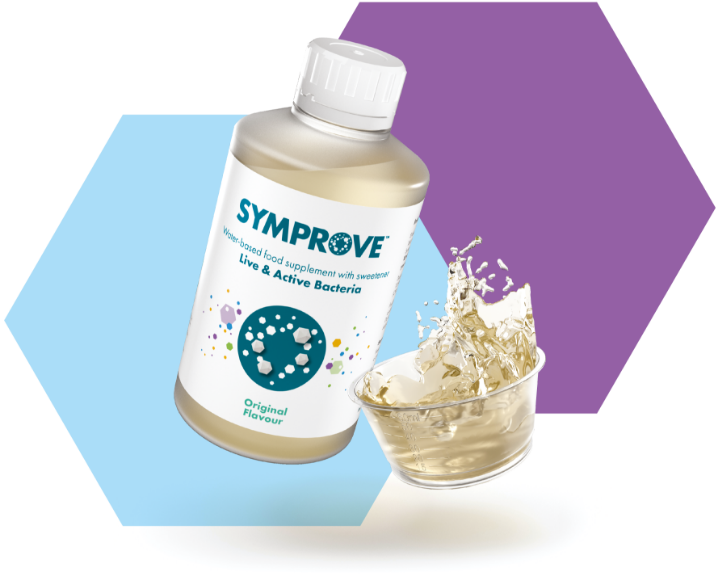 A unique, water-based probiotic, we absolutely swear by Symprove if you're looking for a high-quality supplement that will totally transform your gut. Their 12-week plan is designed to completely reset and boost good gut bacteria and it's a perfect option for those who hate swallowing large capsules.
The Healthy Eatery
Best Healthy Restaurant: Farmacy
Farmacy in Notting Hill burst on to the London food scene back in 2016 and has quickly made a prominent mark on the vegan and vegetarian map. It's stylish interiors and picture-perfect food makes this hangout a favourite amongst bloggers and influencers looking to fill their Instagram feed with Cali-style cuisine. Dinner at Farmacy is cosy, romantic and atmospheric… a great place for a meal for 2 or a girlie birthday outing.
The Yoga Essential
Best Yoga Leggings: Lululemon Align Pant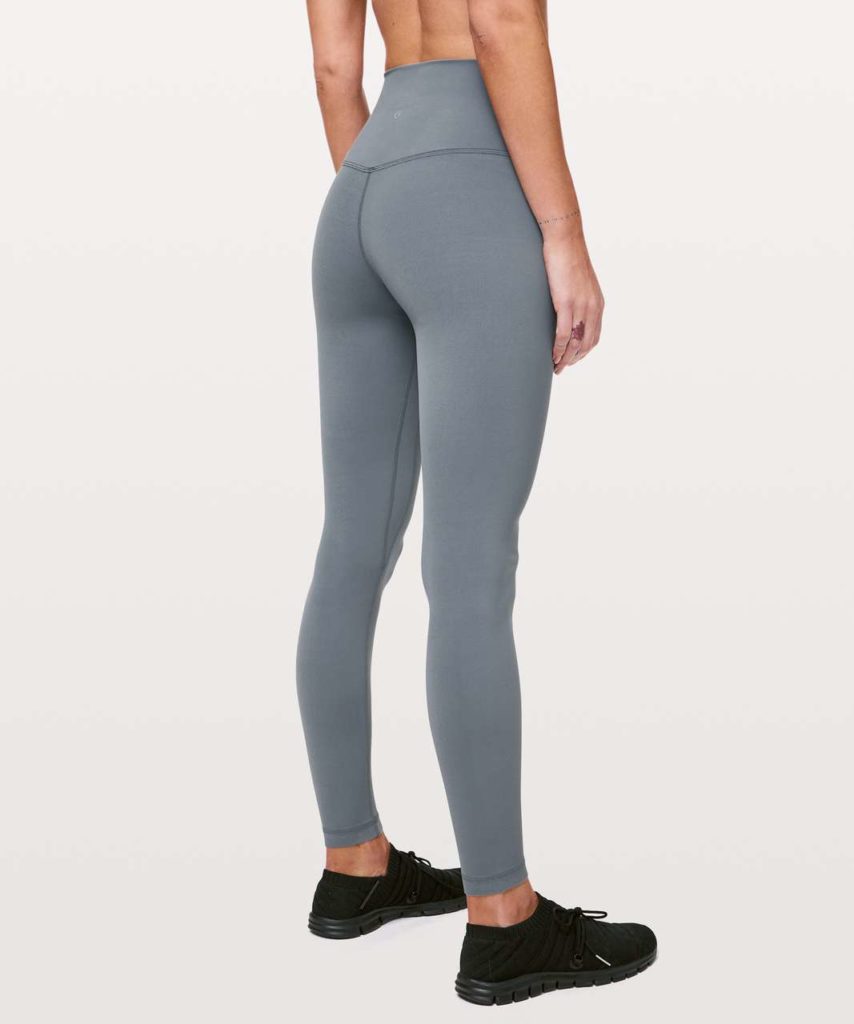 If you haven't yet tried on a pair of Lululemon's Align Pant then we insist you must ASAP. The softest, most comfortable leggings on the planet, the buttery-soft, yet lightweight fabric hugs in all the right places and just makes you feel incredible. We have to admit we have many colourways of the align pant and we keep going back to them because of the quality. Wash after wash they look and feel brand new. A great investment in your workout wardrobe.
The Health Haven
Best Wellness Hub: Cloud Twelve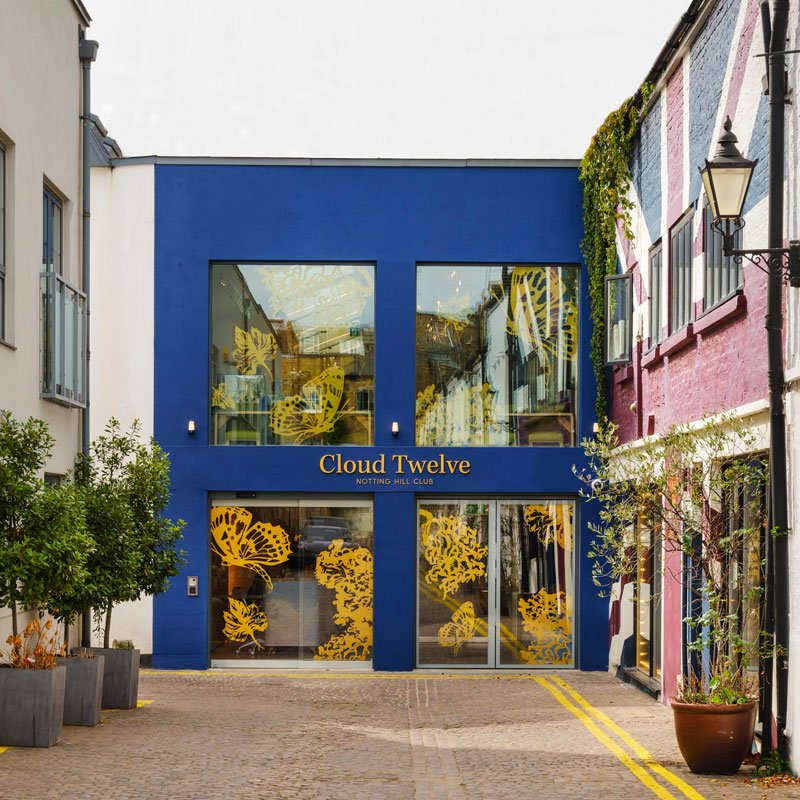 Cloud Twelve is the one-of-a-kind wellness and lifestyle members club in Notting Hill. The ethos behind Cloud Twelve brings friends and families together to relax, have fun, share ideas, learn new skills and enjoy some precious 'me time' to unwind, detoxify and rejuvenate the mind and body. The unique space includes an indulgent spa, a luxury hair salon, a healthy brasserie, a holistic wellness clinic and a family space where your little one can enjoy a fantastic play zone!
The Energy Booster
Best Energy Supplement: Link Energy + CoQ10
Link Nutrition has made it their mission to create supplements for the modern world. Passionate about keeping their products completely natural, their food-based supplements are made without the use of unnecessary additives, fillers and anti-caking agents. This supplement has two secret weapons cordyceps mushroom and ginseng, both power adaptogens that have been shown to improve energy levels with over-stressing the body.
The Wellness Weekender
Best UK Getaway: Limewood Hotel & Spa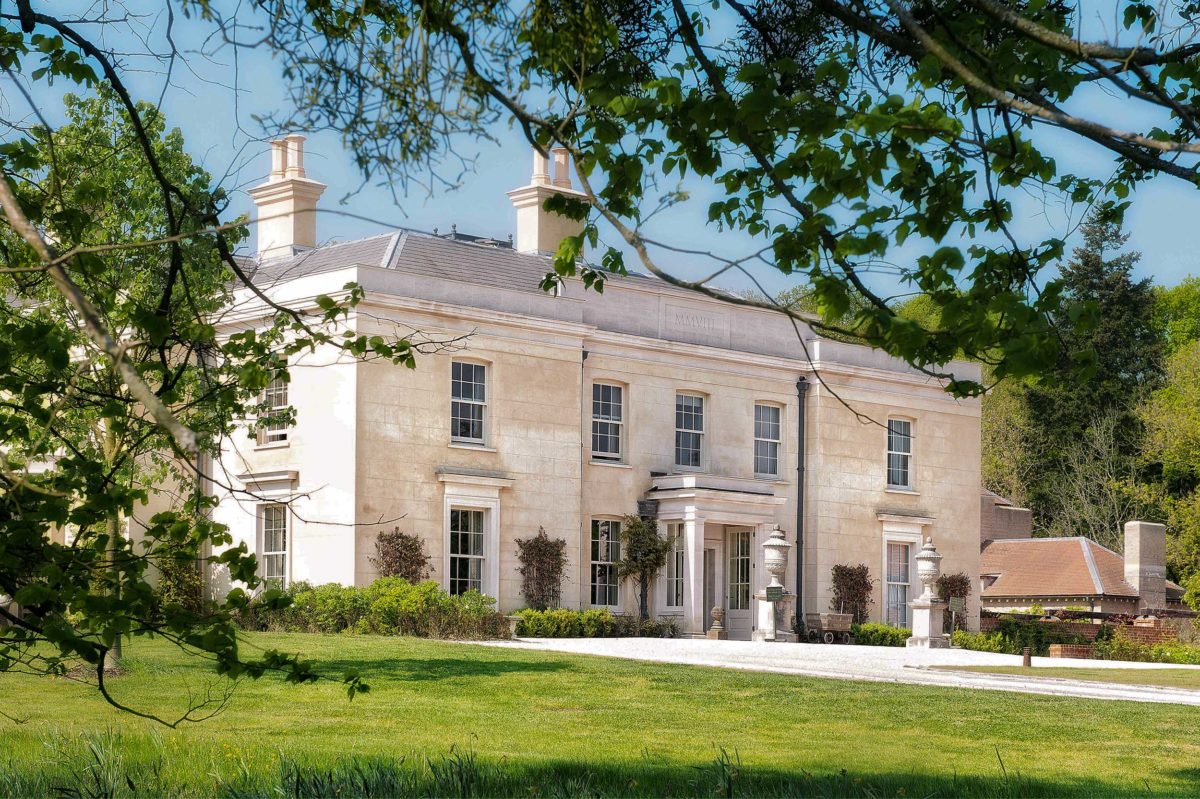 This country house hotel in the heart of the New Forest National Park is a genuinely delightful mix of the chic and traditional. The Herb House spa in the grounds is elegant and beautifully equipped and offers sumptuous spa packages as well as health and fitness retreats. Lovely long walks, cycle rides and horse-riding through the forest are on your doorstep, and the food everywhere is divine.
The Stress Buster
Best Meditation App: Meya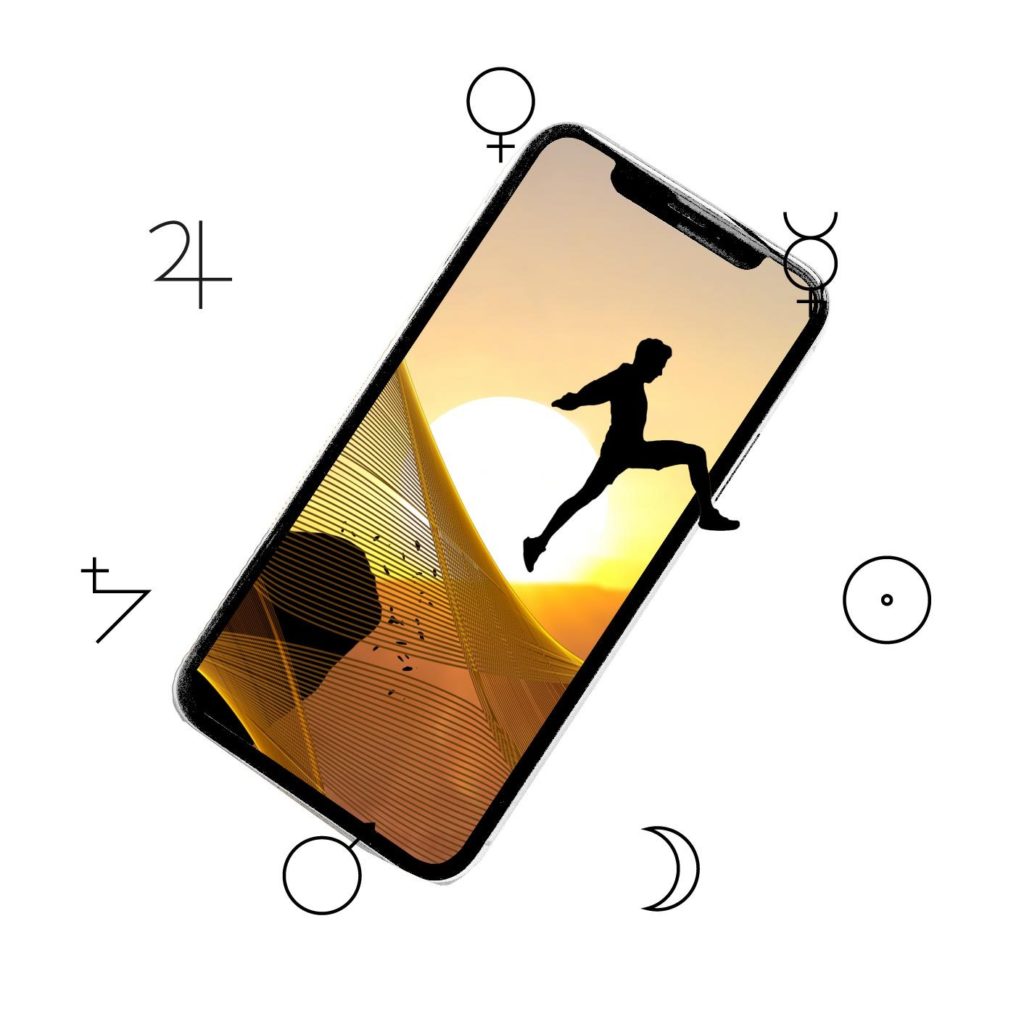 The pioneering app uses the power of electronic music to focus the mind enabling the motivational and inspiring words to land at a deeper level in the subconscious helping users unleash their talents and become the best version of themselves. Blending scientifically calibrated beats with transformational modern alchemy and neurolinguistic programming (NLP), the app is designed to help get to the root of life's challenges and presented as a tool that is easily integrated into daily routines.
The Sustainability Trailblazer
Best For The Environment: Daylesford
Since launching their Zero-Waste Pantry last year, sustainability has been at the heart of everything Daylesford does. This amazing initiative is taking them one step closer to achieving their goal of using 100% recyclable, reusable or compostable packaging throughout all their farm shops. We love the way this company is moving forward and don't think it will be long before they can reach their goal!
The Home Aroma
Best Home Fragrance: Rituals Sakura Fragrance Sticks
Scent can be a powerful tool in helping you feel calm and creating a space of total zen, but many room sprays and candles can let off toxins that aren't good for you at all. However, these fragrance sticks from Rituals provide the perfect way to scent your home, infused with Rice Milk and Cherry Blossom, which makes for a delightful sweet and creamy aroma.
The Workout Wonder
Best Fitness Studio: Heartcore
For a challenging total body workout, there's no better place than Heartcore, our favourite reformer pilates studio. With locations dotted across London, their attentive, experienced instructors, gorgeous studios, mood-enhancing playlists and Cowshed shower products are just some of the reasons why we go back again and again and why they've won "The Workout Wonder".
The Pick-Me-Up
Best At-Home Spa: Ruuby App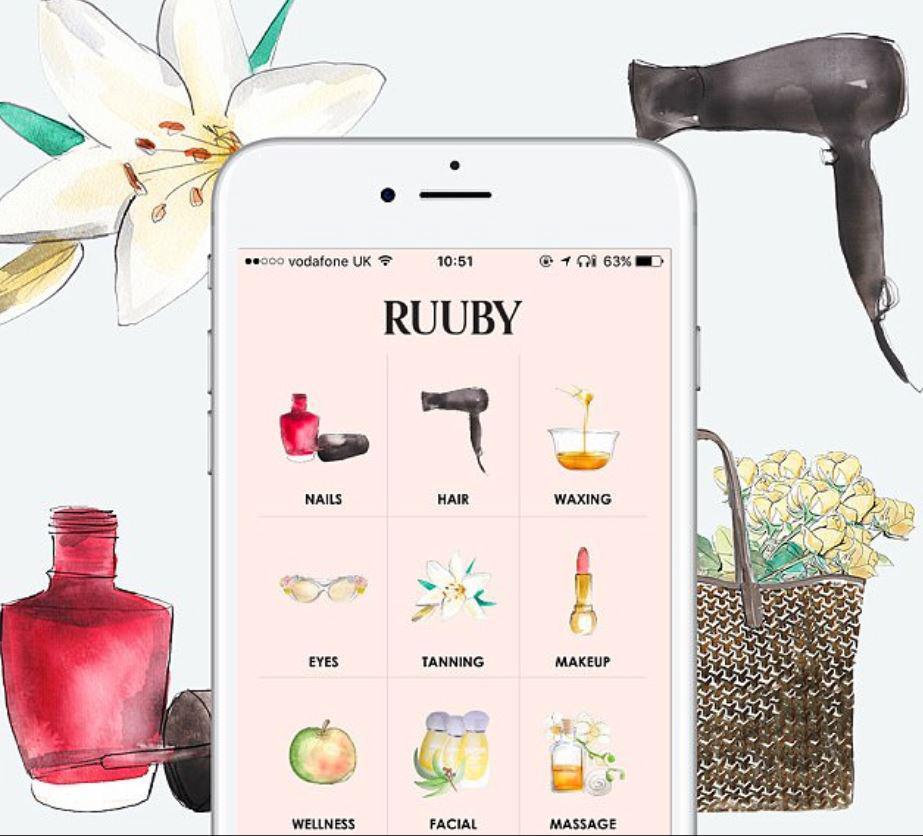 Ruuby is a digital beauty concierge service with a wide network of beauty professionals. Promising a five-star service, making it easy to fix your beauty needs anytime anywhere.  With an extensive list of treatment options from massage to manicures, waxing to wellness, there is something for everyone on Ruuby.
The Health Hacker
Best At-Home Health Test: Atlas Biomed
Breaking the taboo around poo is Atlas Biomed, the leading company providing at-home microbiome and health DNA testing. They say your gut holds the key to your health so by improving its function and allowing it to work optimally, your skin, energy levels and ability to absorb nutrients will be greatly improved. Atlas Biomed's mission is to drive the movement towards preventive healthcare with evidence-based technology and empower people to make positive lifestyle changes before they get sick.
Reader's Choice Awards

Abel & Cole – The sustainable online food delivery service
Pukka – The holistic herbal wellness brand

BetterYou – The leaders in pill-free supplementation