Our whole journey from booking and waiting to travel to Carlisle Bay in Antigua was long, with emotions running high at times, but the wait was definitely worth it.
We booked our holiday with Emma at Tots Too, one cancellation and 3 postponed trips later we made it to our destination. I highly recommend booking through a trusted tour operator for any holidays at the moment, Emma and her team could not have done more or been more helpful throughout the whole process and we always felt in secure and safe hands.
On arrival in Antigua we were immediately struck by the smiles across everyone's faces, smiling at our children running riot in the airport (within COVID restrictions), especially at a time like this we didn't feel awkward; just incredibly welcome.
Our driver Kurt was genuinely friendly and we happily chatted all the way to our destination. Carlisle Bay is an iconic hotel in Antigua, with a long standing reputation as one of the top hotels on the island. Our room, a beach terrace suite could not have been more perfectly located; between the ocean and pool. Sleeping with the windows open listening to the water and waves was a welcome replacement to any sleep meditations coming from your phone. Waking early due to jet lagged children wasn't a problem when you could just stroll on to the beach for an early (very early) morning swim or stroll down the jetty for Pilates or Yoga. Our teacher Jackie was brilliant. As a reformer Pilates instructor in training I really enjoyed listening to her techniques and cueing – for me it was still one of the highlights of the trip only made better when Jackie and I spotted a hawksbill turtle at the end of the session. Yoga can also be taken at the Yoga Pavilion hidden in the hotels tropical and verdant gardens.
Being the Caribbean the food wasn't exceptionally 'healthy' but it was fresh and there was always an abundance of fresh fruit with morning juices to choose from – green energy, turmeric detox and beetroot boost. We regularly saw fishermen bringing in fresh fish to be served in the hotel restaurants.
The ESPA Spa offers a number of indulgent treatments using the ESPA signature products. We opted for a full body massage. My therapist had the best techniques and really helped to relieve so much tension in my shoulders and legs. I truly felt so relaxed and rejuvenated afterwards.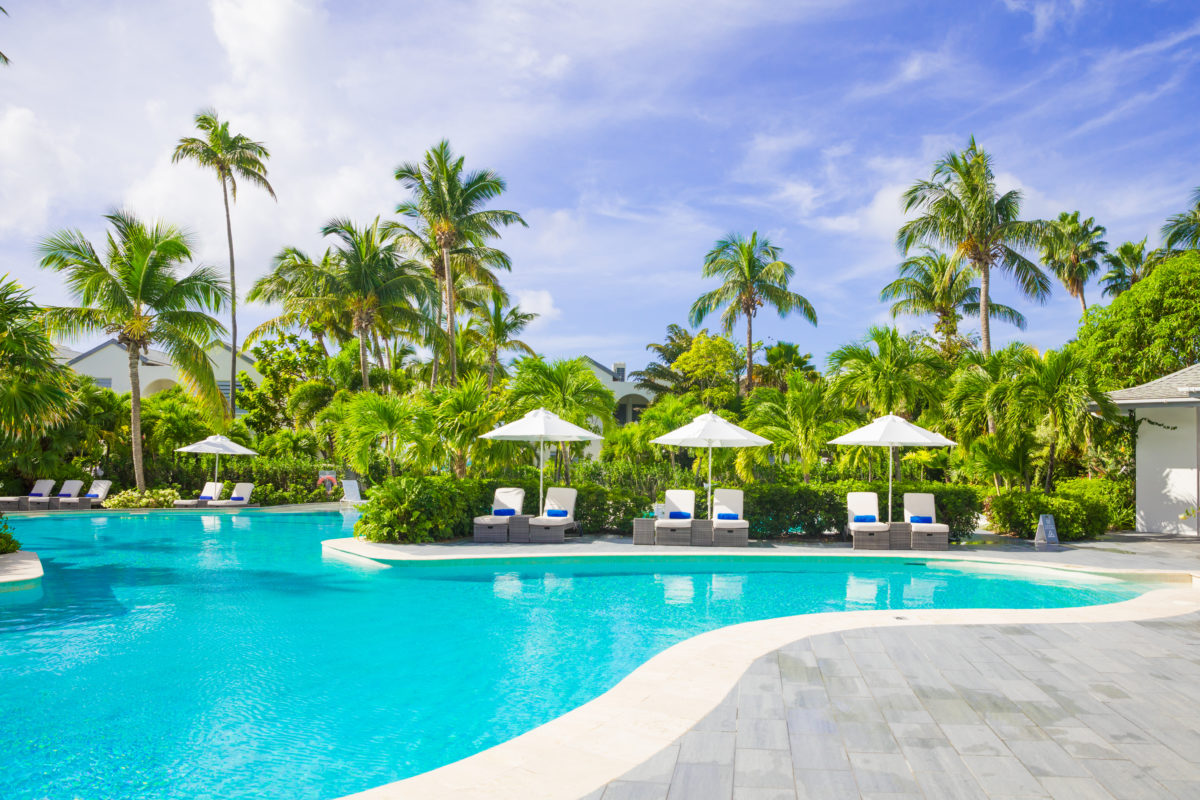 There is plenty to do at the hotel, paddle boarding, snorkelling, kayaking for those with energy to burn, as well as local hiking routes starting directly from the hotel beach (All Trails app is recommended for finding hiking routes). On recommendation we hugged the coastline when snorkelling where there was the most sea life to watch. My husband and four year old Rafe took the Kayak out (our 2 year was not up for it!), so we watched from the jetty trying to spot turtles (I have a bit of a thing for turtles). When the boys returned I was chatting to Marvin at the water sports centre about our love of turtles and he just dropped everything and took us out on a boat there and then to look for turtles in the bay – we saw so many popping their heads up for air which we loved and were so grateful for Marvin just taking us out.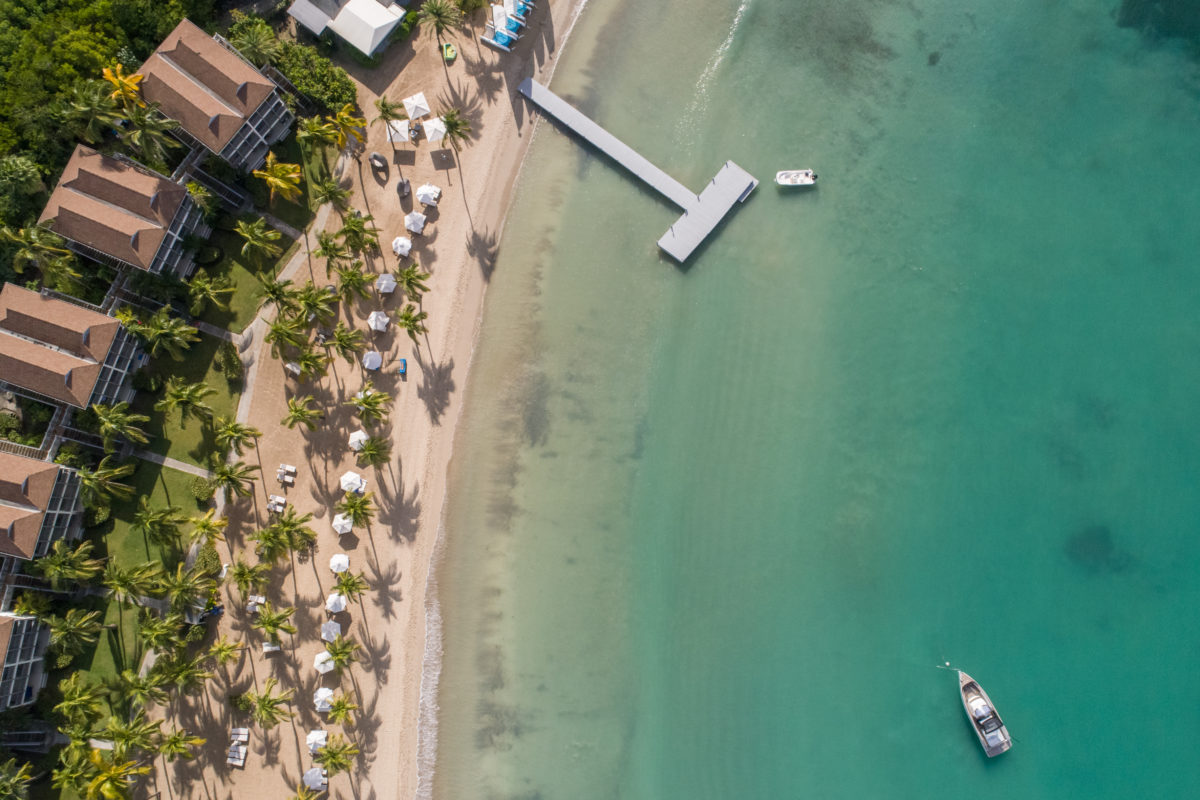 Our daughter Maggie was incredibly shy throughout our trip, this is largely due to her having lived most of her life through a pandemic, but when she comes out of her shell, she really does. The Antiguan people give off a wonderful and happy energy, some of the staff at Carlisle Bay really helped Maggie develop her confidence, Tony at the front desk developed such a lovely relationship with Maggie in just a week and seeing her run up to him just before we departed was so wonderfully sweet, she had spent most to the week clinging to me whenever we walked past someone new. Thank you Tony for helping Maggie come out of her pandemic shell and for hosting us all on a very much needed escape from the harsh realities of the last 18 months.
To book: phone Tots Too 020 7284 3344 and email [email protected] / www.totstoo.com
---
READ MORE: From The Maldives To Ibiza: New Sustainable Travel Initiatives To Know