Happy Plugs is a hot new brand, creating chic, comfortable and stylish essential tech accessories. These must-have earphones, (which we are excitedly now stocking!), are the perfect workout accessory and handbag essential to compliment your every day look. Happy Plugs are more than just a tech brand, they are a way to express yourself and capture your world of fashion and music.
The idea behind Happy Plugs is simple; tech accessories should not only fit your device, but also your outfit. Similar to any fashion brand, Happy Plugs add fresh and on trend colours and collection every season. Ensuring that every season you can look your best from head to toe!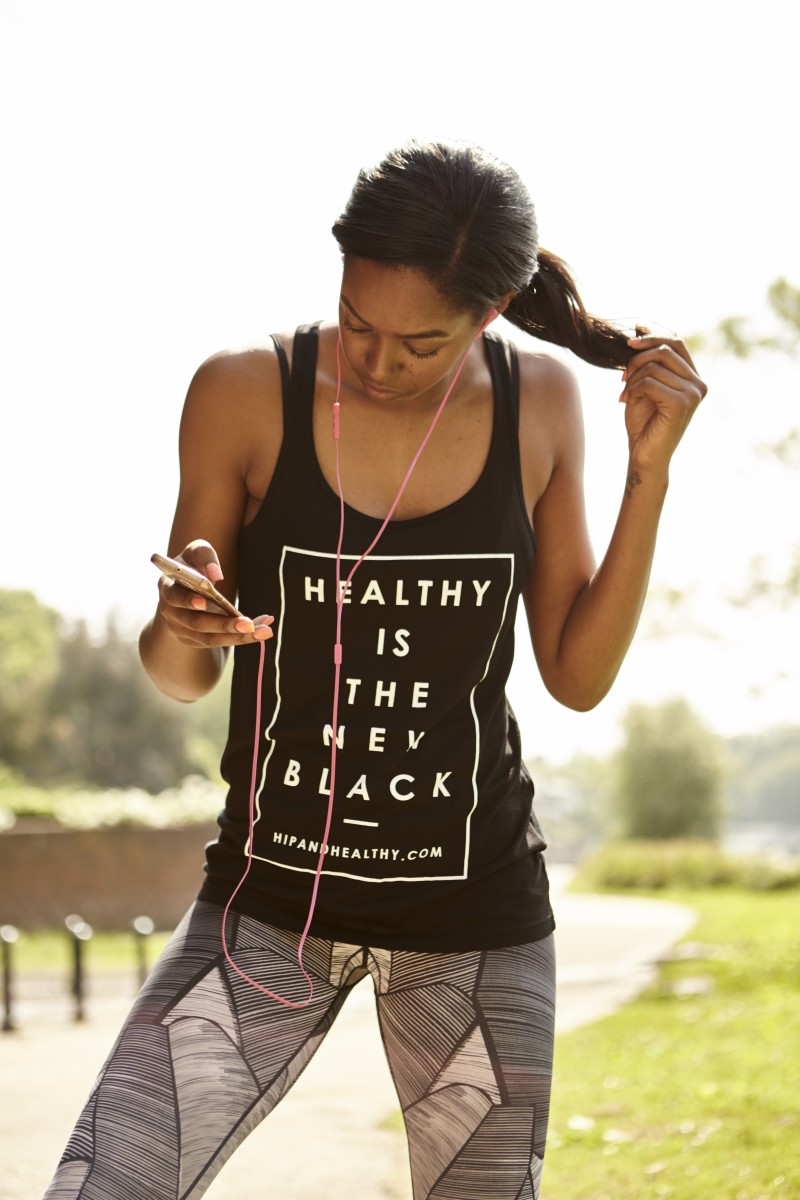 Born in Sweden and known for their stylish eclectic style, this inspiring company are renowned for their innovative and elegant products. Both their packaging and style has won prestigious awards, in particular, the Guldknappen Award, which is presented to Swedish fashion designers to encourage Swedish fashion design.
So what colour are you? We're stocking Pink, Mint, Rose Gold, Marble, Leopard, Silver, Gold and 3 colours in the Sport MFI earphones; Black, Turquoise and Cerise! Head over to our store here and grab yourself a pair!