The festive whirlwind of gift-hunting, meal-planning, cheer-giving and entertaining will soon be upon us, when the chance to savour a little peace and pampering would be the ultimate treat amidst the chaos. No matter how important we know it is, finding time for ourselves can be difficult – but no longer! Where to go for a little self-indulgence when time is of the essence? We've got just the list you're after… Our favourite places to get zen fast!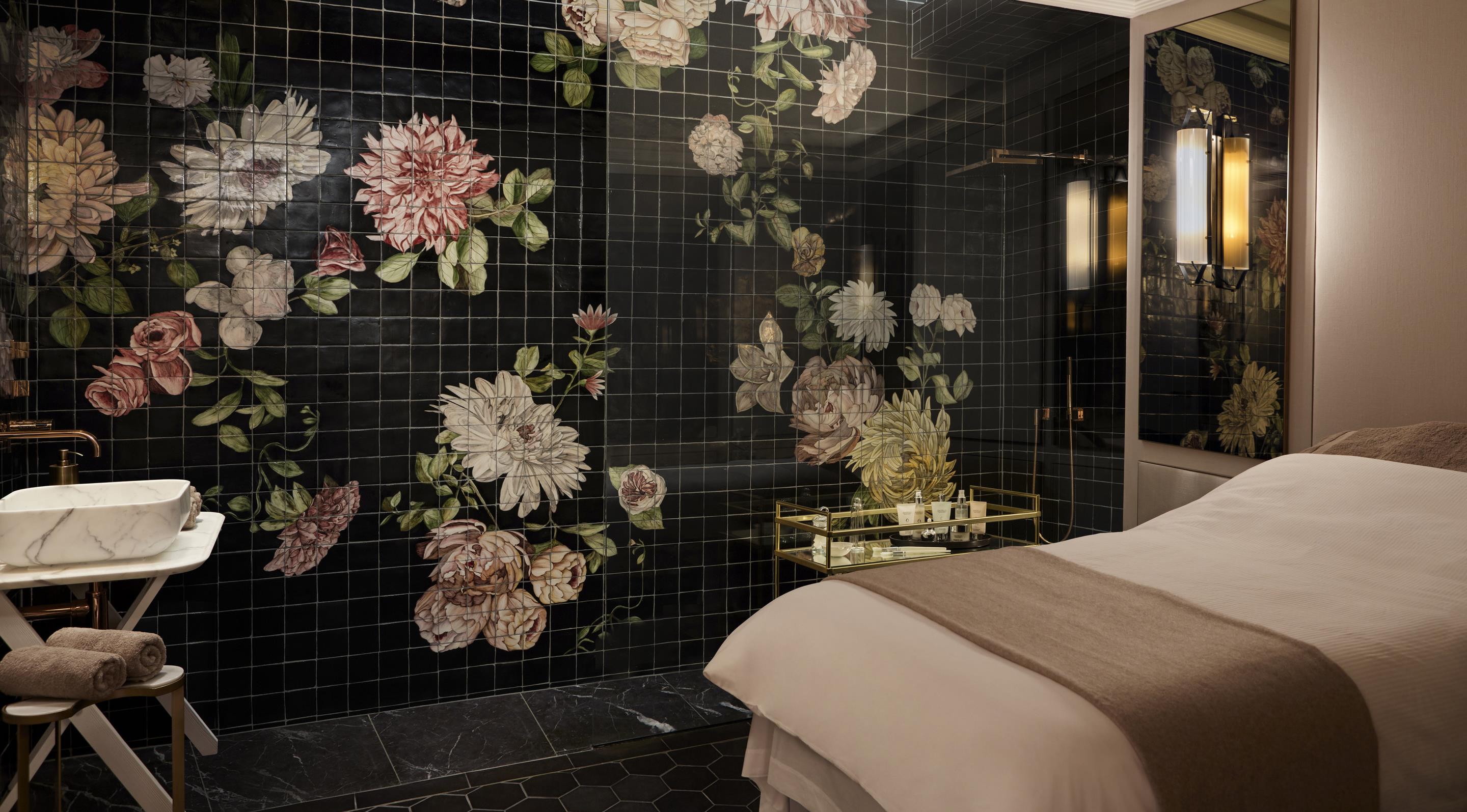 Gazelli House
Situated in South Kensington, Gazelli House provides the ultimate respite from the bustling city, offering relaxation and escapism in the most luxurious surroundings. Parquet flooring, plush sofas, marble sinks and striking ornaments add warmth to the carefully designed three-floor space, while magazines and wellbeing books are neatly arranged on circular coffee tables, making you feel instantly at home. There is also an impressive selection of loose tea infusions on offer – we particularly loved the fragrant rosebud tea. The house feels like your best friend's sitting room, filled with lots of friendly faces. We could live here in an instant!
Descend the spiralling golden staircase to one of three treatments rooms, where Gazelli's Facial and Body Experts can be found hand-blending products and administering your personal diagnostic, treating its members to serene body massages and facials. Or climb the stairs to the Sky Parlour for a spell of meditation, acupuncture and life-coaching. There is also a pretty whitewashed terrace decorated with handmade Spanish tiles, perfect for those balmy summer days or for an impromptu movie screening.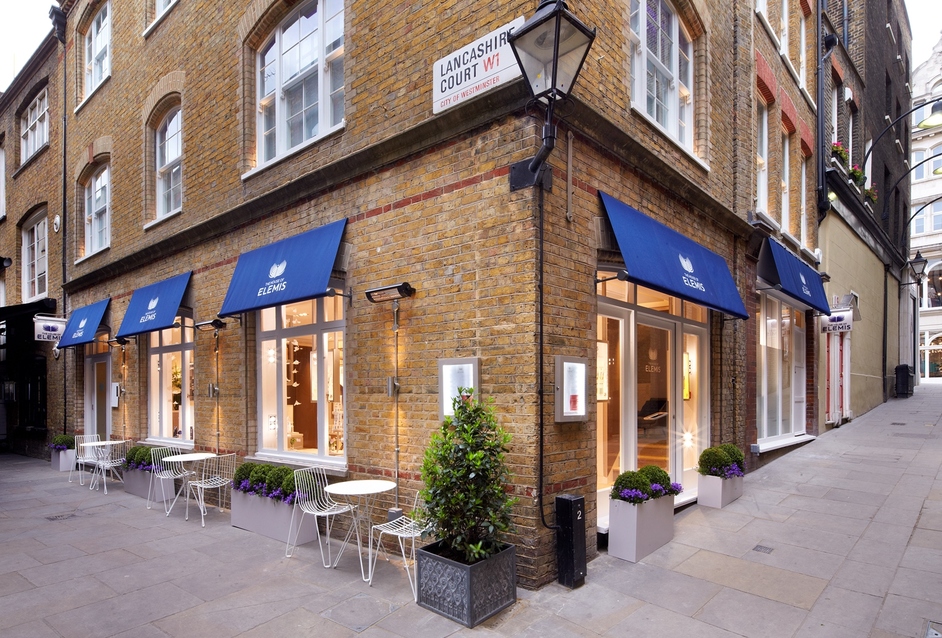 House of Elemis
As if a beautiful Mayfair townhouse wasn't enticing enough, the wonderful House of Elemis have also solved the problem of how busy London women can enjoy some well-earned pampering without sacrificing their schedules. They call it the 'Speed Spa' and it's all about maximum results in minimum time. Their curated selection of condensed, world-renowned Elemis treatments includes the Radiance Renew facial lasting thirty minutes. But don't be fooled into thinking less time means less effective! This soothing, cellular-boosting facial is a powerful antidote for dull-looking winter skin. The ultrasonic peel uses its vibrational energy to exfoliate, brighten and protect against urban pollution, while the elderberry and orange flower extracts help to reduce dark circles and even out your skin tone. This is the hydration boost and glow-getter you've been looking for!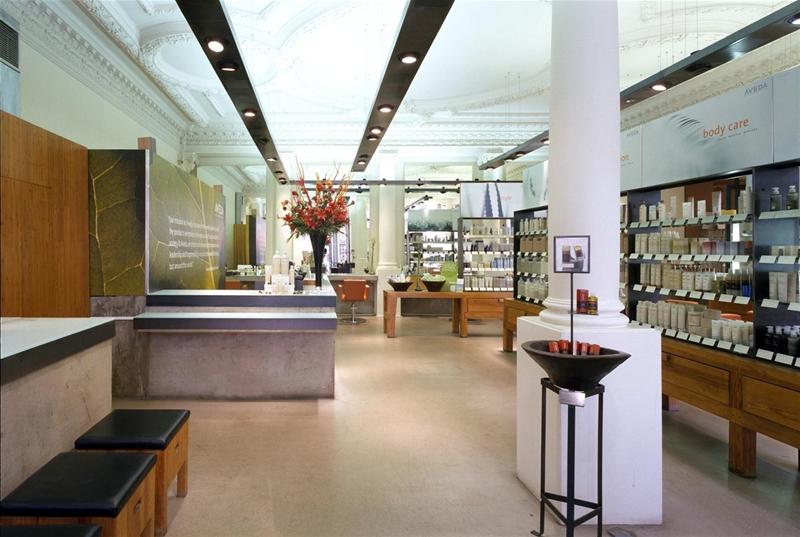 Gina Conway Aveda Lifestyle Salon
After a long day or week, seeking refuge in the urban oasis that is the Gina Conway Aveda Lifestyle Salon & Spa is the ultimate antidote. Its warm hues and luxuriously tranquil vibe can be found across South West London in Westbourne Grove and Fulham, but it's the four-storey wellness haven in Wimbledon that has us hooked! Here, you can have your locks, nails, complexion and/or full body pampered. The holistic massages and body wraps are truly glorious. While you savour the treatment, your choice of essential oil aromas will float delightfully yet subtly around the room. As well as relaxing and reviving your weary limbs, you'll also leave with a calmer mind and noticeably softer skin thanks to the aromatic and botanical-based Aveda products.
TriYoga
Helping you to feel fresh and balanced into the New Year and beyond is fan favourite, TriYoga. Their meditation and mindfulness practices are open to anyone, and the class lengths range from thirty to sixty minutes, making them ideal for a little me-time between meetings or the school run. The combination of yoga, deep breathing and guided visualisation creates a nurturing experience that allows you to pause and reflect on your day, which is paramount to self-care. The class aims to help you to be more present in the moment and quieten your internal monologue, and has also been shown to improve your sleep, concentration, metabolism and mood. These studios of serenity can be found in Chelsea, Soho, Shoreditch, Camden and more, and the chic décor doesn't hurt either!
words by Zoe Louise Cronk
More articles we think you'll love…