We loved watching Gemma Atkinson in BBC's Strictly Come Dancing back in 2017! With her new book, The Ultimate Body Plan, and her clear passion for fitness and staying healthy (her insta feed is full of workout inspo!) she's shared her "Health Habits" with us!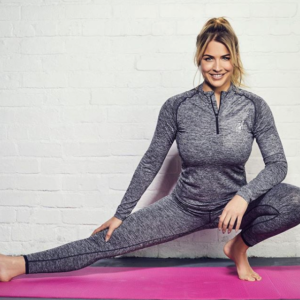 My de-stress tool
"Yoga, it helps me relax and I can simply just get a 20 minute session on YouTube."
My favourite workout right now
"Any form of HIIT training. I'm also skipping a lot at the moment, just for 10 minutes in my spare time because I've been travelling so much on my book tour The Ultimate Body Plan. "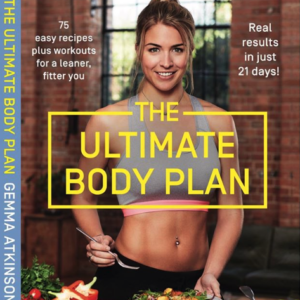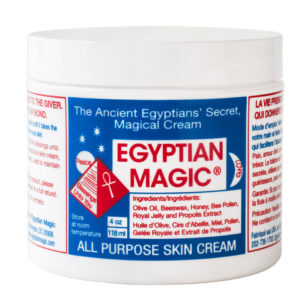 My desert island beauty product
"Egyptian Magic Cream. It's multipurpose so you can put in on your skin and hair, it's made from beeswax and all organic – love it!  "
My non-negotiable health habit
"Being hydrated! Water is so important to the normal function of the human body and is responsible for so many parts, from regulating body temperature to cognitive function. I drink Fitwater during and after a workout to replace the electrolytes I lose through sweating, which means I can get chloride, calcium, magnesium and potassium back in to my body to prevent fatigue – and with no added calories or sugar. "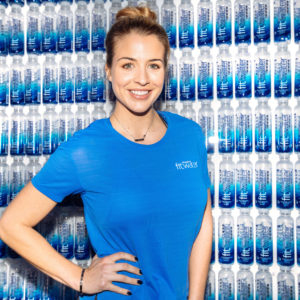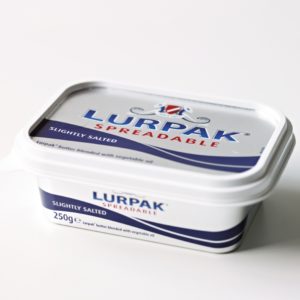 My guilty pleasure
"Tiger bread and Lurpak butter! ."
My evening ritual
"I always make sure I don't use my phone at least 45 minutes before going to bed so that the blue light isn't keeping me awake. It's good to take a break from my phone so I leave it on charge on the landing so I'm not tempted to pick it up.  "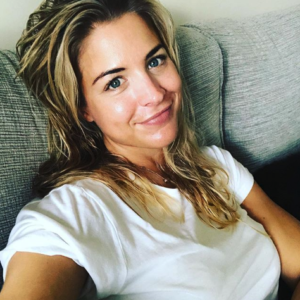 My greatest achievement
"Walking the Great Wall of China for charity – it was amazing!"
Gemma Atkinson is an ambassador for Fitwater, the functional water from Lucozade Sport. For more information about hydration during and after exercise, click here.