Taking supplements is a way of life for many people seeking to boost their wellbeing and our knowledge has grown far beyond the days of just taking a multivitamin each morning and hoping for the best. There are so many different vitamins and minerals we can supplement and it's a fantastic way to support one's lifestyle and dietary requirements if you're lacking in certain nutrients. However, pill-popping every morning or even multiple times a day can become a bit arduous, especially if you're not a big fan of swallowing (sometimes) ginormous tablets! The fear of choking is real, we get it! We think the way forward is liquid supplements. They are so much easy to take, especially if you're supplementing quite a few different vitamins/minerals and can often be added to your morning smoothie ticking off two boxes in one. We're all about efficiency! If you're keen to swap your ever-growing pill box for some great liquid supplements that are a doddle to take then check out our top picks!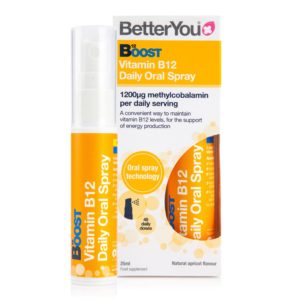 Boost B12
BetterYou's oral vitamin sprays are genius! Such a life hack for taking supplements with ease. They're perfect for on the go and taste really delicious. Vitamin B12 supports psychological functions and energy release and just 4 sprays will 4 sprays deliver an impressive 1,200μg of vitamin B12
Vitamin D3
We all know the importance of Vitamin D, it supports immunity and promotes calcium absorption for healthy bones. Mykind Organics' vanilla-flavoured Vitamin D3 spray is Certified Organic, Non-GMO Verified, and made from real, nutritious foods.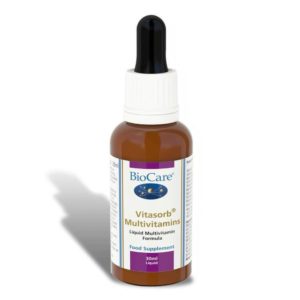 Multi-Vitamin
If you're looking for a great all-round liquid multi-vitamin, then this one from BioCare is our recommendation. H&H founder, Sadie, swears by it for her whole family. It can be taken under the tongue or dropped into your favourite juice or smoothie.
100% Organic Omega 3.6.9 Oil
Omegas are known for being rather beastly capsules so if you struggle to swallow them but still want all the amazing benefits of Omega 3, 6 and 9 then definitely check out Viridian's organic omega oil. Cold-pressed and bottled in amber glass bottles, we can always rely on Viridian for superior quality supplements.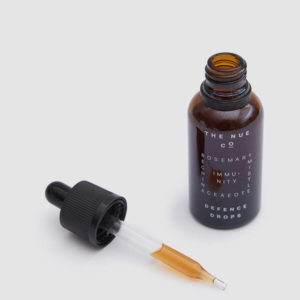 Defence Drops
The Nue Co Defence Drops are the perfect supplement to have on hand when you feel a little immunity boost is in order. Containing immunity superhero, echinacea as well as powerful adaptogens, this will help support your body when it needs an extra helping hand.
Iron
Iron deficiency can be much more common in women and can often be the reason for feeling unusually tired and lethargic. Blueiron is, in our opinion, the best option for gold-standard liquid iron blended with the incredible flavour and health benefits of nordic blueberries.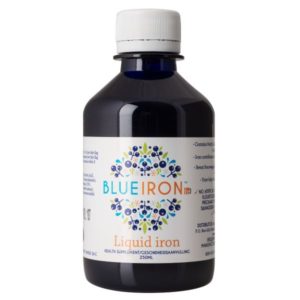 Folic Acid
Pregnancy nausea coupled with a very sensitive gag reflex can make taking your essential prenatal supplements a real challenge. Instead of forcing yourself to swallow large pills when you literally feel like you're going to throw up, try Pregnancare's liquid version of their pre-conception and pregnancy supplement. Containing all the nutrients you need like folic acid, this orange-flavoured liquid goes down so much easier.