It doesn't take long to realise where the name Peak Health comes from upon arriving in Saas-Fee, Switzerland. This unique retreat has been designed completely for its alpine setting where each day begins with a hike up the mountains, where you encounter gushing river streams, mountain goats and the sun burning away the morning clouds! The evenings are devoted to grounding and where better than the hotel's lower level, home to the health spa, gym and yoga studio leading to a very peaceful night's sleep. Our Brand Coordinator Annabel Armitage, got a taste of Peak Health and here's what she thought!
At 1,800 metres above sea level, it takes a couple of days to adjust to the environment, but this experience is more rewarding than it sounds. Being slightly short of breath thanks to the lack of oxygen and even more thirsty because of the lack of moisture at high altitude, actually encouraged a deeper self-awareness and kindness, which is really essential to reaching any health and wellbeing goals.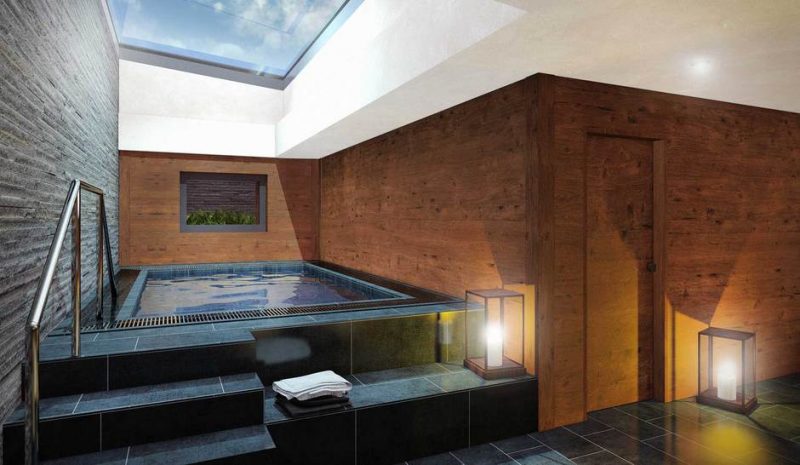 A world away from the concrete jungles that most of us inhabit, the Peak Health retreat takes place at the Capra hotel, where the cosiness of an authentic mountain hideaway is in harmony with all the modern bells and whistles that a luxury health retreat demands.
The week-long retreat is lead by the very capable Andrea de Bellis, a wellness industry old-timer whose work has stretched across the States to the UK, Dubai and now Switzerland! Andrea and her team together tick all the wellbeing boxes: there's a yogi, a nutritionist, a skin expert, a mountain guide and personal trainer, all of whom are incredibly passionate and knowledgeable.
There are no egos here, and no divide between the staff and the retreat guests who walk, talk, work and relax together throughout the week to create a community of support and encouragement. Though they'll pinch your fat and show your sun damaged skin that proves you grew up on the beaches of Australia (that's me), work your muscles harder than you've worked since school lacrosse and tell you that eating cheese is not as good for you as it tastes – they're an ideal team to support a lasting change for better health.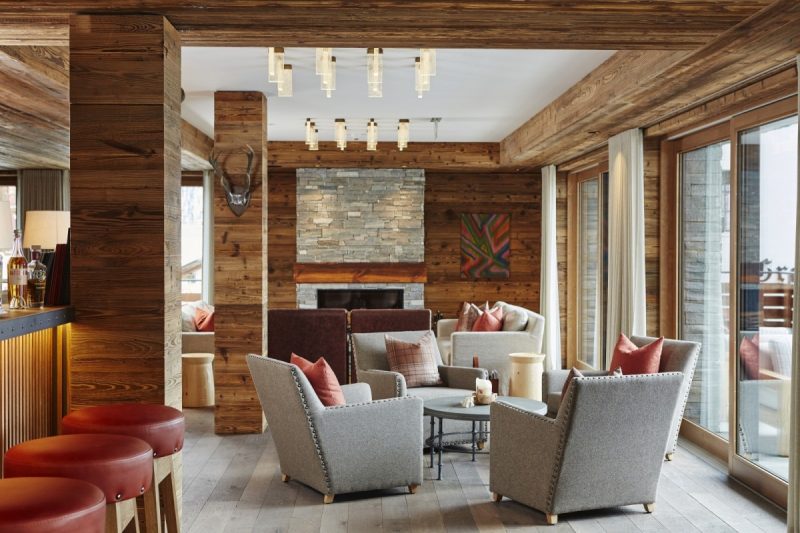 And then there's the food! What's a trip to Switzerland without chocolate and cheese? Well, if it involves a Michelin-starred chef teaming up with a highly qualified nutritionist to deliver three nourishing meals and two snacks each day then it's worth forgoing the fondue. With all the exercise on the agenda, this isn't a place to go hungry, and you certainly won't. There's an emphasis on freshness with goats yoghurt sourced from that very farm you walked through the day before and the food groups are targeted to alpine activities. In other words, high altitude permits carbohydrates! A health retreat rarity but you can be sure you'll work them off!
The peace and quiet of the car-free town of Saas-Fee, the homeliness of the hotel and the on-hand team of health experts make an ideal escape from our daily stresses which can impact our health so negatively. The Peak Health approach aims to refresh our perspectives on health and restart our bodies to perform at their peak!
For more information about Peak Health retreats at The Capra, click here.
Words by Annabel Armitage