Signing up for fitness events is one of the best ways to keep your exercise goals on track! Especially when you might be going through a bit of a plateau or you feel your current routine isn't quite fulfilling you as much as it used to. Holding yourself accountable for the progress and following a plan ahead of the big day means you'll undoubtedly boost your wellbeing. There are lots of great fitness events to take part in this year, and we're not just talking about marathons. From team functional fitness competitions to swimming races, here are five fitness challenges to book…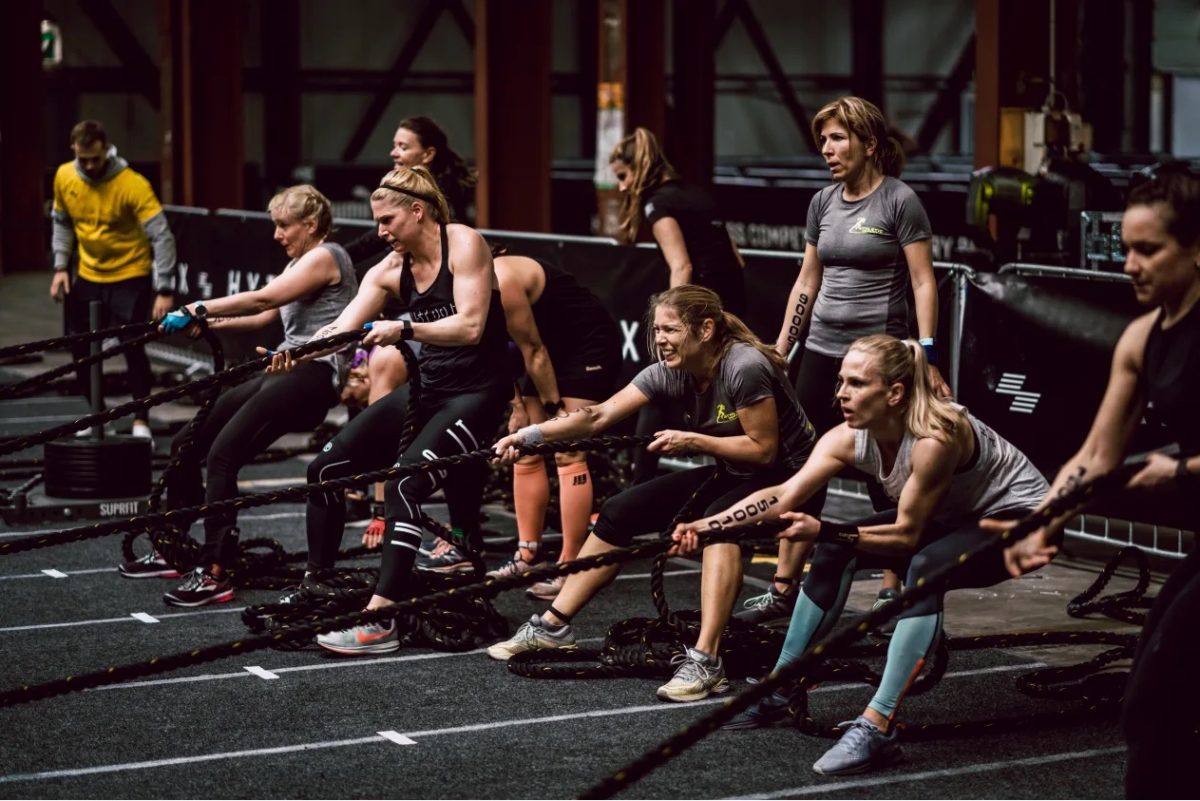 HYROX, ExCel London – Saturday 30th April
HYROX is the ultimate all-round fitness competition that combines functional exercises and endurance. The competition starts with a 1 km run, followed by 1 functional workout repeated 8 times…think ski erg, sled push and pulls, burpee broad jumps and walking lunges! Participants can apply to compete solo, as a pair or as a group of four where the functional exercises are split between the team/pair but everybody completes a total of 8km's of running. Created in the hope that gym-goers will have somewhere to put their hard work to the test, HYROX is the challenge for everybody!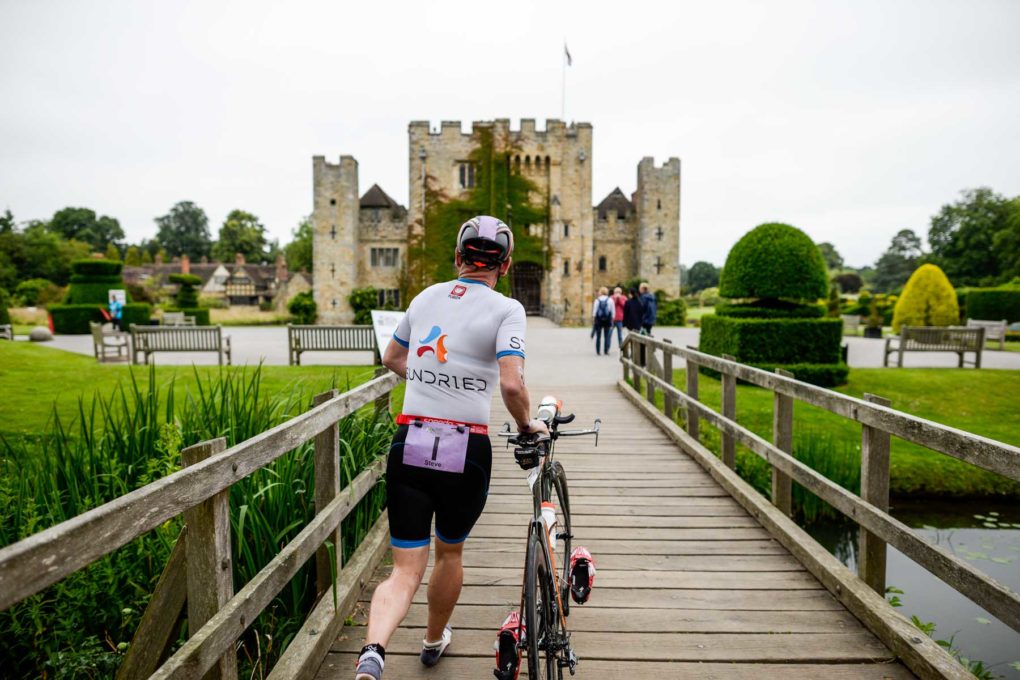 Festival Of Endurance, Hever Castle – Sunday 3rd July
The Festival Of Endurance consists of an array of challenges to enter. From duathlons, aquathlons, aquabikes, run only and swim only races, as well as the return of The Bastion, the full iron distance and The Gauntlet, half iron distance there is a race to suit all. Hever Castle is an idyllic location for a race…swim from The Loggia with its Nymph's Fountain, run through stunning castle grounds and surrounding villages and cycle through the Ashdown Forest and South Downs!
Core Collective Triathlon, High Street Kensington – Saturday 5th March
Boutique fitness studio Core Collective is putting on a triathlon that will challenge those looking to commit to long-lasting fitness goals. Take part as an individual or join forces with friends to form a relay team. The triathlon will start with a 5km run in Holland Park before heading back into the studio for a 2km Row and a 10km ride to finish. Core Collective's resident DJ will be on the decks to provide the tunes needed to keep you motivated, followed by a Hyperice recovery hub kitted out with all the massage guns, foam rollers and recovery tech you will need.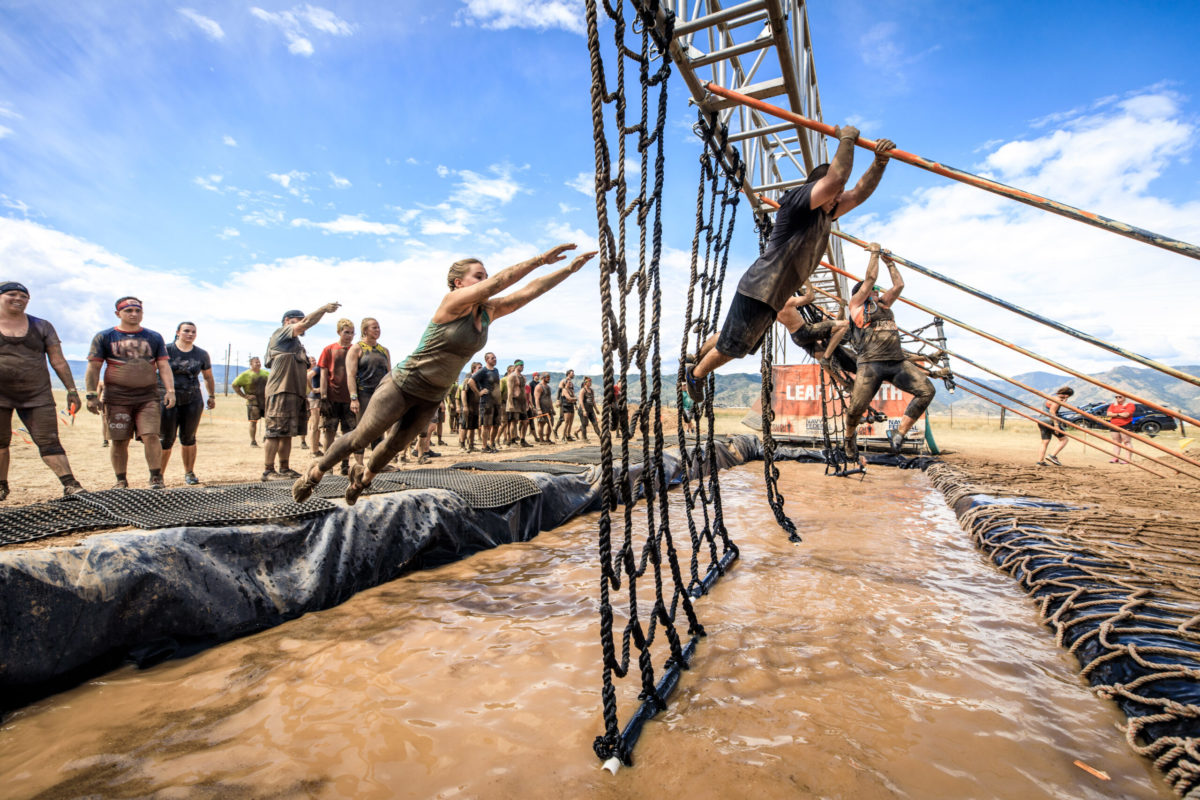 Tough Mudder, Finsbury Park – 1st-3rd April
Tough Mudder is taking over Finsbury Park in North London for an epic weekend of teamwork inspired races. Sign up to either the 5K or 10K course which involves a series of signature obstacles, such as Arctic Enem; a giant ice bath, Everest; a tall wall in which you'll have to summit and Mud Mile; where you'll have to wad through a mile of mud. This gruelling competition is designed to push you to work together with your teammates to overcome obstacles that will challenge the strongest of individuals! 
Jubilee River Swim, Eton – Sunday 5th June
The Jubilee River Swim is a 10k swimming course that takes you from Boulters Lock to Pockocks Lane in Eton. The man-made flood relief channel between Boulters Lock in Maidenhead and Pococks Lane in Eton is free from craft, making it ideal for swimming in. Participants can apply solo or as part of a relay team of up to 4 people. 
Kew The Run, Kew Gardens – 9th & 10th April
London's renowned botanical gardens are hosting two races across the weekend, a 10k and a half marathon! The scenic route will start in Kew Gardens and take you through the leafy Richmond borough, where you'll get to enjoy the sights of Richmond Riverside and Ham House. Both races will end inside Kew Gardens where finishers can receive the medals and explore the beautiful botanical gardens. This route is known for being flat, so whether you chose to take on the 10k or the half, this could be the course to secure you're new PB!
words by Isabelle Shury