Wylder Retreat • Ibiza Campo
September 22

-

September 26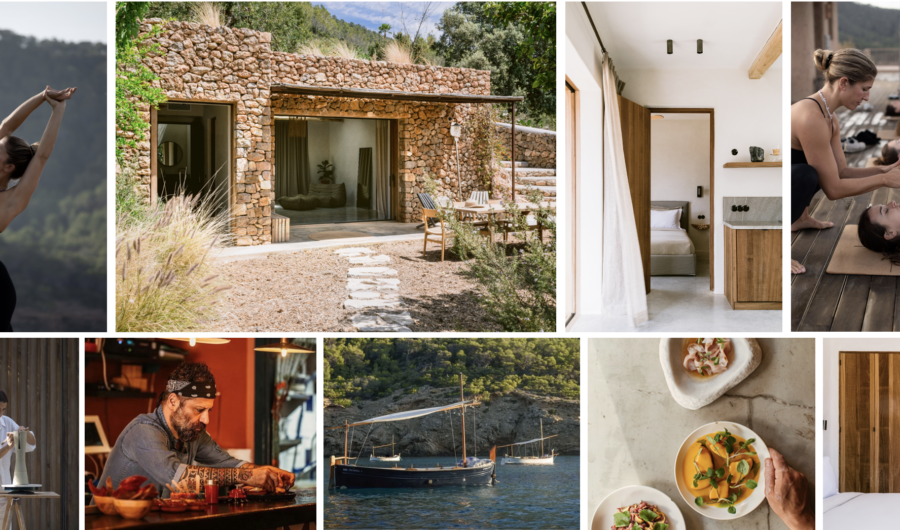 Hosted at a new venue, Ibiza Campo, the 4-night escape will include 5 yoga classes with founder Charlotte Townend, 2 Pilates classes, an authentic Ibizencan boat trip, a hike, a ceramics workshop, an outdoor movie night with Cinema Paradiso and live music.
Ibiza Campo is situated on a mountain field in San Lorenzo, the rugged and authentic central northern part of the island. The finca has been beautifully designed, consisting of 5 casas, a pool, and acres of Ibiza's natural landscape. All the casas on the land consist of bedrooms, bathrooms and a kitchen/kitchenette. The pool overlooks views over the valley.
Brunch and dinners will be provided each day, with a light snack served first thing in the morning. There will also be a Chidas Mexican workshop where guests will cook dinner with Andreas, owner of local Mexican restaurant Chidas and the best tacos on the island. Additionally, there will be a Hambre restaurant pop-up on the final night.