Wunder Retreat with Sanna & Ondine
August 8, 2020

-

August 15, 2020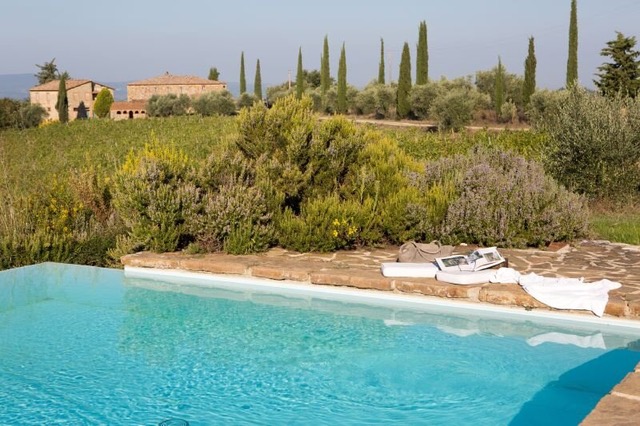 International teacher and game-changer Sanna Purinton has chosen the fecund land of Tuscany to bring through her unique luminary gifts, the highest level of consciousness, to awaken those ready to meet with their own authenticity and higher purpose and apply this directly to the understanding of each person's life path. A workshop for game-changers, start-ups, creatives, the self-employed or those yearning for a spiritual activation for their career.
With over 30 years+ experience and bringing hundreds of people into their most awakened authentic capabilities, Sanna brings through a safe, impeccable transmission that will speak to you like nothing before.
This life-changing experience goes beyond any other earthly knowing. Direct access to all that is divinely rightfully yours.
A TYPICAL DAY:
Sunrise herbal tonic

Morning meditation or chanting

Breakfast outside

Workshop

Alfresco lunch

Workshop

Free time to meander through the vineyards, recline by the pool, meditate or whatever your heart needs. There will be times available to be booked at the beginning of Retreat for One to One Sessions with Sanna.

Candle-lit dinner

Some days this will interchange with a picnic, dinner out, wine tasting, Italian cooking class.