Wellmania at F45 Training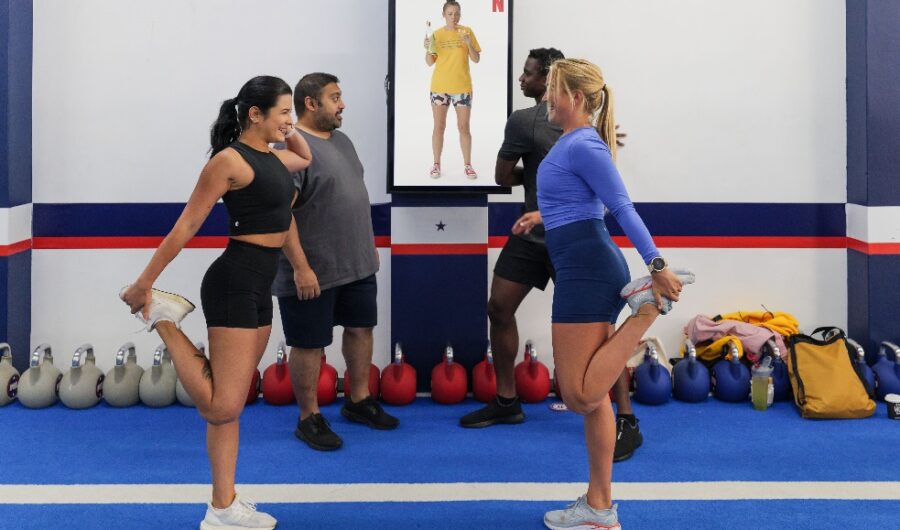 F45 Training and Netflix are teaming up to celebrate the release of Celeste Barber's new series, Wellmania. On Wednesday 29th March, F45 will launch a one-off, exclusive Wellmania workout inspired by the comedy series, which follows a food blogger in pursuit of physical and mental wellness.
Lead actor and global superstar, Celeste Barber will train with F45 Training Ambassador and Olympic athlete, Morgan Mitchell, to bring you a workout that blends the best of HIIT training with breathing and meditation to push you to your limits in a way that F45 has never done before. The exclusive workout will be available in all participating F45 studios around the world to celebrate the series premiere. F45 and Netflix enthusiasts can sign up for the class via the F45 Training website.