The "Food as Medicine" Way • Open House
October 29, 2019 @ 7:00 pm

-

9:00 pm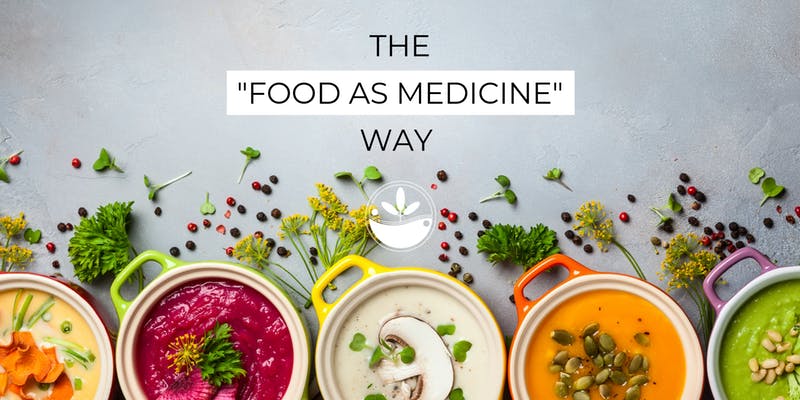 Learn about the ancient art of using "food as medicine" in this dynamic holistic health seminar and open house.
After an overview of the "food as medicine" way, Academy Healing Nutrition founder Roger Green will share more about our unique and dynamic Holistic Health Coach Certificate Programme, which was founded over 35 years ago.
This one-of-a-kind programme has taught over 5,000 students from around the world how to achieve, sustain, and teach a healthy, holistic lifestyle. By drawing on cultures of longevity, such as Traditional Chinese Medicine and Ayurveda, and combining them with modern Western science, they offer a comprehensive, hands-on learning experience for the mind, body, and spirit.
The Academy, previously only accessible online or live in NYC, opened its London campus in 2017, and is now accepting applications for its next course, starting in March of 2020.
Attend this talk & open house event to learn how this programme can help you transform your health. Also, learn from AHN London founder, Patricia Lopez, who will share her healing journey and experience with the food as medicine way.
You'll Learn:
Basic principles of using food as medicine
Basic principles of the Longevity Diet
The Academy Healing Nutrition's ethos and philosophy
More about the Holistic Health Coaching Programme, including schedule, tuition, faculty, and career advancement options.
Take a look at our course details here

Learn more about the Longevity Diet & our curriculum here
Enjoy our course overview video here
Hear from our grads and why they loved our programme here