Tapestry Retreat
November 24

-

November 27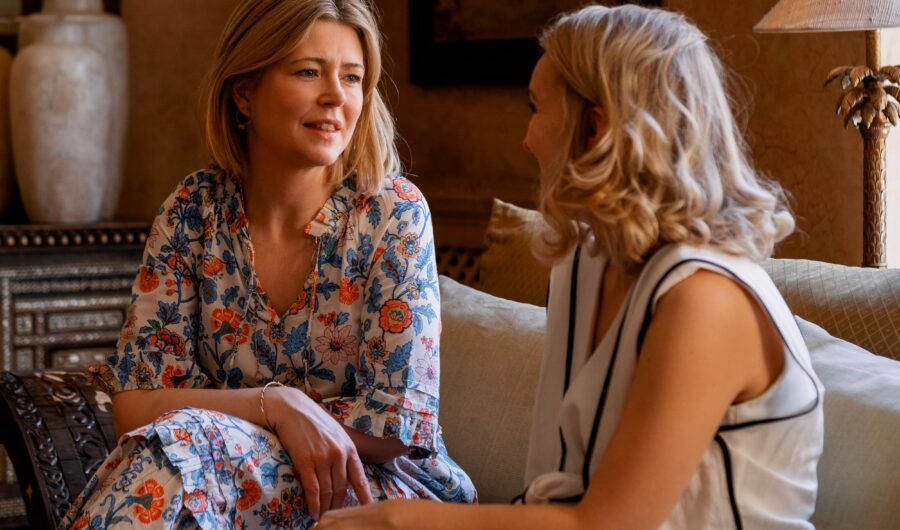 This November, Tapestry invites you to retreat within for four days of magic, enquiry and exploration in Marrakech. Set in the beauty of Jnane Tamsna, a boutique estate tucked away in the fabled Palmeraie olive groves, Tapestry will transport you to an oasis of self clarity and mind mastery – designed to unlock your greatest potential. Across four days we will chart highlights of Tapestry's mental wellness programme. Think of this invitation as permission to pause and lean into the art and science of slowing down to speed up.
Designing immersive experiences that build new mind habits for life, the retreat is led by Rosanna Ruff and Maren Ashford. Weaving together the best of art and science, they empower you to discover self clarity, bolster mental strength, and have your greatest impact yet.
The location for the retreat is a much-cherished masterpiece of a French-Sengalese designer and American botanist, nestled in the fabled Palmeraie, Jnane Tamsna stretches across five houses, five pools and nine acres of gardens.