Take part in the ASICS London 10K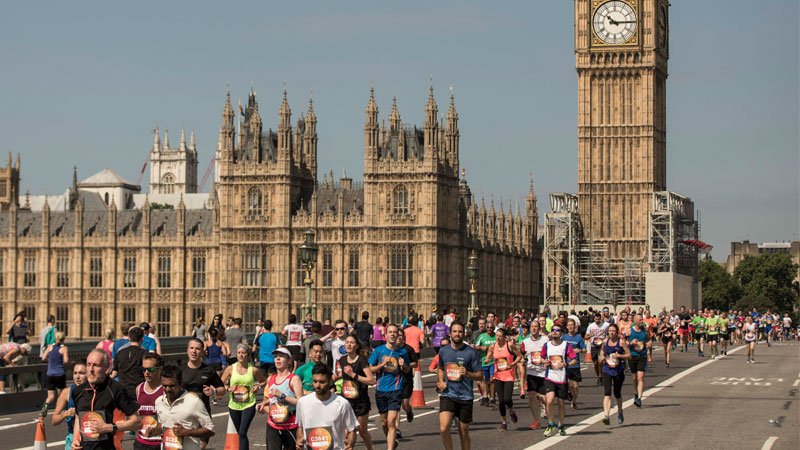 The inaugural ASICS London 10K, formally the British 10K, is set to be the most inclusive and vibrant running evening in the running calendar 2019!
Runners taking to the streets of Westminster on Sunday 21st July can expect:
The ultimate tour of London, pacing iconic landmarks such as Big Ben & The London Eye
Live bands and DJs along the route
Post-race festivities in Central London
Plus, much more (to be announced)!
There will also be the opportunity to for participants to take part in free weekly training runs from May 2019 and track their training progress using the OneASICS Runkeeper Go App!