Self Care 101 Workshop
April 18, 2020 @ 10:00 am

-

4:00 pm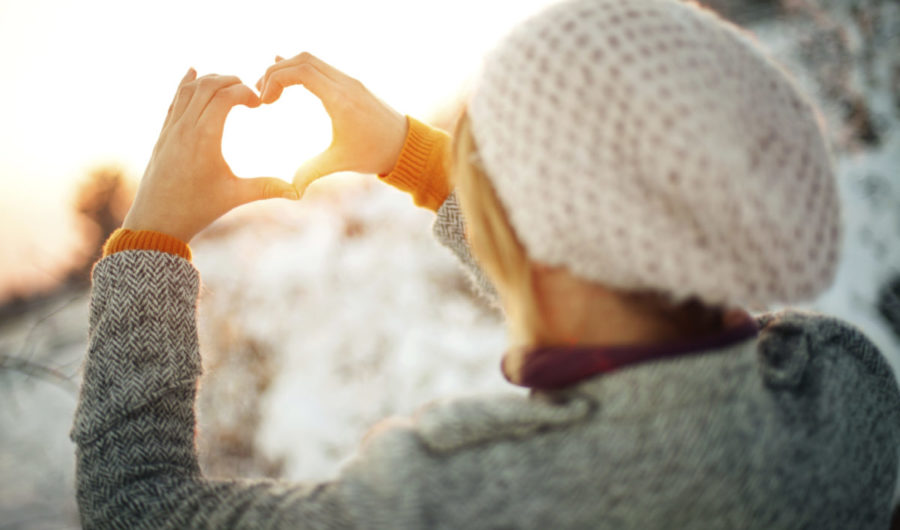 Are you one of the nicest and most helpful people you know? Do you never say "no?" Do people always count on you for help/favours? Do you spend a great deal of time doing things for other people? Do you get your work done, help others with their work, make all the plans, and are always there for family members and friends?
If any of this sounds like you, then this Workshop will be super helpful to help you navigate perfecting standards to one of progress instead. Learning how to put yourself first without over-compromising who you are in terms of giving to others are key skills that will not only benefit you, but will benefit the people around you as well.
Whether it's work, your health, your relationships, perfection plays a role in all these areas so if you're aware that it's time to manage your standards so that you can live more, sign up today.
In this very special Workshop Dr Deepa Apté of Ayurveda Pura and I will help you:
Learn how to cultivate a more 'good enough' attitude to perfection with Ayurveda and Coaching techniques.

Re-align your mindset to excellence rather than perfection with NLP so that you are the only point for comparison.

Heighten your self esteem so that you can achieve your life goals with confidence, sustainability and joy.

Learn to create boundaries without feeling guilty.

Understand the benefits of prioritising your needs first whilst recognising when you need to so that you can give more.

Become aware of how to make yourself happy.