Pukka Herb Hub • Talking Tastebuds Live
December 12, 2019 @ 7:00 pm

-

8:30 pm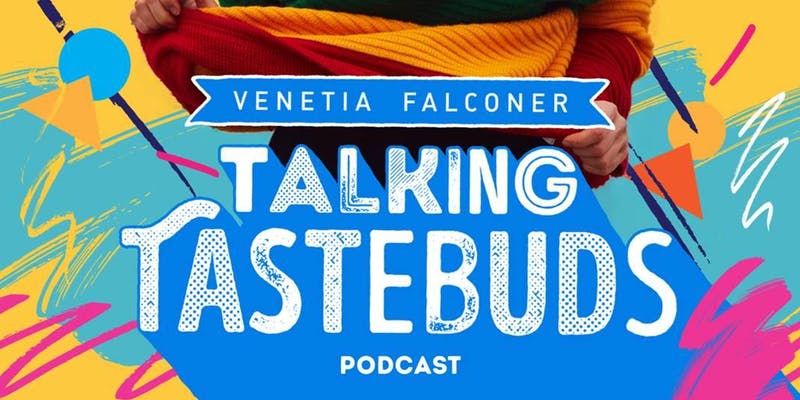 Join Pukka for a live recording of Venetia Falconer's Talking Tastebuds podcast!
In this very special live episode of Talking Tastebuds, Venetia is joined by a panel of experts – Sebastian Pole (Pukka Co-Founder and herbalist), Mira Manek (cook and author of Prajna, Ayurvedic Rituals for Happiness) and Jillian Lavender (Co-Founder of London Meditation Centre) – to uncover what Ayurveda is and how we can all incorporate it into our routines for a more balanced festive season.
It's the most wonderful time of the year… but it can also be a time of over-indulgence and increased anxiety. Whether it's food, cooking, meditation, herbs, spices, plant medicine or digital detoxes, this panel will inspire you to feel calmer about Christmas, with some wonderful hacks in your toolkit to help you find balance.
This event will be in the new Pukka pop-up Herb Hub in Seven Dials. Each ticket includes a Pukka Herbs goody bag of our delicious herbal creations.