OTO CBD x Harrods Pop-Up
May 27, 2021

-

June 10, 2021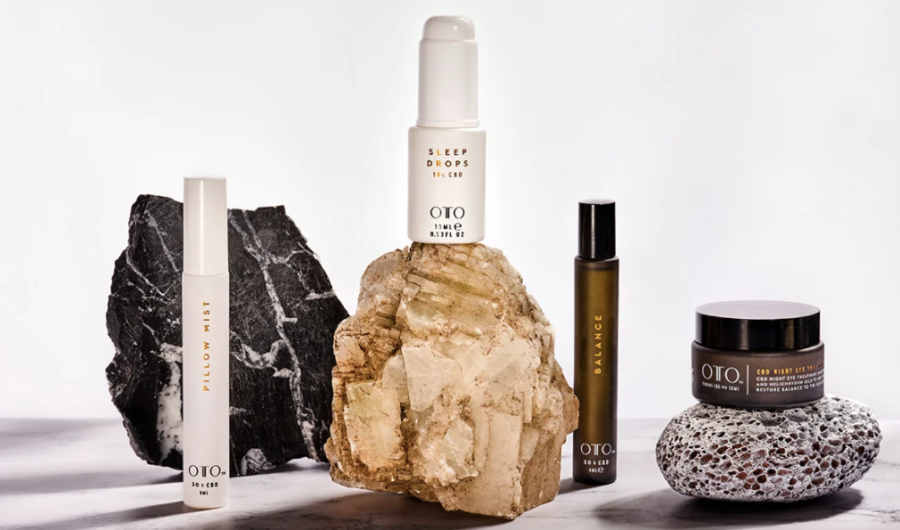 Award-winning luxury CBD brand OTO is set to launch a beauty and wellness pop-up inside the beauty hall of the London based department store, Harrods from Wednesday 26th May – Thursday 10th June.
By day, the immersive pop-up will explore the impact of Stressed out Skin by showcasing its Ritual and Balance skincare portfolio, followed by the power of Beauty Sleep by night with its best-selling sleep products including the Sleep Drops and Pillow Mist.
Meaning 'sound' in Japanese, OTO represents the space between sound and silence; the pop-up's offerings are designed to 'help customers find their space' in a busy world.
The first 50 customers will receive a goodie bag, containing a complimentary OTO Ritual Hand Balm, a selection of OTO skincare samples and a redeemable voucher.
Guests of the pop-up will have the opportunity to discover the power of CBD and its many benefits for the skin and for sleep with:
● 1:1 CBD Health & Beauty consultations with OTO's resident experts on the opening Monday and subsequent weekends only
● Immersive sound experiences with OTO's sound healer, taking place on the long Bank Holiday weekend (Saturday 29th May, Sunday 30th & Monday 31st May)
● In-store hand massages
● Live talks and product demonstrations
● Complimentary OTO Goodie Bags
OTO's team of world-leading scientists and botanists have sourced the highest quality essential oils, botanicals, scents and flavours from around the world, blending them with an unparalleled quantity of pure CBD isolate to create a range of luxurious and extremely effective beauty and wellness products, which easily fit into daily rituals. OTO has recently won awards including "The best CBD brand for Skincare" and "The best CBD brand for Sleep". Each of OTO's products is centred around the brand's three-pillar philosophy of Focus Amplify and Balance, with the intention of bringing presence and calm to every moment of the day; whilst their TM OTO Strength Guarantee ensures each of their products delivers the recommended daily dose of 40-60mg of CBD. Every step of their design process is taken with care and uncompromising attention to detail.