niixRETREATS • Women's Wellness Retreat
May 17, 2022

-

May 19, 2022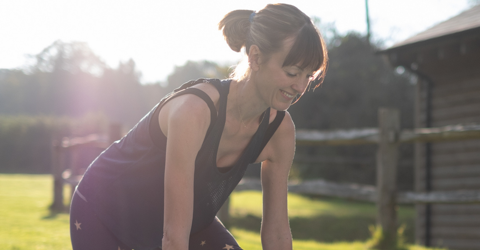 When you think of a retreat, do you want to feel relaxed? Looked after and important? Learn more about yourself and how to make the feeling of absolute freedom last long after it has ended? That's why niixRETREATS created The Ultimate Women's Retreat
This retreat has been specifically designed for women aged 40+, to offer a range of different activities to encourage and educate you on new health & fitness habits and create foundations for a healthier lifestyle.
Run by celebrity trainer, Nicki Philips the retreat includes two night's accommodation at the Mayfield, all food locally sourced and healthily prepared, nutrition and wellbeing sessions with two experts (Emma Bardwell and Dr Chloe), HIIT, yoga, Pilates, strength classes, massages, manicures, saunas and guided hikes.
This retreat is one-of-a-kind, niixRETREATS want you to leave feeling fabulous!