Harvest London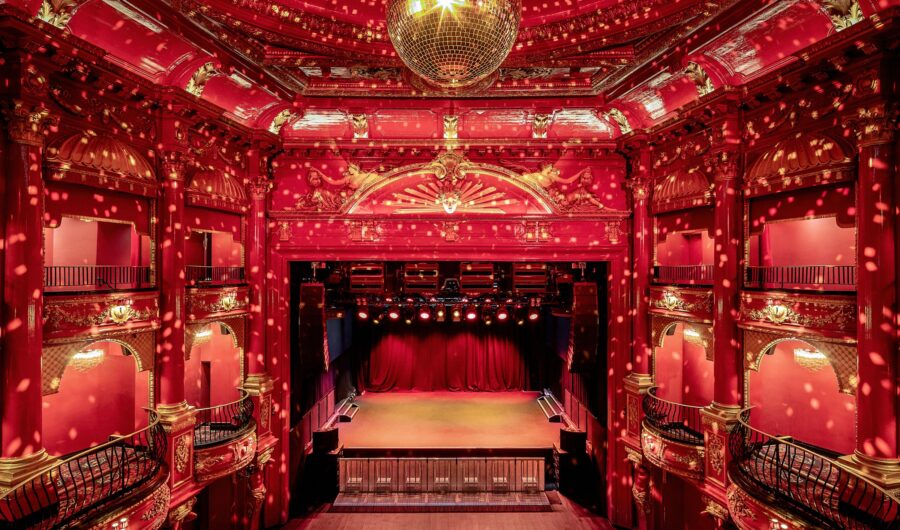 The curated London event will bring the same magic formula of inspiring talks, hands-on workshops and spirited performances, with the aim to rediscover human connection, contemplate important global issues and celebrate human potential.
The London event brings together brilliant minds and talent to discuss topics related to a holistic understanding of wellbeing – that of the self, the society and the planet. Attendees will have the unique opportunity to gain insights from influential figures by attending lectures and workshops. The event will also feature unique gastronomic experiences by world-class chefs, including wine & cocktail receptions for lunch and dinner, as well as breathtaking music & entertainment throughout the day by world-renowned artists. Longevity technology and treatments will also be available in the immersive experiential biohacking lounge. 
Among the esteemed speakers and experts gracing the stage will be Dr Gabor Maté, widely recognised for his work and expertise on addiction, trauma and childhood development. Gabor will be joined by other impressive speakers, practitioners and renowned performers, who are soon to be announced. Harvest puts the quality of curation at the forefront, and over the years they have welcomed leading experts from around the globe including functional medicine specialist Dr. Mark Hyman, neuroscientist Andrew Huberman, anthropologist Wade Davis, family dynamics expert Dr Shefali, former monk and confidant of the Dalai Lama Bob Thurman, futurist and philosopher Jason Silva, and many more!