Cornish Menopause Retreat
November 12

-

November 16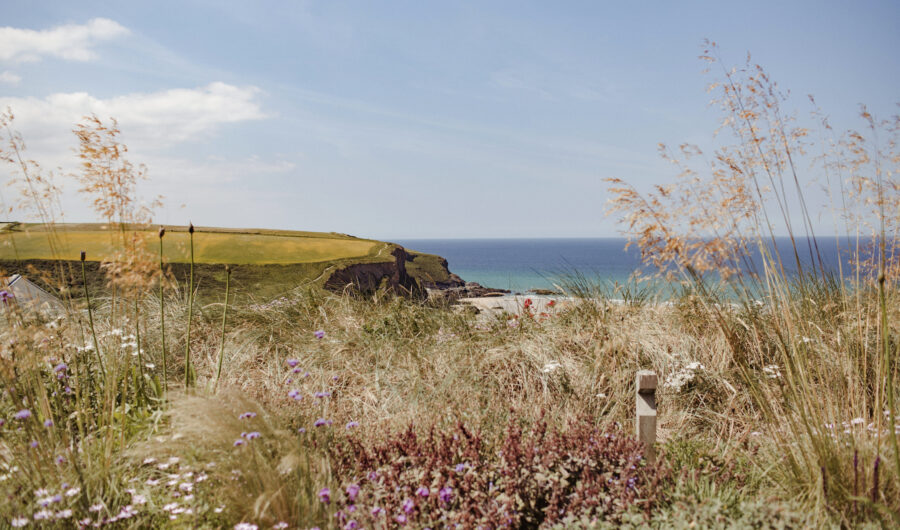 This is a unique course offering both information on physical symptoms that women experience and tools to deal with the resulting emotional challenges. Most women dread transition – the purpose of the course is to prepare you with expert information, give practical solutions, challenge perceptions and make this a powerful time to look forward to. It offers time to re-assess your life and enable health and freedom.
Facilitators:
Alison Theaker – a qualified transformative Life Coach with experience in higher education, business coaching and creativity development. She has delivered training across the UK in interpersonal skills and business transformation. A public relations practitioner, academic and author with an international reputation, she has also developed a unique style of coaching, Walk the Talk, which increases creativity. A qualified action learning facilitator, NLP coaching practitioner and reiki master.
Anne Hope – an expert therapist, teacher and counsellor who specialises in women's health and hormonal changes. She has run a clinic for 20 years in London specialising in fertility and women's hormonal problems and has published two books one on fertility the other on the powerful and far reaching emotional & physical changes that happen at menopause. A qualified homeopath, counsellor, teacher, yoga instructor and hypnotherapist she incorporates a variety of therapies into her work. She has also worked with women in extreme circumstances at a Women's Refuge and Drug Rehabilitation Programmes.
Day One – REDISCOVER WHO YOU COULD BE
Day Two – WHERE NEXT? FINDING AND MOVING BLOCKS
Day Three – GOING FORWARD – FILLING THE GAP WITH JOY
Day Four – WAKE UP AND SMELL THE COFFEE!
Experience liberating belly dancing, yoga and meditation as well as group hypnotherapy. Also a session to rid yourself of old blocks and habits in order to create a powerful future – includes: visualisation, Hawaiian Forgiveness Technique, journaling.
Bedruthan Hotel – a creative outpost on the Cornish clifftops since 1959. Stare out over the clifftops, listen to the sea birds. At the edge of the wide Atlantic, find a Scandi-inspired retreat for easy, natural days and ideal for a menopause retreat this November.
The retreat will include information and practical techniques, which can be explored in the company of a small group of like-minded women, as well as enjoying relaxing in the pool, spa and walking along the beautiful coastline.
A course tailored for women
• who may be are planning for, or experiencing, midlife changes
• women who want to make the most of their powerful and important years.