Bamford Summer Solstice Virtual Retreat
June 20, 2020

-

June 21, 2020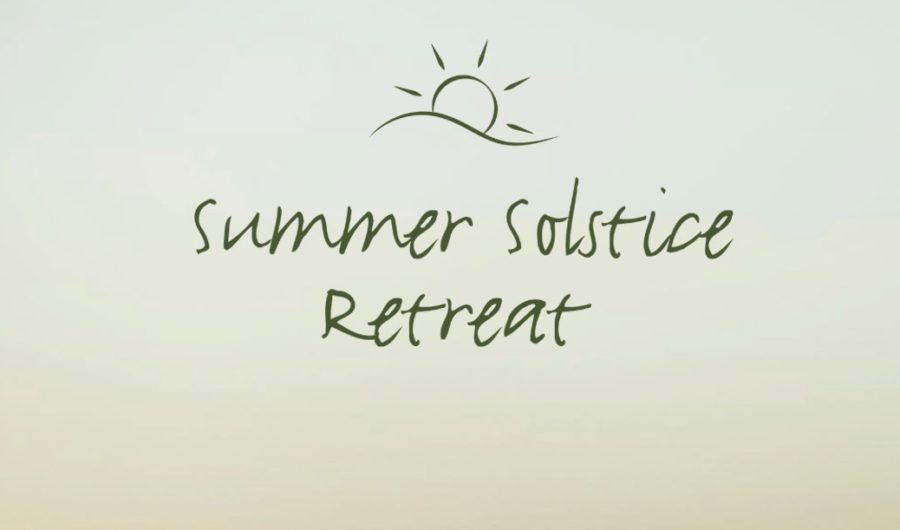 Bamford invites you to celebrate the longest day of the year with them for a two-day virtual event that will guide you on an uplifting journey to celebrate light and life. Enjoy their curated agenda of workshops with the Bamford expert practitioners hosted virtually from the Cotswolds to help you move with joy, eat the rainbow and heal with powerful meditations inspired by our connection to the universe. With the option to join the retreat for one or two days, the sessions will leave you with a nurtured heart and lighter mind.
The Summer Solstice marks the end of spring and the start of summer – it is the time in which the sun reaches its highest position in the sky and is the day with the longest period of daylight. Traditionally an event that brings together groups of people in celebration across the world, this year our virtual celebration of the June Solstice in the Northern Hemisphere invites you to use this time of alignment to reflect and call on your own inner light.
The Summer Solstice Retreat schedule has been curated for all levels of ability and can be enjoyed by individuals as well as families and friends in the same household who wish to experience the retreat together.