Perfect Moment Imok Pant – £223
Ski (or snowboard!) loud and proud in these bright and bold performance pants from Perfect Moment! They're sleek, figuring flattering and offer low-volume insulation that will keep you perfectly cosy without feeling hot and sticky. Nobody wants that! Perfect Moment recognize that comfort is key so they've made sure these pants have a stretch brushed tricot waistband so you can slide (and sometimes slip) with ease (maybe not grace though!).
Every Second Counts Catch Me Seamless Legging – £46
Every girl needs a dash of pink in their wardrobe so these awesomely bright and cheerful leggings will make the perfect thermals to don under your ski gear! Totally seamless and incredibly lightweight, these neon babies feature a 4-way stretch fabric for support, moisture-wicking technology and engineered zones for ventilation. Pretty snazzy right?
Sweaty Betty Anon Ski Goggles- £80
When it comes to hitting the slopes, safety should always be a priority. H&H love these super chic ski goggles from Sweaty Betty – they may look stylish, but they certainly match up in the function department too. Featuring anti-fog and scratch resistant materials whilst offering protection for your eyes with their 100% UV protective lenses, you can feel confident as you slalom down the mountain!
Perfect Moment Polar Hat – £32
Who doesn't love a cute bobble hat to keep you head and ears warm and protected? We think this polar bear hat from Perfect Moment is super cute, especially with its festive red colour! Featuring an inner headband to provide extra comfort and stability, we think this will make the perfect stocking filler for any mountain obsessive!
Every Second Counts Take Your Time Seamless Hoody – £109
Pair with the ESC Catch Me Leggings and you've got yourself a winning, seamless combo! Light as a feather and superbly sweat-wicking, you can wear it underneath your ski jacket or slip it on après ski while you toast marshmallows around the fire. We love the chevron knit pattern and the pink accent zip!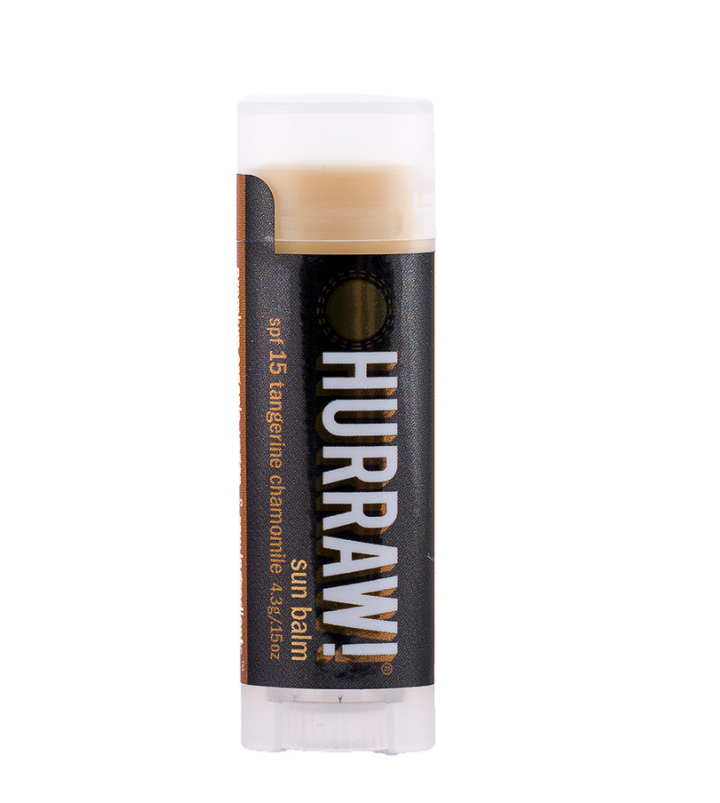 We're crazy about SPF and we never leave our chalet without it on our lips. It's easy to disregard SPF on cloudy, winter days but sun exposure can still cause cellular damage even through the thickest of clouds! We love this organic, raw SPF Sun Balm from Hurraw due to it's delicious tangerine, vanilla flavour and it's handy, compact size. Slip it easily into your skipass pocket and touch up all day long!
words by Molly Jennings
Main image: Perfect Moment