Smoothies are an easy way to pack a lot of goodness into one delicious breakfast, but why not up the anti and swap your pill tray for liquid supplements that can add even more nutrition to your morning? If you struggle to swallow tablets you should consider liquid or powder supplements that often have better bioavailability AND better absorption. There are plenty to choose from, it all depends on what nutritional needs you want to fulfil. From Vitamin D drops to collagen powder, a superfood elixir and vanilla protein, here are the best supplements you can add to your smoothie.

A vitamin D supplement is something many people can benefit from, particularly those who live in the northern hemisphere and don't get as much sunshine! Viridian are a great supplement brand that offers lots of liquid versions of essential vitamins and their best-selling liquid vitamin D comes with a pipette so you can drop it into water or your smoothie of choice.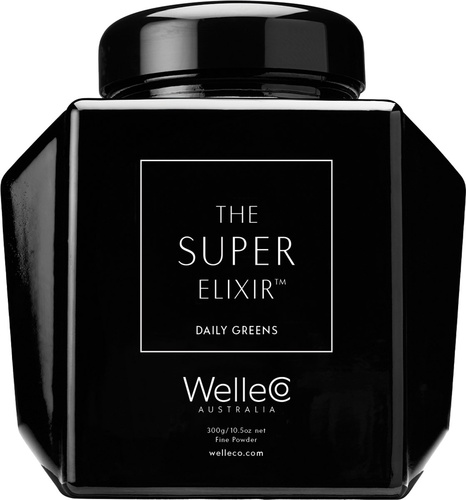 The closest thing you're going to get to waking up looking like Elle McPherson is her supplement, The Super Elixir. A wonderfully potent greens powder, it contains over 40 naturally-derived ingredients from herbal extracts to vitamins and minerals all designed to boost skin health, improve digestion and support the immune system.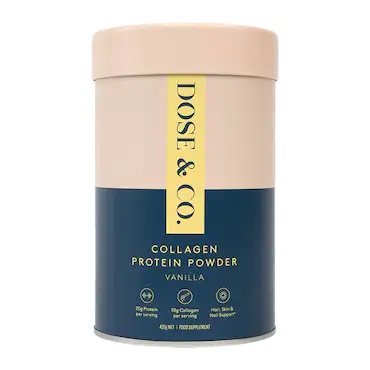 Dose & Co Collagen Protein Powder Vanilla
A high-quality protein powder is a bit of a staple but why not double up and get your money's worth with Dose & Co's Collagen-infused protein powder? It blends muscle-repairing protein with collagen peptides which aren't just good for your vanity reasons! Collagen is vital for your ligaments, muscles and tendons and unfortunately as we all age, collagen levels deplete meaning a supplement can be a great addition to your regime. With Dose & Co, you get a handy 2-in-1!
DIRTEA Lion's Mane Mushroom Powder
If you read our 2023 trends piece you'll have seen that shrooms are having a bit of a boom. Mushrooms, and in particular Lion's Mane, are thought to be great for cognitive function, thus making this a brilliant supplement for mornings when you need your sleepy head sharpening up! Mixed into your coffee or smoothie, it can also help boost your mood and stimulate digestion.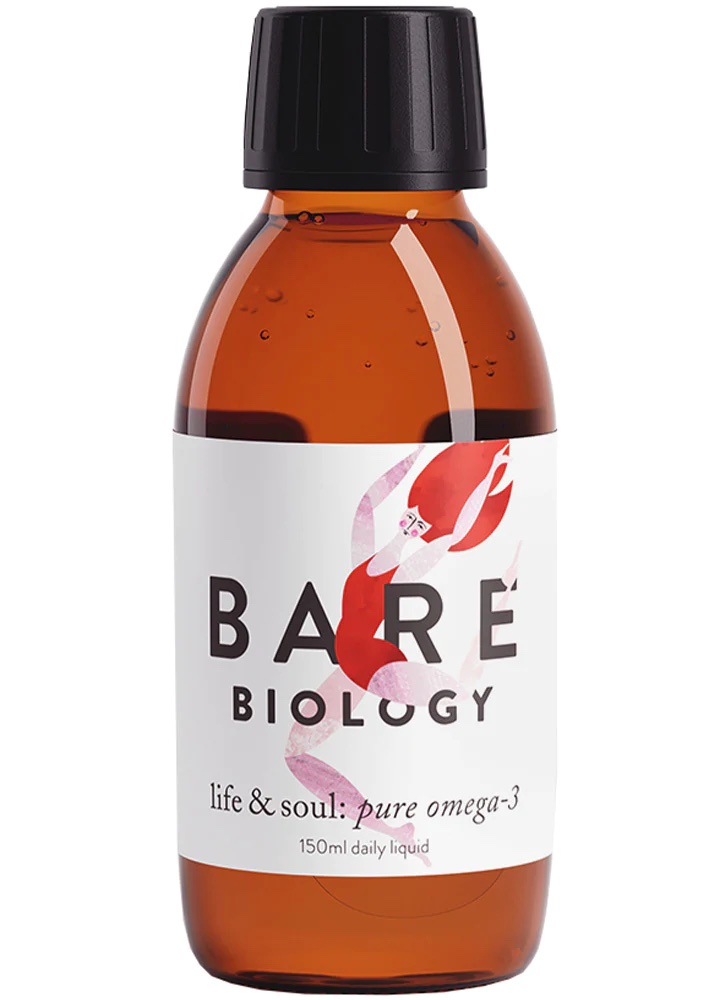 Bare Biology Pure Omega 3 Liquid
Let's be honest, does anyone really enjoy taking a ginormous fish oil every bloomin morning? Um gag central. We can do better than that, and thankfully, Bare Biology have just the product. Omega 3s are great for heart and brain health and can even lower your chances of getting certain cancers like breast cancer as well as reduce the risk of developing cognitive diseases like dementia and Alzheimers. 
The Organic Pharmacy Super Tonic Plus
A powerful herbal tonic is just what you need if you're struggling with stress and low energy. The Organic Pharmacy's Super Tonic Plus is a potent blend of herbal superstars like immunity heroes Elderberry and Cats Claw as well as Holy Basil and Rhodiola, both of which help with stress and stamina. Balancing metabolic rate, this unique blend will provide a kick start to your energy in the morning.