The beautiful British summer. Indecisive at best. So, when the summer finally does get here, and trust us it will, you want to be ready to get your om and sweat on under that beautiful blue sky. This time of year, there really is no excuse to keep your exercise routine under a roof so below are a few of our favourite outdoor workouts to get sweaty this Summer!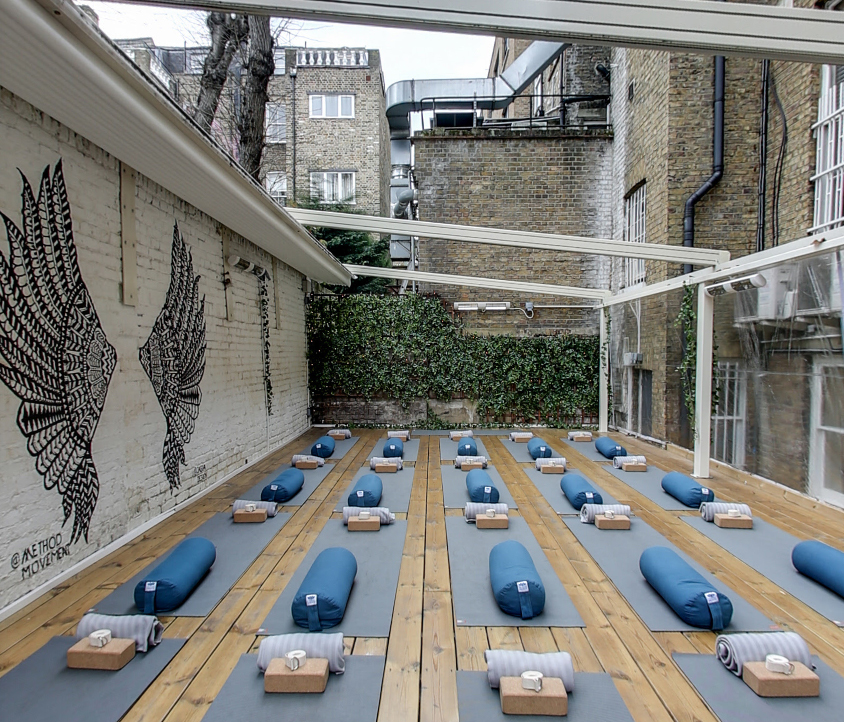 Method Movement
If we could recommend anyone to go anywhere this summer (or ever) it would be Method. The most wonderful all-weather yoga garden (just in case the weather changes its mind) will transport you to another world. Try Natalia's morning meditation to set you up for the most present day possible or one of the many yoga classes on offer. This truly is the most magical experience. If yoga isn't your thing, Method also offer outdoor fitness classes like the intense "Body by Gilles". This boutique fitness location in Chelsea really is the place to be this summer.
Find your zen here
Outdoor swimming
Probably one of our favourite activities on an evening off. There really is no better feeling than being outside in the middle of one of the busiest cities in the world and yet in a total bubble. Nothing to do but float around, no distractions from social media. There are so many open air pools in London, so do something different and even though it seems ridiculous, what better way to supercharge a Wednesday night than a quick dip in nature.
Brockwell Lido Hampstead Heath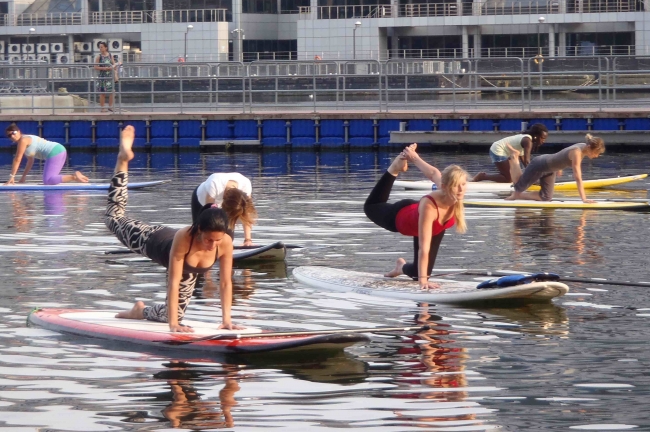 Stand Up Paddle Boarding
In London? Yes, really! Active360 are the go-to crew for SUP yoga workouts and hold sessions all over London to help build your core and create long, lean muscles! Not your usual yoga and brunch for a Saturday morning but it's time to mix things up and bring your holidays home with you!
Find them here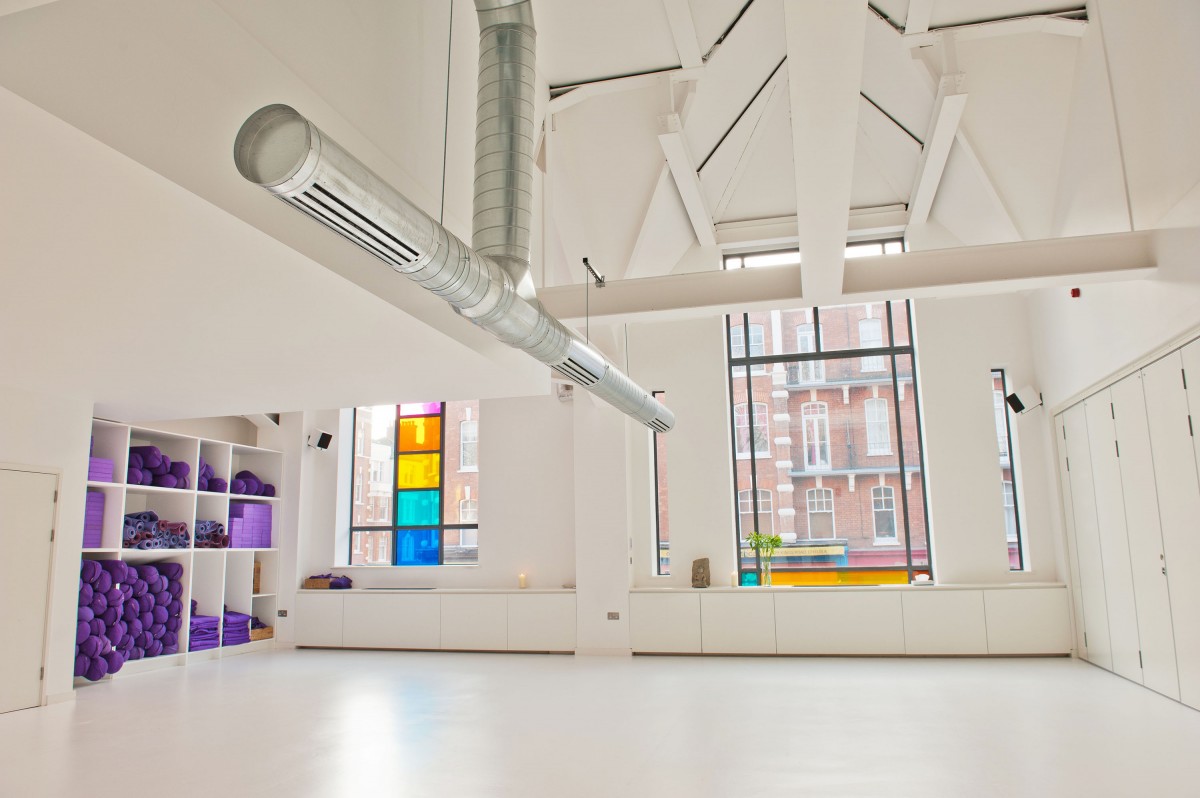 Tri Yoga
After the success of last year's outdoor yoga, Tri Yoga's outdoor yoga will be back for Summer 2017! If you like the sound of nailing your yoga poses under London's sunny blue skies then make sure to follow Tri Yoga on instagram here and look out for more details for this beautiful summer extravaganza from one of our favourite yoga studios!
words by Rachel Cruickshank
@rachelcruick