It's fair to say we could all use a little more zen in our lives. Modern life can make it rather difficult to commit to finding some quiet time, with constant access to "entertainment" such as Netflix, social media etc. When was the last time you put everything down and just stopped thinking, moving, worrying? If it's been a while, you might be feeling frazzled, anxious and generally a bit disconnected from yourself. It's so important to make time for stillness to help reset your mind and quieten the sometimes negative chatter. Below we're sharing our favourite meditation apps that help us zone out and tune into ourselves.
Whether you've got 5 minutes or 30 minutes, FreeMind Meditation is the ideal app if you've got a changeable, busy schedule and want easy access to guided meditations that will help you de-stress and switch off. All the meditations are enhanced with bespoke cinematic music created by film composers and professional musicians to help you experience the power and beauty of meditation more easily.
If switching off negative thoughts or just general anxiety is stopping you from feeling your best self then Calm could be for you. This app is perfect for those who struggle to wind down and sleep well. Calm isn't just a brilliant meditation app, it also features "Sleep Stories" a series of soothing tales from some familiar voices to help you relax and get a deeper sleep. Another feature we love is their selection of guided breathing exercises and themed music playlists.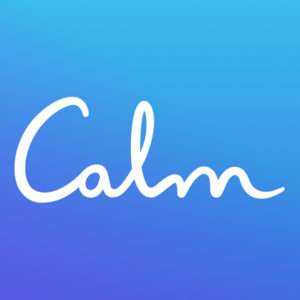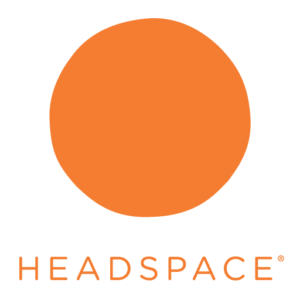 Headspace is THE meditation app loved by the masses, including a few celebs! This is the app to download if you're keen to learn more about meditation and want to incorporate regular sessions into your daily or weekly routine. Offering varying lengths of guided meditations, Headspace is perfectly suitable for newbies as well as those who are already harnessing the power of meditation.
If you're looking for something a bit different than simply guided meditations, check out Third Ear, created by Leo Cosendai, as Swiss-born sound meditation based in London. Third Ear app utilises the energy of sound to help the individual improve their focus, inner strength and creativity. The app also has an amazing feature called "The Wheel" where, for 8 weeks, Leo will inspire you to make time for one daily meditation, each week offering a different theme to focus on. This app is less about learning about meditation and more about taking you, the passenger, on a road of discovery.