Have you forgotten what it feels like to get away? Us too! With all the extra effort required to go on holiday these days, staycations have become the new normal, and we're here for it! That refreshing feeling of changing your routine and experiencing somewhere new is enough to feel like you've had a full reset, and without the hassle of international travel – win, win! So, what if we were to tell you that we know of somewhere perfect for you to spend a weekend, and it is right under your nose!
Let us paint a picture for you – just moments away from the busy streets of Victoria, in Belgravia, you'll find the idyllic Elizabeth Street – arguably the prettiest street in London, it is brimming with signature restaurants and boutique fashion and lifestyle brands for you to peruse with a picture perfect backdrop. And just when you think it couldn't be more lovely, you'll stumble across Eccleston Yards (@belgravia_ldn), an urban oasis in Belgravia, quietly tucked away, where independent thinking, well-being, creativity and community spirit are the four pillars that make this haven what it is. Home to 7 wellness studios – Re:Mind, Hotpod Yoga, LondonCryo, Barry's, Studio Pottery London, MasterPeace and The Light Centre – 3 independent eateries, and a weekly Sunday market in the courtyard, you really will find everything you need to recharge and unwind in this ultimate wellness destination.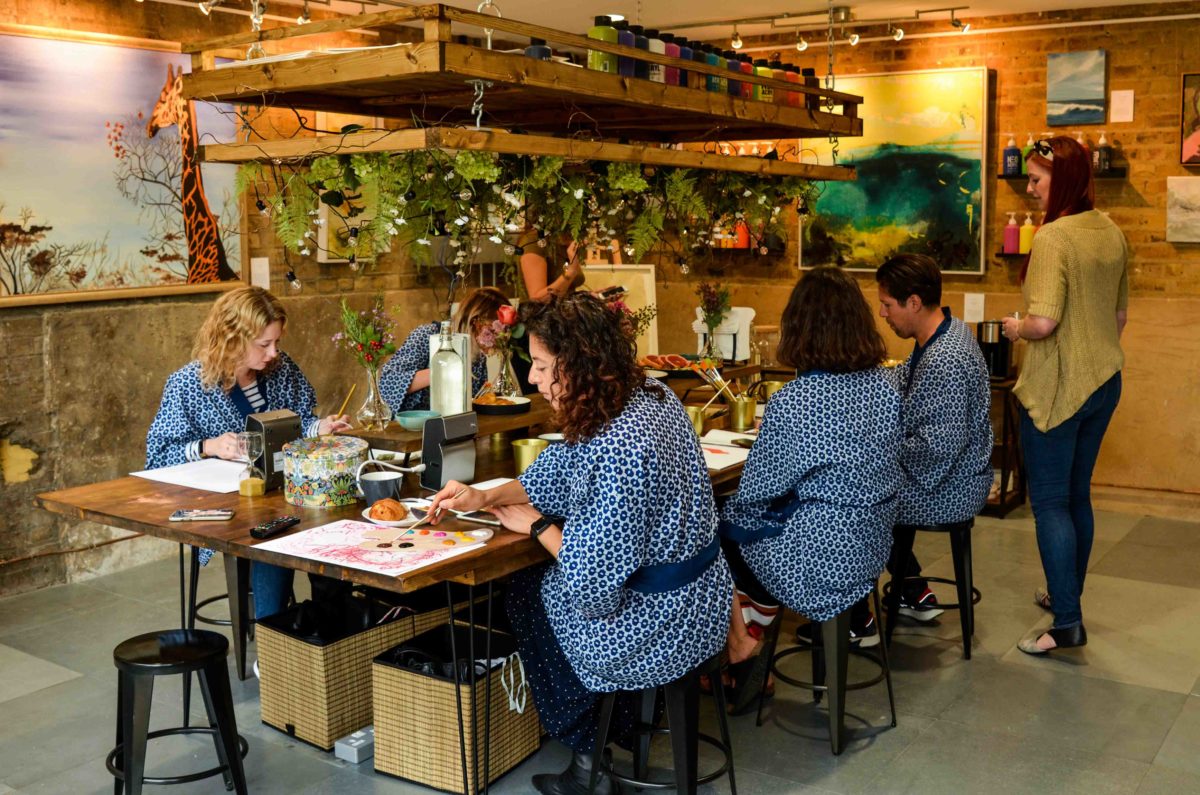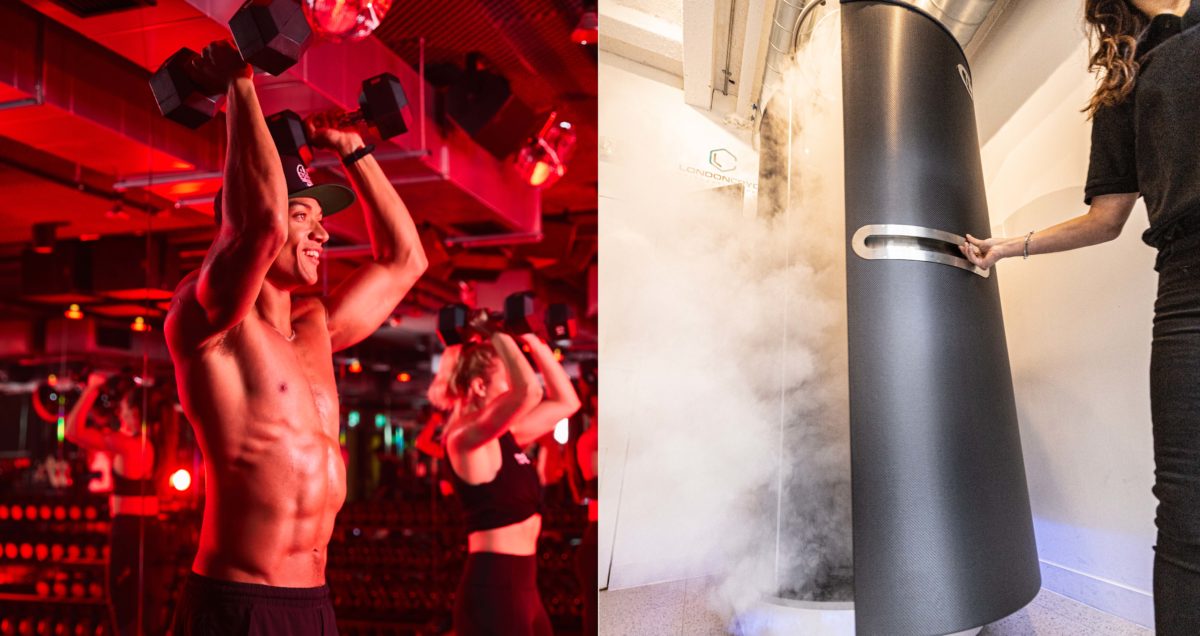 Wellness Weekenders is a wellness festival taking place in this stunning sanctuary, in the heart of London. Over two weekends, 14/15th and 21/22nd August, there will be an incredible range of different wellness and fitness events, including everything from alfresco Barry's and Pilates, to crystal bowl sound healing and an outdoor painting experience. There will even be HulaFit sessions (a hula hoop themed fitness class) and Pets Yoga (that's yoga, with the remarkable addition of furry friends to elevate your experience even further!) as well as the opportunity to eat and drink to your heart's content in any of the dining spots.
Oh, and we almost forgot to mention – we'll be there too! Hip & Healthy are hosting a yoga and brunch on Saturday 14th at 10am. Post yoga, our founder, Sadie Reid, will be sitting down for a chat with Tessa Kelly, all about the power of positivity! We'd love to see you there – for tickets to this event, and all other events too, head over to www.belgravialdn.com/wellness-weekenders for more information. Or click here to book.

For more information about the gorgeous Eccleston Yards and what else they've got going on head to www.belgravialdn.com/eccleston-yards.