Tata Harper's Bedtime Treatment, £54 is made up of a blend of high-performance botanical ingredients to help inspire feelings of peace and tranquillity. Perfect for getting in a relaxing state for bed. Applying the treatment to palms and pulse points of the wrist and neck, rub hands together and inhale deeply for best results.
The Ritual Of Dao Bed & Body Mist, £16.50 by Rituals is enriched with calming ingredients of Yi Yi Ren and White Lotus which promotes restful sleep and meditation. It can be used on the skin and on sheets to help create the perfect bedtime state.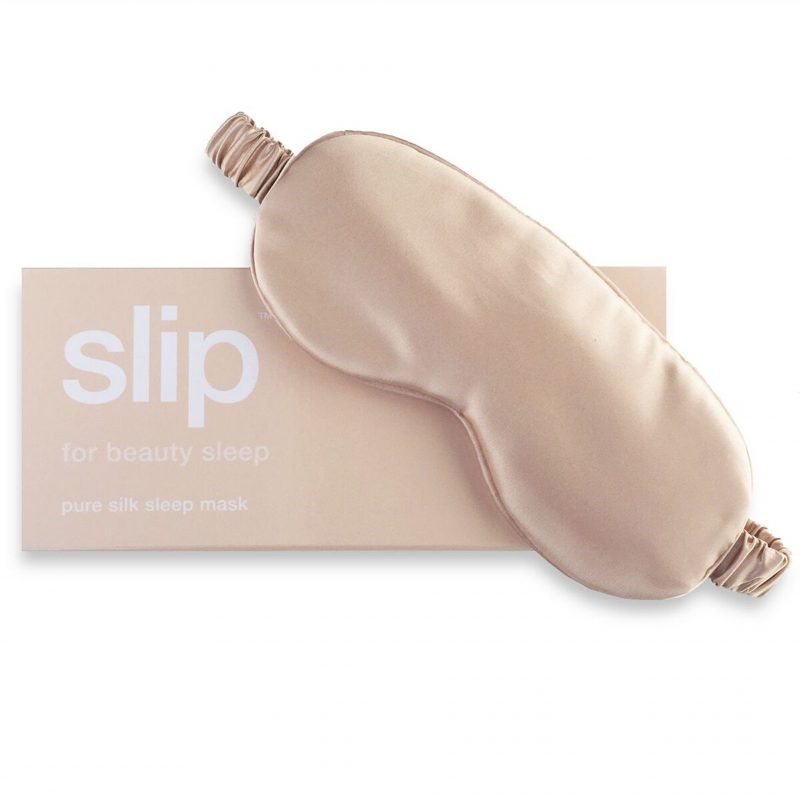 Slipsilk's sleep mask, £45 is crafted using the highest-grade mulberry silk with the perfect amount of shine, thickness, softness and durability. The fabric protects delicate facial skin and hair from the scratches, creases and tugs caused by standard cotton, all of which helps ensure a night of restorative beauty sleep.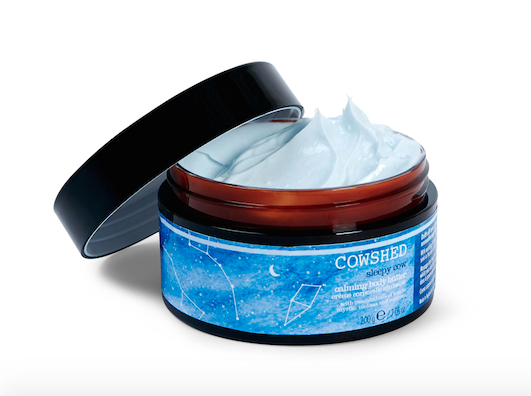 Cowshed's Sleepy Cow Calming Body Butter, £24 has a unique formula of Melissa and Lemon Myrtle essential oils which gives off a surprisingly citrusy scent, which is unlike the traditional lavender-based calming products. A generous layer of this before bed is the perfect stress-reliever and helps prepare for a restful and relaxing night's sleep.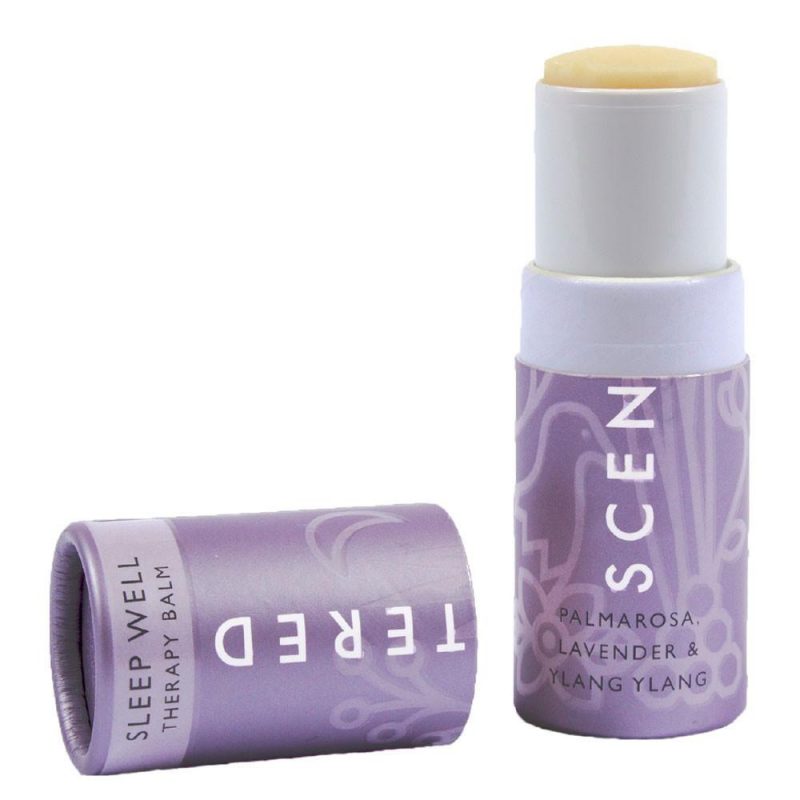 Scentered's deeply therapeutic Sleep Well balm, £14 helps to relax the body, clear the head and quieten the mind. The balm is 100% natural and is made up of fourteen essential oils. The leak-free design makes it easily portable, perfect for busy people on the go. Scentered's ritual to Stop, Inhale and Reset is a perfect bedtime routine to help wind down after a hectic day.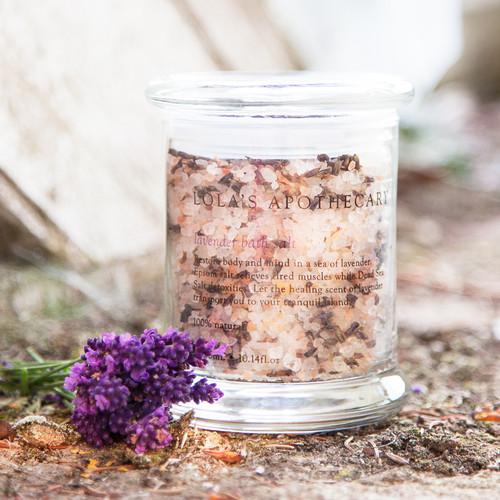 Lola's Apothecary's Lavender Bath Salts, £50 is a mix of lavender, roman chamomile, cedarwood and vetivert. Creating a fragrance that evokes a sense of deep oceanic clam. You can bathe in bliss to help your body detoxify and replenish before a good night's sleep.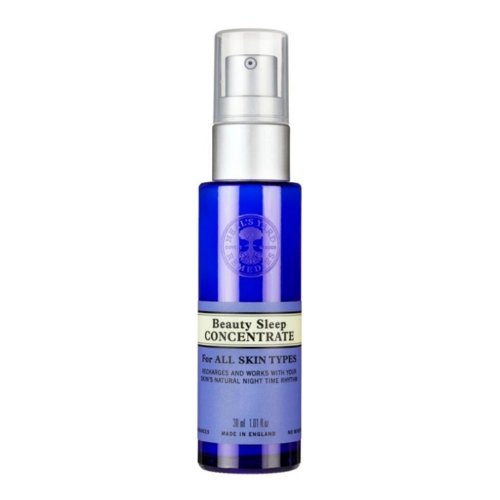 Neal's Yard's Sleep Concentrate serum, £35 helps aid your skin's natural night-time regeneration while you sleep. The blend of essential oils helps to reduce the appearance of fine lines and wrinkles, whilst also moisturising the skin for up to 24 hours. 2-3 pumps applied to face and neck before bed is just what you need for the perfect bedtime skin.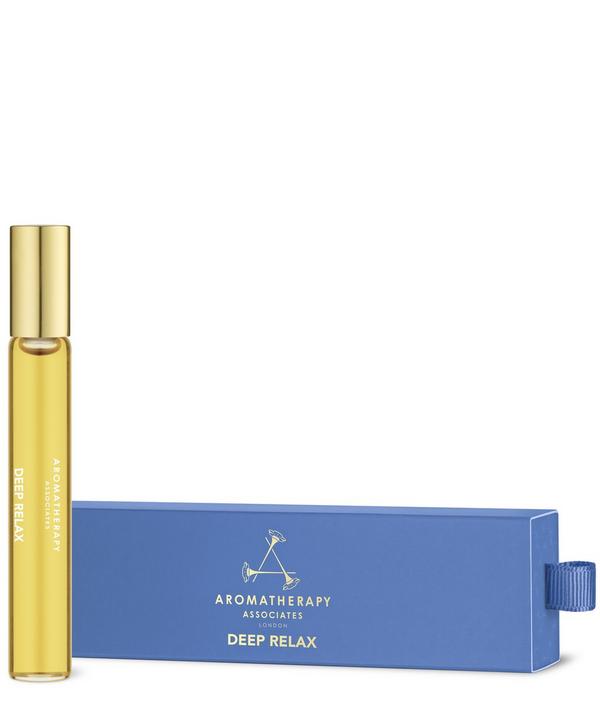 Aromatherapy Associate's Deep Relax Roller Ball, £18 is the perfect tool to relax when you're on the go. Small enough to fit in your handbag. It's just what you need to escape a hectic day and prepare yourself for a good night sleep. The oil is made up of active ingredients such as Patchouli which provides 'The Feel-Good Factor'. As well as Vetivert that calms an overactive mind and promotes a grounding/emotional strengthening.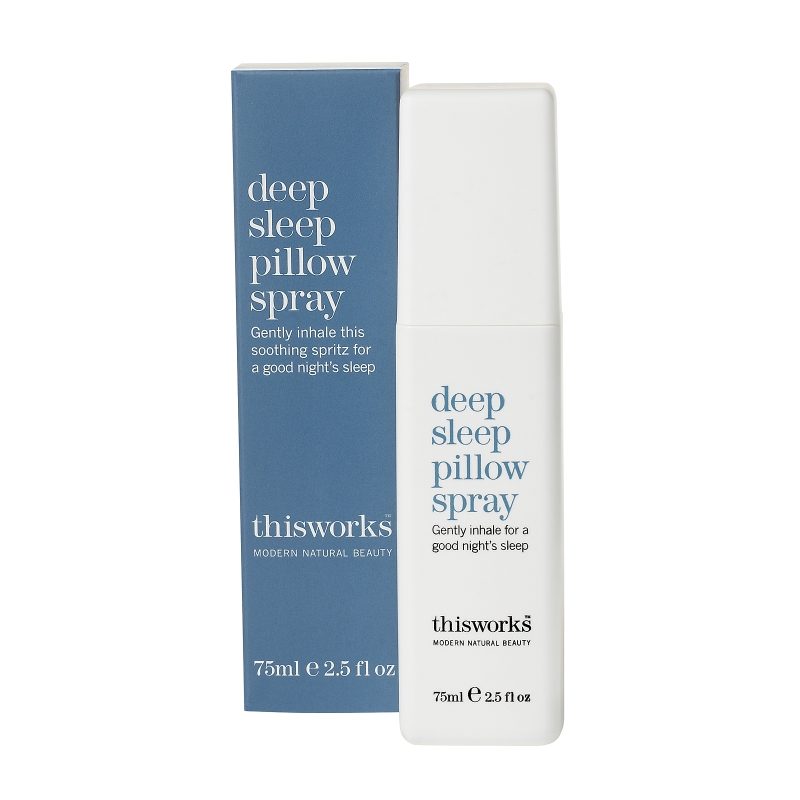 This Works Deep Sleep Pillow Spray, £18 is proven to help you fall asleep faster and help you feel more refreshed in the morning. Bedtime is the best time to use the spray to help reduce sleep anxiety and improve sleep quality. The spray is made using 100% essential pure essential oils including Lavender, Vetivert and Chamomile. All of which calm both mind and body, easing you into a sleepy bliss. Sleeping is essential to any beauty routine, it helps our skin repair as well as removes any harmful toxins.
words by Penina Zeltser
More beauty articles you might love…