As the cooler months begin to settle in (hot chocolate by the fire anyone?), our bodies will begin to adjust to the change in temperature and we'll especially notice a change in our skin! With radiators switching on across the country,our skin always needs an extra boost as the chill begins to come through…
Lo and behold: a list of Holy Grail products the H&H team swear by to keep our skin moisturised and fresh without looking like we've dipped our faces in coconut oil (even though we do that sometimes, too!)
We love the idea of an overnight facial! Fall asleep with this mask on and you'll be sure to wake with moisturised skin. Avocado and Apricot Kernal Oils replenish lost moisture from your day and helps keep your skin hydrated well into the next. This mask also contain Japanese Seaweed, preventing further signs of dehydration and aging…Where do we sign up!? Plus the scent is so delicious we could almost eat it!
This is our be all and end all. From gently removing our make up to removing our fine lines, Egyptian Magic has been on the radar for quite sometime and it's easy to see why! A favourite of celebrities like Adriana Lima, Kate Hudson, and Cara Delevigne, Egyptian Magic truly lives up to the hype! Made from Olive Oil, Bees Wax, Honey, Bee Pollen, Royal Jelly, Bee Propolis only, this cream can be used for anything, anywhere! Some of the best uses for Egyptian Magic are moisturising, healing cuts and burns, and even psoriasis. Any skin issue you may have, Egyptian Magic is sure to solve it!
As the seasons change, so should your skin care! We love that de Mamiel caters to the different seasons with their seasonal oils and of course now that Autumn is here, we need to take the time to heal our skin from our summer holidays. A hand blend of different oils and extracts, the Autumn Facial Oil settles the skin and even the mind with a blend of flower essences that work through the body's acupuncture meridians to enhance positivity in your state of mind!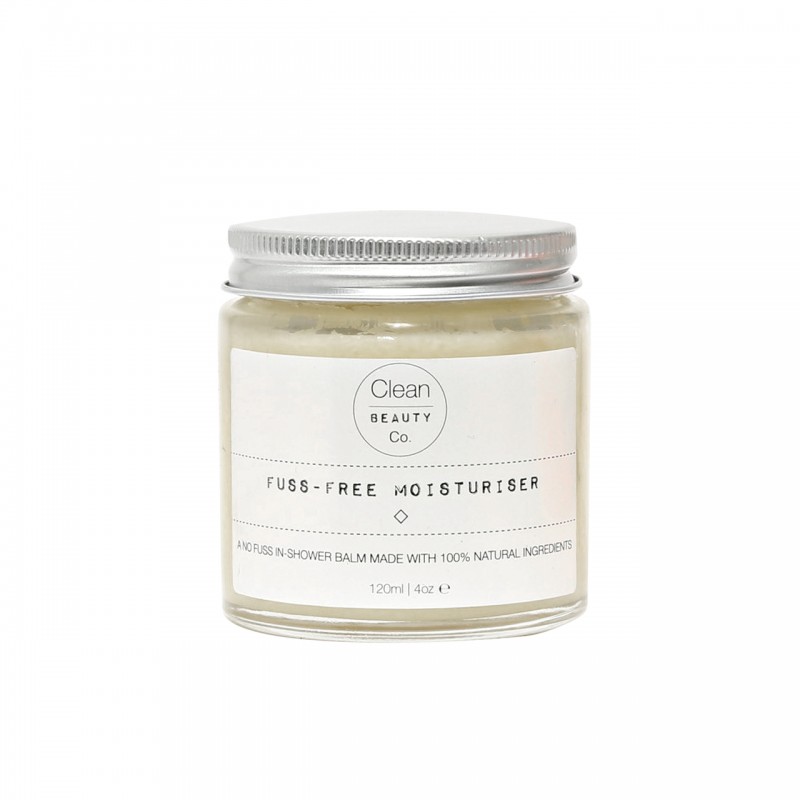 Clean Beauty Co. Fuss Free Moisturiser
The Clean Beauty Co believes that your skin care should be just as clean as diets and use ingredients from their favourite plants, nuts, flowers and seeds. The Fuss Free Moisturiser contains coconut oil, vitamin E and jojoba oil all of which work together to keep your skin happy, healthy, and soft! Slather it on as a regular moisturiser or use as an in shower treatment.
words by Nadia Liu