Keeping up with the beauty world is no easy feat, but thanks to our Best Beauty Buys roundup, you can keep your finger on the pulse of what's hot in the world of skincare, makeup, body care and beyond. For August's Best Beauty Buys, expect summer hair heroes, protecting powerhouses, and the ultimate skin-soothing products, as tried and tested by our resident beauty expert, Frankie.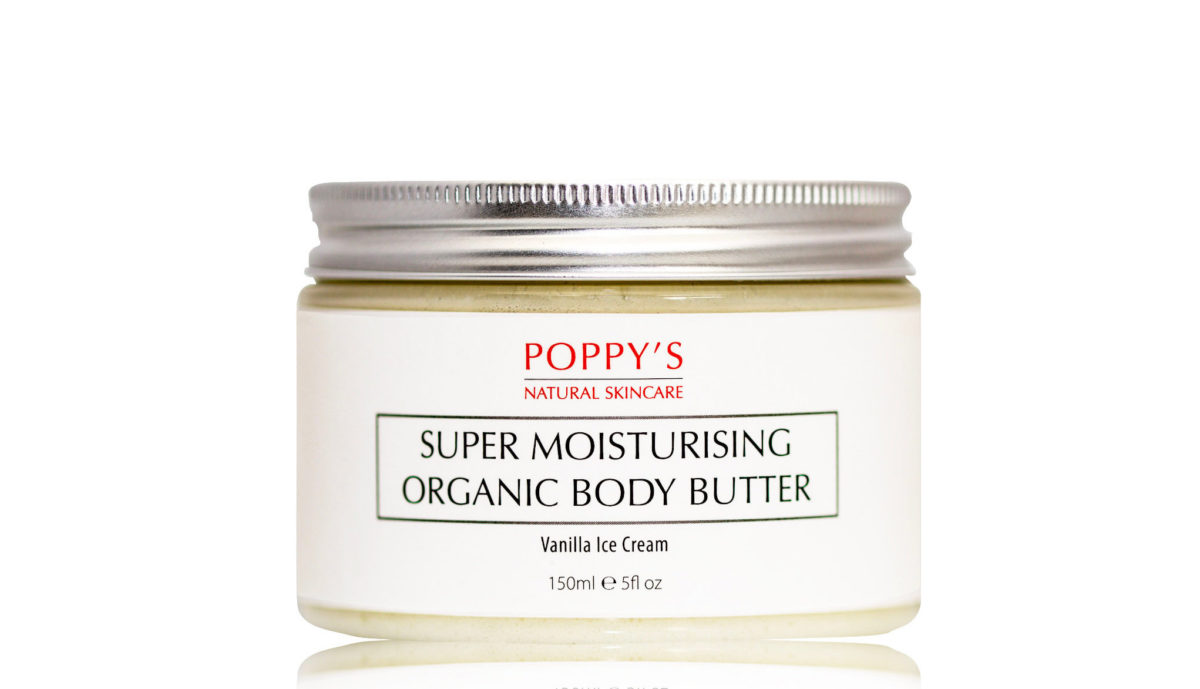 Poppy's Natural Skincare 'Neroli Super Moisturising Organic Body Butter' – £30
When it comes to the most decadent way to treat your body, it doesn't get much better than a body butter. Especially when it's this one from Poppy's Natural Skincare. Not only does it boast a rich, whipped buttery texture that melts into skin, but it also smells amazing thanks to sweet, exotic neroli that instantly evokes feelings of tropical travel. Made with unrefined Shea, mango, and cocoa butters, it deeply nourishes and moisturises skin to leave it silky soft, oh-so-smooth, and – of course – smelling sublime.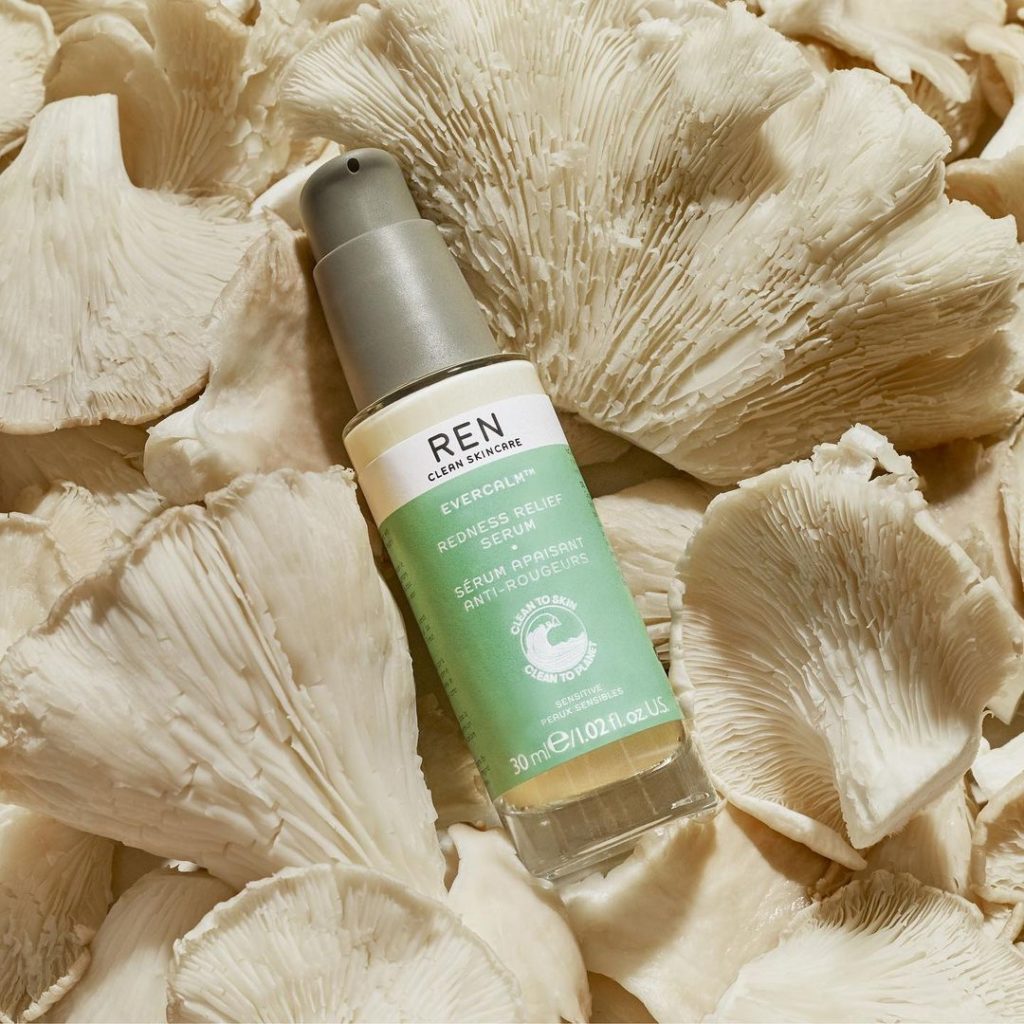 REN 'Evercalm Redness Relief Serum' – £45
Clinically proven to reduce redness in just 30 minutes, REN's new super serum is the perfect antidote to sensitive, stressed-out skin. Providing an instant hit of cooling relief, it uses white mushroom extracts, beta-carotene, and biosaccharide to alleviate signs of redness and sensitivity while combating free radicals and protecting skin from pollution. Plus, it's 100% vegan and cruelty-free, and 76% of users said their skin looked less red as soon as they applied it. Impressive.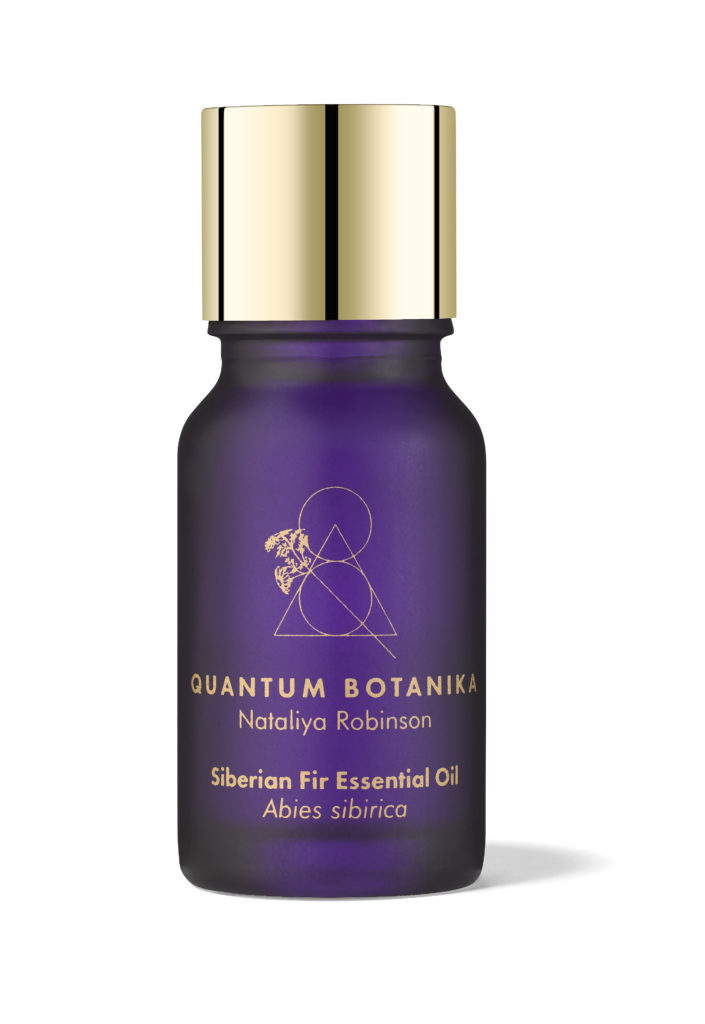 Quantum Botanika 'Siberian Fir Essential Oil' – £22
Bringing the forest straight to your bath, Quantum Botanika's new oil offering is the ultimate way to boost your body when you're in need of a pick-me-up. A potent natural antiseptic and antimicrobial grown on a family-run organic farm in Siberia, it boasts antioxidant and anti-inflammatory properties to help soothe aches, pains, and tired muscles, making it the perfect addition to your evening soak. It also works wonders with sleep problems and respiratory conditions, as well as regulating sweat glands and even clearing sinuses to enhance your overall wellbeing – bringing a whole new meaning to the word essential.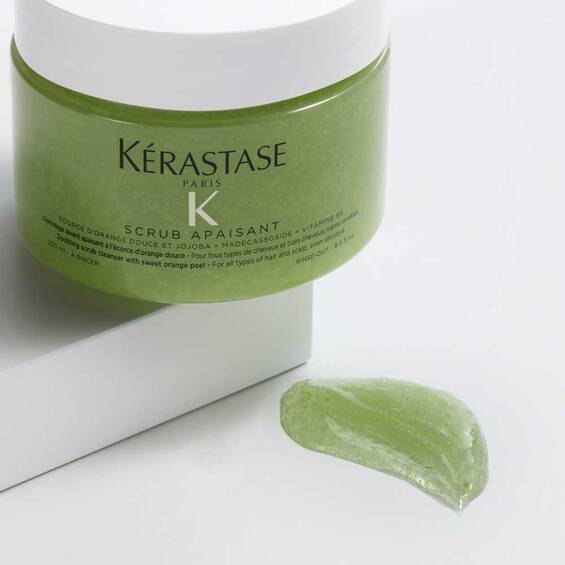 Kérastase 'Scrub Apaisant Soothing Scrub' – £43
Hands up if you want healthier hair, a soothed scalp, more volume, and a happy head. Yup, us too, which is why we're obsessed with Kérastase's scalp scrub. Made with French sea salt, jojoba, vitamin B6, salicylic acid, and sweet orange peel, it does everything from removing product buildup and dry flakes to boosting circulation, promoting hair growth, and strengthening your strands. It also happens to smell incredible thanks to a cocktail of citrus notes that are bound to awaken all your senses in the shower.
Skingredients 'Sally Cleanse' – £25
Sweaty, summer skin can lead to more breakouts, which is why we're adding this spot-busting cleanser to our beauty arsenal. Because it's powered by 2% salicylic acid (the highest concentration allowed in skincare in the EU), it's best used up to three times a week – alongside a non-active cleanser – as it exfoliates and gets deep down into pores to tackle oiliness, grit, unevenness, and blackheads. It even works on your body too, so next time you have bacne or breakouts on your booty, you know what to turn to.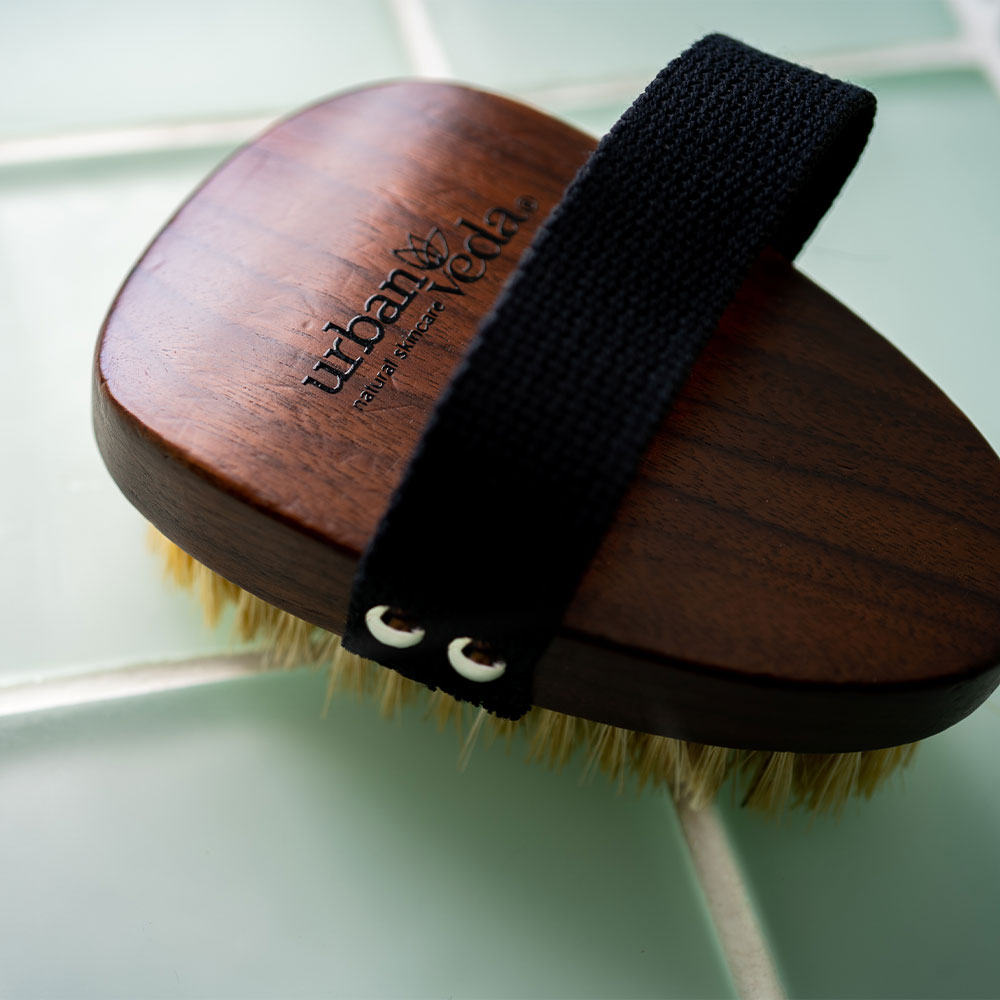 Urban Veda 'Ayurvedic Dry Body Brush' – £17.50
Sun's out, bum's out, so keep that tush and those pins soft, smooth, and looking their best with a good old body brush. The secret of stars like Miranda Kerr and Jennifer Aniston, it's the best way to boost lymphatic drainage and break down fatty deposits – a.k.a. reducing cellulite and preventing orange-peel skin. Yes please. Made from sustainably sourced walnut wood and cactus sisal fibre, Urban Veda's body brush is the best in the business. Start at your feet and use long, upward strokes towards the heart, and for an extra bonus, apply one of their nourishing body lotions afterwards.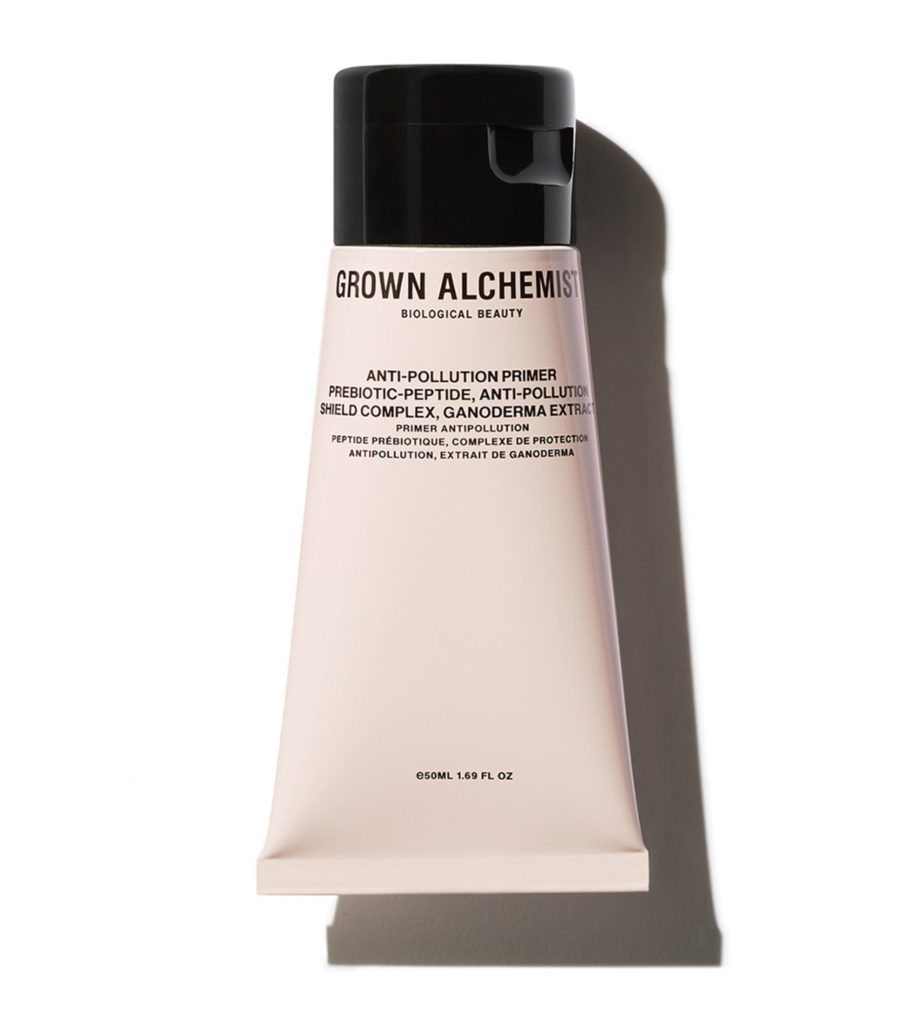 Grown Alchemist 'Anti-Pollution Primer' – £31
If there's one thing you shouldn't skimp on this summer, it's your primer. A summer makeup saviour, it does so much to keep you looking sublime come sun or sweat. Especially if you make Grown Alchemist's your pick. Not only does it smooth the skin's surface for the perfect base, but it helps makeup last longer whilst boosting hydration and blurring the appearance of lines and pores. Plus, it uses prebiotic peptides, mushroom extracts, and a clever 'Anti-Pollution Shield Complex' to protect skin against blue light damage and external aggressors while also strengthening the barrier function and detoxifying. The perfect primer? We think so.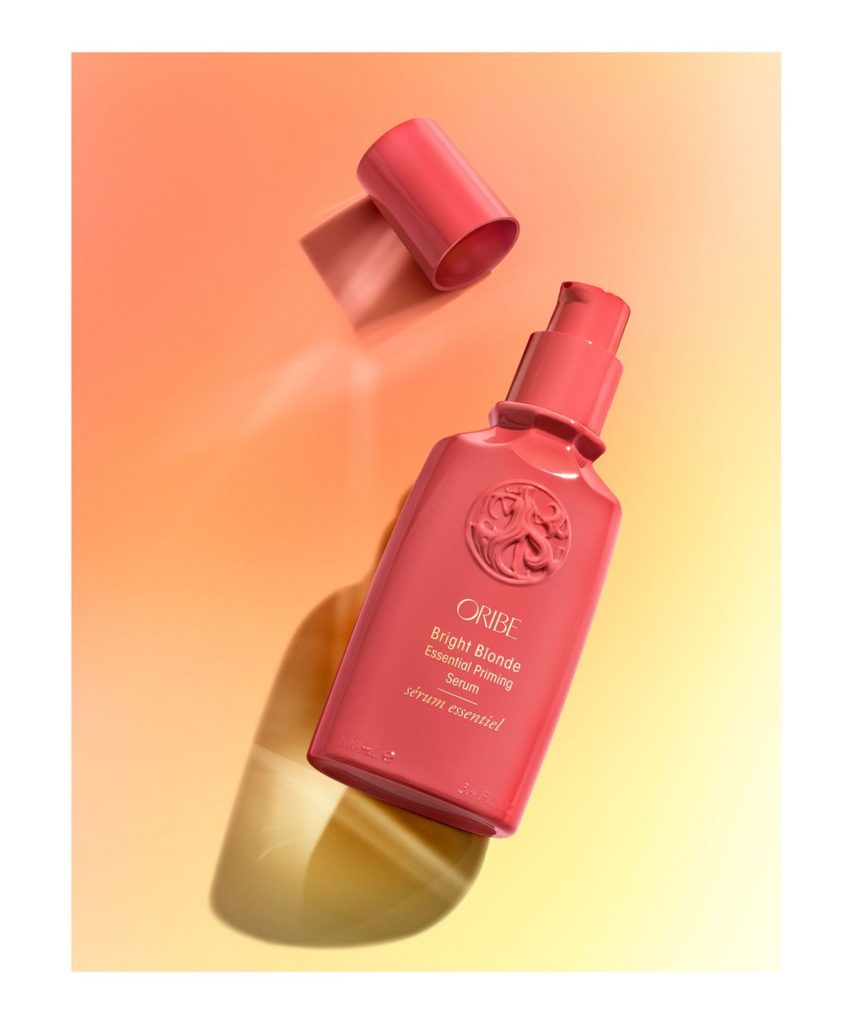 Oribe 'Bright Blonde Essential Priming Serum' – £40
Brassiness = any blonde's worst nightmare, so if you're fearing for your freshly highlighted locks, Oribe's priming serum is here to save the day. A powerful protective treatment that brightens, nourishes, and hydrates hair, it uses the brand's 'Signature Complex' of lychee, watermelon, and edelweiss extracts to protect against pollution and photoaging, while a 'Brightening Complex' of lemon, chamomile, and ginger root brightens colour and restores luminosity. If that wasn't enough, there's even lavender extract to nourish, prickly pear to smooth, and hyaluronic acid to lock in moisture, and it protects against temperatures of 230 degrees Celsius. Simply spritz through damp hair before styling and let it work its magic.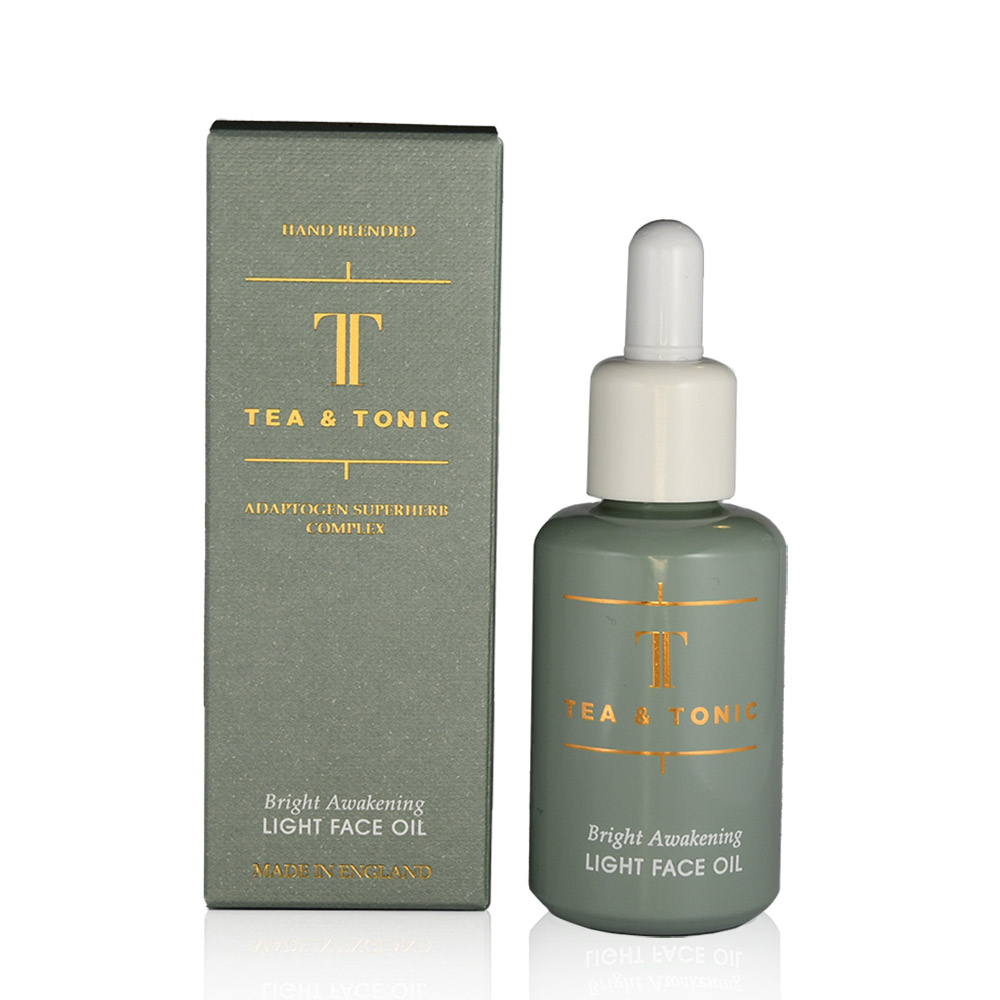 Tea & Tonic 'Bright Awakening Light Face Oil' – £45
Harnessing the powers of adaptogen super herbs, British beauty brand Tea & Tonic is all about using nature to de-stress and soothe. 100% natural, waterless, and sustainably sourced and packaged, each product is hand-blended, made fresh to order, and shuns 'skin types' in favour of working with your skin's needs and your mood. Thanks to a high concentration of omega fatty acids and vitamin E, this divine face oil has been specifically formulated to awaken and brighten skin to give you back your glow so you're ready to face the day.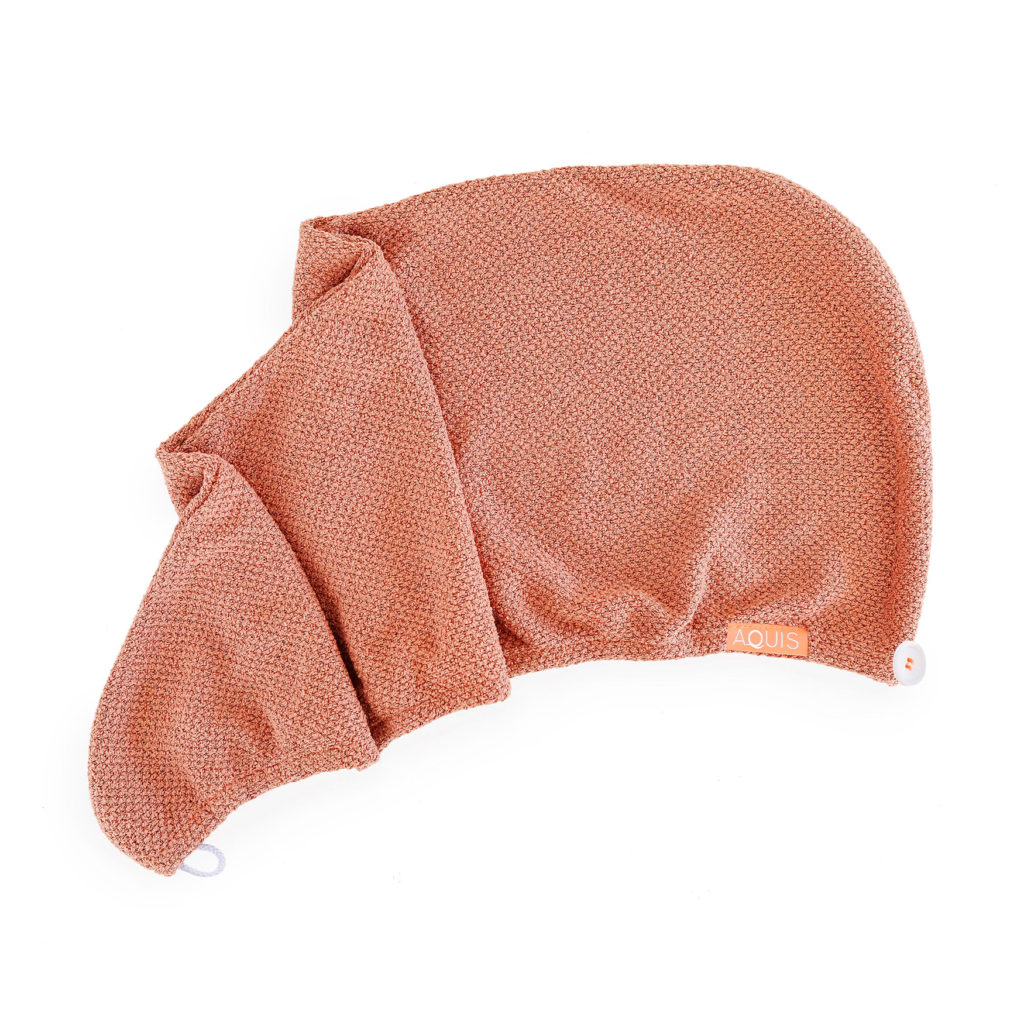 Aquis 'Copper Sure Rapid Dry Hair Wrap' – £30
We all know the havoc heat can wreak on our hair, but turning to your towel can cause just as much damage. Until now, that is. Introducing the new Aquis hair wrap, a clever hair-drying towel that promotes stronger, healthier locks. Thanks to its unique, innovative design, it allows for faster drying without the need for tools, and because you simply twist and secure it at the back, there's no frizz and breakage inducing rubbing required. It also uses clever naturally derived 'Copper Sure' technology to provide broad-spectrum antimicrobial and antibacterial properties, meaning it needs less washing than your regular towel, in turn saving water and protecting the environment.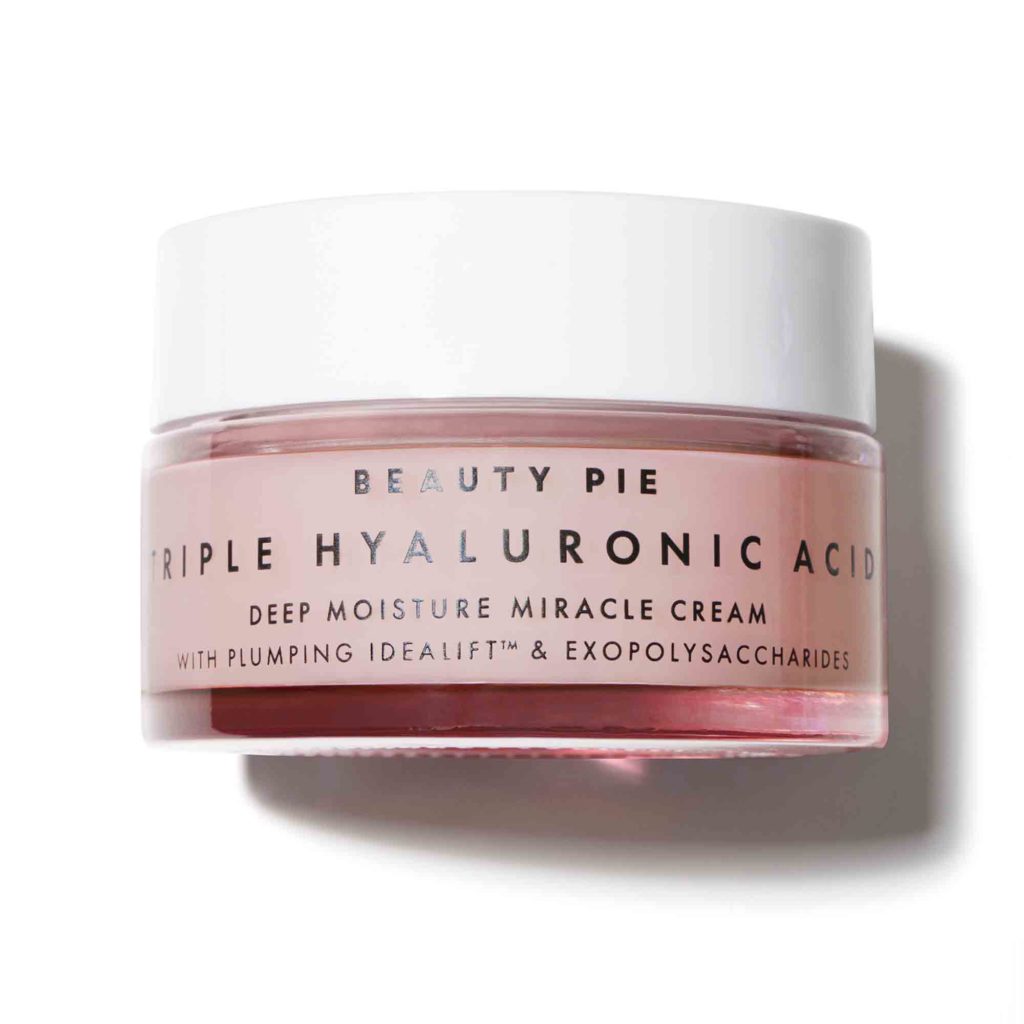 Beauty Pie 'Triple Hyaluronic Acid Deep Moisture Miracle Cream'
Has the summer left your skin feeling parched and lacking in moisture? Introducing Beauty Pie's newest skin saviour, Triple Hyaluronic Acid Deep Moisture Miracle Cream. The name says it all doesn't it? We all know by now that hyaluronic acid is the ingredient of choice for luminous, plump, dewy skin and we're slathering this on after a good cleanse to give our complexion an injection of hydration. This is particularly suitable for those with dry skin or those wanting to fill out some early signs of fine lines. it really is a miracle!
words by Frankie Rozwadowska