Wanderlust brings a Mindful Triathlon to London!
Yogis and fitness fans keen on mindfulness and good vibes are in for a treat as "the world's only mindful triathlon" is coming to east London in September.
Wanderlust, producers of the largest yoga lifestyle events in the world, has announced the line-up for the event at Victoria Park on Saturday September 23.
Comprising a 5k run, an outdoor 90-minute yoga class and a guided meditation, Wanderlust 108 is designed to cater for fun-loving wellness fans, who will also enjoy live music and DJs, local food, and activities including acro-yoga, aerial yoga and hula-hooping to name a few.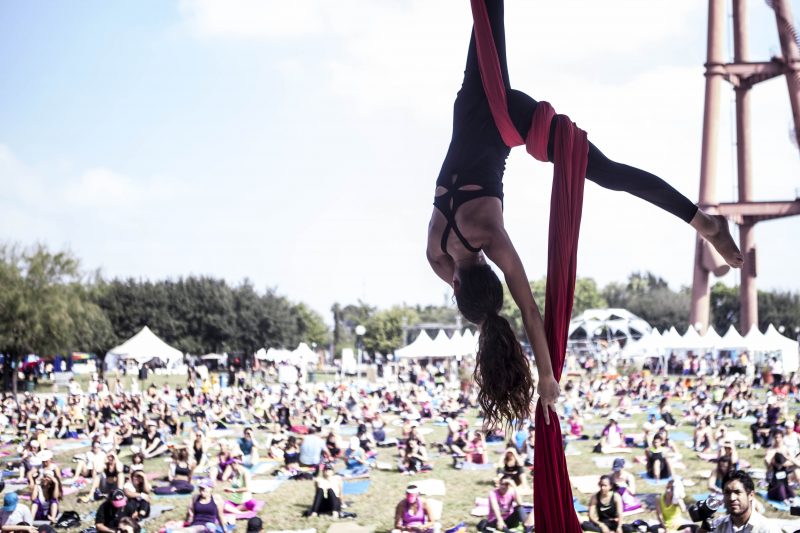 Some of the fitness stars confirmed include Julie Montagu, one of London's top yoga and nutrition teachers, who will lead a 90-minute yoga session on stage alongside triyoga's Celest Pereira; Eugene Vegan Butcher and Pip Elysium, who will teach free acro-yoga workshops; and Anna Byrne, co-founder of Hulafit and an international hula hoop performer.
Wanderlust's mission is to help you "find your true north", and Wanderlust 108 aims to foster individual wellness and positive social change by building a community around mindfulness practice such as yoga and meditation.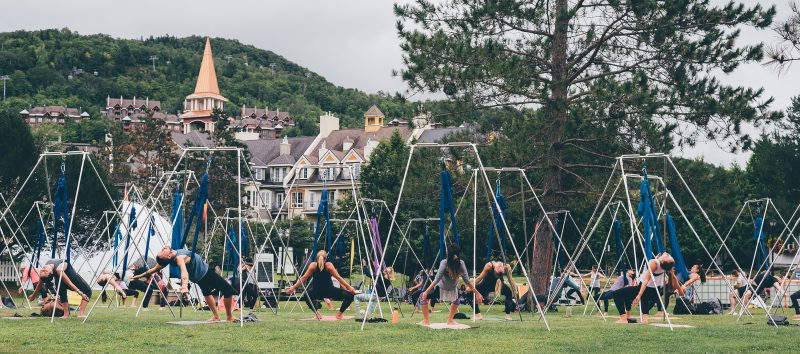 To book tickets, click here!
words by Lisa Kjellsson