Give the gift of sustainability this christmas with these 8 sustainable gifts perfect for your loved one's stocking under the tree!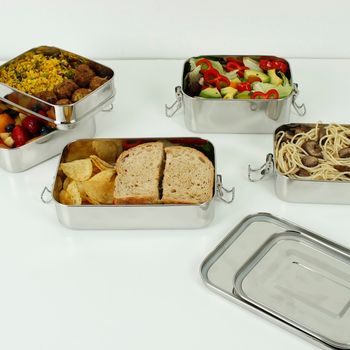 Reusable Containers  
Sustainable lunch boxes are a great gift for everyone. They are perfect for bringing your lunch to work or school and is way more environment friendly, than buying your lunch out every day, especially if you're take-away lunch contains a lot of plastic wrapping and plastic cutlery. Besides being a perfect portable box for lunch, you could also use it for other purposes. It can also act as a handy storage container for numerous things like storing leftover foods in the fridge, storing food staples in your pantry or just helping with keeping your kitchen tidier! This is a really versatile gift and there are so many different styles on offer for all ages. This stainless steel, leak resistant lunch box from A Slice Of Green is a great choice. Durable enough for kids, and stylish enough for the minimalist lovers out there.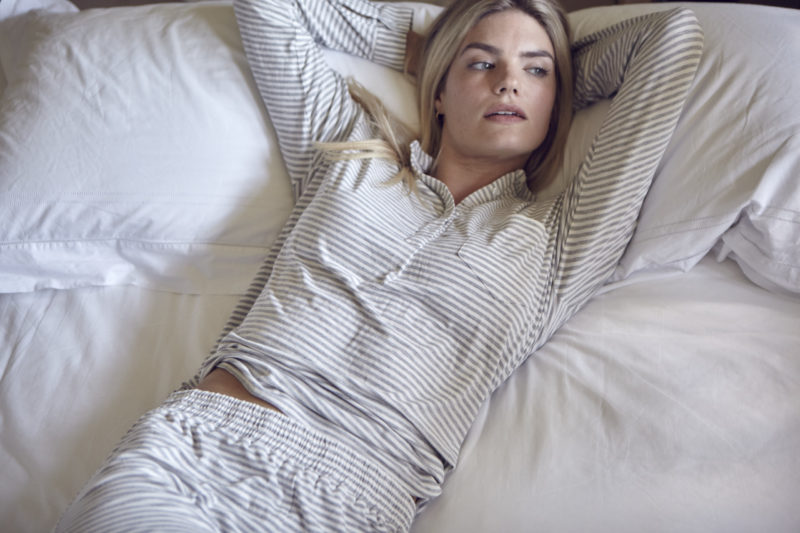 Luxe + Hardy
Redefining evening wear, Luxe + Hardy is a sleep and restwear brand that are determined to make customers see that luxury doesn't have to mean unsustainable. Their promise is to make clothes naturally luxurious, naturally comfortable and naturally sustainable. With the emphasis on "naturally". Right from the beginning of the manufacturing all the way to the finished product, they have made sure sustainability is top priority. Their super comfy and cosy Reset Set is made from 100% non-museling merino wool and is produced without chemicals which can be incredibly harmful to the environment if leached out in the drainage process. So, if you're looking for a luxurious yet ethical gift for your loved one then look no further.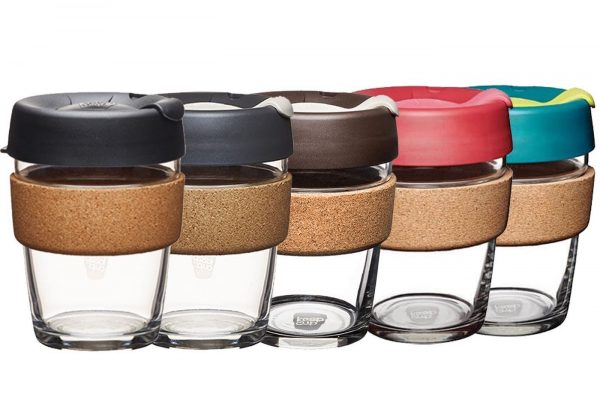 KeepCup
Every day more than 7 million disposable coffee cups are used in the UK. That's an enormous amount of plastic we dispose of every day and as you may have read in our previous article about global warming, our plastic consumption is a huge contributing factor to our deteriorating planet. The gift of a reusable cup, in particular the KeepCup, is an ideal present for someone who practices eco-living or someone who is just getting started. It will hopefully inspire them to change the way they buy drinks out and about and also simply to be more conscious about their own plastic consumption. You can get many different colour ways so whatever type of personality you're buying for, there will be a design they'll love.

Reusable Grocery Bag
People use a crazy amount of disposable plastic bags every single day when they go out shopping for their daily groceries. We totally get it, it's so easy to just buy one while you're already in the shop and it's so easy to forget bringing the ones you already have at home from the last time you were shopping. But that's where this pretty braided shopping bag enters the picture! This bag is exactly what everyone needs when they're grocery shopping. It's got good space for all your bits and bobs and is also good for the environment. Who wouldn't love such a pretty bag for all your groceries? This braided bag would be our pick.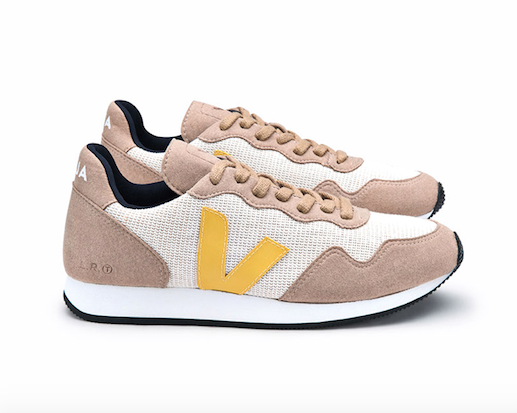 Vegan Veja Sneakers
"One can have too many trainers"… Said no one, ever! But why not try to up your shoe game with a more sustainable variant? The Veja Sneakers are perfect for any occasion and the style are incredibly timeless. They are made of organic cotton and wild rubber which makes them both more sustainable and also vegan. This will definitely be the perfect gift for any sneaker lover!  We definitely wouldn't mind finding these sneakers under our christmas tree this year!
Zaggora x WWF Panda Sweater
This gift is not only a beautiful gift to give to someone you love, it's also a gift that gives back. This year, Zaggora has teamed up with WWF and designed a beautiful collection of clothes where a percentage of profits go back to the charity so it can continue doing incredible work for preserving our wildlife. This Panda Sweater is super cute and can we worn with jeans for a casual day look or simply at home on the sofa. Not only is this a great gift for any fashion lover, it's design was inspired by the charity's famous panda logo, which makes it even more meaningful and special. What's not to love?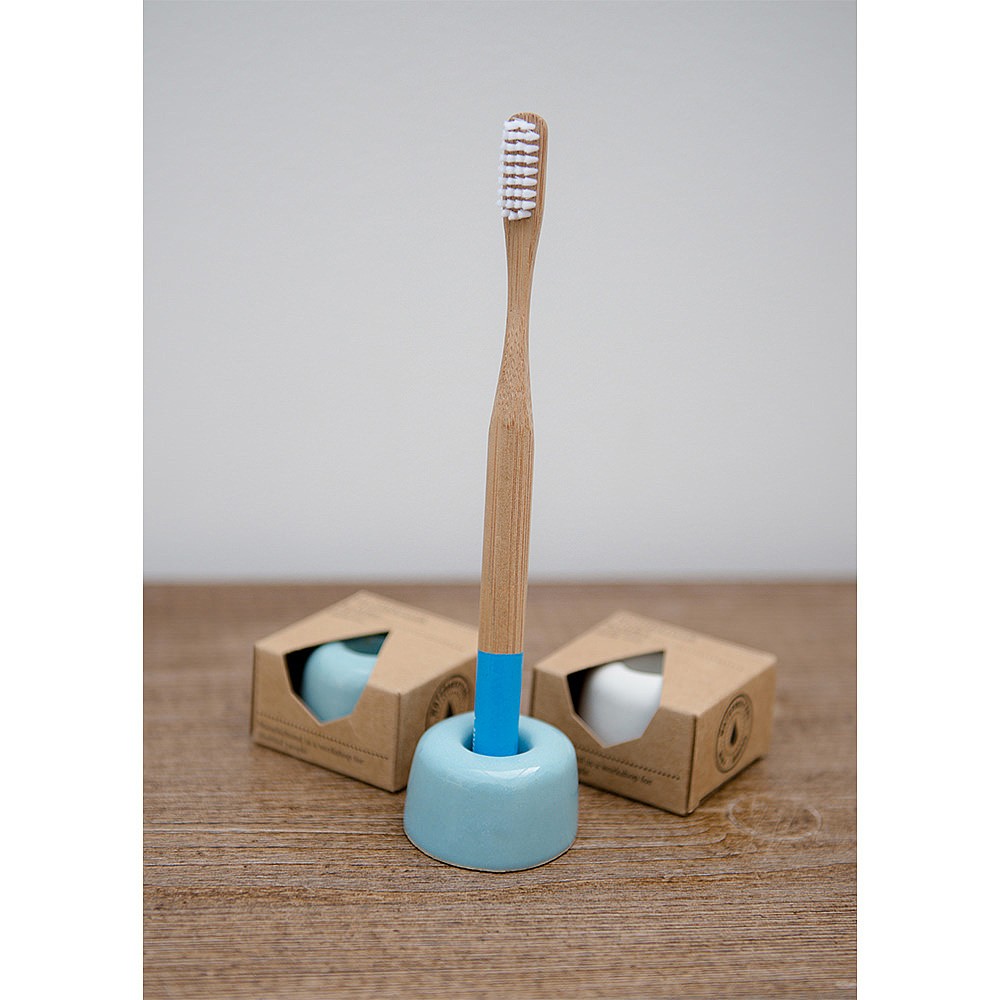 Hydrophil Bamboo Toothbrush
Did you know, that every toothbrush you've ever used is still out there somewhere? Plastic never biodegrades, it just turns into smaller pieces called microplastic, so think about that, the next time you grab one from the store. It may be in very small pieces, most likely in the ocean, but it's out there, so why not give your loved ones a stylish bamboo toothbrush and inspire them to do something good for the environment and the oceans. You can get many different kinds of bamboo toothbrushes nowadays but this is our favorite!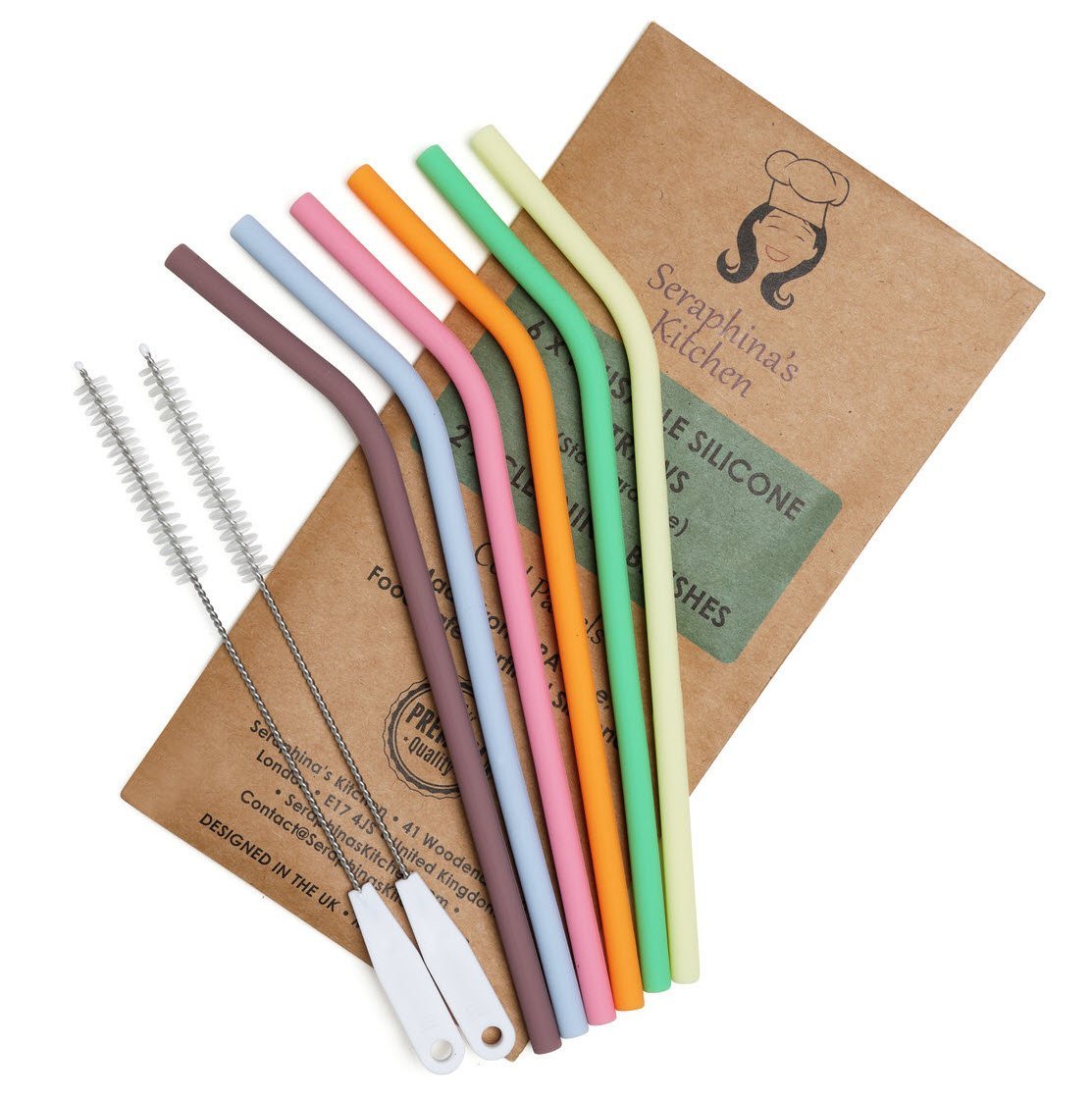 Stainless Steel Straw Pack
A topic many have been talking about this year is the damage caused by plastic straws. There's actually been so much focus about it for the last couple of years, that an organization was formed in 2017 called Strawlessocean. They wanted to create awareness on the expenditure of plastic straws and therefore created the hashtag and movement #Stopsucking which many people, including celebrities, have supported. Strawlessocean informs that Americans use 500 million drinking straws every day, which is enough to fill up 125 buses with straws every day! That is only in the US, so imagining how much it is worldwide is just too insane to think about. That's why these stainless-steel straws are the perfect stocking filler to give anyone! You can use them both at home but also on the go. Essentially you can keep one in the bag and always have one ready for grabbing your fave smoothie to go. These coloured steel straws will do just the trick! The oceans will thank you! #Stopsucking.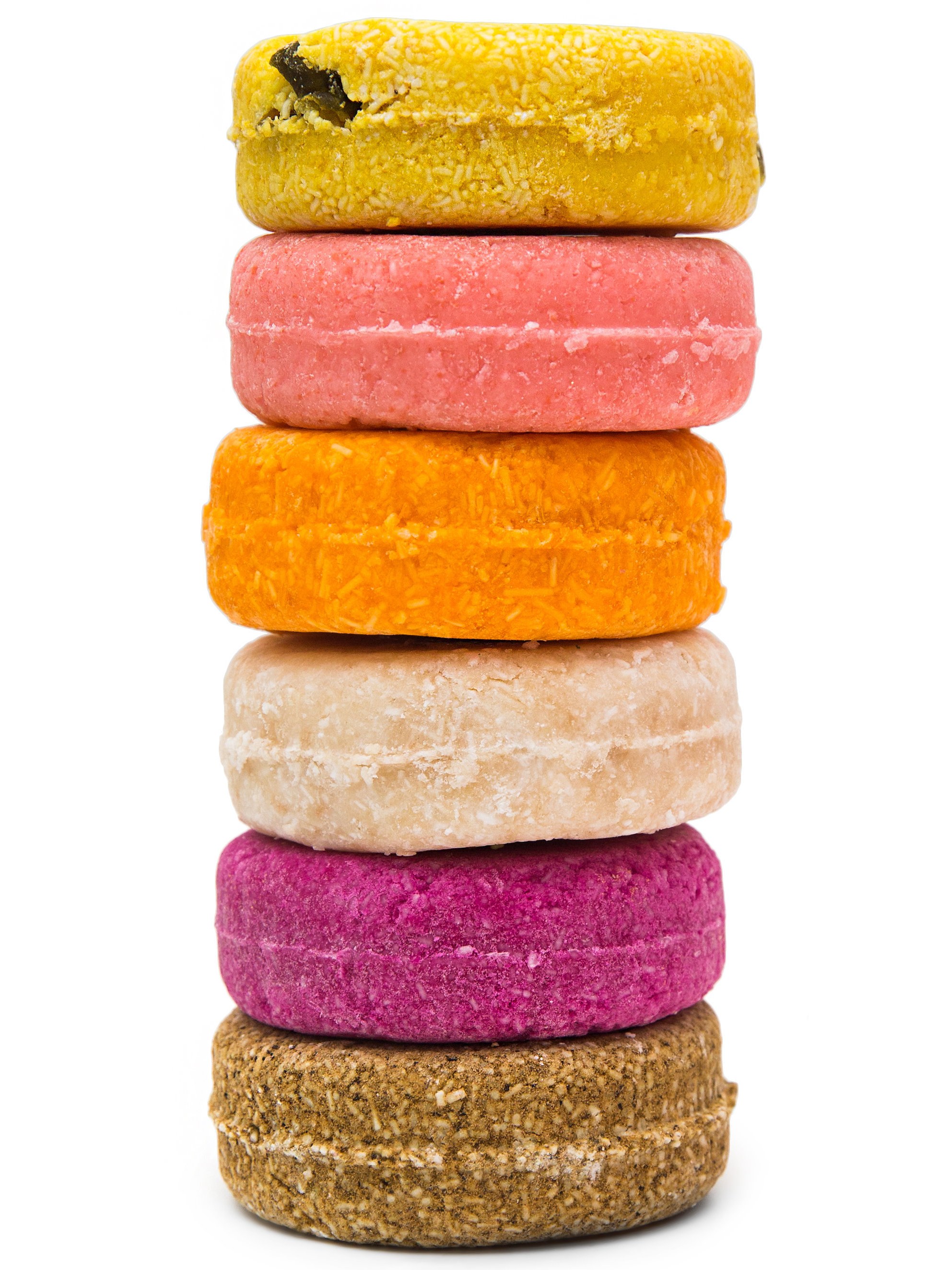 Shampoo bar
It's been used for centuries for treating the hair in a natural and more sustainable way, but with the focus on being more sustainable these days, the humble shampoo bar is not to be discounted. When buying a shampoo bar (we love Lush's Shampoo Bar), you're not buying and disposing an endless amount of shampoo plastic bottles. Instead, you get a little bar of soap which you use like any other soap bar, this one's just specifically for your hair. The bar is not just a normal soap bar, it's enriched with natural ingredients and essential oils, which makes it extremely nourishing for the hair.  

words by Amalie Luther