However much we may want to be, some of us just aren't fans of the gym, and that's okay. For those who prefer to workout at home, you may be questioning whether you can actually get an effective workout in without stepping outside your front door. The truth is, you absolutely can! You just need to invest in the right equipment. From ankle weights and adjustable kettlebells to resistance bands and sliders, we've rounded up all the kit you need for a great, effective home workout.
THE TRUSTY MAT – Yogi Bare Teddy Yoga Mat, £42.95
For an at-home workout, you need to start with a good foundation. The supportive, foldable and machine washable mats from Yogi Bare, are not only a yogi's best companion, but also anyone who prefers to workout at home, in the park, or even on holiday. The light and durable mats are easy to transport and can be used for all manner or exercise, not just yoga.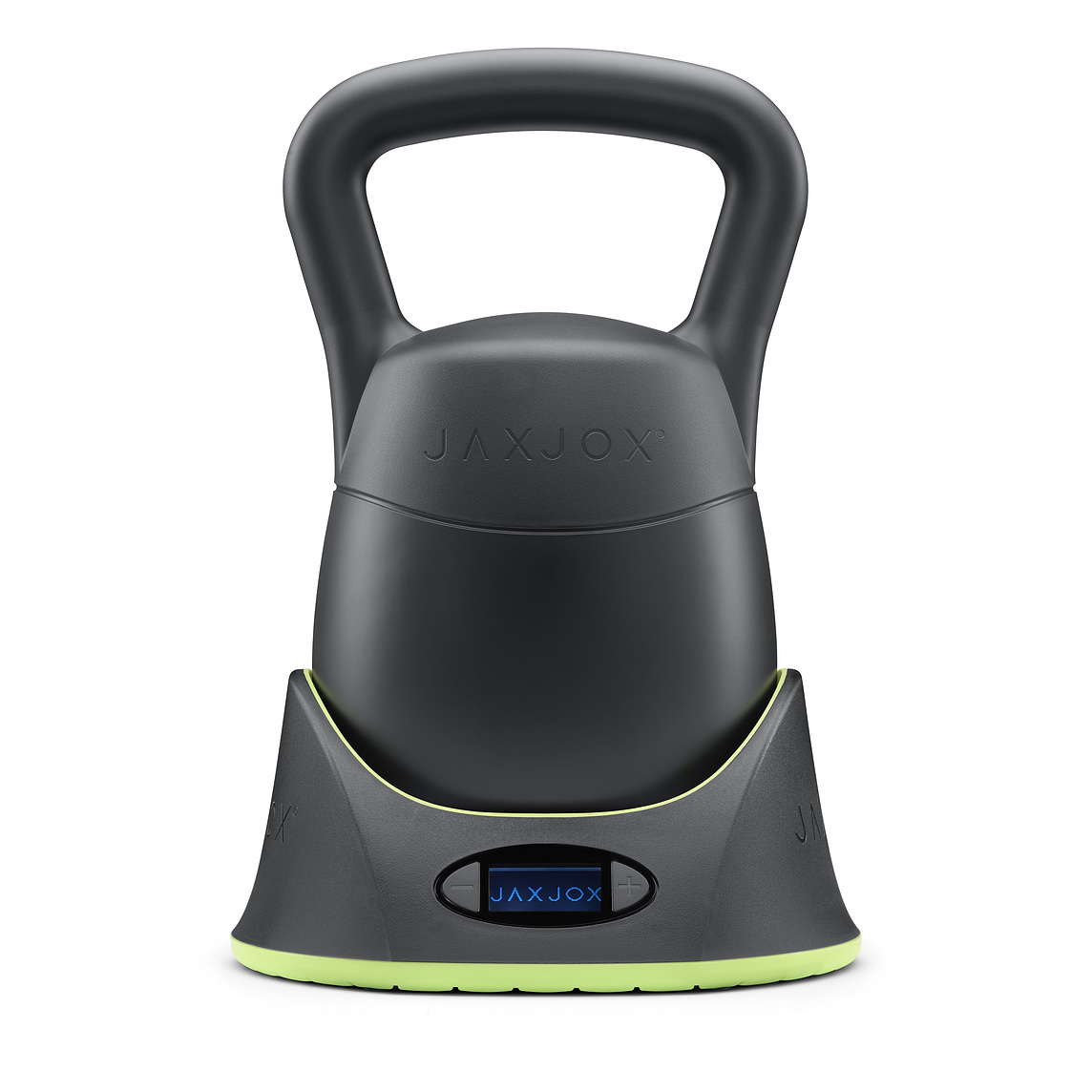 TAILOR MADE – JAXJOX KettlebellConnect, £299.95
Although this might be one for the more seasoned at-home exercisers, an adjustable kettle bell will really help to take any living room workout up a notch. Connecting to you iPhone or iPad through the JAXJOX app, users can select and change the KettlebellConnect weight from 12 to 42 pounds, in just 3 seconds, all while recording reps, sets, weight, time and power.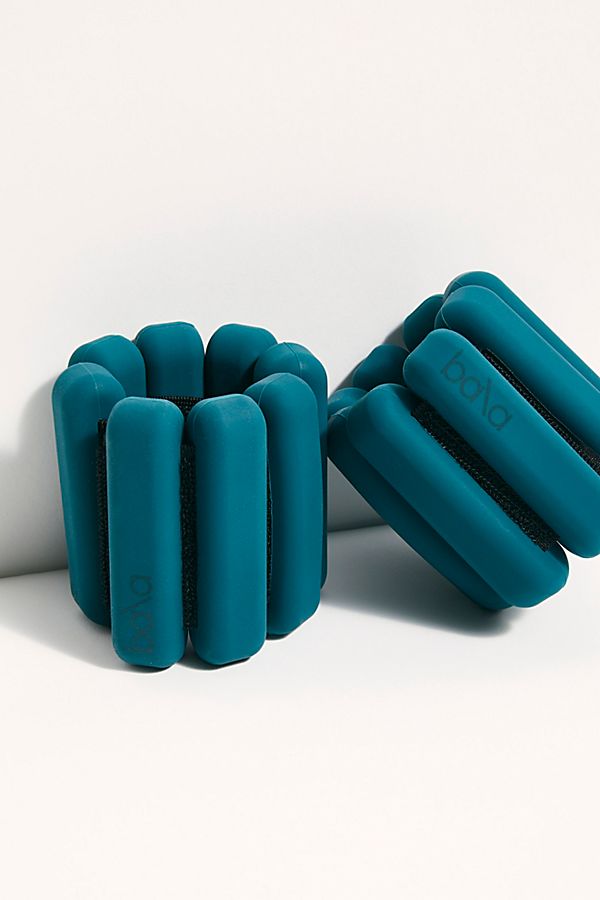 EVERY LITTLE HELPS – Bala Bangles 2Lb. Weights, £58
Although 2 pounds may not seem significant, using weight bands on your ankles and wrists increases resistance, making your movements and workouts that much more intense and effective. Adding resistance into your workout will help you to increase your heart rate and in turn burn more fat and build muscle.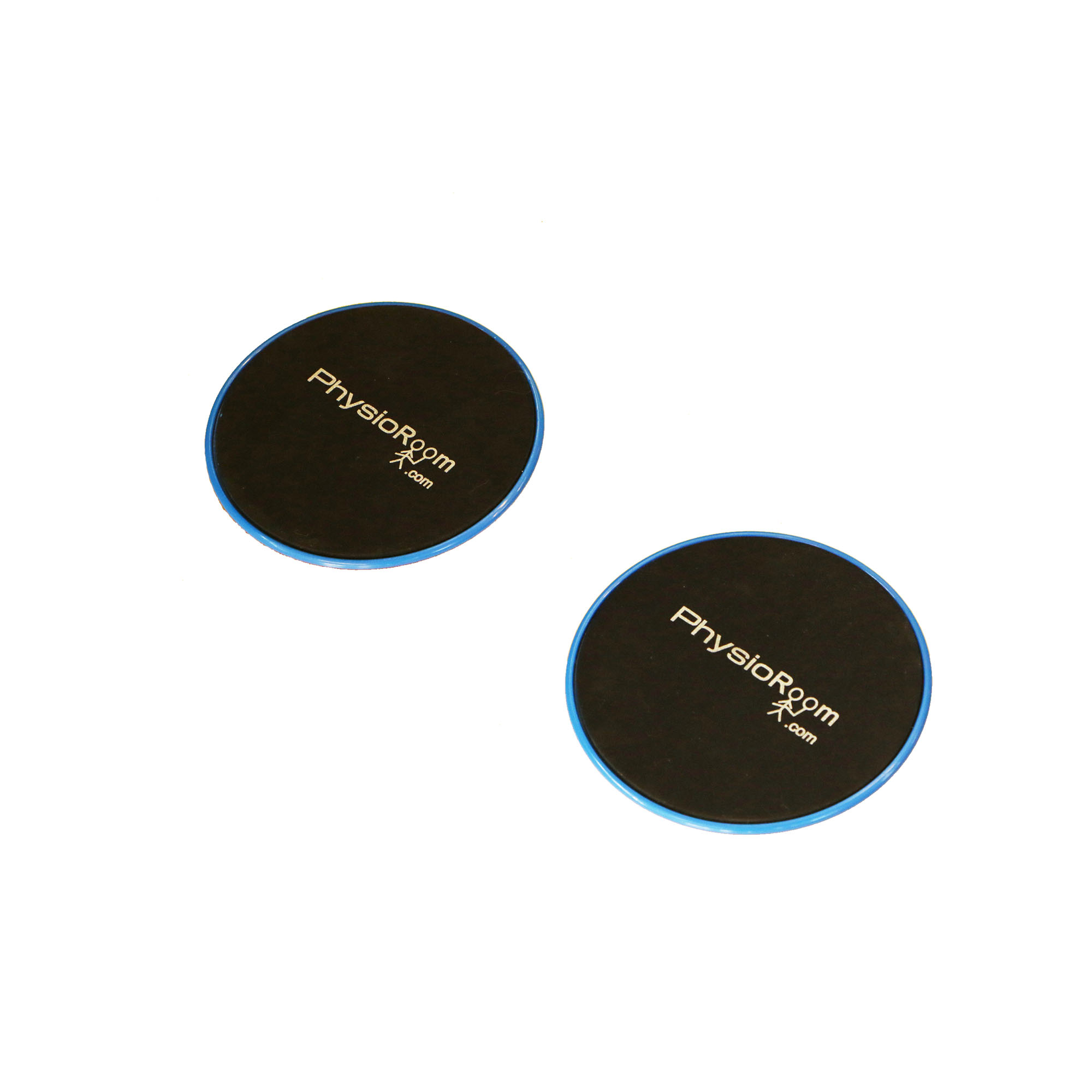 SLIP AND SLIDE – PhysioRoom Core Exercise Sliding Discs, £5.48
Looking to work on your abs and core strength? Then you'll need sliding discs. Allowing you to use your bodyweight as resistance, while engaging your muscles for stability, sliders are a great addition to any existing workout routine to help build and maintain core strength.
UNDER PRESSURE – Bala Bands Set of 5 Resistance Bands, £18
Whether you use your resistance band to help you build muscle, or to help you recover from injury, they are essential to any workout routine. Another great product from Bala is their set of 5 resistance bands that come in a variety of resistances and can be used in a number of bodyweight exercises, especially for the lower body, such as squats, clamshells, lunges and donkey kicks, to increase resistance and grow muscle mass.
AN OLDIE BUT GOODIE – Dope Ropes Cardio Fitness Jump Rope, £9.99
Although a skipping rope may seem like something you left in the primary school playground, they are actually incredibly effective workout tools that are regularly used by boxers in their day-to-day training, and for good reason! Helping to burn calories, improve coordination, increase breathing efficiency and boost cardiovascular health, the benefits of jumping rope are not to be sniffed at.
AND RELEASE – Lululemon Double Roller, £48
No workout is complete without aftercare. That's is why it's important to make sure that you're armed with the right post-workout tools to help your muscles cool down and recover. Enter the double foam roller. This two-in-one dense foam roller helps to relieve post-sweat tension in the arms, back, and legs to help reduce delayed onset muscle soreness.
ONLINE PT – CALIBER
As a member of CALIBER, you'll be paired with expert online personal trainers who will design custom workouts and nutrition plans for you. All your sessions will be one-on-one so that you can work towards your own personal goals. CALIBER's aim is to help you get stronger, faster, healthier and feel the best you can feel.
*This is a Sponsored Partner
---