Who doesn't love a good spa day? As life continues to accelerate at an increasing pace I think it is more important than ever to take time out from it for a good dose of self-care. As the conversation around at-home self-care expands, although mega important, I think it must not be lost that sometimes a whole day (and a night if you can make it work) is just what the doctor orders – well not an actual doctor – but can you imagine a prescription of a 12 hour spa day… anyway I digress. Basically, all I am saying is – book a spa day because you're worth it. Here are some of my favourites that just get wellness and will get what you need.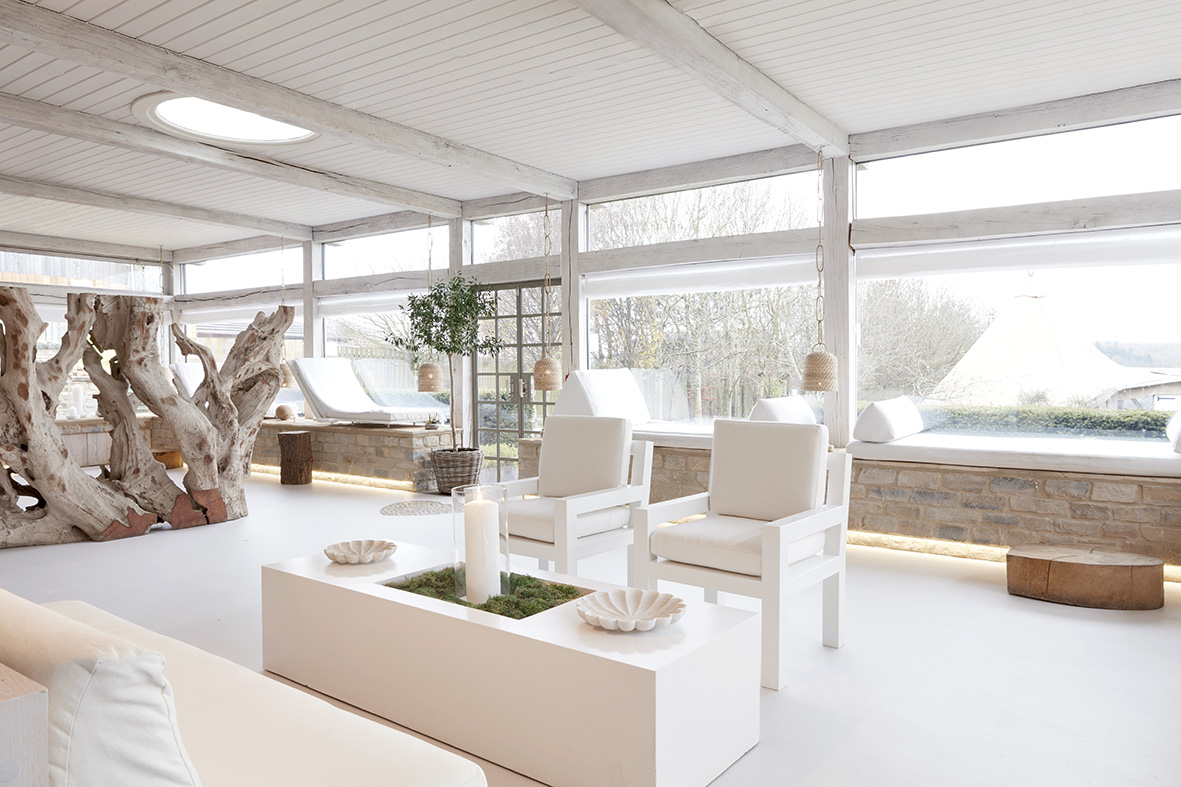 Bamford Spa, Cotswolds
As a long-standing fan of everything Bamford, their spa does not disappoint. Offering an array of deeply restorative treatments that draw from ancient traditions and innovative new skincare therapies, Bamford Spa is always my first port of call when I need a moment to myself. They offer a host of incredibly well-thought-through spa packages too. Why not try B RESTORED (£370); An indulgent full-day package that includes a tailor-made 60-minute massage, 60-minute facial, a mani or pedi and delicious organic lunch. Then stop off in their in-house brand-new juice bar to pick up a healthy, homemade juice for the journey home OR book one of sister company Daylesford's heavenly cottages?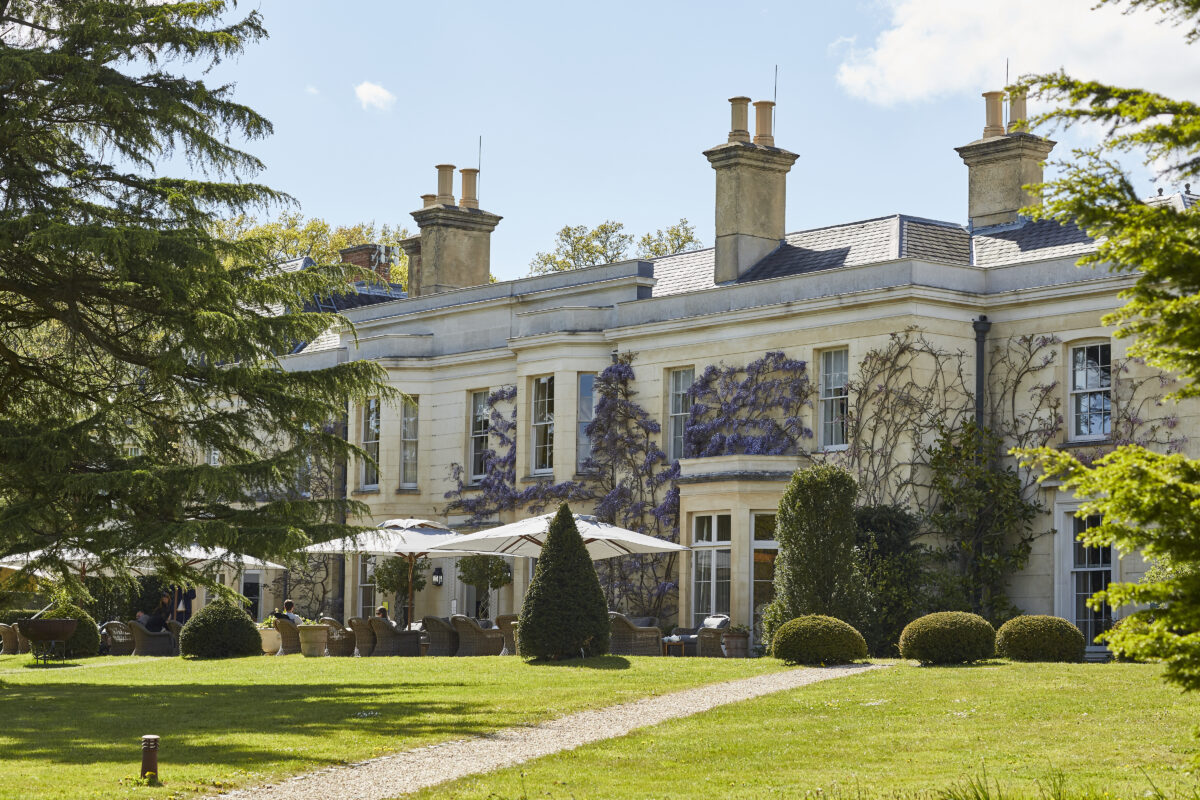 Limewood Hotel & Spa, New Forest
One of my favourite UK hotels is Limewood. I find the grounds healing themselves and whenever I stay I make sure to book a cosy eaves room and order off their vegan menu – it is utter nourishment for the soul. Their spa is just as amazing as the rest of the hotel – with unique state-of-the-art fitness facilities, a rooftop herb garden where you can enjoy yoga and other wellness activities, an incredible sauna with a view of the forest beyond and an outdoor hot tub. The spa offers incredible day and weekend retreats such as the Rewild Yourself retreat, which involves reconnecting with nature by immersing yourself in the forest and learning special breathwork techniques. Plus, the spa treatments are heavenly – choose from a host of amazing therapies such as the signature seaweed wrap from Voya or Sarah Chapman's stem cell facial treatment. Then treat yourself to lunch at the Raw and Cured wellness cafe on site – delicious and healthy – a winning combo for sure.
The Grove, Hertfordshire
I am going to be entirely honest and admit that I have not yet been to the Grove's Sequoia Spa – but I hear such good things about it that I needed to include it in this roundup. Award-winning and newly refurbed, the Sequoia spa is a haven of tranquillity. They offer spa days which will leave you feeling your best self, but perhaps most appealing about their offering is that if you really don't have the time to commit to a whole day they also give the option of a "Wellness Morning" or "Sunday Slow Down" which are half spa-days. These could come in very handy with those who just have a lot on but need a bit of respite without causing too much chaos.
Beaverbrook, Surrey
A stone's throw from London yet you feel like you are in the middle of the countryside, Beaverbrook's Coach House Spa is beautifully and vibrantly decorated. There is a great gym complete with reformer Pilates studio and Physio room, wonderful treatments such as Hyperbaric Oxygen Therapy and Naturopathy but it is the unique and forward-thinking spa day packages from their visiting masters series that really shines here. The Wim Hof Method is a great workshop (I wrote more about that here), and I love the sound of Biodynamic Body Work With the massage specialist and healing practitioner, Alessandro Mancini.
Cliveden House, Berkshire
Cliveden House is beautifully situated overlooking the rolling hills, River Thames and valleys below it – you can literally see for miles. The impressive building is filled with historical references and you could while away a good few days learning about it all. The Spa is set beneath a beautiful clocktower, home to one of the only listed outdoor pools in the UK, it does a good job of respecting and paying homage to the unique history whilst also offering state-of-the-art fitness facilities and carefully appointed treatment rooms. I was lucky enough to try the Spa's new residency, Proverb which offered a facial like no other – somewhere between a face workout and a deeply relaxing skincare sequence. I came out literally glowing. Suffice it to say I am in the process of arranging another facial there very soon.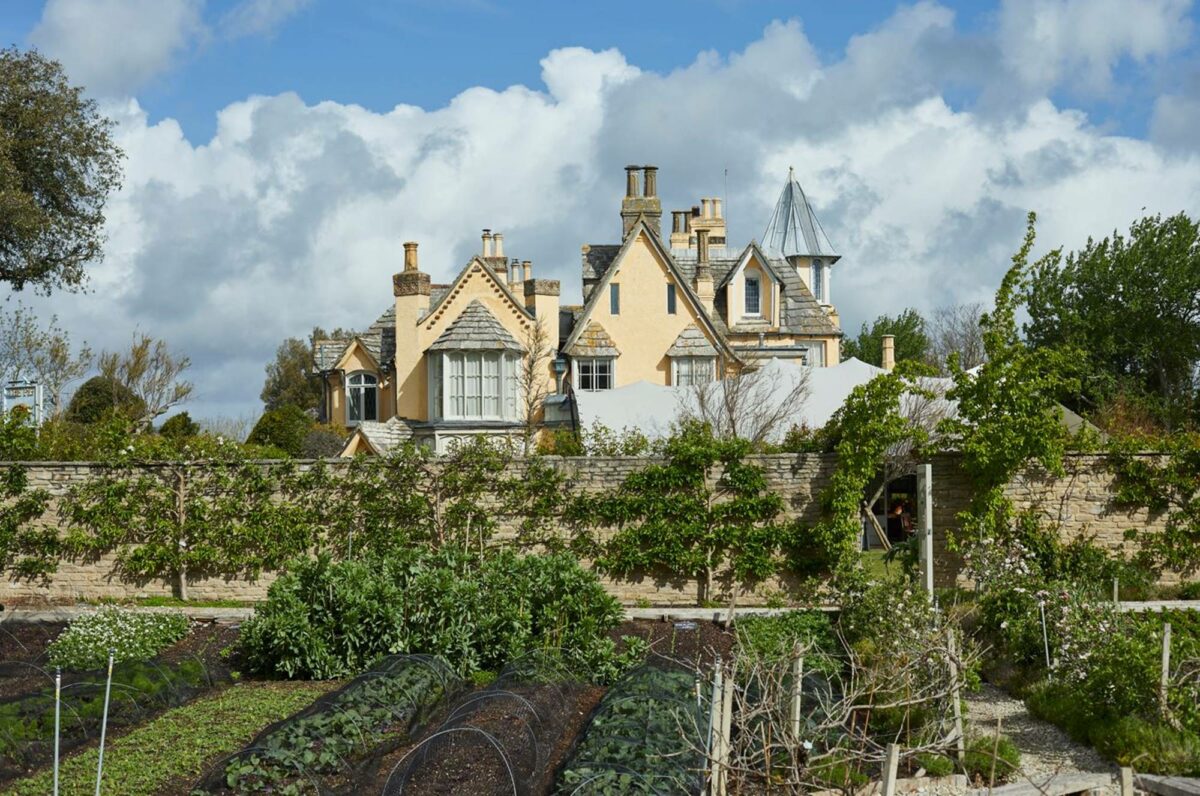 Voya at The Pig, Dorset
A smidge (and a bit!) further than 2 hours from London lies The Pig on the Beach. Boasting spectacular views of the Dorset coastline, The Pig sources all its food within a 25-mile radius (no avocado on toast here!) and much of this is from the sea. The Pig On The Beach's 'spa' comprises two shepherd's huts in a beautiful field with sea views. The shepherds' huts are warm, cosy and thoughtfully put together. The spa partner is VOYA – a sustainable, organic skincare brand that derives its products from seaweed. Seaweed naturally absorbs its nourishment from the sea, and encompasses a broad range of vital nutrients such as fibre, calcium, potassium, magnesium, and iron and is also well known for its high iodine content, which supports the maintenance of normal healthy skin. In addition, seaweed contains several key vitamins including folate, vitamins A, B1, B2, B3, B6, and C. Opt for the Upper Body Unwind treatment and you will not be disappointed.
words by Sadie Reid
---
READ MORE: Take The Plunge: 4 Ways To Try Cold Water Therapy (& Where To Try It)