We love you Quinoa, but supergrain Teff is kinda our thing right now! If you haven't eaten or cooked with Teff before, it's a tiny grain (about the size of a poppy seed) that is found predominantly in Ethiopia. It's an ancient grain that, once ground into flour, can be used as a nutritious substitute for things like bread and pancakes. In Ethiopia, teff is traditionally used in a flatbread called injera, but it is also used in porridge and bread. It's naturally gluten-free which makes it a great choice for those with allergies or intolerances.
What are the health benefits of teff?
Teff's calcium content is far greater than other grains, by a long way. It's also found to be high in resistant starch, a type of dietary fibre which supposedly supports insulin sensitivity and aids digestion and satiety.
How do I eat it?
It's a wonderful substitute for many recipes. Teff flour is great for baking while wholegrain teff (ideal for salads) is cooked similarly to millet, in boiling water for about 15-20 minutes. If you need some inspo, below we've shared 6 teff recipes that are as delicious as they look!
Teff Chocolate Cake w/ Peanut Butter Frosting |  Bojon Gourmet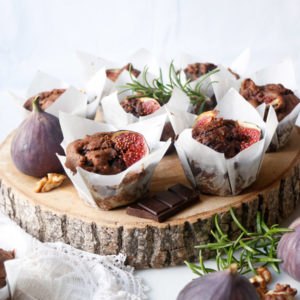 Fig & Walnut Teff Muffins | Nirvana Cakery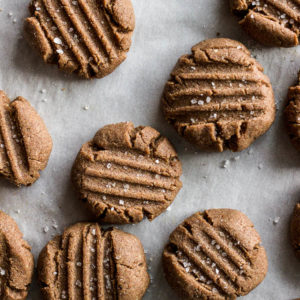 Gluten-Free Vegan Almond Butter Teff Cookies | Salted Plains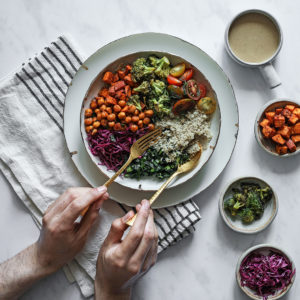 Teff Buddha Bowl | Maskal Teff
Coconut Teff Pancakes | Outback Harvest
Teff & Chia Seed Oatmeal | Wellspring