Just last week we told you about the difficult conditions our skin has to put up with as we fall into Autumn, both inside and out the office. Since we're thinking about adapting our beauty routine to prevent damaging and uncomfortable results, it's the perfect time to introduce you to 5 new beauty brands you probably haven't heard of, and need to, to glow your way to Christmas!
Bybi
From the founders of Clean Beauty Co. comes this 100% natural skincare, "better for your skin, better for your body, better for the environment and better for you". We know how important it is to keep our skin hydrated throughout these autumnal and wintry months, so we'll be stocking up on a their best selling, multi-purpose "Babe Balm". You can use it on your cheeks, brows, cuticles, lips, elbows, knees, hands and feet. And what's more, it even triples up as a highlighter and cleanser. Carry it with you wherever you go to keep your skin hydrated, soft and smooth at anytime of the day.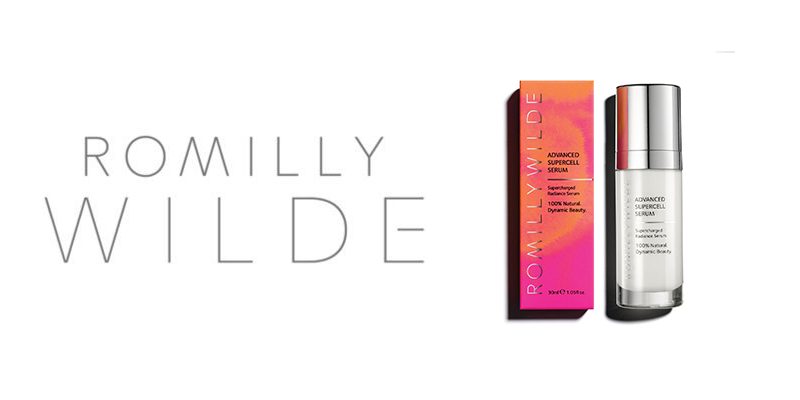 Romilly Wilde
If you're suffering from dull and uneven skin this autumn, look no further than Romilly Wilde's range of Light + Energy Serum Cleanser, Advanced Supercell Serum and Active Boost Face Oil. Inspired by Susie Willis, (founder of Plum Organics baby food) Romilly Wilde's plant-based formulas improve the metabolic recovery of the cells in our skin, rejuvenating it, giving balanced, glowing and nourished results. Every ingredient in Susie's products is active and free from the 'dirty dozen', so no fillers or synthetic ingredients or refined oils. The products mentioned above are available to buy now, and come November you'll be able to buy Romilly Wilde eye serum and night duty face cream too!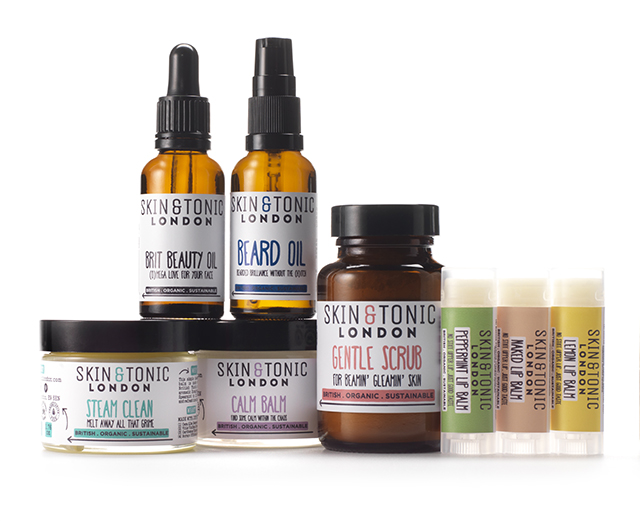 Skin & Tonic
Organic ingredients are highly therapeutic when retained in their natural, unadulterated state. Which is why Skin & Tonic uses only organically certified ingredients in their products which include beauty oils, make up remover, a cleansing balm, face masks, toners and lip balms, all of which will become valuable components if you're protecting your skin from autumn's wrongdoings. And if you didn't think this brand could get any better, Skin & Tonic also support small, local producers in the UK & France, support Fair Trade women's co-operatives in Ghana & Sri Lanka, and 10% of their profits go to www.charitywater.com, providing essential clean water and sanitation to those in the world who need it the most! Could it be possible to feel any better buying beauty products?!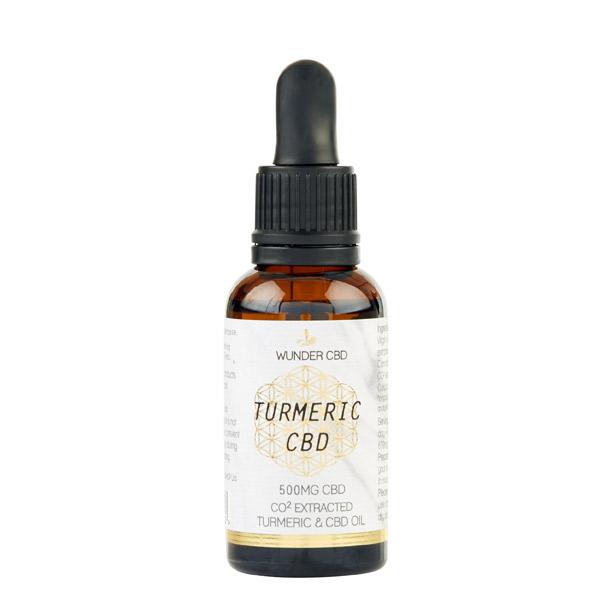 Wunder Workshop
If you haven't heard about the powerful anti-inflammatory and antioxidant properties of turmeric, have you been living under a rock? This golden ingredient may not be a new beauty trick to wow you with, but this brand certainly is. Inspired by Ayurveda, the "Science of Life", Wunder Workshop was set up based upon a preventative approach to health. By incorporating turmeric in our daily diet, we are enriching our bodies enabling us to live better, work harder and to be stronger.
Sister & Co.
Not super super new, but we love Sister & Co.'s products so much we couldn't resist giving them a mention. (plus they haven't been around THAT long!) The ingredients used in all products are organic, cold-pressed plant oils, raw nut butters, milks, sugars, salts, clays, waxes and pure essential oils that remain as potent as they are found in nature at source. So, you can only begin to imagine what miracles they do for our skin and hair! Sister & Co.'s bamboo charcoal deep cleanse detoxifying soap bar lifts impurities from your pores encouraging smooth, clear skin, and adds to its softness and hydration, which is just what our skin needs this season. And to stop your lips from becoming chapped and dry, use the Raw Coconut Lip Tonic – we don't leave the house without ours! We stock both these products (and many more) online so head to the shop tab now or click here!
words by Kate Harrison